Punctuation workshop: commas, commas, commas!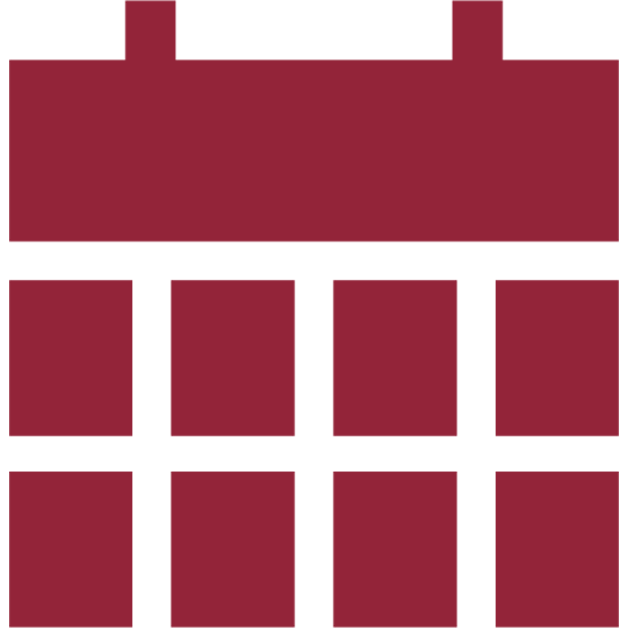 Date & time
November 20, 2019
1:15 p.m. – 2:15 p.m.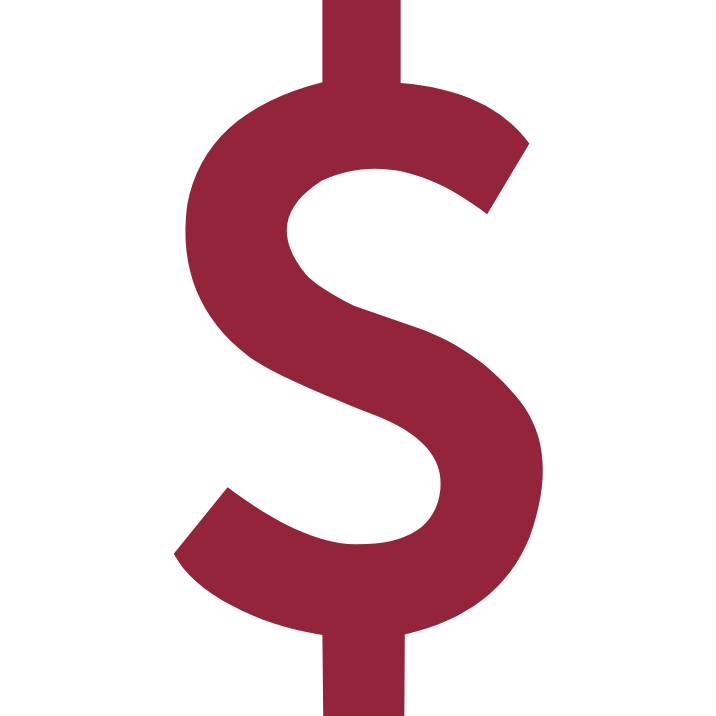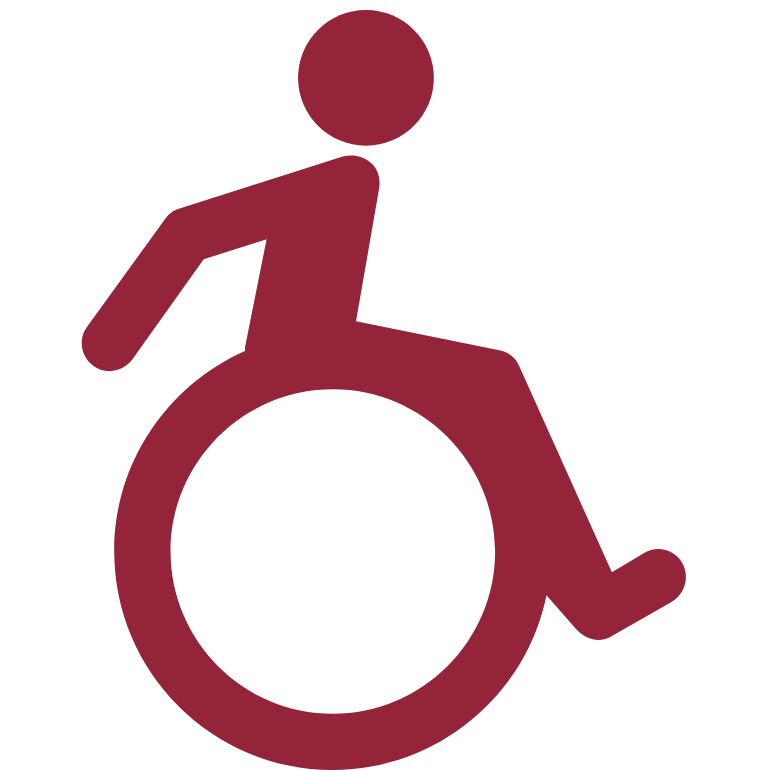 Wheelchair accessible
Yes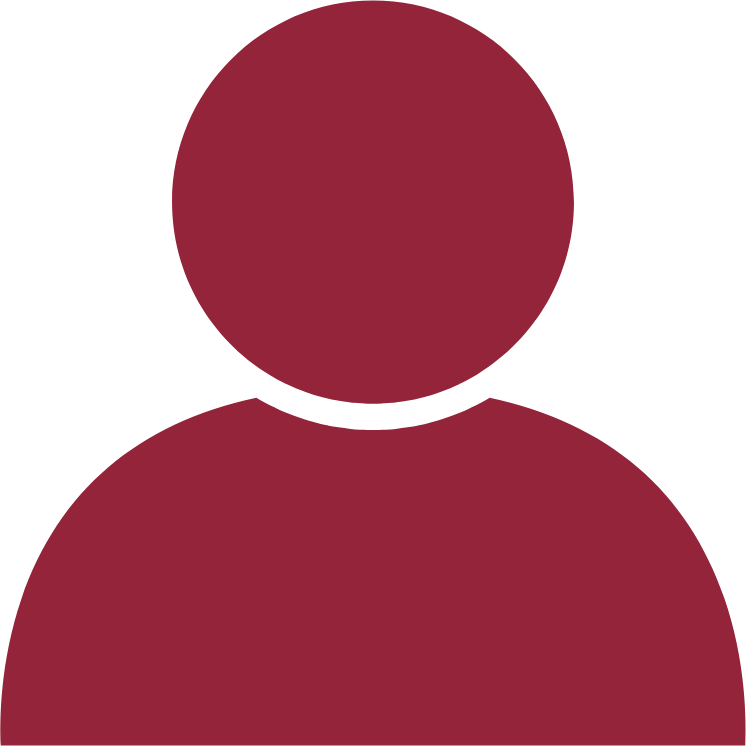 Contact
Student Learning Services
514-848-2424 ext. 3921
---
Where do you place a comma? Do you have "comma splice" written all over you papers? This non-threatening workshop is designed for anyone who wants to perfect punctuation for university writing and beyond.
---
---
---