Managing the end of semester crunch: getting organized for the final push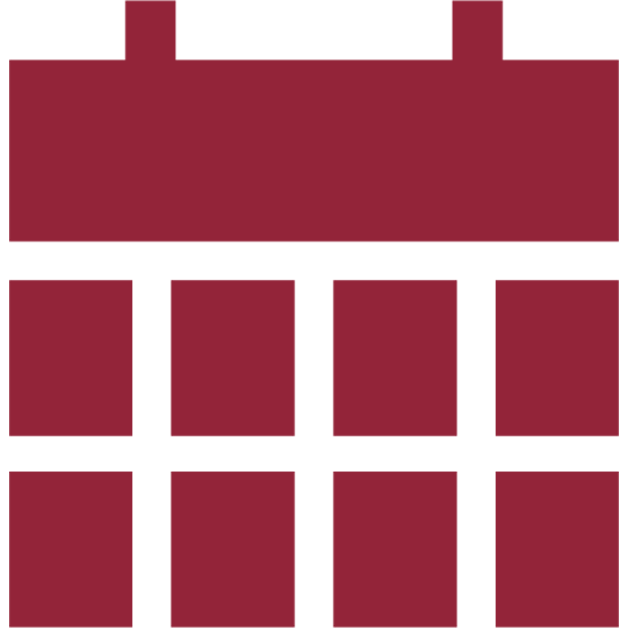 Date & time
November 14, 2019
3 p.m. – 4 p.m.
Other dates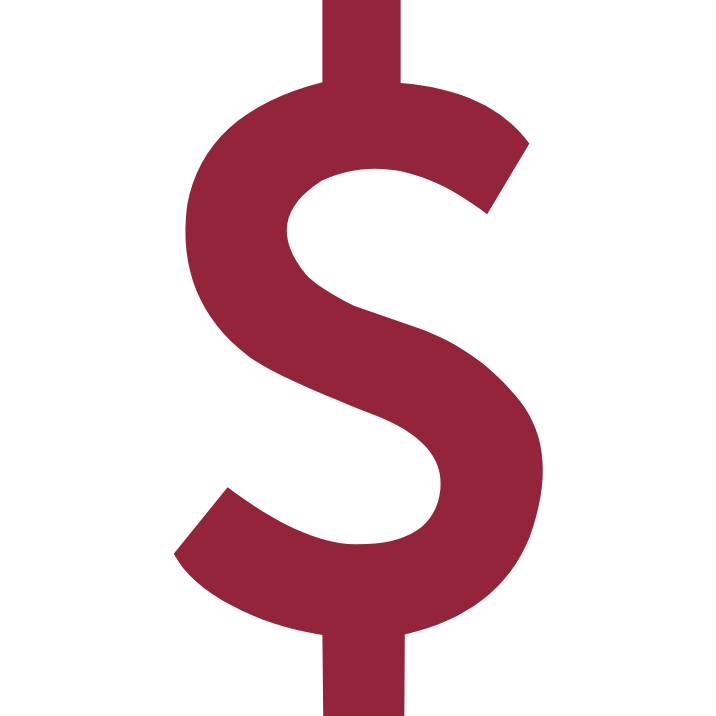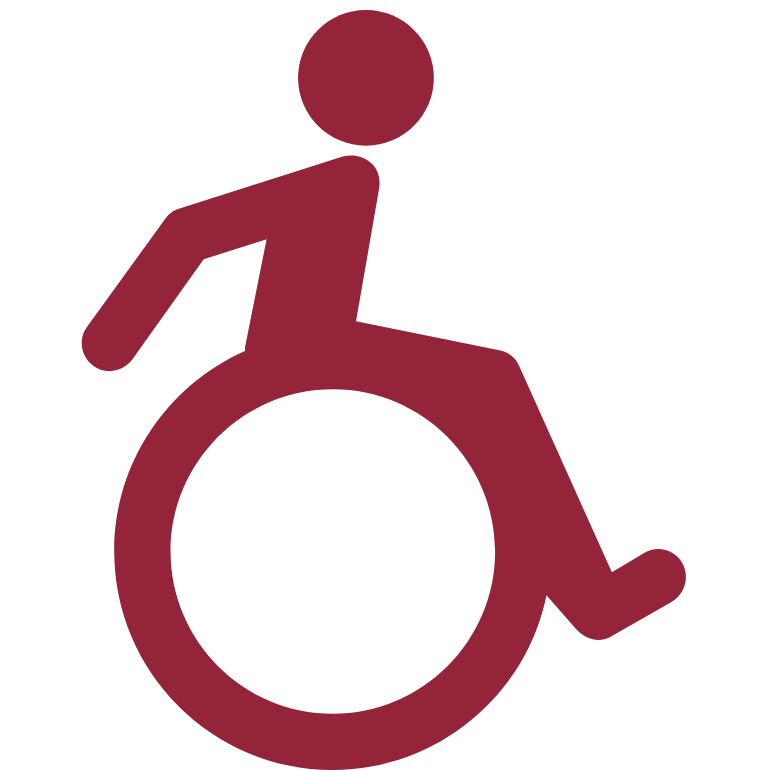 Wheelchair accessible
Yes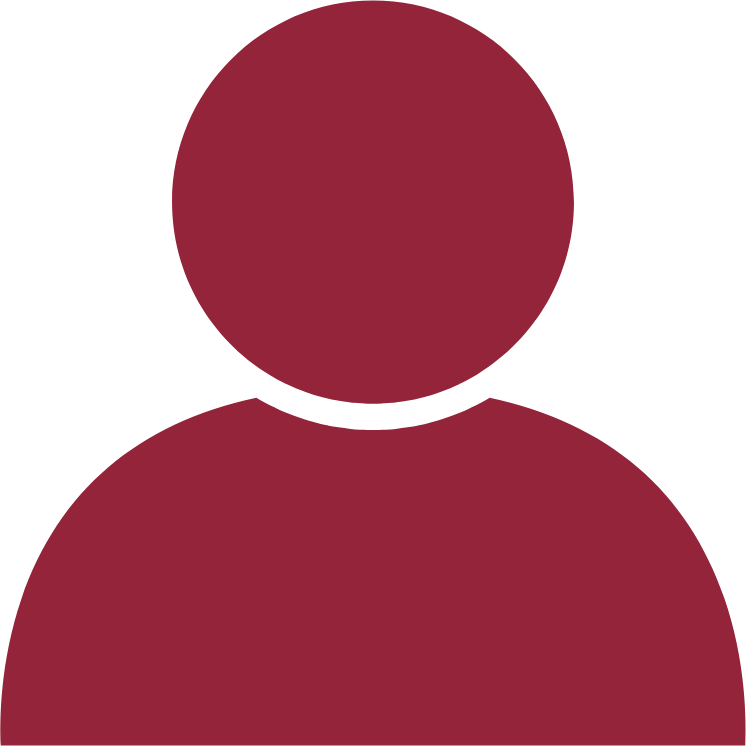 Contact
Student Learning Services
514-848-2424 ext. 3921
---
Find out how to stop procrastinating and catch up, make a plan, prioritize tasks, break things down, and create momentum. This workshop will walk you through some valuable time management and study strategies designed to help you make the most of the next few weeks.
---
---
---