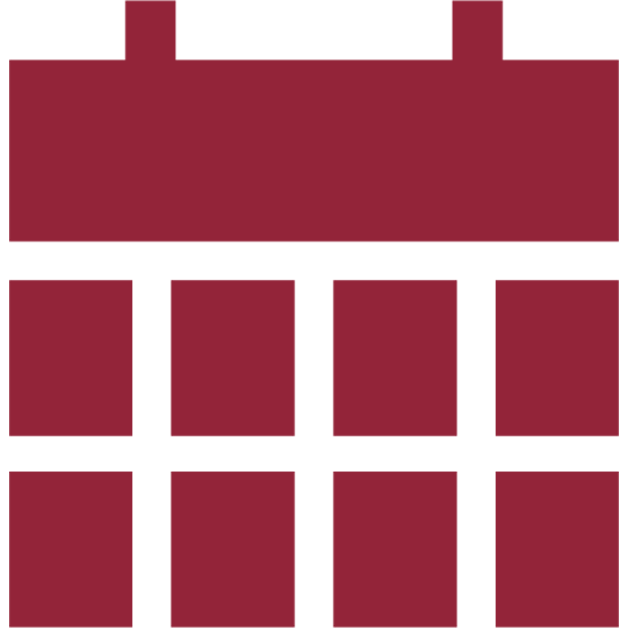 Date & time
June 18, 2019
1:30 p.m. – 3 p.m.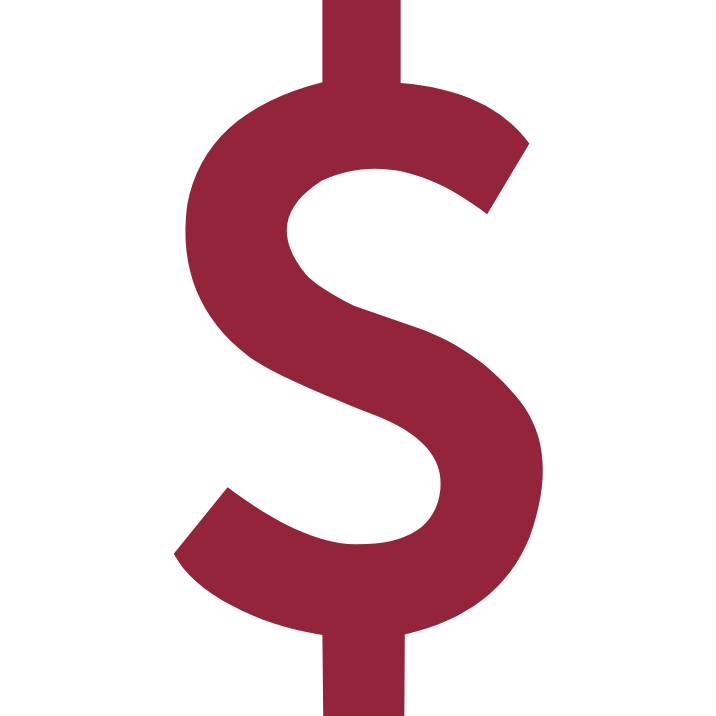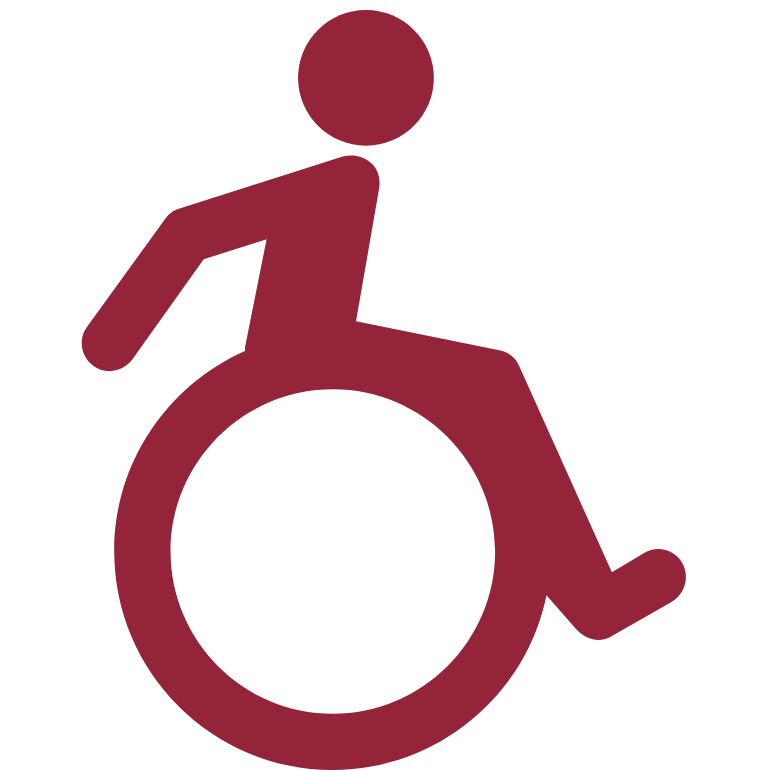 Wheelchair accessible
Yes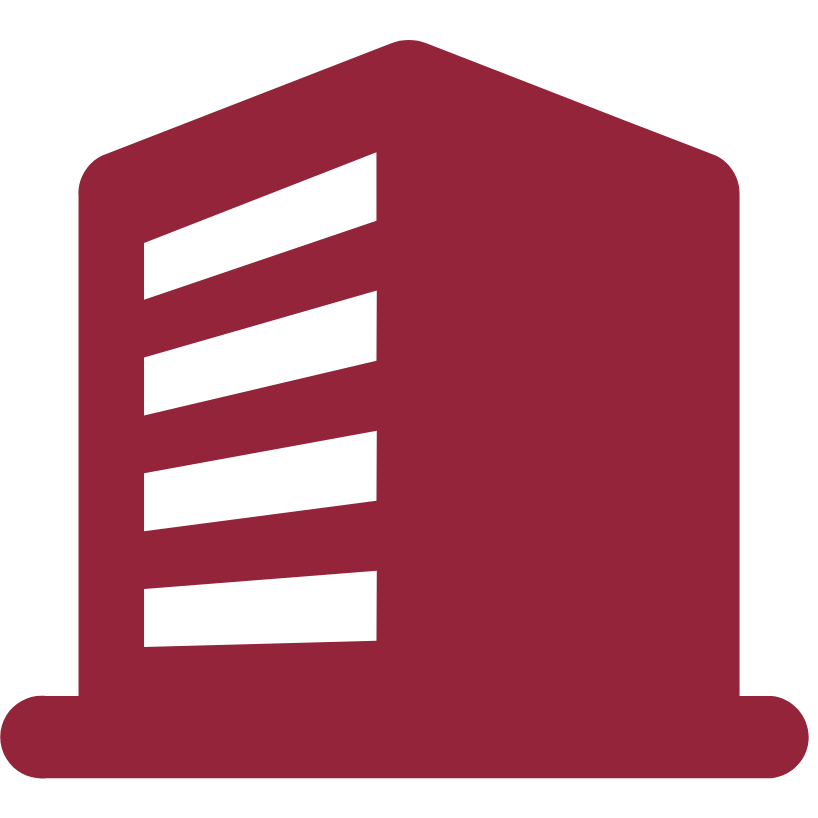 Organization
Concordia University Library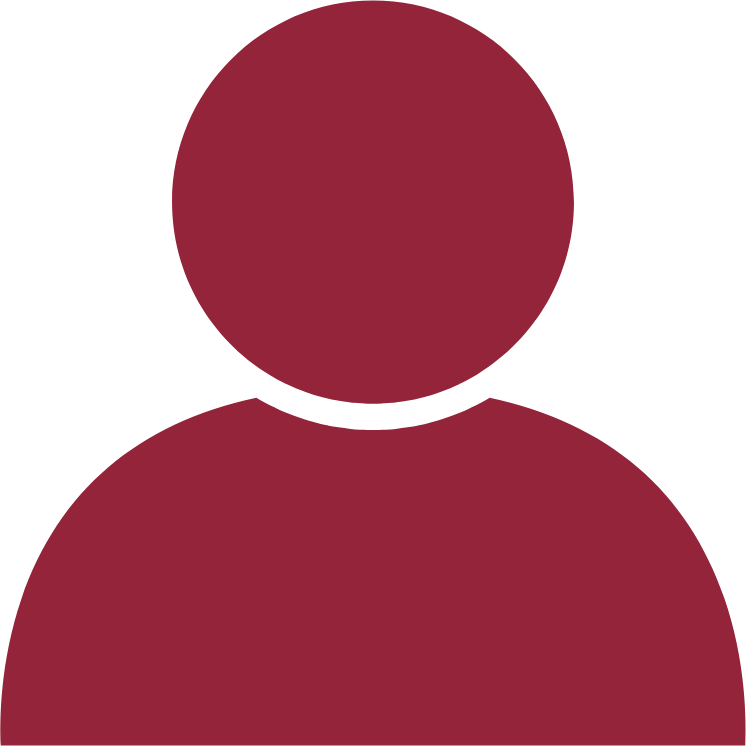 Contact
514-848-2424 ext. 7777
---
On March 4, 2019, Concordia Library announced that we are changing our reference management tool from RefWorks to Zotero, effective May 31, 2020. We're making the change because we believe Zotero offers a much better user experience with more functionality. The best part is that you can easily migrate your references from RefWorks to Zotero. Come and learn how!
---