Tobogganing and ice-skating on the Mont-Royal!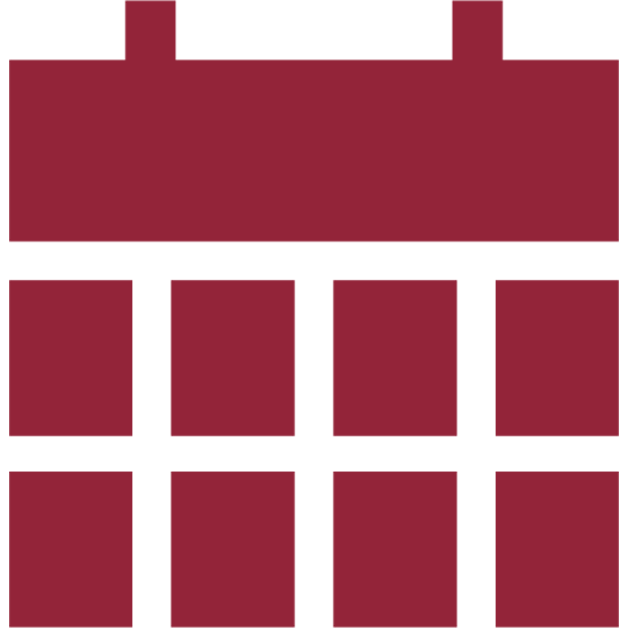 Date & time
February 27, 2020
1 p.m. – 4 p.m.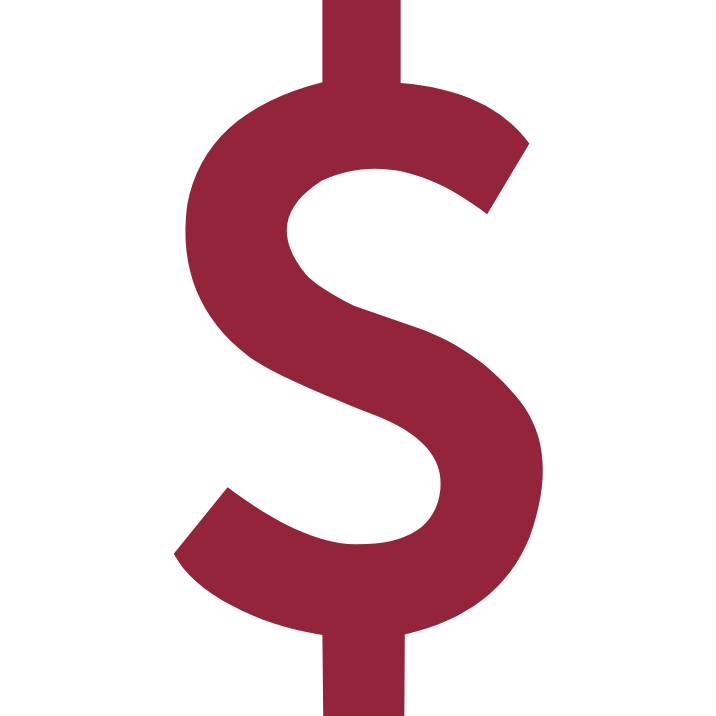 Cost
Transit fare and skate rentals ($10)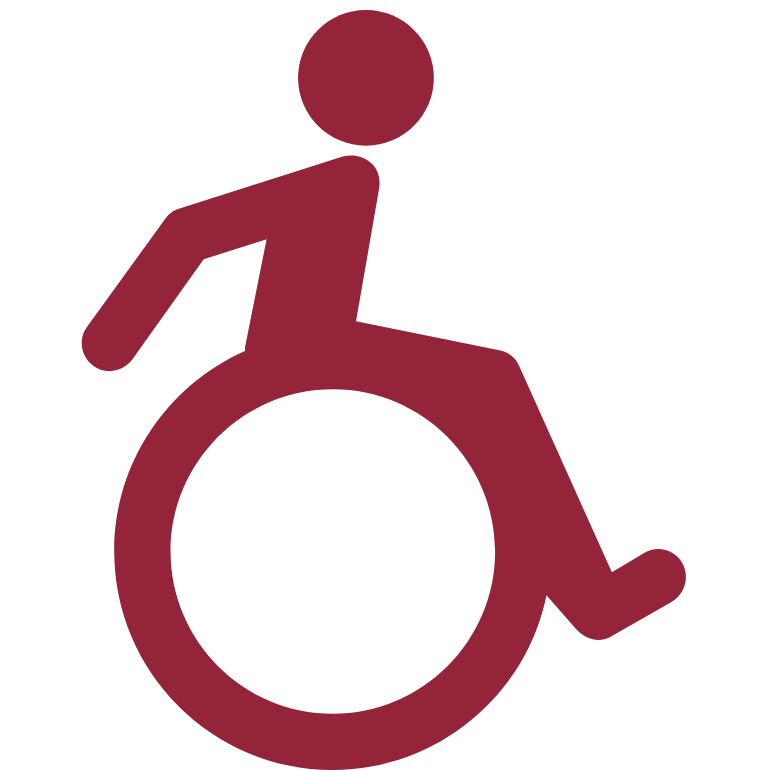 Wheelchair accessible
Yes
---
Come play with us! The ISO is going to the Mont-Royal for an afternoon of fun winter activities. This is a great way to discover some traditional winter "sports". The ISO will provide some crazy carpets, flying saucers and other toboggans and you can rent some skates at the Beaver Lake Pavillon ($10 for 2 hours).
Please note: we will take the bus to get to our destination and, if needed, to come back. Please make sure to have valid transit fare.
---