Québec Permanent Residency (PEQ) information session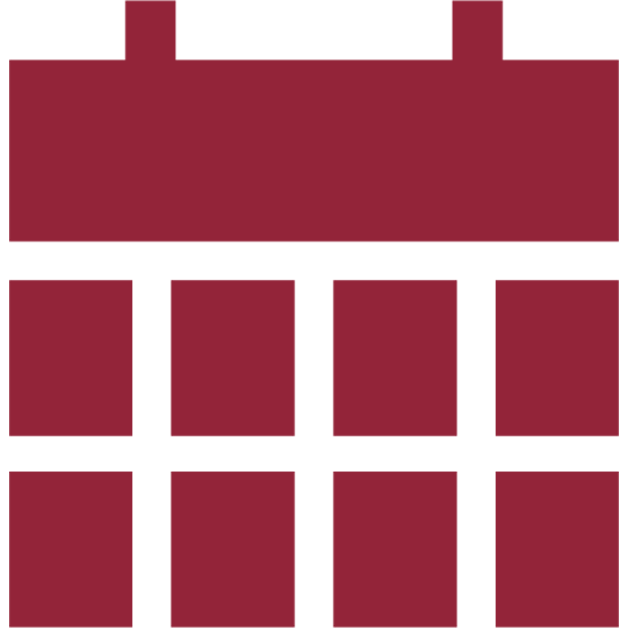 Date & time
February 25, 2020
10 a.m. – 12 p.m.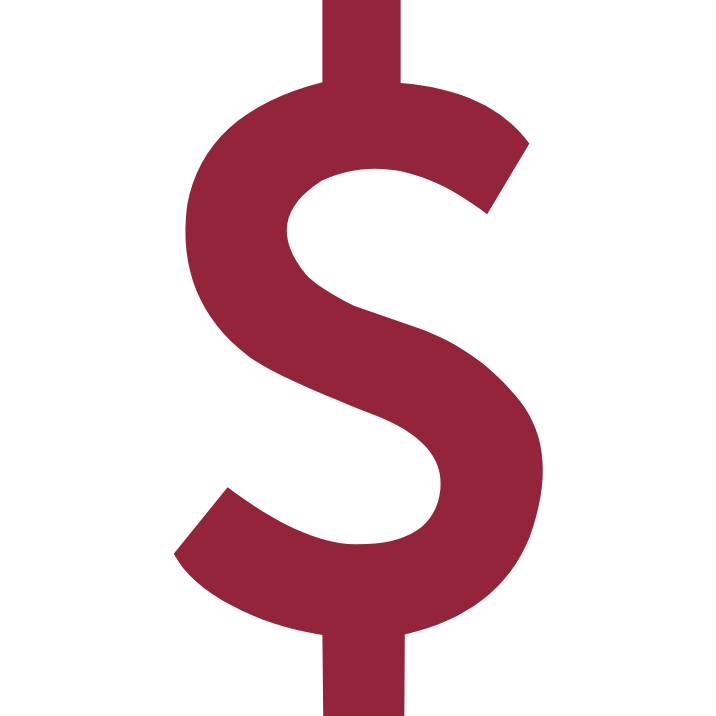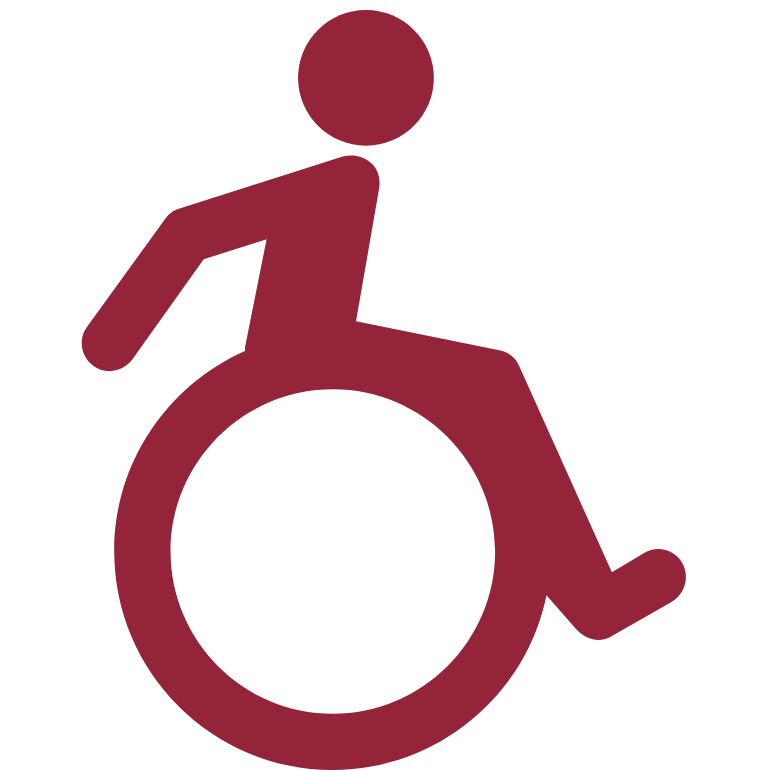 Wheelchair accessible
Yes
---
In keeping with the Ministry linguistic policy, this session will be offered in French. The Q & A period will be in English

Are you currently living in Québec as an international student and would like to settle here permanently?
Find out about the possibilities available to you by attending an information session about the immigration procedures offered by the Ministère de l'Immigration, de la Francisation et de l'Intégration.
The information session will be followed by a Question and Answer period. To make the most of this session take a look at Immigration Quebec's program specifically for international students.
NOTE: The ISO staff cannot act as a student's representative or provide advising for CSQ or permanent residency applications.
This event will start at 10am sharp! If you cannot be here by 10am, please do not register.
---