The Healthy Mind: Taking Care of your Mental Health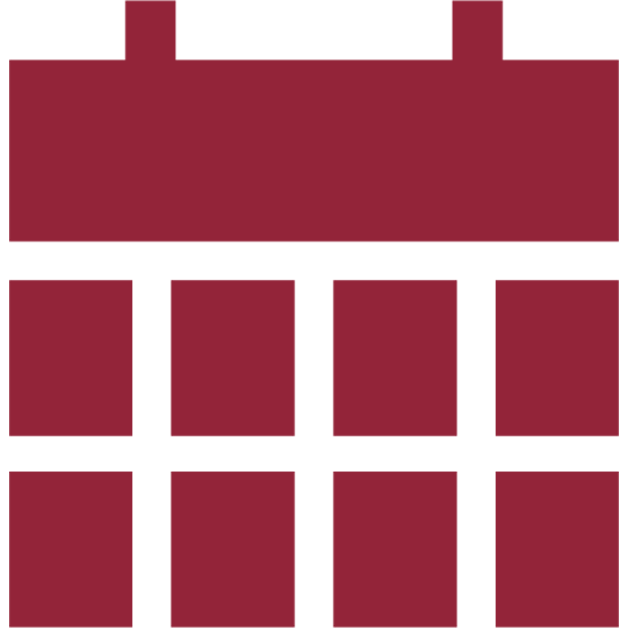 Date & time
February 4, 2020
1 p.m. – 2:30 p.m.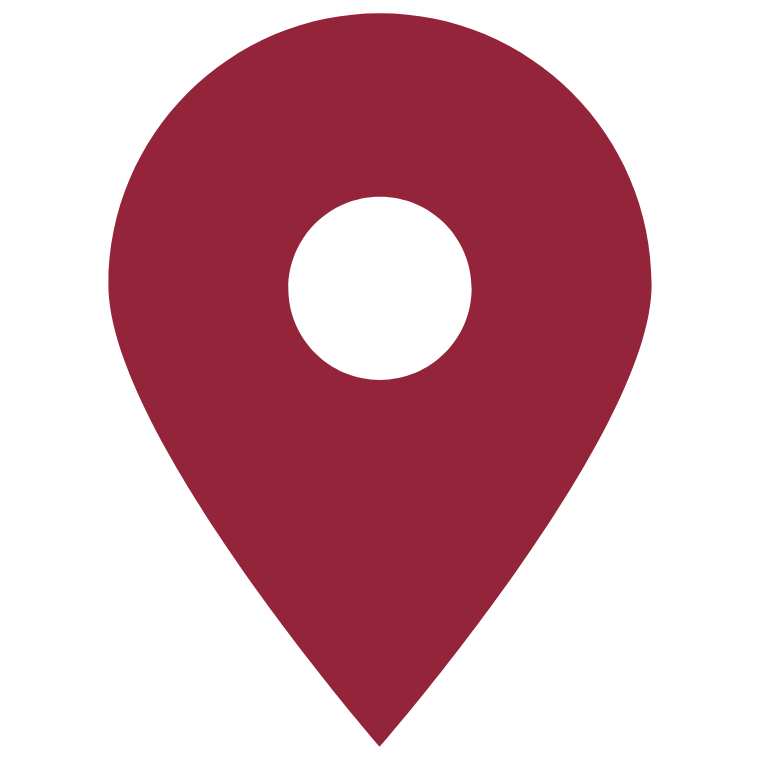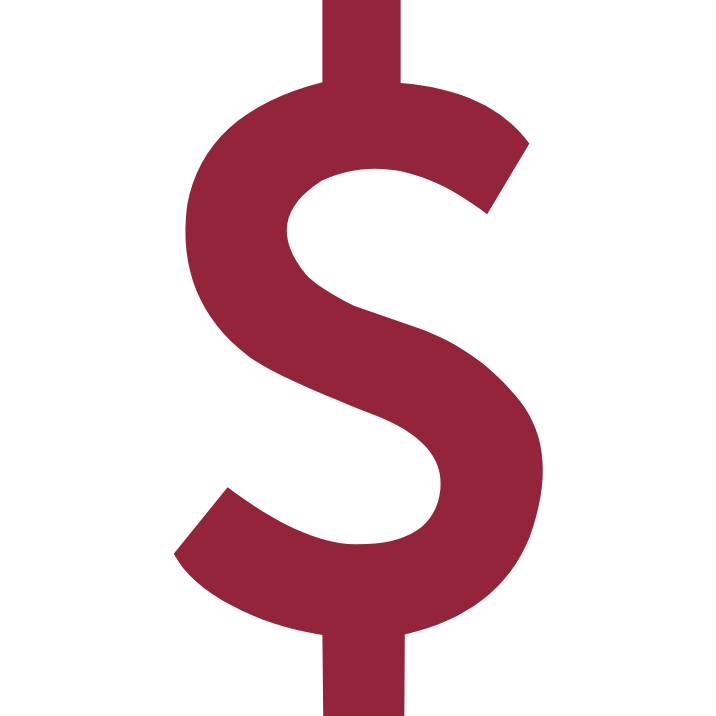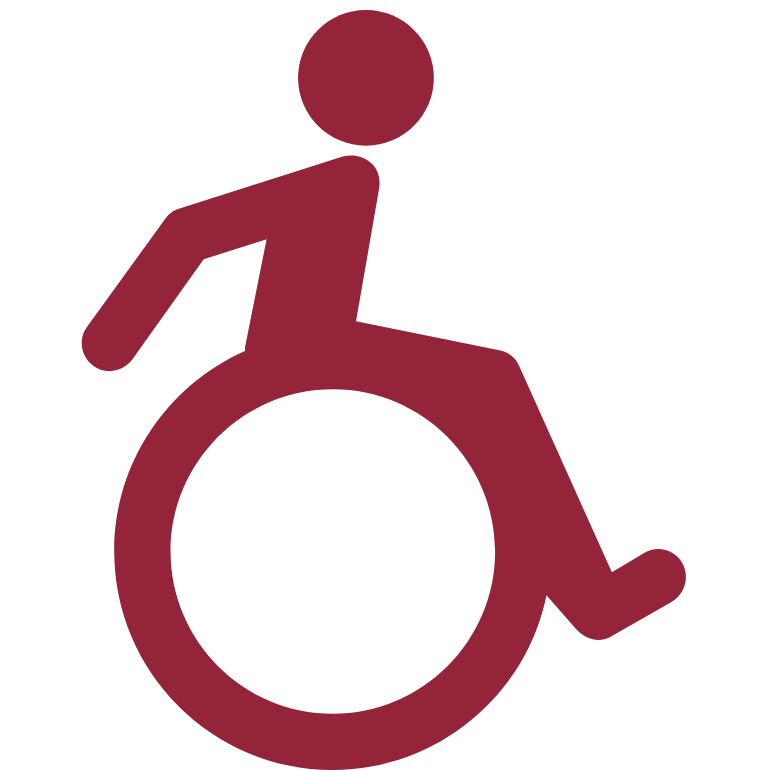 Wheelchair accessible
Yes
---
Good mental health helps you succeed and improve your quality of life!


Learning Objectives

In this workshop you will:
1- Identify the qualities of good mental health
2- Assess your mental health
3- Discover strategies to build and maintain good mental health

This workshop is being offered through Grad Pro Skills, but as there is space remaining, you are invited to join us; we will all learn together!

Call ext. 4326 or e-mail to register. Or just show up and join the workshop if there are spaces available. Maximum 25 participants.
---