Navigating Interdisciplinarity
A Cinq à sept panel discussion brought to you by the Graduate Individualized Student Association (GISA)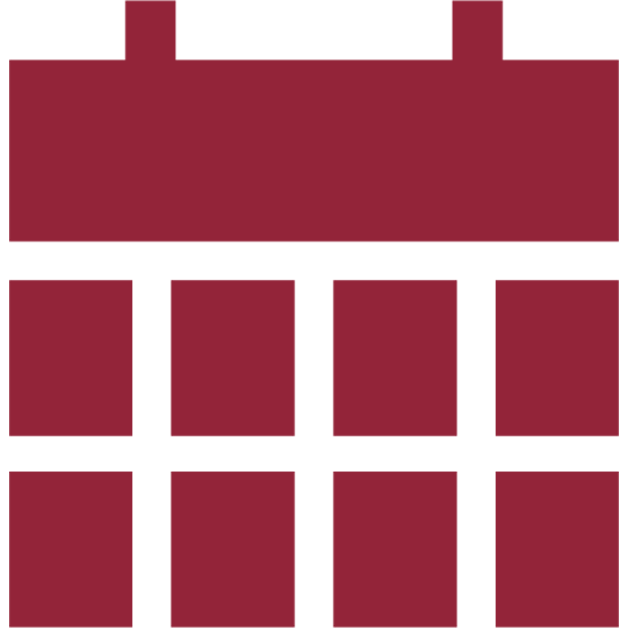 Date & time
March 3, 2020
5 p.m. – 7 p.m.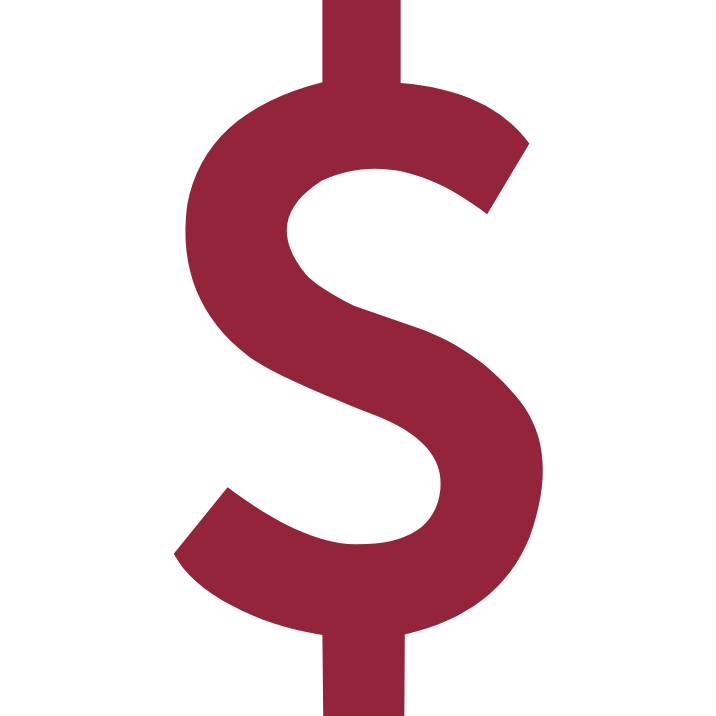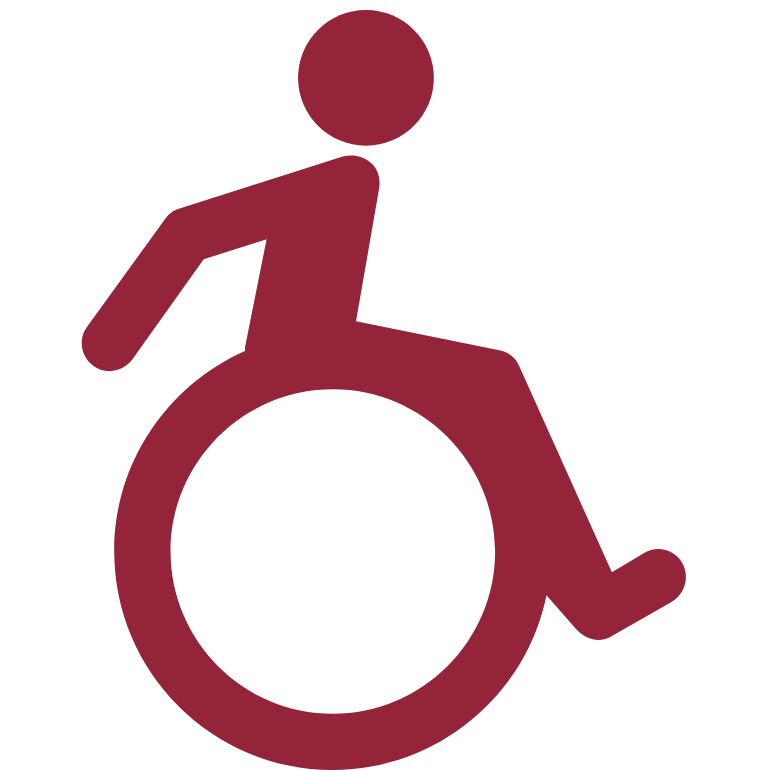 Wheelchair accessible
Yes
---
The Graduate Individualized Student Association (GISA) is excited to invite you to a panel discussion entitled "Navigating Interdisciplinarity". The event is open to current and future interdisciplinary scholars from Concordia and beyond. The event details are presented below.
The panel will feature scholars from different academic fields who will share their personal experiences navigating interdisciplinarity, and the challenges and opportunities interdisciplinary research presents. The panel will help young scholars explore the work opportunities following their cross-disciplinary graduate studies. In addition to the 1-hour panel discussion, the event will feature Q&A and networking time. Refreshments and snacks will be served.
Please RSVP by February 23rd to GISA.
Panelists
Miao Song, PhD 2012 graduate
Dr. Miao Song has completed her PhD degree in interdisciplinary program, where she began research in interactive environments; combining her interest in documentary cinema, 3D computer graphics, realistic physical simulation, and audio-visual art creativity of film. She is an Assistant Affiliate Professor at Concordia University and has received numerous awards, scholarships, and research grants. She has founded Canada China Art-Tech and has been the founder and President of the Canada China International Film Festival (CCIFF) since 2016. CCIFF through its four consecutive editions has made a positive contribution to the cultural exchanges and business opportunities between China and Canada.
David Szanto, PhD 2015 graduate
David is a researcher, teacher, consultant, artist, and writer, taking an experimental approach to gastronomy and food systems. Past projects include meal performances about urban foodscapes, immersive sensory environments and performance-installations, and interventions involving food, microbes, humans, and technology. David has taught about food at Quest University, University of Ottawa, Concordia University, UQÀM, and the University of Gastronomic Sciences, and has written numerous articles and book chapters on food, art, and performance. He has also published many press releases and brochures, tweets, Instagram captions, and the occasional poem. He is a regular contributor to the magazine Montréal en Santé and is an associate editor of the open-access journal, Canadian Food Studies/La Revue Canadienne des études sur l'alimentation. He is currently completing a postdoc at Carleton University. davidszanto.com
Harry Smoak, PhD 2015 graduate
Harry Smoak is an artist researcher and staff at Milieux Institute (Concordia University) where he is Head of Operations and Coordination. He is experienced at conceptualizing and implementing interdisciplinary strategies to help develop prototypes located at the intersection of art, technology and culture. Harry received his PhD (Responsive Environments Design) from Concordia's INDI program in 2015.
Sarwat Viqar, PhD 2016 graduate
Faculty member in the Department of Humanities, Philosophy and Religion at John Abbott College. Ph.D. in social sciences from the INDI program drawing upon the disciplines of Anthropology, History and Political Science. Research on urban marginality, gender and urban space and urban governance with a focus on South Asia. Worked as a consultant on urban infrastructure and gender and urban violence research projects in Pakistan sponsored by IDRC-Canada. Published articles and book chapters on urban ethnographic methods, gender and public space and urban history of Karachi, Pakistan. President of the Executive Council of the South Asian Women's Community Centre in Montreal.
Jessica Poulin, MA 2017 graduate
Jessica Poulin holds a Bachelor of Arts with First Class Honours in Anthropology from McGill University. Following archaeological field work and internships in Ireland, she obtained a Certificate in Canadian Irish Studies from Concordia University as well as a Master of Arts Degree from the University's Individualized Program. With the interest to further the perspectives she gained through the INDI program, she successfully completed a Post Graduate Certificate in Museum Management and Curatorship from Fleming College. Jessica is currently contracted as a Researcher and Editor in the Grants Management Departments of the Montreal Museum of Fine Arts (MMFA).
The discussion is moderated by:
Carmela Cucuzzella
Carmela is an Associate Professor in the Design and Computation Arts department. She holds a Concordia University Research Chair in Integrated Design and Sustainability for the Built Environment (IDEAS-BE). Her research work is framed within the broad domain of design studies where she investigates questions of sustainable design for urban living. More specifically, her theoretical framework revolves around questions of qualitative judgment in design thinking by considering the interrelated dimensions of the cognitive-instrumental, the moral-practical and the aesthetic-expressive forms of discourse and judgment. She supervises a large number of INDI and interdisciplinary students in the master and PhD level. As interdisciplinary scholar herself, she is familiar with the challenges and opportunities of interdisciplinarity.
---