For(a)ging Our Paths Youth Gathering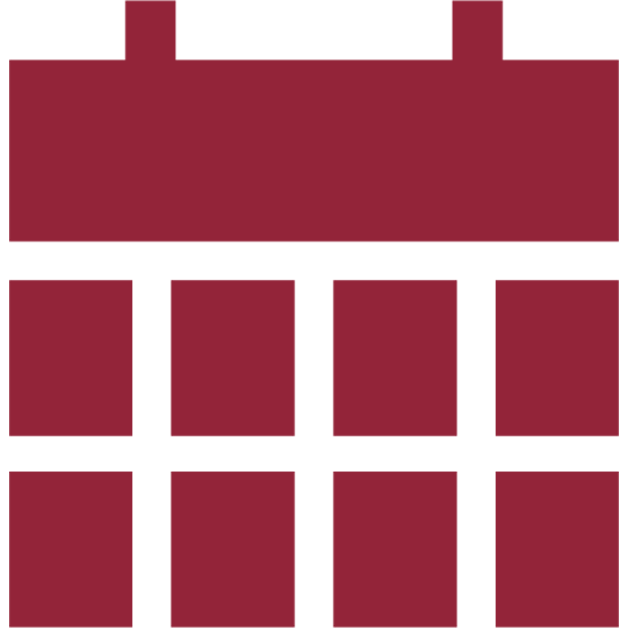 Date & time
February 24, 2020
11 a.m. – 3 p.m.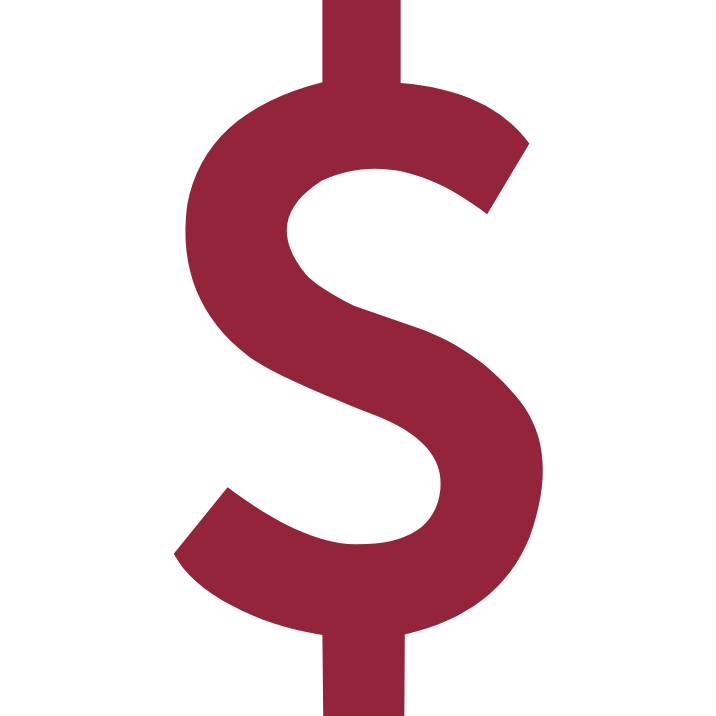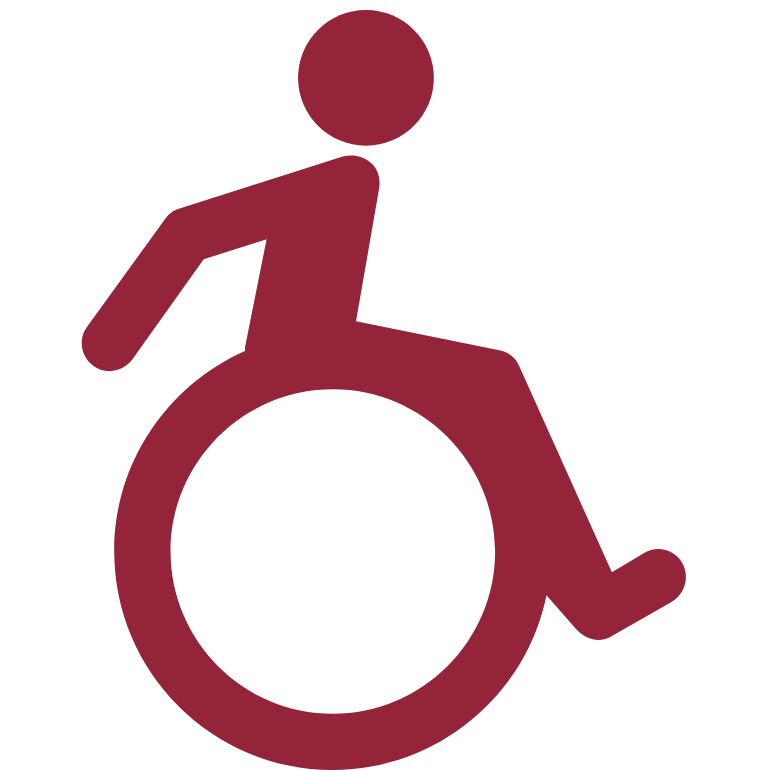 Wheelchair accessible
Yes
---
Over the course of a three-day gathering, First Nations artist and art-therapist, Megan Kanerahtenha:wi Whyte, will be facilitating an emergent and evolving group sculpture. The materials used will be garbage, recycling and found objects which will be assembled into various shapes/forms and secured to a base. The sculpture can change shape throughout the weekend as new objects and reflections are added to the surface. The aim of this group art piece is to explore the impact of our carbon footprint on the Earth and the intentions we may set as a collective to preserve, build and/or empower our relationship to the land. This sculpture will be preserved and displayed as a testament to the global conversation on climate change and environmental justice.
Join us at 4TH SPACE to see the end result of this collaborative project after a weekend its evolution.
---