Bodies in Lyric with Tanya Evanson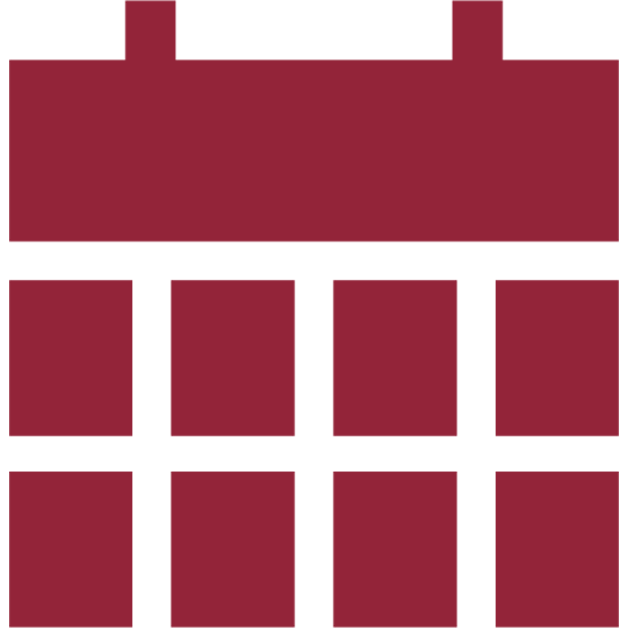 Date & time
January 31, 2020
4 p.m. – 6 p.m.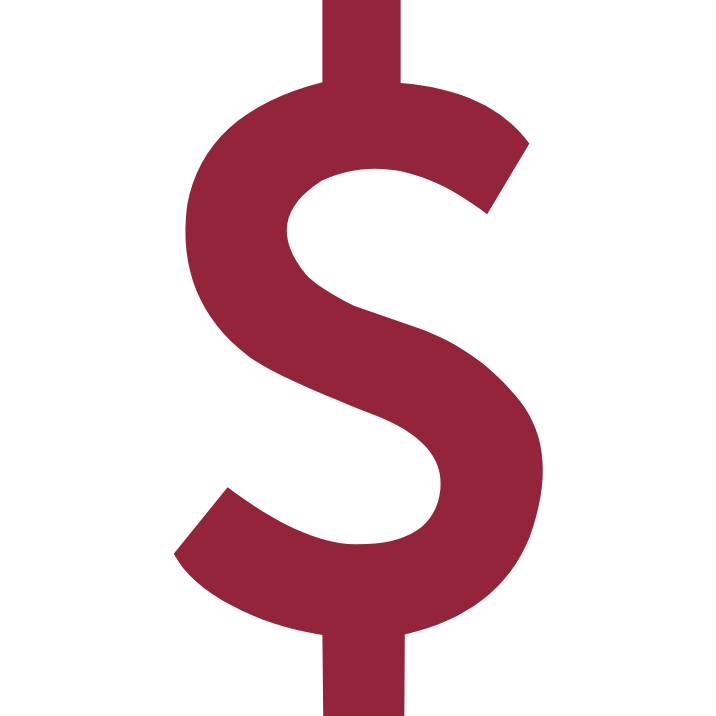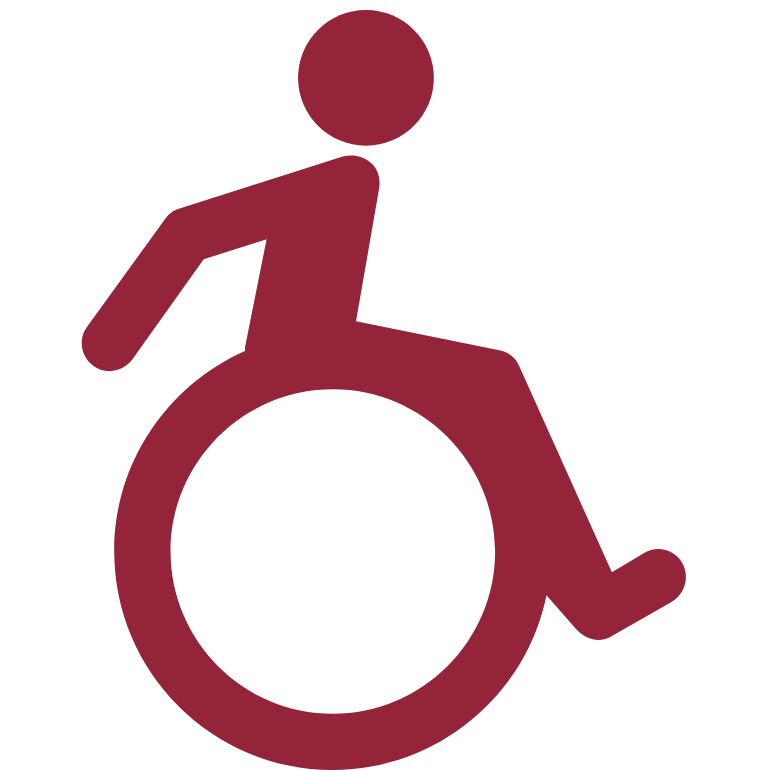 Wheelchair accessible
Yes
---
Oral poetry, storytelling, monologue, slam and experimental sound performance remain at the fringes of the literary world—largely because they lack a critical framework.
This talk will examine some current states in spoken word and look at the work of three Tiohtià:ke/Montreal-based artists: Kaie Kellough, Moe Clark, and Cat Kidd. It will be rounded out with a live performance featuring Tanya Evanson on vocals, Jahsun on percussion and Jean-Michel Frédéric on keys.
This event is a co-presentation by Spoken Web, the Atwater Writers Exhibition, and the Atwater Poetry Project.
---