Spotlight on: Energy Wellness

Cancelled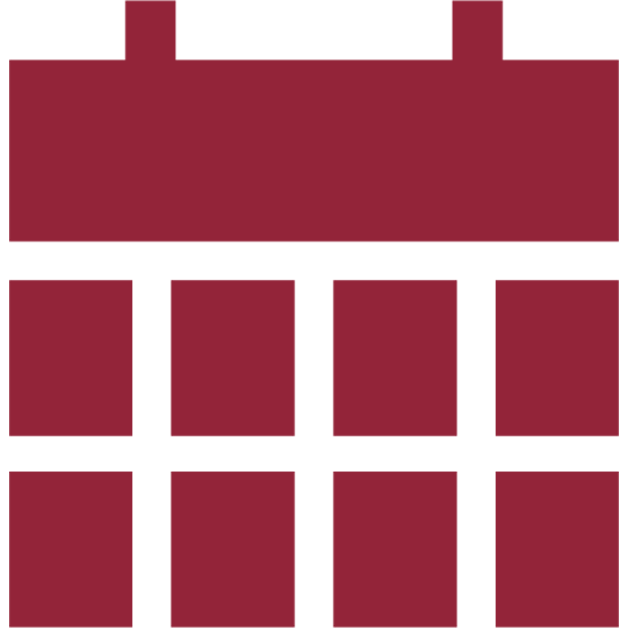 Date & time
March 18, 2020
12 p.m. – 1:30 p.m.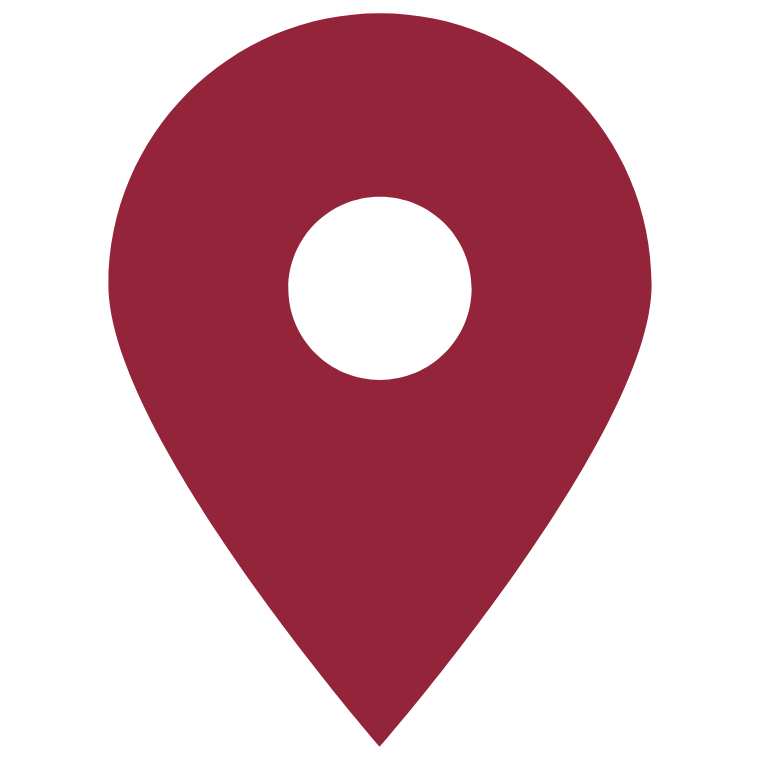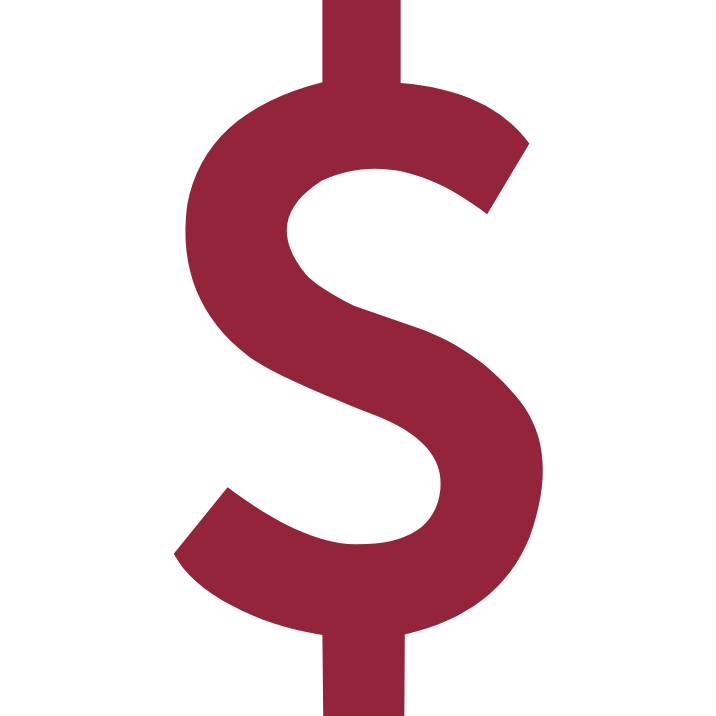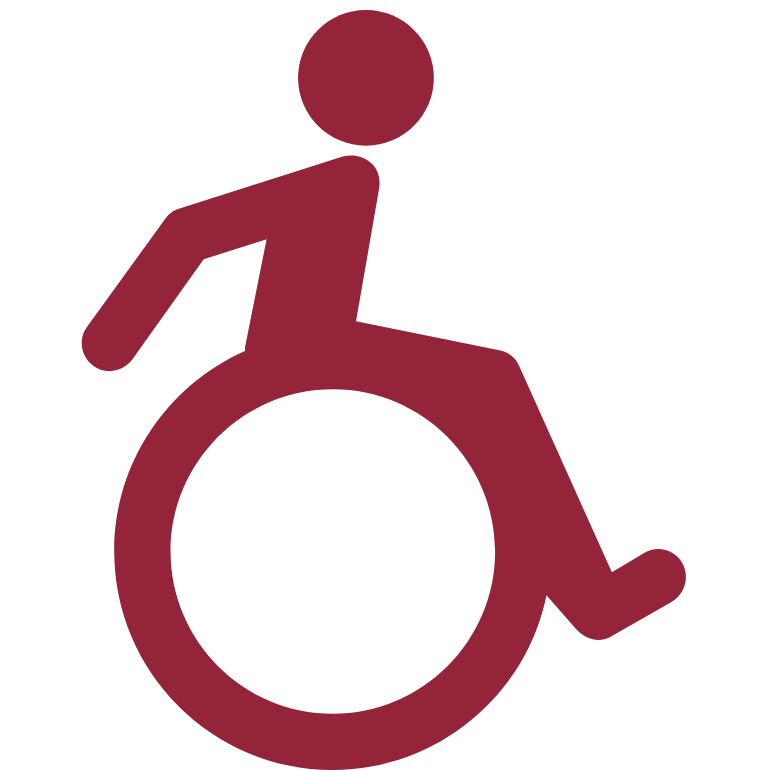 Wheelchair accessible
Yes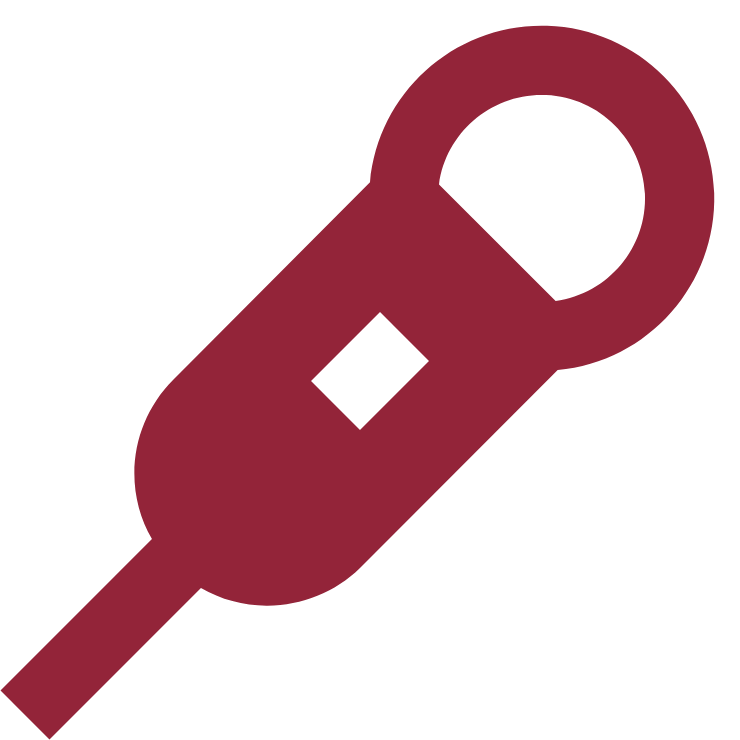 Speaker(s)
Saul Aronovitch
---
Zen Den Spotlights showcase different approaches to managing your overall wellbeing, and offer practical techniques to find balance.
Where Thought Goes, Energy Flows
Energy is the part of you that is intangible and invisible. It is your emotions, your thoughts, and the life-force which animates you.
This course will demonstrate energy techniques which can be used to deal with stress and anxiety. Though a series of exercises and tapping techniques, you will have the opportunity to connect with and ground yourself in the midst of stressful situations.
You will reflect on:
How energy moves through your body

How energy from thoughts and emotions affects you

How to focus your energy through exercises and tapping techniques
Workshop goals:
Centre yourself and become more attuned to your energies

Learn techniques to improve memory and focus

Identify and control stress and anxiety in their first stages
---
This event is part of:
Zen Dens Spotlight: Creative Energy
---