Meet a Counsellor at the Zen Dens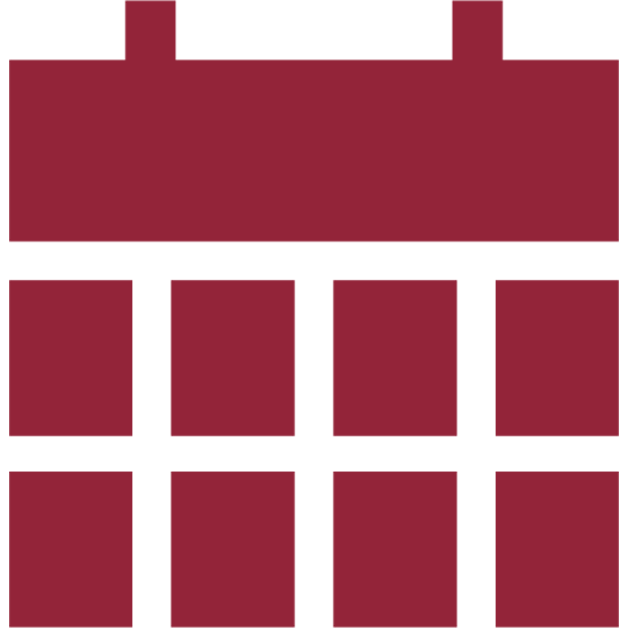 Date & time
February 3, 2020
10 a.m. – 12 p.m.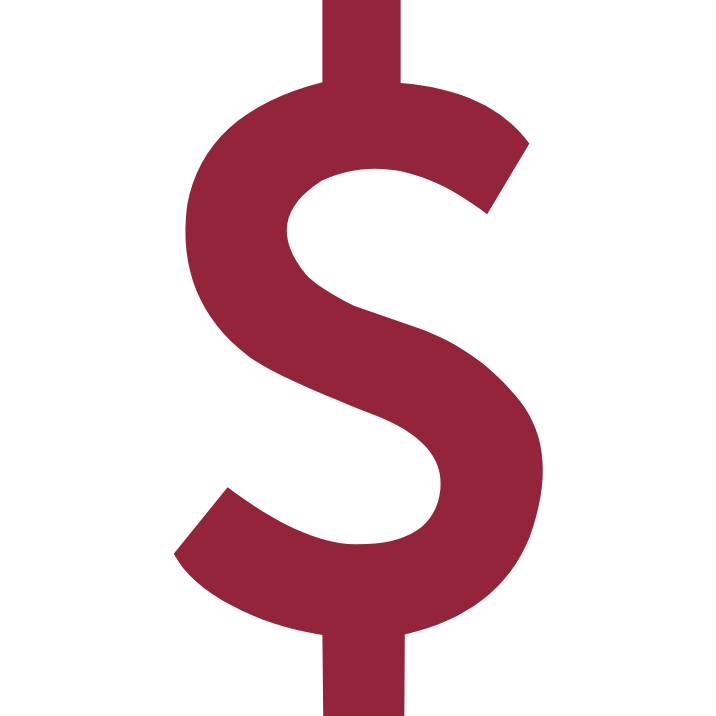 ---
Drop-in to meet a Counsellor in the Zen Dens!
Wondering if counselling is right for you?
Looking for more information about how to access services?
Need advice on how to manage stress and anxiety?
Stop by to meet with a Counsellor for an informal chat! Counsellors can help direct you to appropriate resources on- and off-campus, inform your about services at Counselling and Psychological Services, and offer practical tools to help you manage your mental and emotional health.
Learn more about the services, resources, and events at the Zen Dens at concordia.ca/zendens
Please be aware that this is an informal drop-in and NOT a substitute for ongoing counselling, nor is it meant for students who are experiencing a mental health crisis.
Weekly Hours
Monday
Tuesday
Wednesday
Thursday
Friday

10 a.m. - 12 p.m.
MB 5.285

2 p.m. - 4 p.m.
MB 5.285

2 p.m. - 4 p.m.
CC 403 (LOY)

11 a.m. - 1 p.m.
EV 2.781

10 a.m. - 12 p.m.
CC 403 (LOY)

12 p.m. - 1 p.m.
CC 403 (LOY)
---