A clear view of our digital future? Digital and data governance for a just society — Loyola Campus live stream
Concordia President's Speaker Series on Digital Futures with Teresa Scassa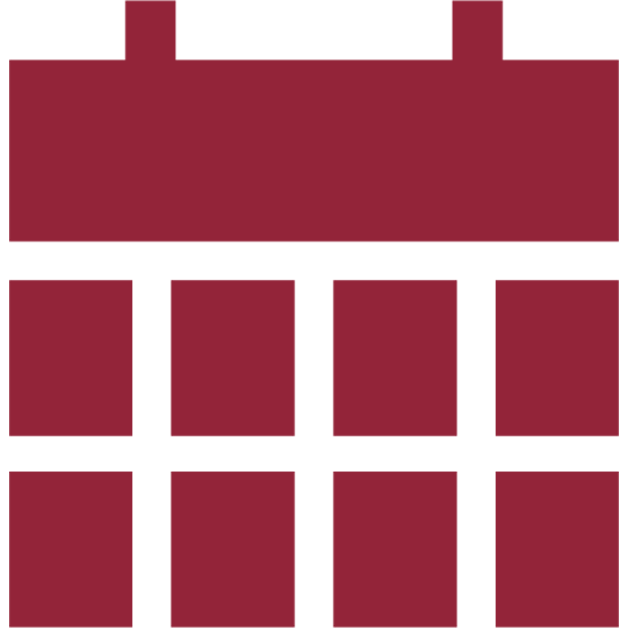 Date & time
March 9, 2020
12:30 p.m. – 1:30 p.m.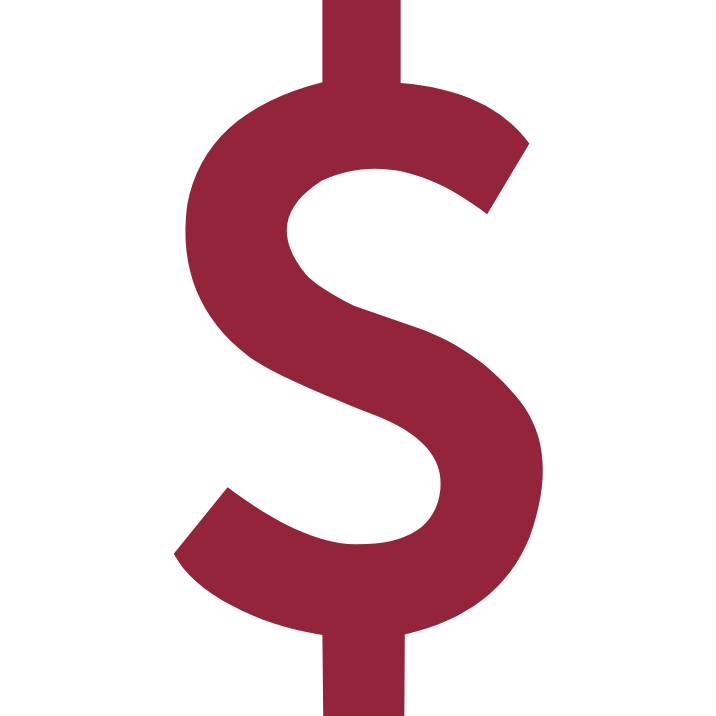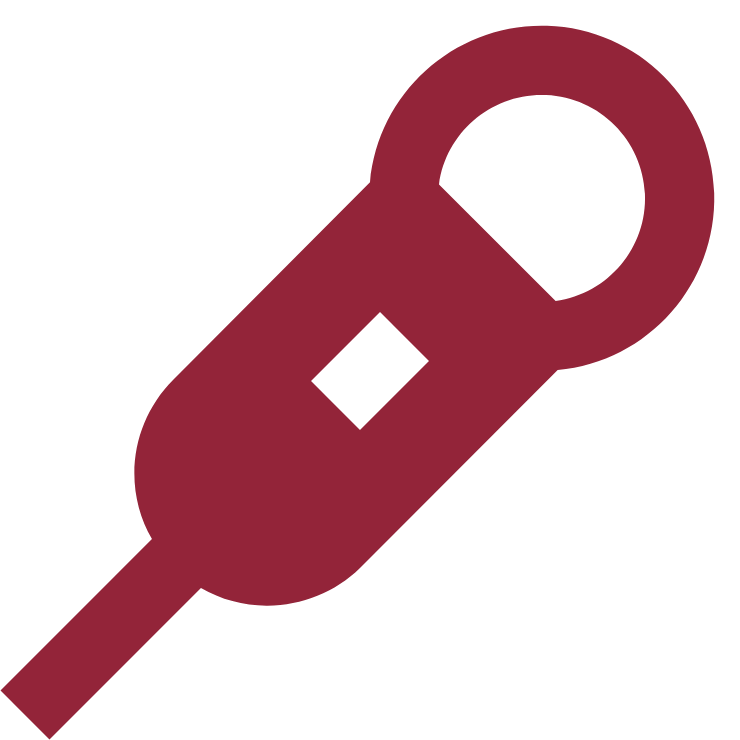 ---
The rapid emergence of data-driven technologies such as artificial intelligence (AI) and machine learning present enormous challenges for the development of digital and data governance to protect individuals while supporting innovation in the public interest.
Using the recent controversy over the creation and use of Clearview AI's facial recognition technology as a departure point, this talk will unravel the multiple digital and data governance issues it raises. It will explore what is being done — or not done — to address these issues. In the face of these massive challenges, what role can individuals play in building a just and fair digital society?
This event is open to the public and there is no charge. Those interested can attend in person at Concordia's Sir George Williams Campus or remotely from the university's Loyola Campus. Details provided upon registration.
About Teresa Scassa
Teresa Scassa is a leading expert in digital and data governance. She is the Canada Research Chair in Information Law and Policy at the University of Ottawa, where she is also a professor in the Faculty of Law, Common Law Section.
Her interdisciplinary research approach informs her examination of the laws that shape data governance, including privacy, intellectual property and access to information laws. Scassa explores how the particular characteristics of data challenge existing legal frameworks, sometimes creating unanticipated and undesirable effects. As data grows in global economic importance, Scassa has turned her attention to novel and pluralistic forms of data governance, and to issues of access to and control over data in the public interest.
Scassa is the author of numerous books and articles. While some offer a critical examination of the legal and normative infrastructure for information law, others examine specific data governance challenges in order to tease out the broader issues in this rapidly moving area. In addition to her scholarly writing, Scassa regularly writes for audiences that include policy-makers and the general public.
Scassa has contributed to national and international debates and discussions around digital and data governance. She is the chair of the Canadian Statistics Advisory Council, a member of the Canadian Advisory Council on Artificial Intelligence and a member of the Digital Strategy Advisory Panel for Waterfront Toronto.
In the past, she has served as a member of the External Advisory Committee to the Office of the Privacy Commissioner of Canada and on the Canadian Government Advisory Panel on Open Government.
Scassa is a graduate of Concordia, McGill University and the University of Michigan.
Want to attend the talk from the Loyola Campus?
This event will be live-streamed at the Loyola Jesuit Hall and Conference Center's Salon O'Brien Family room (RF-130). Please select the appropriate ticket when registering to attend the event at this location. Attendees will be able to take part in the question and answer session at the end of the talk remotely in real time.
---