Health & wellness, Mental health
Rewire your mindset to enhance confidence
---
DATE & TIME
Wednesday, August 3, 2022
1 p.m. – 2 p.m.
Registration is closed
SPEAKER(S)
Tania Epremian, BAdmin 10
ORGANIZATION
University Advancement
---
Wednesday, August 3, 2022
1 p.m. Eastern Time
The strongest muscle in the human body is the brain, yet it is also the one that many people struggle with flexing, growing, and optimizing in life and in business.
Join Tania Epremian, BAdmin 10, and discover how to rewire your brain, shut down the negative voice that is holding you back, reframe your thoughts, and increase your confidence.
Participants will learn how to:
Be more intentional and present every day.
Increase your self confidence and lower your self doubt.
Reframe and refocus your thoughts to benefit your life.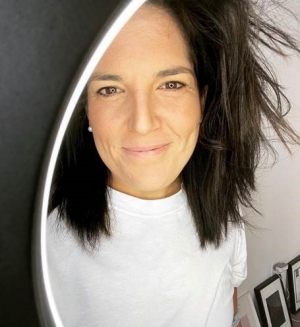 Known in the coaching industry as Coach T, Tania Epremian, BAdmin 10, is a life and health coach whose mission is to empower people to unapologetically live their happiest, proudest, strongest, and healthiest life.
Tania is on a mission to elevate people around the world to their highest potential and show them what they are capable of. She works by helping men and women talk about their struggles, pain points, and insecurities, to create a road map, and set goals, and keep them accountable along the way.
Tania supports her clients who are often transitioning in their personal or professional life, navigating their mental health or work burnout, struggling with overthinking, through flex empathy, active listening and by equipping them with tools to create a road map to realise their goals.
---