Workshop — Saving Your Future: Building a Strong Financial Foundation

Sold out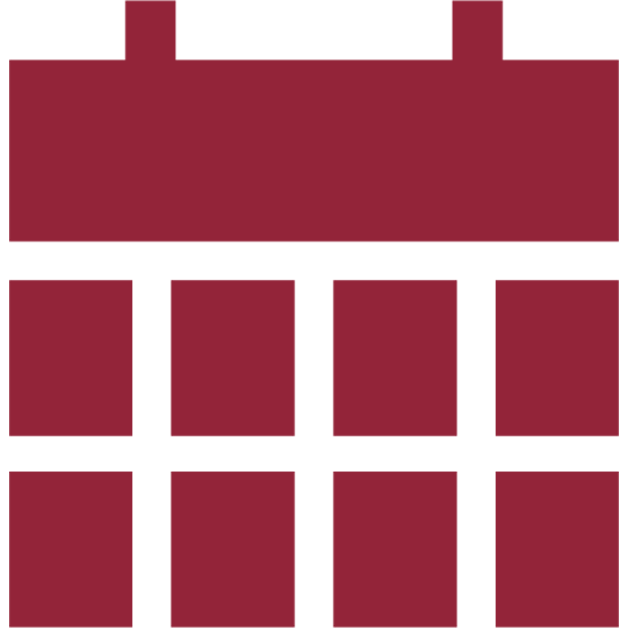 Date & time
March 4, 2020
3 p.m. – 5 p.m.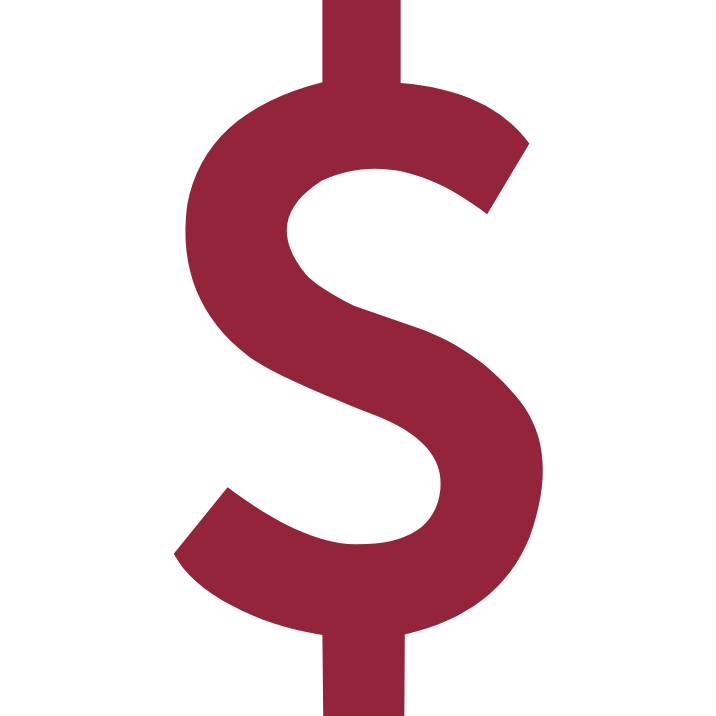 Cost
$10 — includes full access to two-day Alumni Matters conference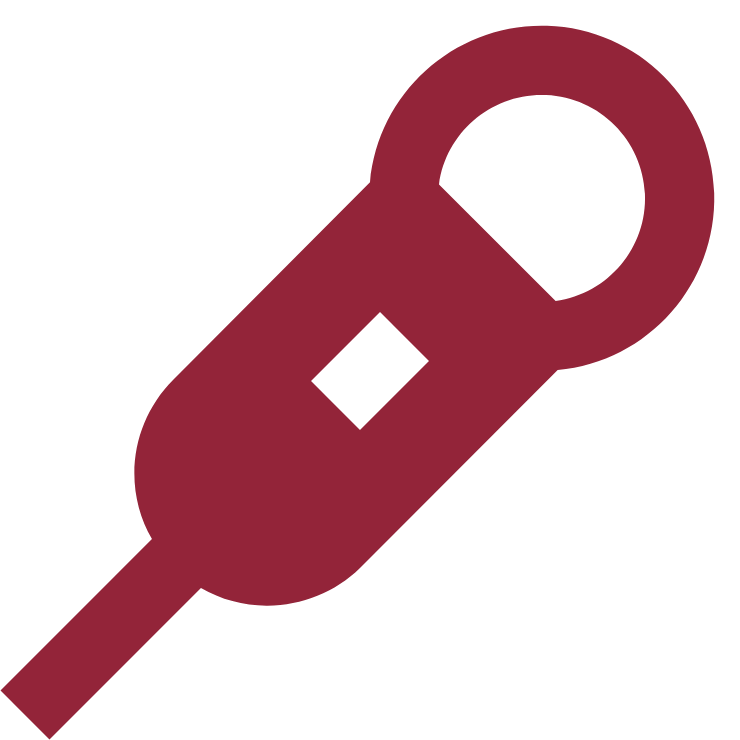 Speaker(s)
Ching Kit Li, BEng 08, and Fanny Luk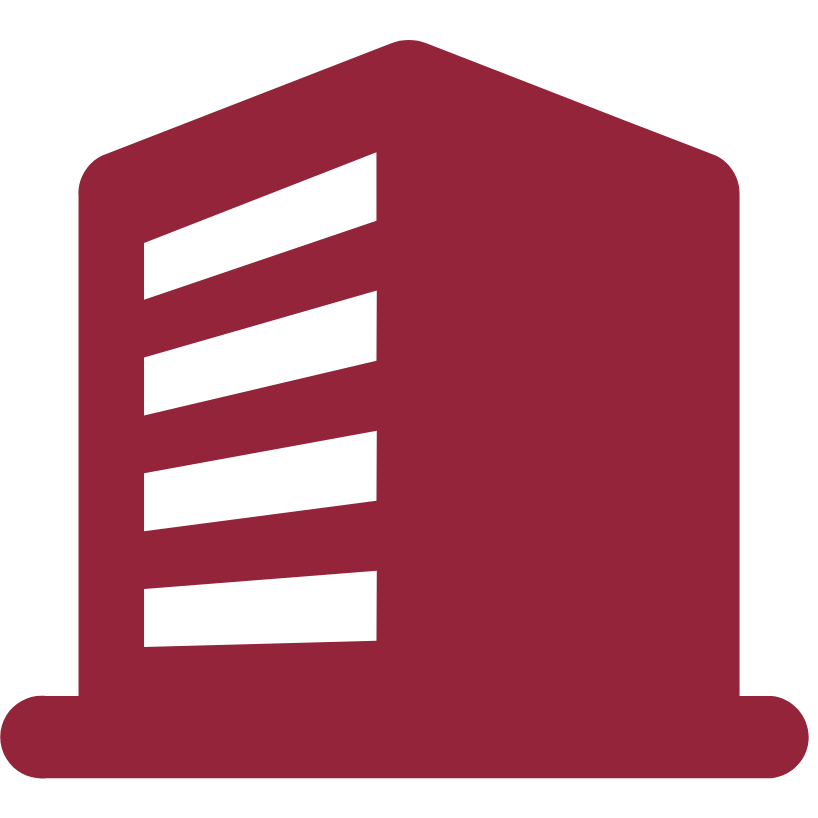 Organization
University Advancement
---
North Americans are facing serious financial challenges. In Canada, 35% of Canadians do not have any savings or investments. In the U.S., 33% of Americans don't pay their bills on time.
The problem is that we are not taught how to manage our money in school, financial issues are not often discussed and financial products are not always explained.
In this workshop, participants will:
Obtain a foundational understanding of how money works.

Develop an interest in financial literacy and their own finances.

Acquire the tools they need to achieve financial freedom.
Professionally, Ching Kit Li, BEng 08, travels the world to help large manufacturers in different industries to increase their margin cost, saving them millions of dollars.
Personally, his passion is in individual financial literacy. With the help and support of members from World System Builder, Kit has put over seven years of his free time into helping families become educated and achieve financial freedom.
Fanny Luk is a financial educator who enjoys sharing life experiences with others.
One of the most valuable lessons over the course of her 15-year journey was understanding that financial planning was more about getting families excited about theirs goals and dreams than it was about crunching numbers and rates of return. Her educational approach enables families to make more confident choices.
---
---