Workshop — Creating Culture: Equity, Diversity and Inclusion at Work

Sold out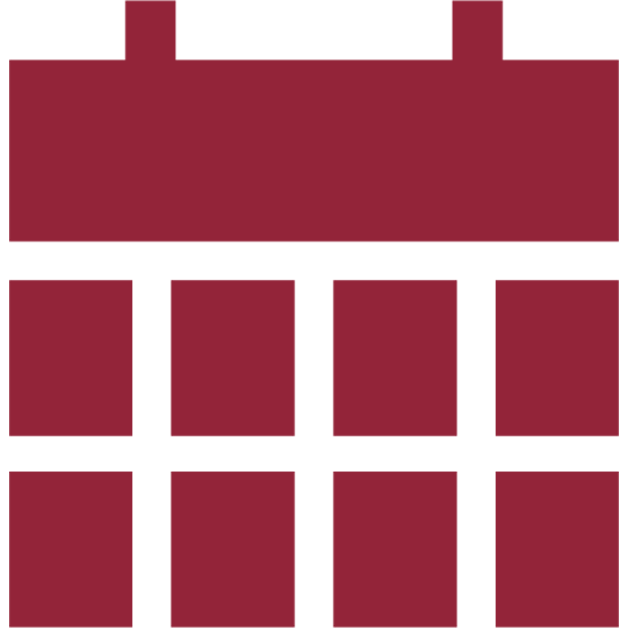 Date & time
March 3, 2020
3:30 p.m. – 5:30 p.m.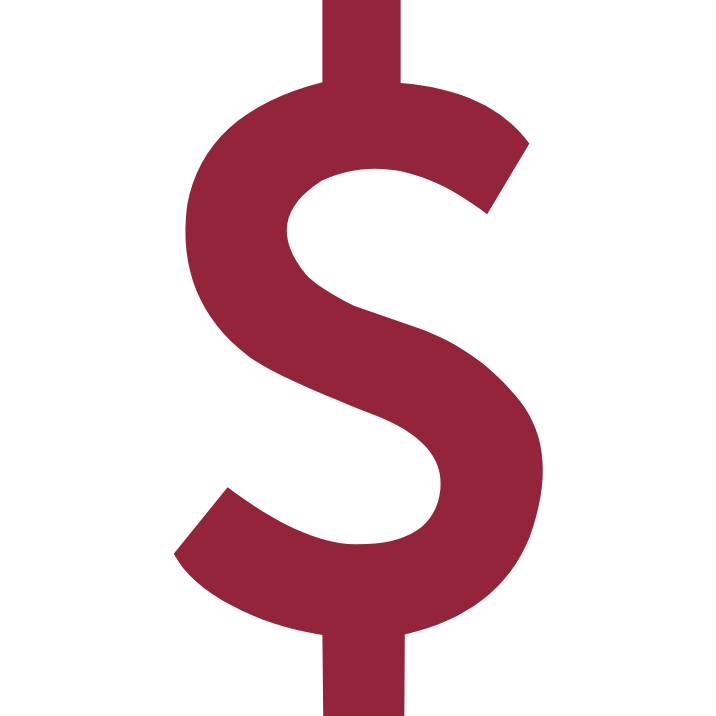 Cost
$10 — includes full access to two-day Alumni Matters conference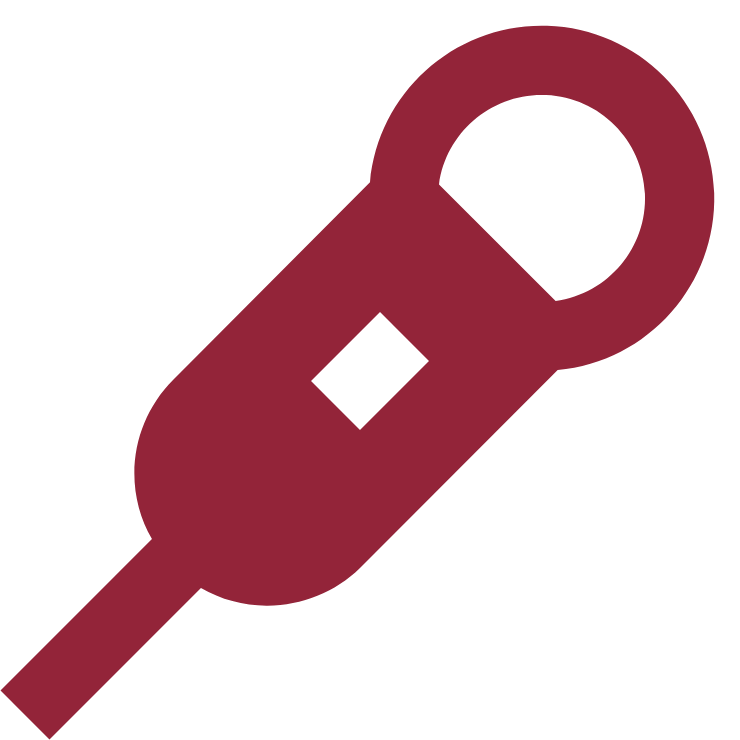 Speaker(s)
Shanice Nicole, BA 14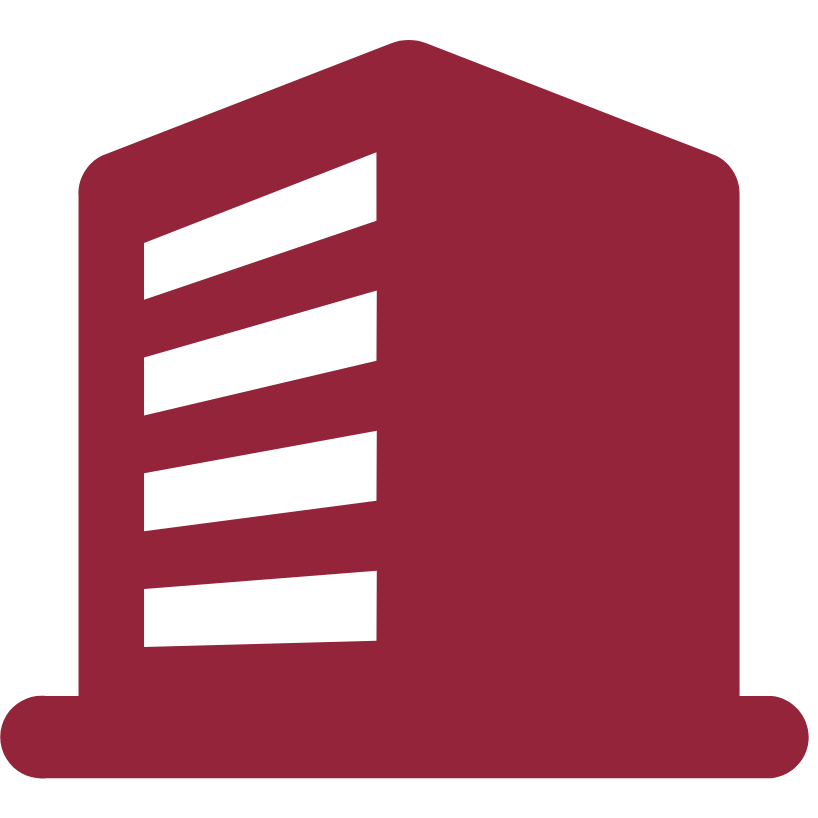 Organization
University Advancement
---
Equity, diversity, and inclusion are popular words in the workplace today. But what do they mean and why do they matter?
Join Shanice Nicole, BA 14, for an interactive workshop on the importance of creating institutional cultures that are equitable, diverse and inclusive. Through partnered and group discussion, we will share our experiences and develop strategies with the goal of moving towards taking action as individuals and as a collective.
Shanice Nicole, BA 14, is a Black feminist educator, facilitator, writer and (out)spoken word artist. Her writing and work intimately explores oppression, freedom and the many layers of her Black womanhood. She is the curator of free community resources such as Jobs & Things, the BFCN Scholarship Directory and All Black Everything in Montreal. She is also the author of Dear Black Girls, a children's book which will be published in 2021 by Metonymy Press.
Shanice Nicole believes that everyone has the power to make change. The words of her favourite poet, Maya Angelou, resonate deeply: "Do the best you can until you know better. Then when you know better, do better." To see what she has to say, follow her on Facebook and Instagram.
---
---