Workshops & seminars, Information & orientation
Webinar — Financial empowerment: Learn how to invest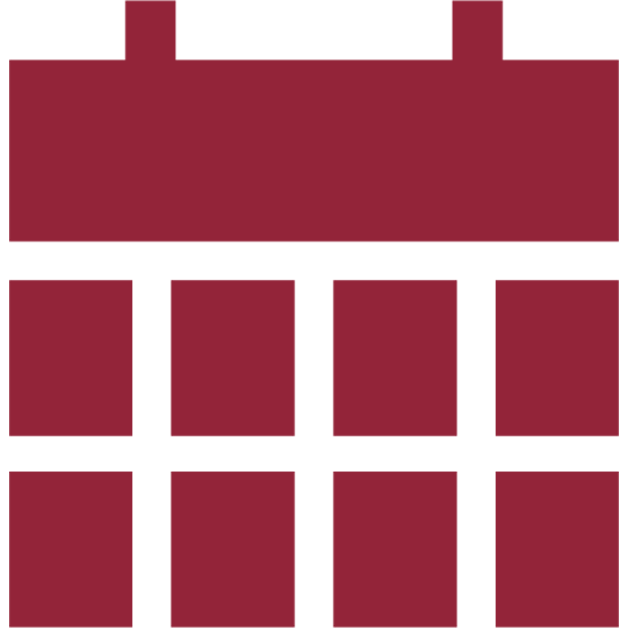 Date & time
September 24, 2019
12 p.m. – 1 p.m.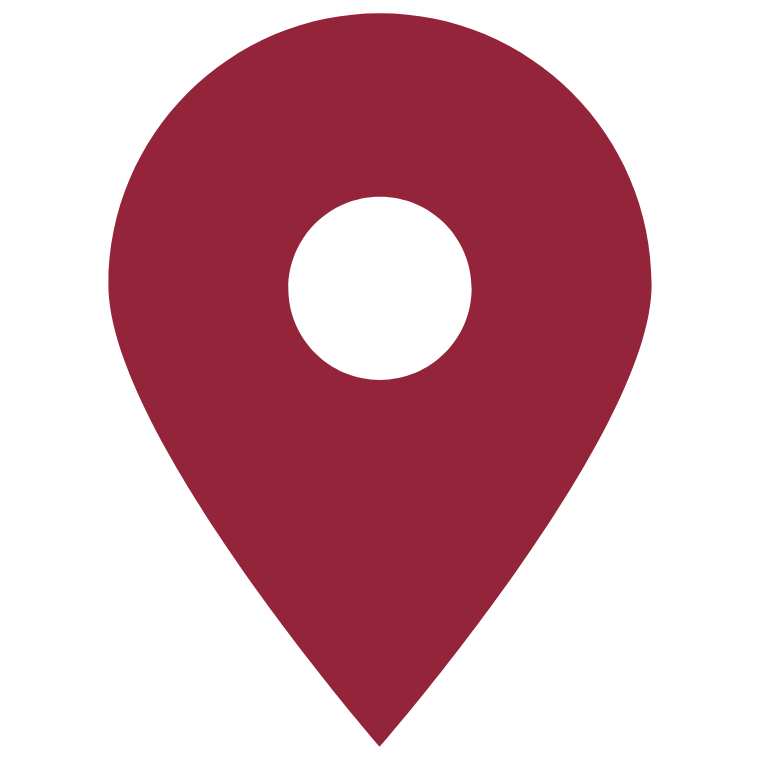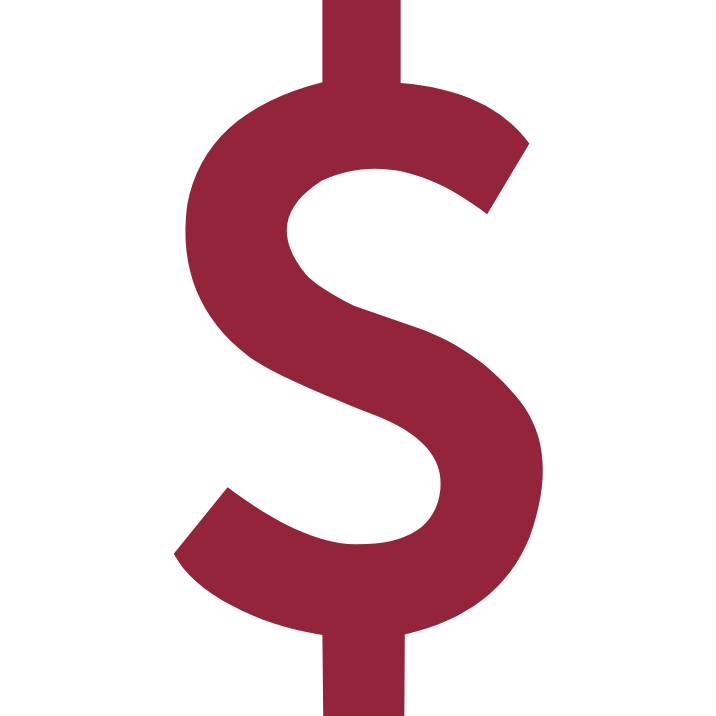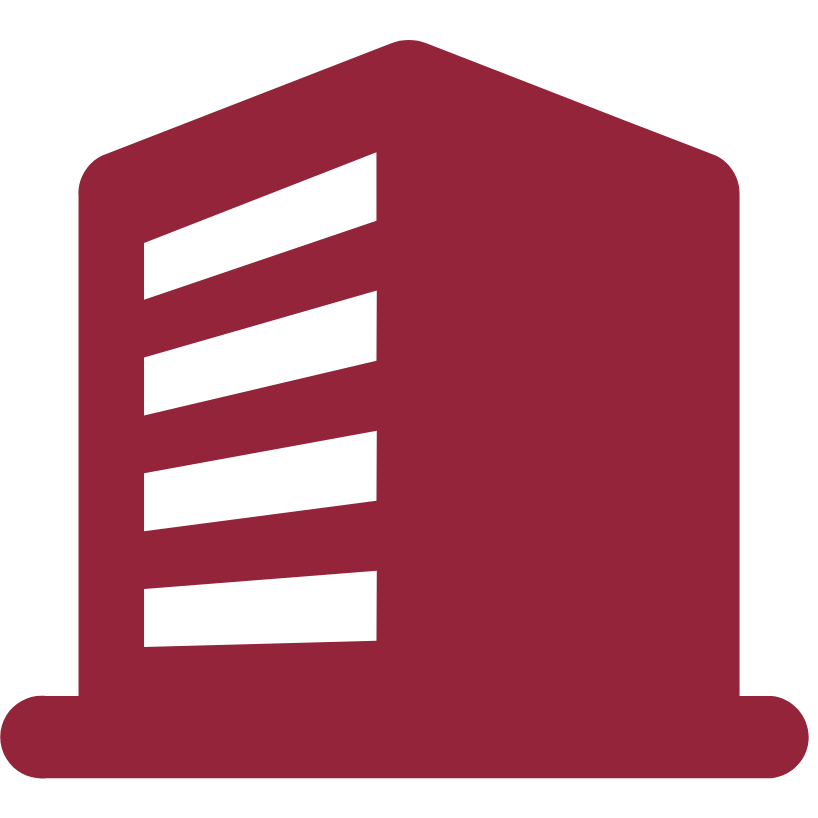 Organization
Alumni Career Services
---
Being financially empowered enables us to choose the life we want. It gives us options like having the choice to start a business, travel the world or move to the city of our dreams, while still seriously planning for retirement. Now, isn't that worth investing in?
Tuesday, September 24, 2019
12 – 1 p.m. Eastern Standard Time

Online webinar
In this webinar, Anjali Pradhan, BComm 03, CFA, will provide you with tools to effectively take the future of your finances into your own hands.
Information: olivia.piccirelli@concordia.ca
Anjali Pradhan, BComm 03, CFA
Women's Investment Coach and Founder, Dahlia Wealth
Anjali started her career in London, England working for many of the big established banks like Goldman Sachs and HSBC.
She now works to close what is known as the gender investment gap through workshops, webinars and coaching that teach investment literacy. Her goal is to financially empower 10,000 women in the next 5 years but aims to teach people generally to invest their money so that they can grow their wealth & live their best lives.
---