Young Alumni: An entrepreneurial evening

Sold out
Presentations, panel discussion and cocktail reception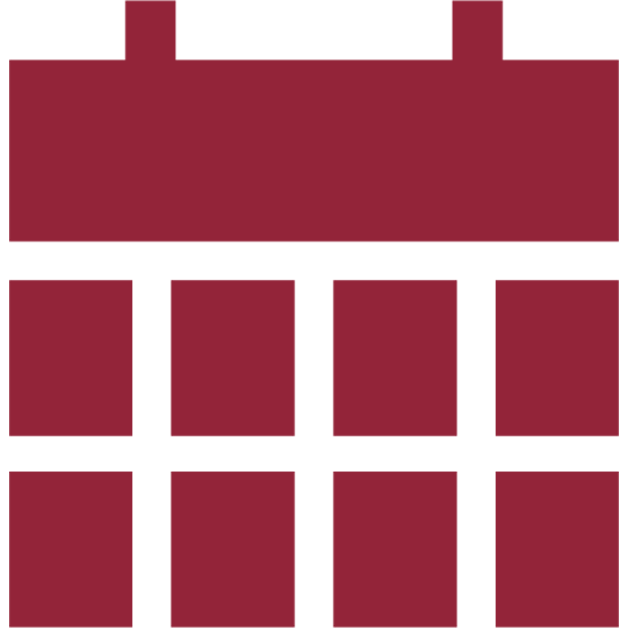 Date & time
August 20, 2019
6 p.m. – 8:30 p.m.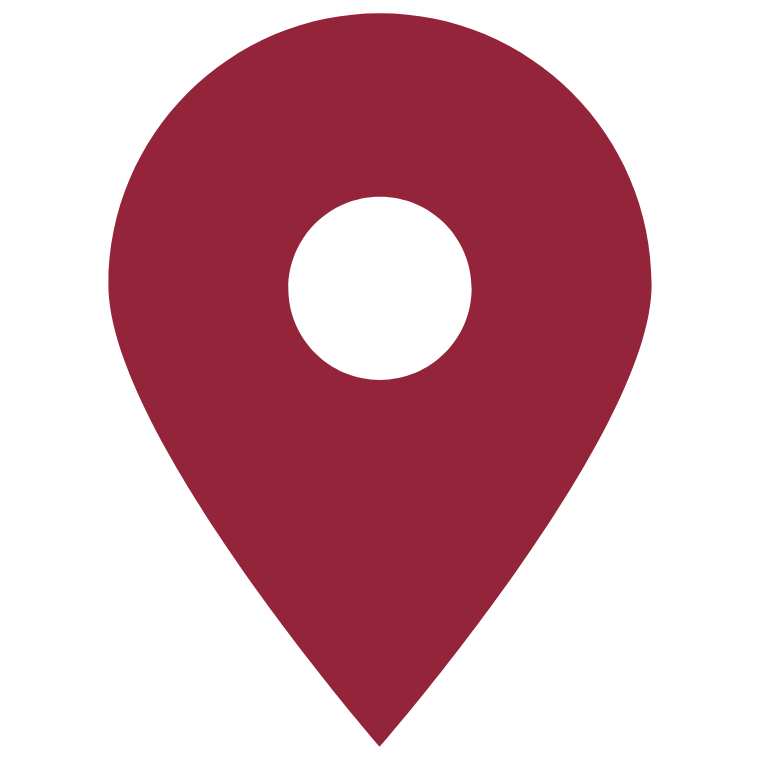 Where
Concordia Conference Centre, 9th Floor
John Molson Building
1450 Guy
Sir George Williams Campus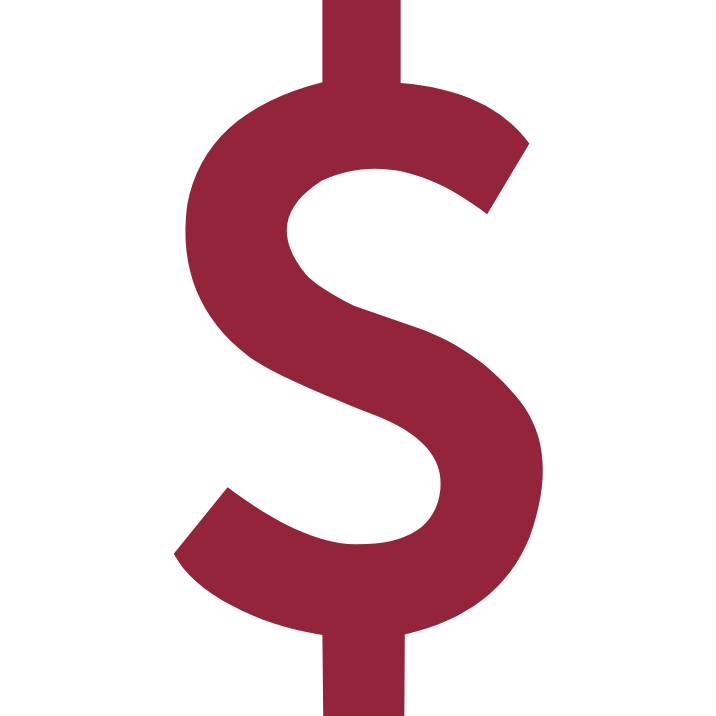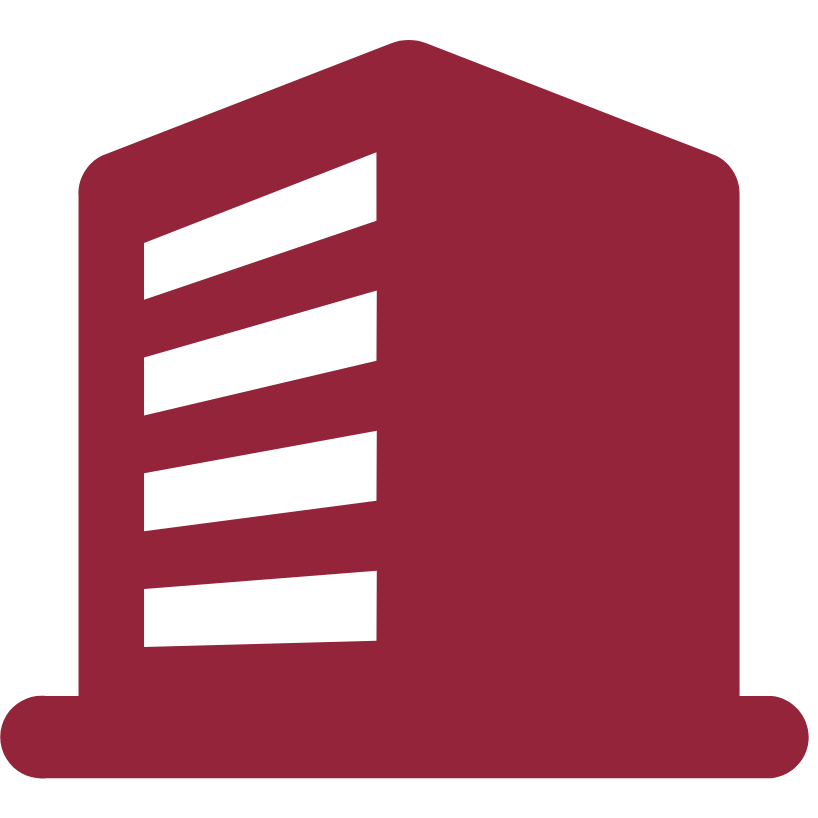 Organization
Alumni Relations
---
Do you have a business plan or innovative idea that you want to pitch to an audience of like-minded alumni?
Six young alumni entrepreneurs will be selected to do just that, and you could be one of them.
Tuesday, August 20, 2019
6 - 8:30 p.m.

Concordia Conference Centre, John Molson Building, 9th Fl., 1450 Guy St., Montreal
Learn from Concordia's leading professionals in the field of innovation. Our alumni guest speakers and entrepreneurial experts will discuss what it takes to succeed as an entrepreneur today.
Katherine Macnaughton, BA 07
COO and Co-founder, Mentorly
Macnaughton tackles the day-to-day operations, marketing and long-term strategy at Mentorly — the first online arts mentorship platform to connect artists from around the world. Before Mentorly, Macnaughton co-founded Bis Films, a boutique video production company, which produced over 200 corporate films for leading brands over its first eight years.
Xavier-Henri Hervé, BEng 87, DSc 11
Co-Founder and Executive Director, Concordia's District 3 Innovation Centre
Xavier-Henri Hervé has a 25-year track record for transforming strategic plans for innovation into business on an international scale. His passion for innovation led him to launch Concordia's District 3 Innovation Centre in 2014, which has already coached over 1,000 entrepreneurs and innovation leaders. Hervé has also lent his expertise in technology and engineering-intensive domains during his time at Mechtronix, Oracle Corporation, CAE Electronics and Bombardier.
Cyrus Gorjipour, BComm 11
CEO and Co-founder, Goalcast
Gorjipour is the co-founder of Goalcast, the most impactful personal development brand on social media. With over 30M fans and 500M video views a month, Goalcast empowers millions of people to live life with purpose. Every day, Gorjipour and his team embrace failure and lean on their growth mindset — their ambitions are nothing short of doing the same for humanity.
Ana Marinescu, BComm 06, MBA 09
Founder, Urbana Marketing
Part-time faculty, Graduate Certificate in Entrepreneurship
Founder of Urbana Marketing, an experiential marketing agency, Marinescu has organized turnkey events and lead internationally acclaimed projects for clients across various industries — from beauty to automotive — while contributing to the success of over 40 not-for-profits. Marinescu is also a part-time faculty member at the John Molson School of Business where she teaches in the new Graduate Certificate in Entrepreneurship program.
$10 per person, includes networking reception with wine and refreshments
---