Tour in Arabic: In the No Longer Not Yet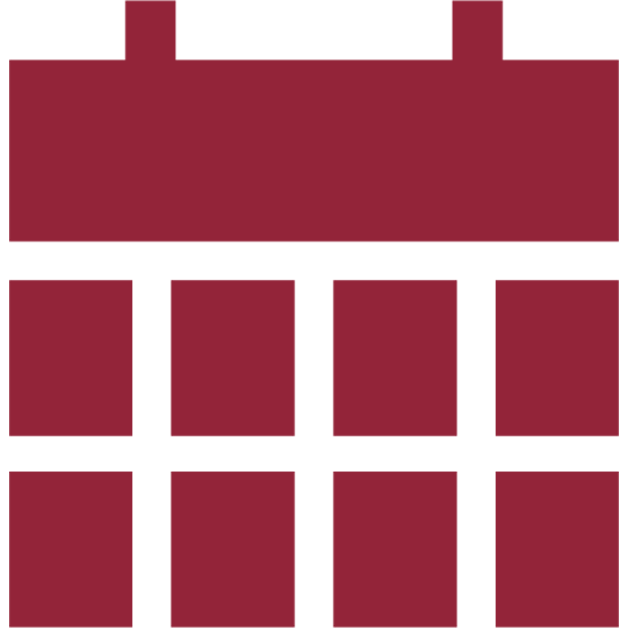 Date & time
March 11, 2020
6 p.m. – 7:30 p.m.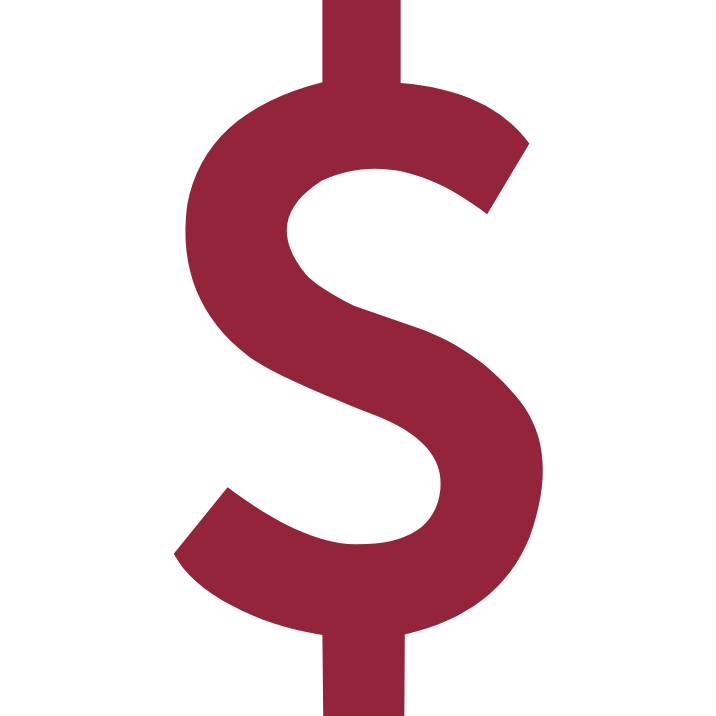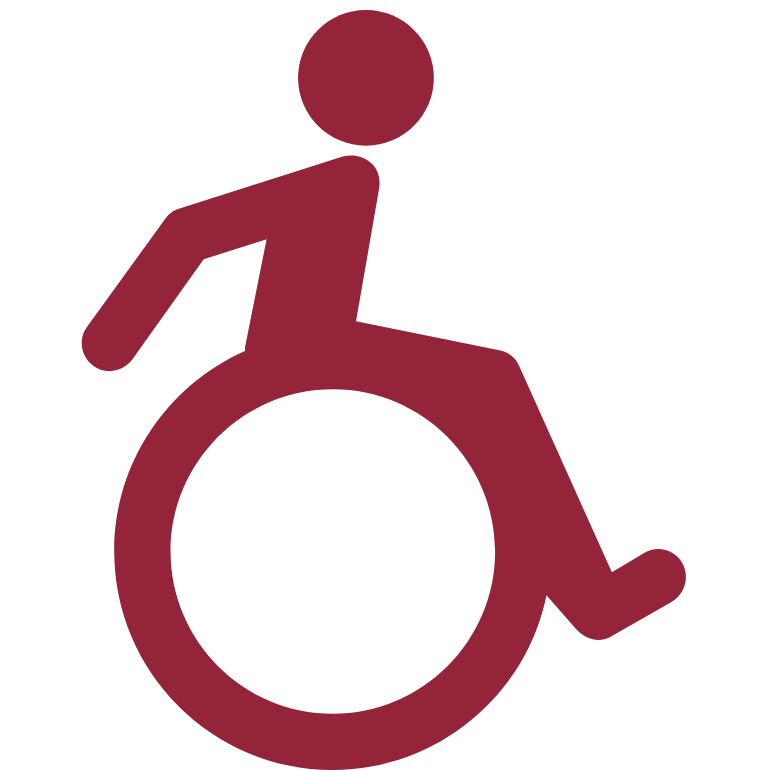 Wheelchair accessible
Yes
---
Join educator Emma Haraké for a commented tour and conversation in Arabic on the exhibition In the No Longer Not Yet, curated by Julia Eilers Smith and featuring work by Miryam Charles, James Nicholas Dumile Goddard, Rochelle Goldberg, Fallon Simard, Malena Szlam and Syrus Marcus Ware.
In the No Longer Not Yet operates on the premise that the apocalypse is not to come but ongoing. Shifting focus away from the familiar scenarios of planetary extinction, the artists in the exhibition point to reconfigurations of apocalyptic narratives, insisting that the end is plural — both occurring and having already occurred — and uneven in its distribution across time and place.
---