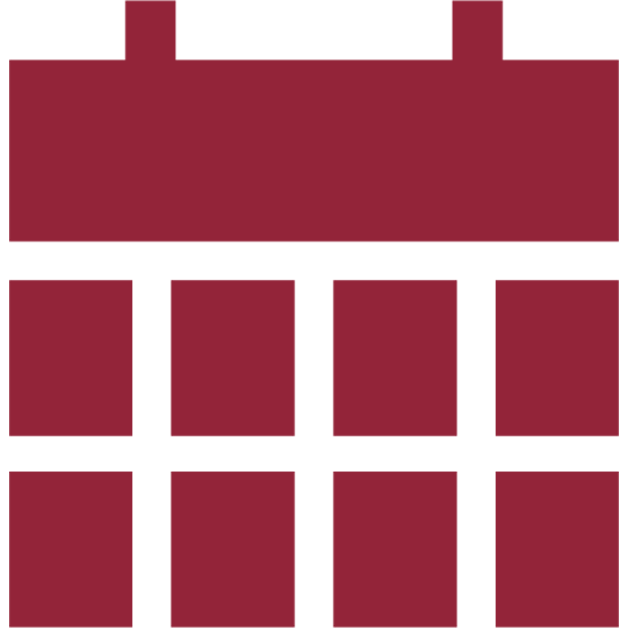 Date & time
February 14, 2019
12 p.m. – 4 p.m.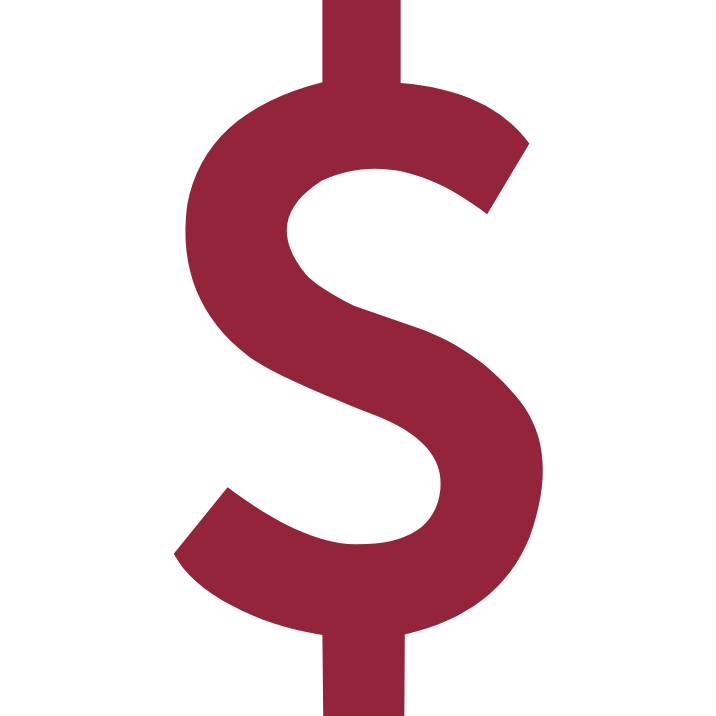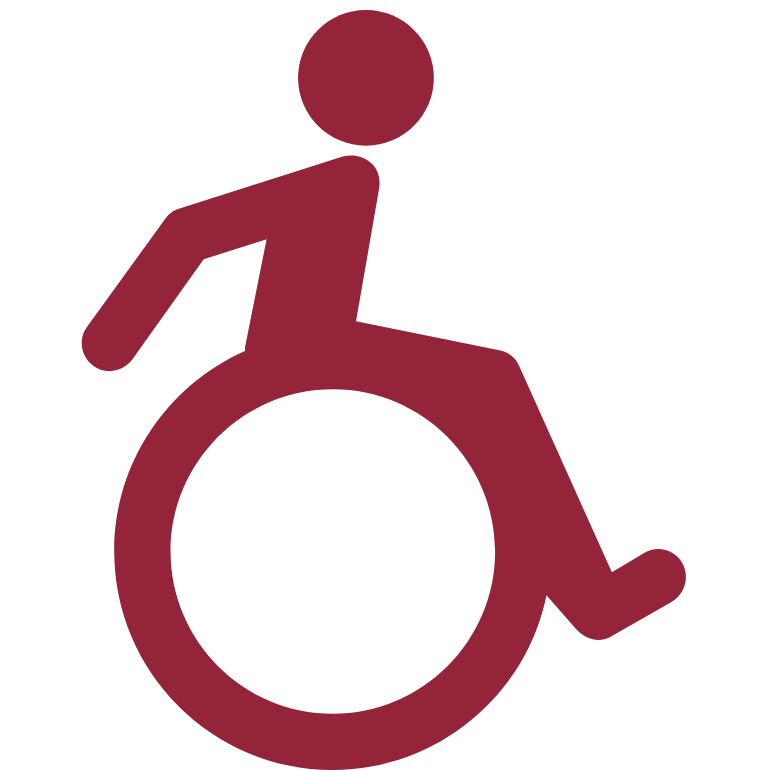 Wheelchair accessible
Yes
---
Happy Valentine's Day, Concordia!
The Concordia Student Union (CSU), in partnership with Concordia Health Services, will be providing free rapid testing for HIV. Come to H-711 between 12 and 4 p.m. to sign up for a test time or to learn more.
This service is first come, first serve! Please arrive early to ensure a spot.
Because the follow-up process is done through the Concordia Clinic, this service is only open to Concordia students.
Accessibility Information
The CSU offices are accessible by elevators, staircases and escalators. There are no steps leading to the offices or in the offices. The two doors into the office are wide and open in either direction, but they are not automatic. There are no washrooms currently accessible on the seventh floor; gendered, wheelchair accessible bathrooms can be found on the sixth and eighth floors.
The HIV tests will be conducted in a closed room with a nurse.
For any further accessibility information or needs, please contact us by email.
---
---