CSU Daycare & Nursery Grand Opening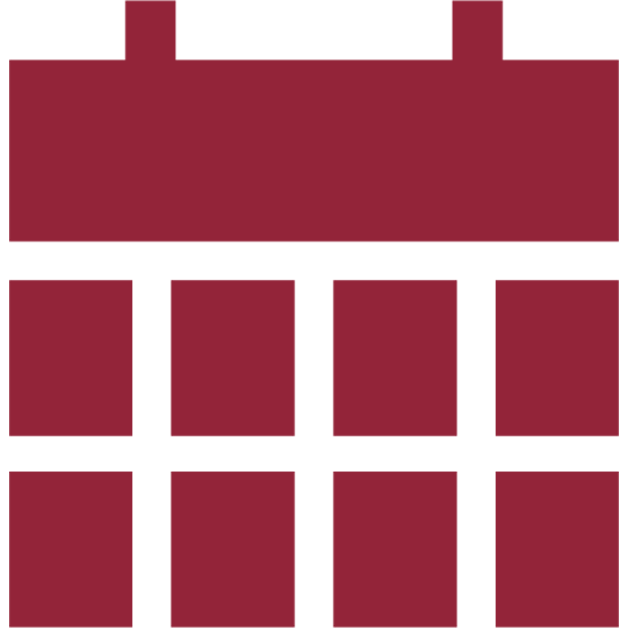 Date & time
January 29, 2019
5 p.m. – 7 p.m.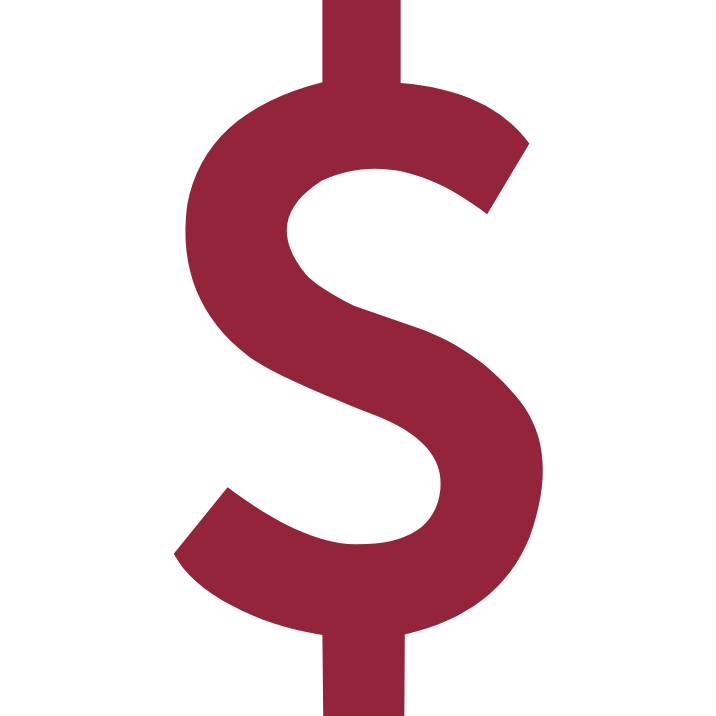 ---
Big news, Concordia!
After years of planning and hard work, the Concordia Student Union (CSU) is proud to announce the grand opening of the CSU Daycare & Nursery on the university's downtown campus.
Join us on Tuesday, January 29, from 5 to 7 p.m. to explore the daycare's beautifully-renovated heritage building on Bishop St. You'll also meet the daycare's staff and CSU representatives, and celebrate with us as we officially launch this innovative childcare centre. Concordia student parents may also register their children during the event.
The grand opening is free to attend and open to both the Concordia community and broader public. Kids are, of course, welcome! We will provide food and beverages.
Accessibility Information
Regrettably, the daycare is not easily accessible to those with mobility issues due to the presence of multiple staircases at the building's entrance and connecting floors. However, staff will be available during the grand opening event to help as needed. The daycare has washroom facilities on every floor, all of which are gender-neutral.
For any questions or concerns about this event, please contact us by email.
---
---