A conversation with Sheldon Kennedy
Preceded by a screening of Swift Current, the former NHL hockey player speaks about his commitment to child advocacy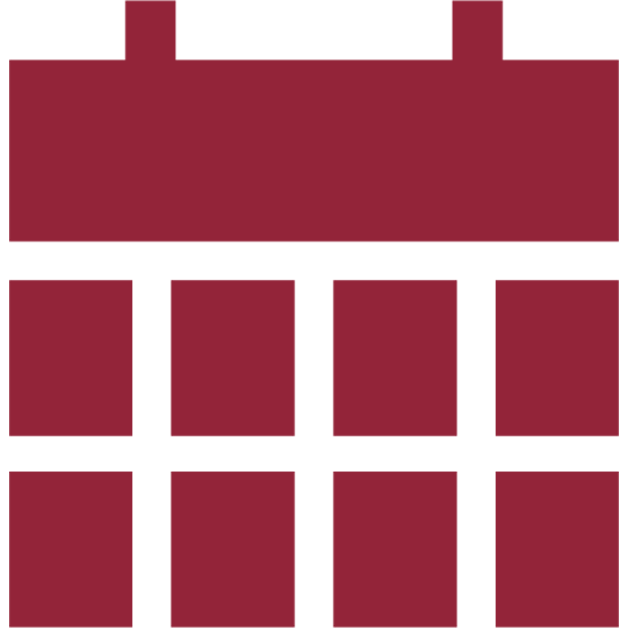 Date & time
January 25, 2018
6:30 p.m. – 8:30 p.m.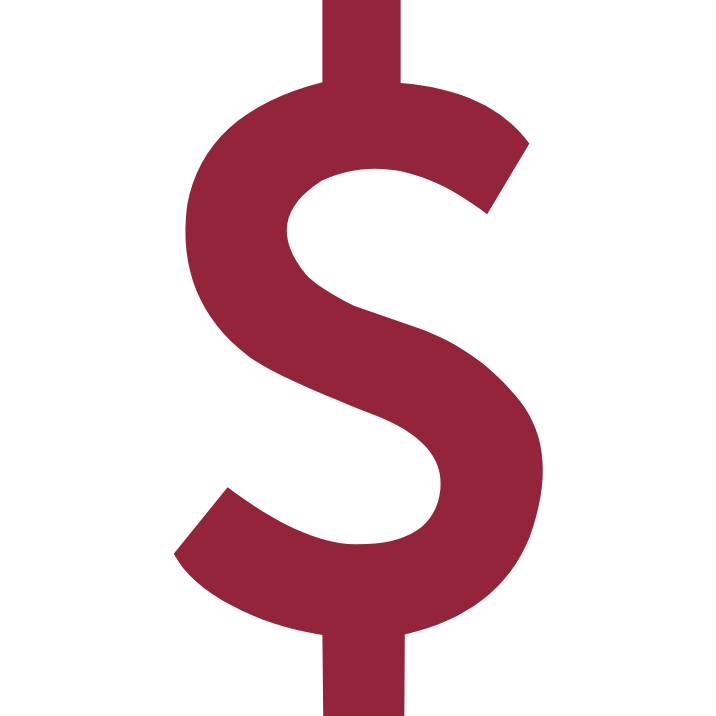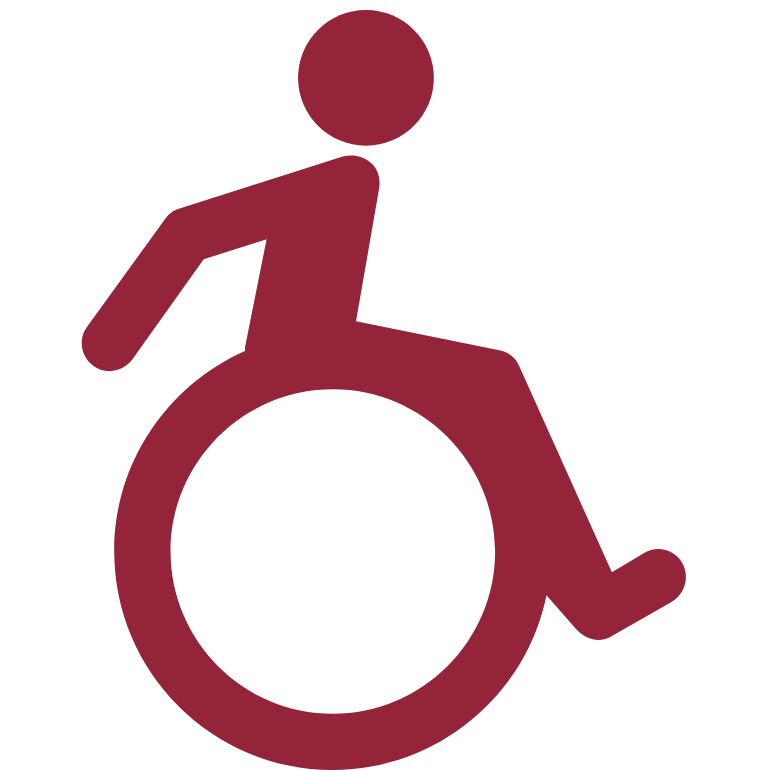 Wheelchair accessible
Yes
---
Thursday, January 25, 2018
Following the screening of Swift Current, hear Sheldon Kennedy and Sandi Curtis, PhD 97, professor of Music Therapy in Concordia's Department of Creative Arts Therapies in a conversation moderated by Elysia Bryan-Baynes, Anchor/Reporter at Global Montreal.
SWIFT CURRENT (84 minutes) tells the story of former NHL hockey player Sheldon Kennedy, who was sexually abused by his junior hockey coach. He is now one of the world's leading advocates for victims of child abuse and co-founder of Respect Group. Directed by Joshua Rofé.
In his eight-year NHL career, Sheldon Kennedy won a Memorial Cup, World Junior Gold Medal and skated for three teams. He is best known for his courageous decision to charge his Major Junior Hockey league coach with sexual assault for the abuse he suffered over a five-year period while a teenager under his care. Through this disclosure, and the important work that Sheldon continues to do, he has become an inspiration to millions of abuse survivors around the world.
He has been instrumental in bringing governments, public and private sector partners together to work collaboratively to influence policy change and improve the way child abuse is handled. He has influenced changes in Canadian law and has taken his message to the International Olympic Committee and the U.S. Senate.
Sheldon is the Lead Director at the Sheldon Kennedy Child Advocacy Centre, the first of its-kind in Canada, offering full wrap-around services for victims of child abuse. He is also the co-founder of Respect Group, which provides empowering online abuse, bullying and harassment prevention education to sport organizations, schools and the workplace.
Sandi Curtis
Sandi Curtis, MT-BC, MTA, is an internationally-trained music therapist with more than 30 years' experience in clinical practice, education, and research who specializes in work with adult and child survivors of abuse. Her research and practice is focused both on helping survivors recover and on bringing about social change to eliminate the violence.
Recipient of a 2006 Social Justice Person Award, Dr. Curtis has published extensively in peer-reviewed journals and scholarly textbooks, with her most recent work in progress being Music for Women Survivors of Violence: A Feminist Music Therapy Interactive eBook (Barcelona Publishers).
She is a Research Member of the Arts in Health Research Collective (AHRC), a Fellow in the Simone de Beauvoir institute, and a Research Member of PERFORM Centre. She is co-investigator in a $2.5 million Social Sciences and Humanities (SSHRC) Partnership research grant exploring "Rape Culture on Campus & the Role & Influence of Arts/Pop Culture."
Elysia Bryan-Baynes
Anchor/Reporter, Global News Montreal
Born and raised in Montreal of Jamaican and Vincentian heritage, Elysia owes her life in Canada to her Mom's love of hockey, which kept the family in the country when tempted by the warm heat of the Caribbean.
In her ten years at Global, Elysia has been a researcher, reporter, producer and National Assembly correspondent – and she's now the anchor for the News Final. While reporting the news is her first love, she made news herself in 2013 when she became the first Black woman to hold a permanent television news Anchor position in the Quebec market.
---
---