Breakfast Conference on Coaching
How Understanding Thought as a Principle Gets to the Source of all of Life's Challenges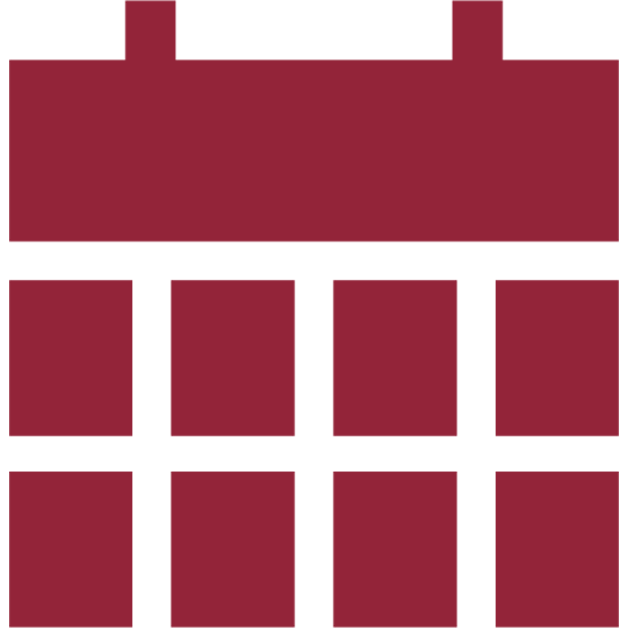 Date & time
June 12, 2020
7 a.m. – 9 a.m.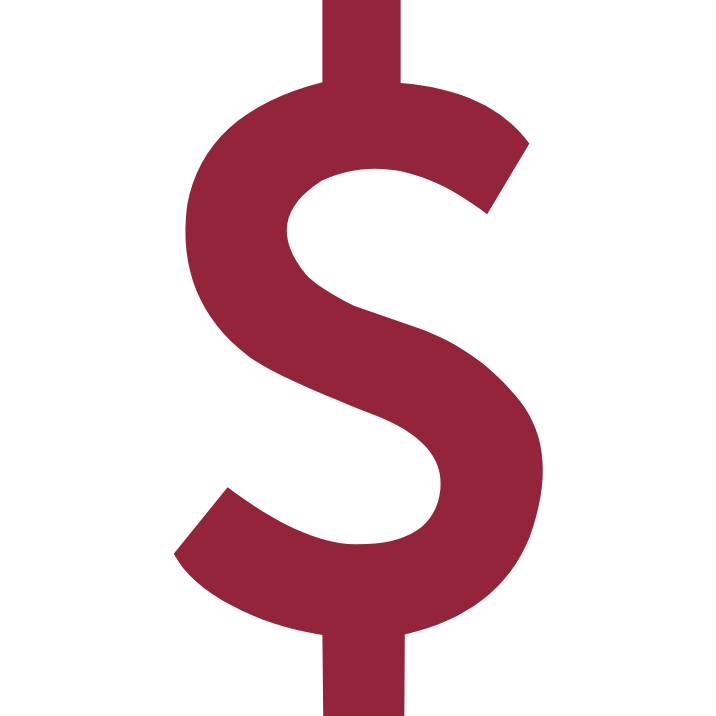 Cost
Member ICF Quebec: $15 / Member ICF: $18 / Non-Member: $22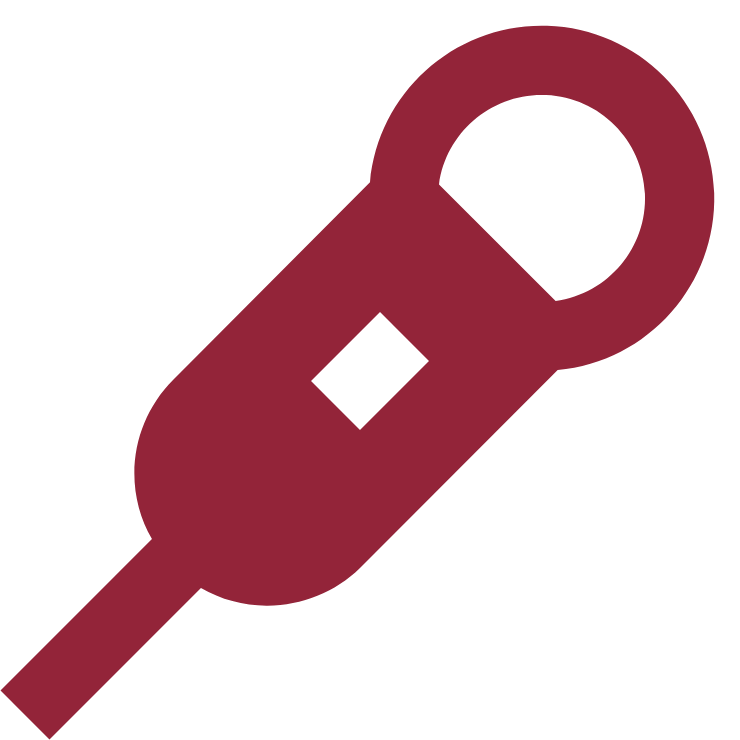 Speaker(s)
Zaina Della Porta, n.d. PCC
---
About the workshop
It's not about WHAT you think... it is THAT you think!

The biggest trap we fall into is something that blindsides all of us. This accounts for what makes all life's challenges, challenging!
In this workshop we will uncover a new foundation for understanding what thought is, as a principle, opening up new ground to consider how your experience works in a deeper and life-changing way.
Taking us out of the rut of the ''stories'' we create about our challenges and going to a deeper level of understanding how we are experiencing those challenges.

This workshop will reveal to you how insightfully understanding the logic behind human experience does all the heavy lifting for you and your client.
Zaina is a Transformative Personal and Professional Life Coach and Mentor; Three Principles Paradigm Mentor and Facilitator; ICF Coach Mentor; Co-Director and Lead Facilitator of the Professional Coach Certification program at CoachWhizz Coaching Academy; and a Naturotherapist.

Zaina supports her clients with their own journey into understanding how their experience of life actually works, by taking them out of the grip of the stories they've created about their challenges and into the direction of understanding of how they actually experience those challenges. She does so in order for her clients to tap into their own inherent qualities of resilience, confidence and creativity, with flow.
---