RISKY BUSINESS: Learning from Stories of Failure

Date/time change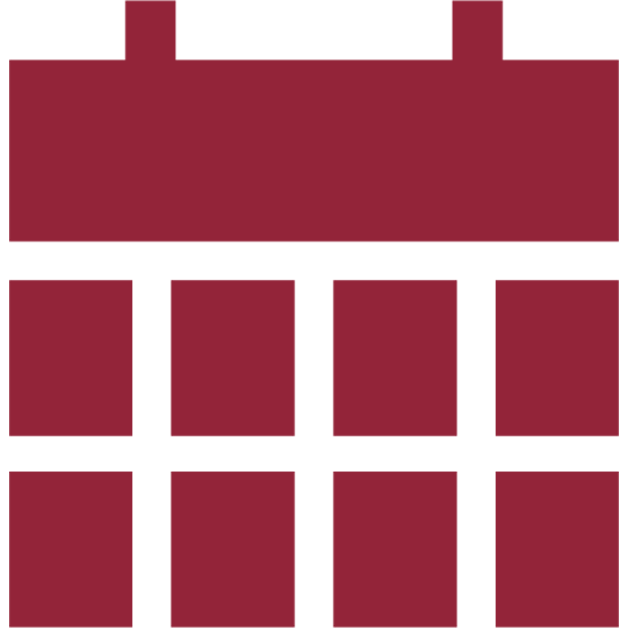 Date & time
April 15, 2020
5 p.m. – 8 p.m.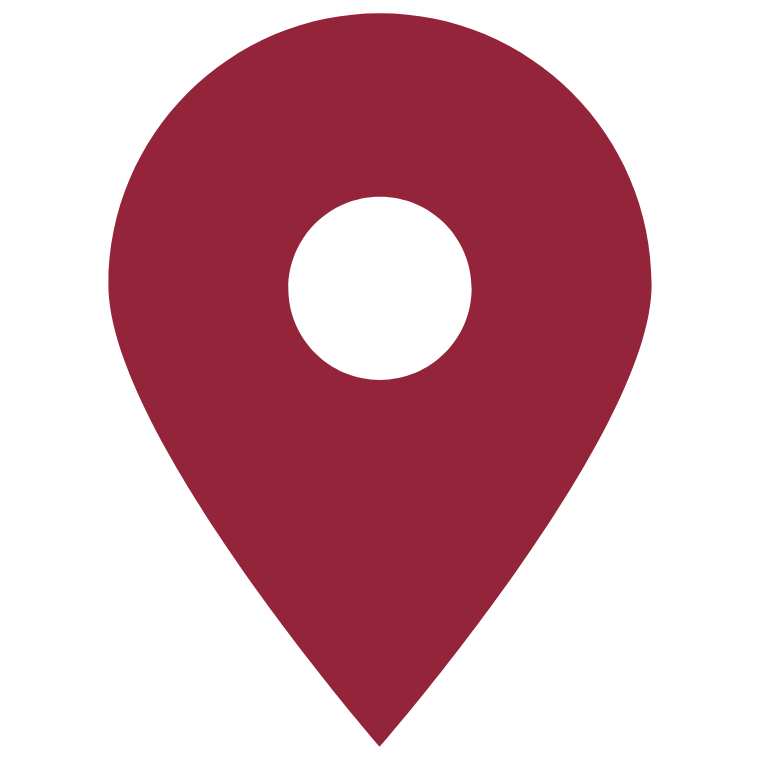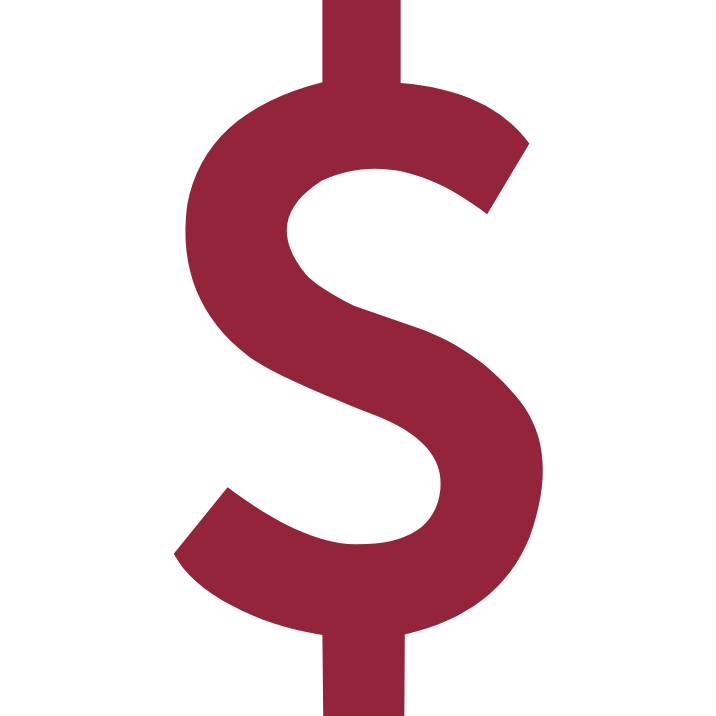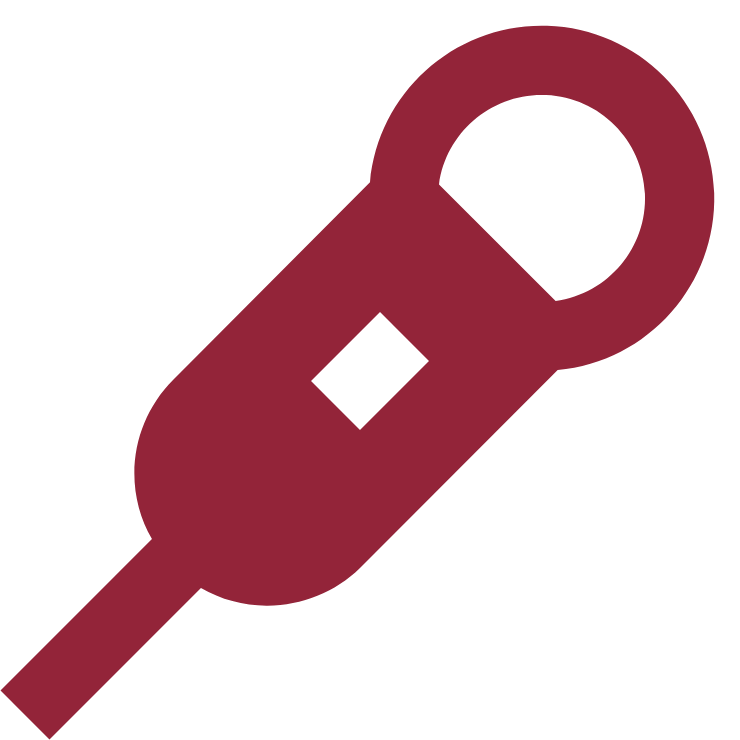 Speaker(s)
Rob Nason, PhD, Concordia University Research Chair in Entrepreneurship and Society, JMSB
---
The John Molson Executive Centre and the Bob and Raye Briscoe Centre in Business Ownership Studies of the John Molson School of Business are organizing a series of workshops called Buying Your Own Business.
The third workshop will take place on Wednesday, April 15, 2020 from 5:00 to 8:00 p.m. in Concordia's John Molson building.
Missed the first two sessions? Don't worry! While all three workshops act together to help you develop a well-rounded understanding of the business ownership process, they are all independent of one another.
______________________________________
Workshop 3 — April 15, 2020
RISKY BUSINESS: Learning from Stories of Failure
Failure is considered a 4 letter words to many business owners. With this workshop, though, we want to turn a potential stigma into inspiration. Come hear business owners tell stories of their biggest failures in the process of buying, selling, and running businesses. Learn from the mistakes of others and feel the catharsis of sharing you own if you feel so moved.
We look forward to seeing you on April 15!
Register today. Seats are limited.
---