The Pros and Cons of Discontinuing (DISC) a course.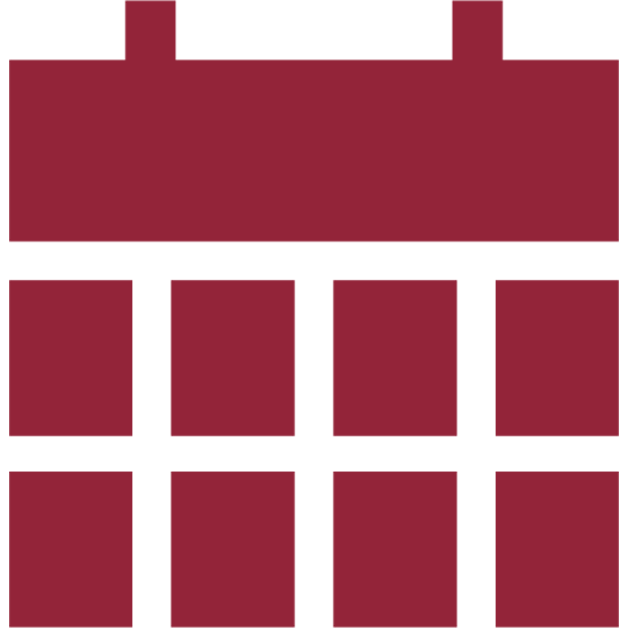 Date & time
March 13, 2020
3 p.m. – 4:30 p.m.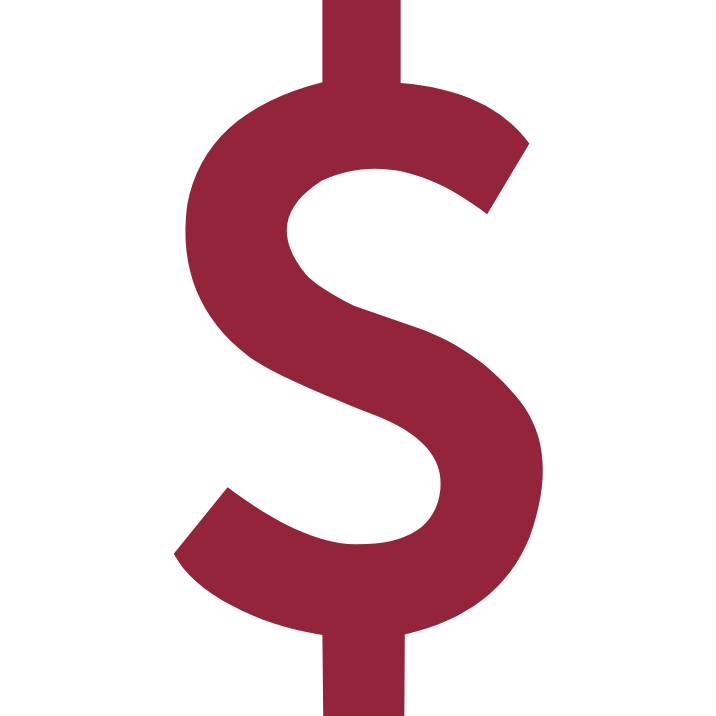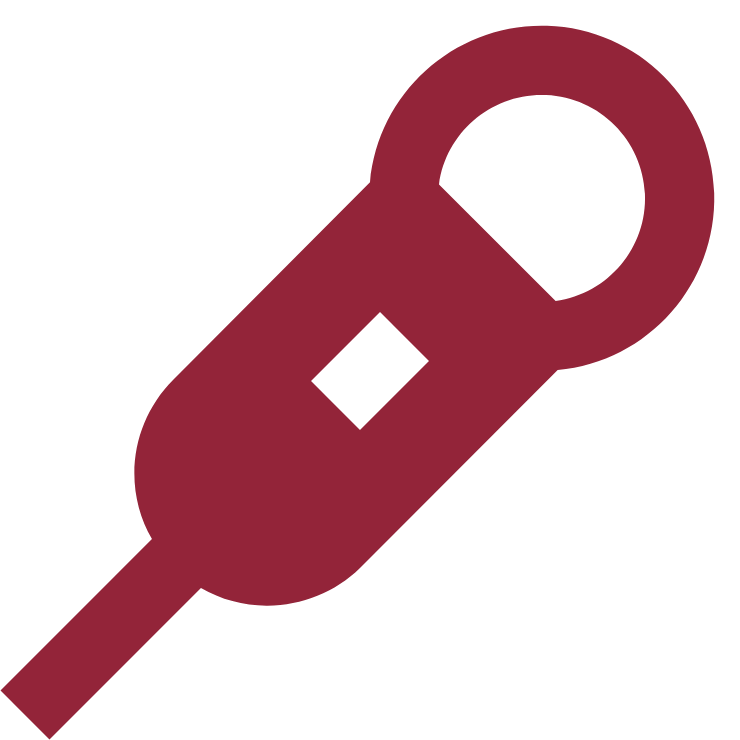 Speaker(s)
JMSB Academic Advisors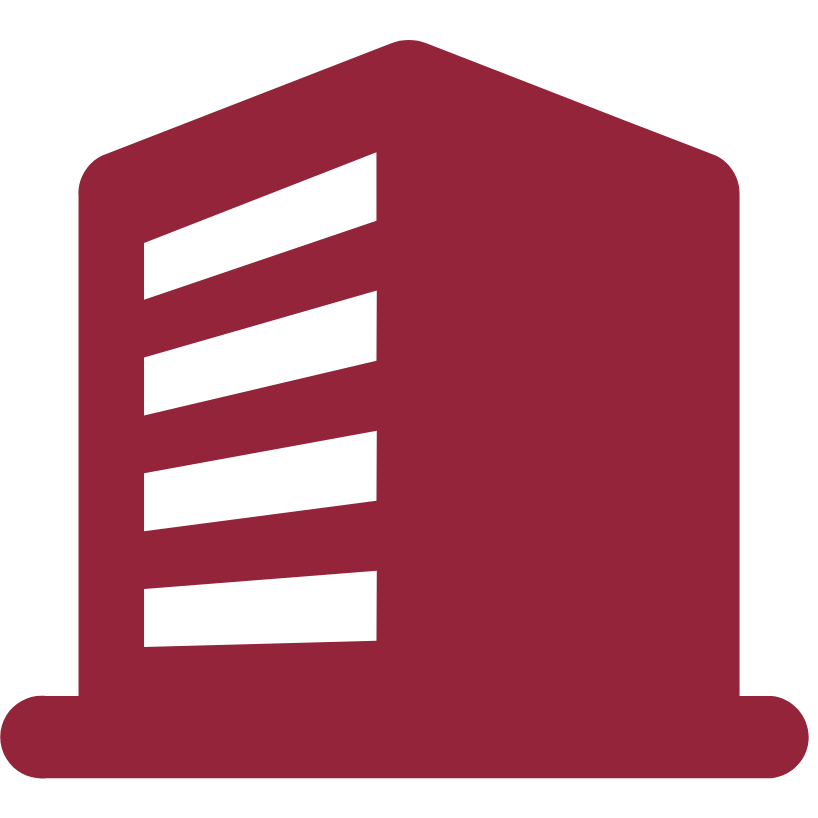 ---
Have you missed the withdrawal deadline (DNE) and are not sure if you should continue with a particular course? If you are thinking of dropping a course by the March 23rd discontinue deadline (DISC), please join the JMSB Academic Advisors for a discussion on the pros and cons of discontinuing a course. This interactive session, facilitated by a academic advisors, will provide information on the implications of discontinuing a course as well as an opportunity to answer your questions about the upcoming DISC deadline.
---