Information & orientation
Honours in Accountancy Information Session
All the info you need to apply for 2020-2021
Date & time
Wednesday, January 15, 2020
4:30 p.m. – 5:30 p.m.
Organization
Department of Accountancy
---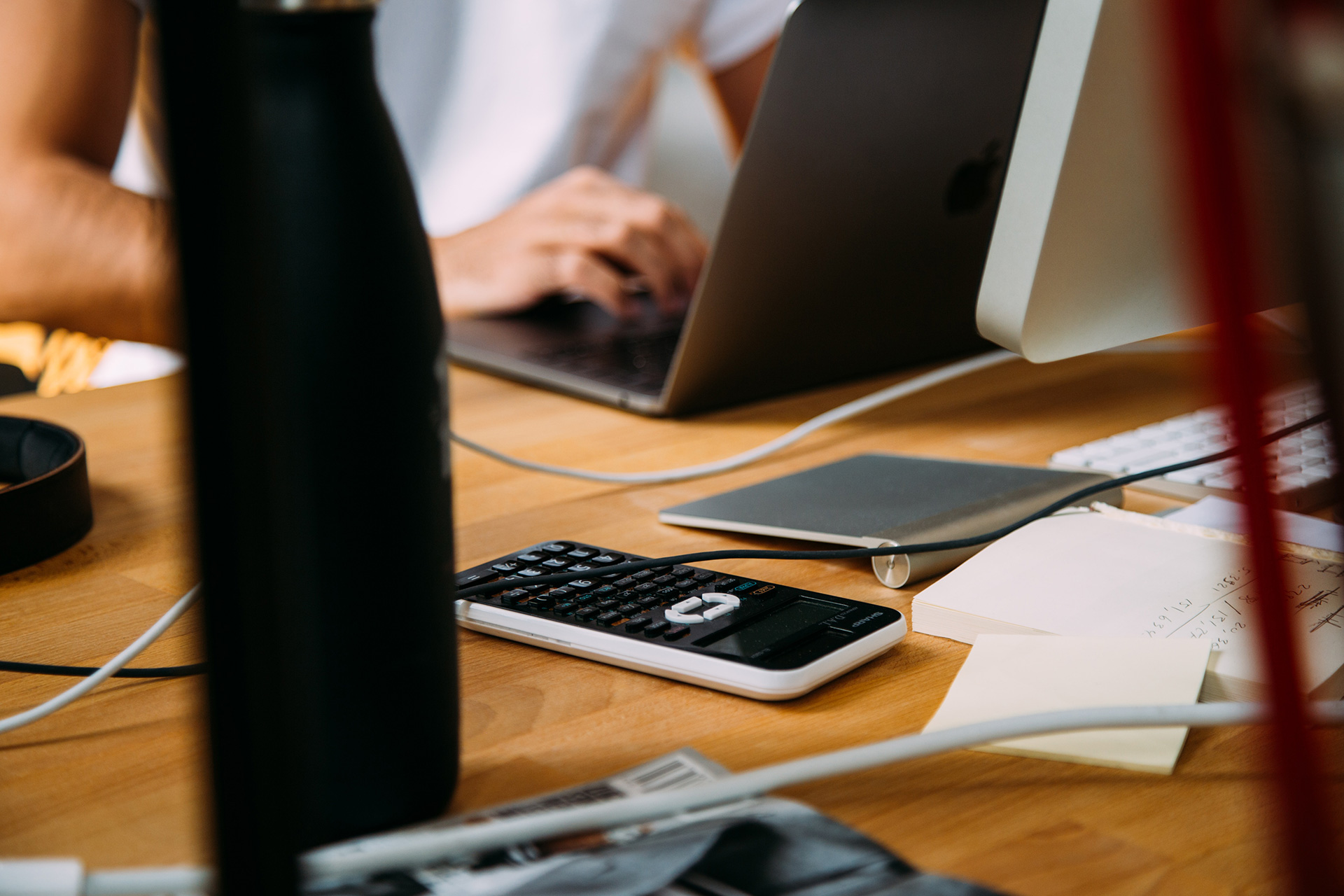 Are you an undergraduate accounting student?
Having "Honours in Accountancy" on your diploma and on your CV can greatly enhance the value of your degree.
JMSB's Honours in Accountancy program is the same length as the regular Major program and consists of 30 credits including the 6-credit course, ACCO 495—Honours Seminar in Accountancy.
Enrolment in this program is limited and the deadline to apply for the Fall 2020 term is March 1, 2020.
The time to begin planning is now!
To learn more about the program register to attend this Information Session.
---