Studio arts, Conferences & lectures
Artist Talk: Amanda Dawn Christie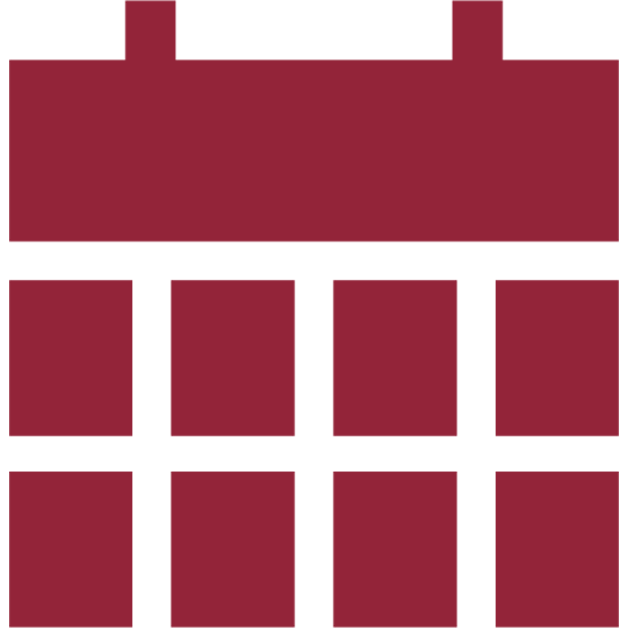 Date & time
March 2, 2020
12:30 p.m. – 1:30 p.m.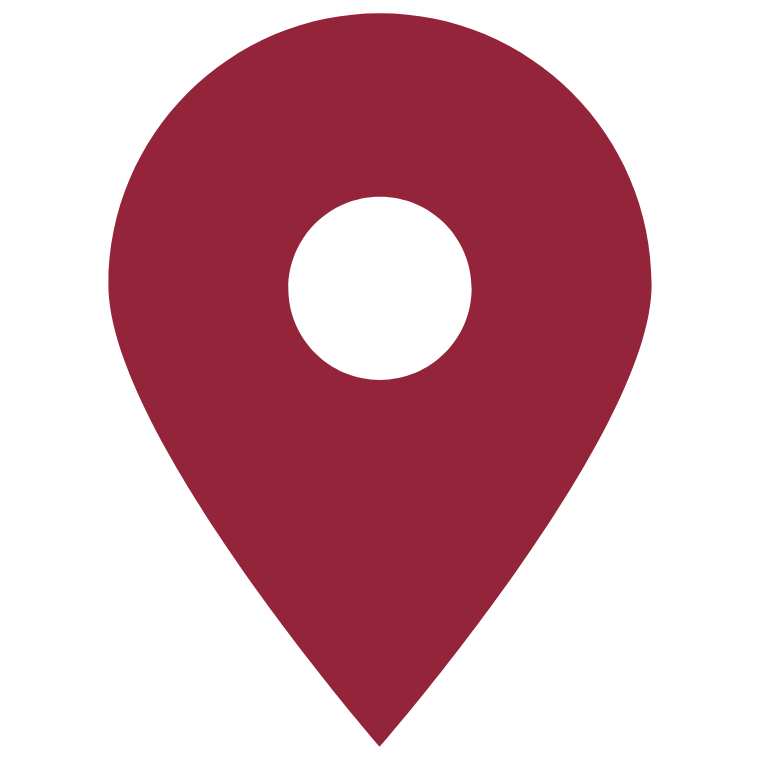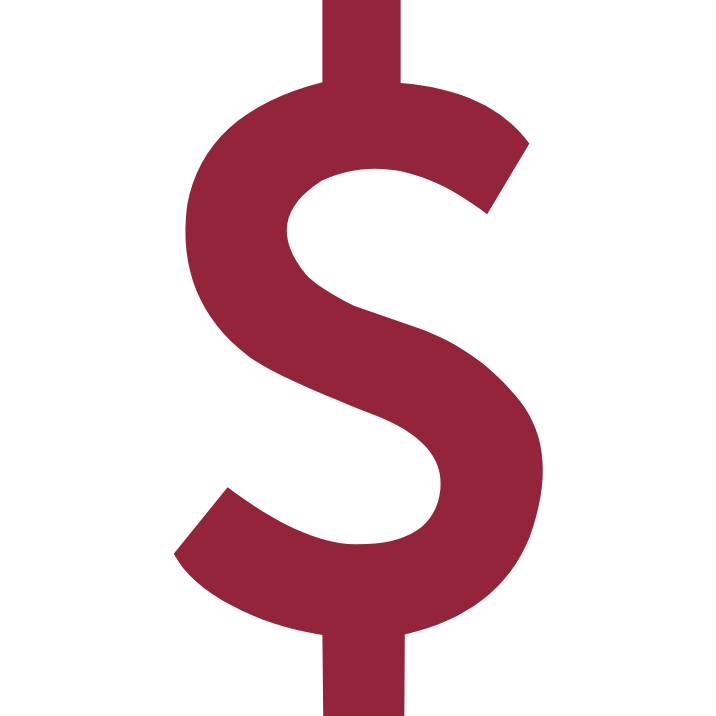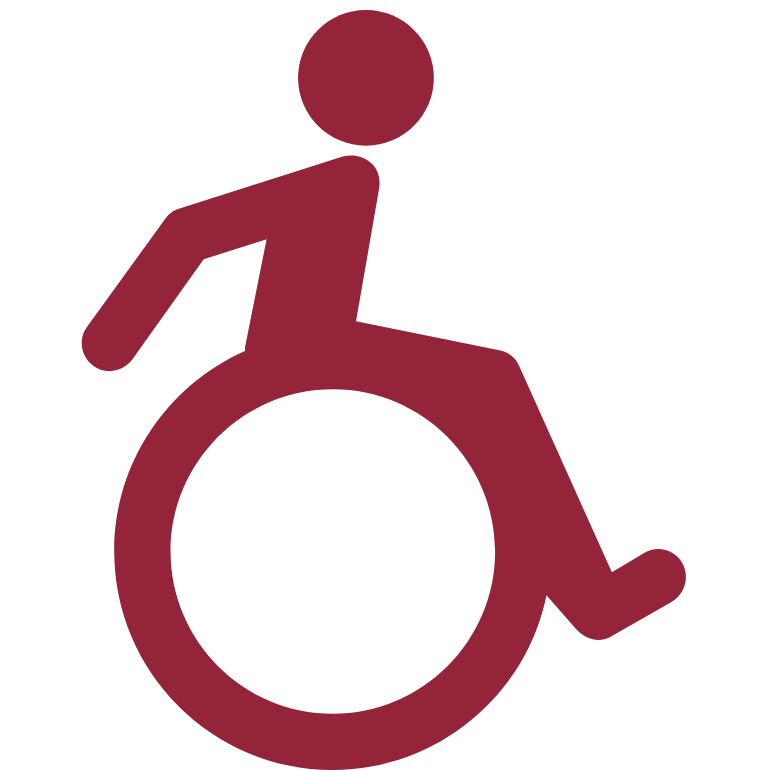 Wheelchair accessible
Yes
---
Amanda Dawn Christie is an interdisciplinary new media artist who makes film, installation, performance, photography, and transmission artworks. Her work involves reclaiming value for technological and bodily systems that are different, disabled, breaking down, and/or otherwise dismissed by capitalist and patriarchal systems of oppression. Her current work partners with scientists and international ionospheric research instruments to explore the body's relationship to the highly regulated and politicized space of the electromagnetic spectrum. Her research for upcoming projects explores gender bias in medical research and the exploitation of personal biological data by large scale corporate entities.
In addition to her art practice, Christie has a 20-year history of involvement with artist run centres, advocacy work, publishing, and curating. Her interdisciplinary practice extends to audiences outside of contemporary art circles, and has been profiled by electronic engineering, shortwave, and hacking communities. Christie's work has been presented by various galleries, museums, festivals, and broadcasters around the world, including the Canadian Film Institute, the Rotterdam Film Festival, the San Francisco Cinematheque, the Millenium Film Workshop in New York, the Cannes Film Festival, the BBC, Radio Web MACBA of the Museum of Contemporary Art Barcelona, among many others. Christie holds an MFA from the SFU School for the Contemporary Arts in Vancouver, and is currently an Assistant Professor, LTA, in Studio Art: Intermedia (Video, Performance, and Electronic Arts) at Concordia University.

www.amandadawnchristie.ca
---