Ivan Ibramov Stand-Up Show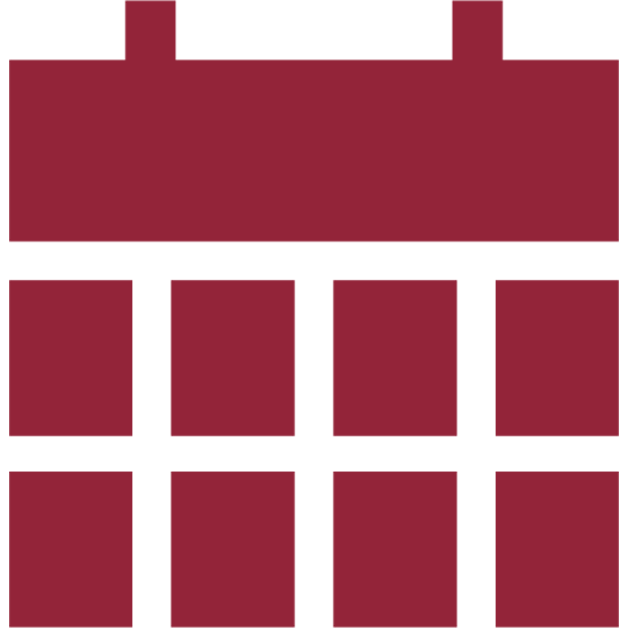 Date & time
March 2, 2020
8 p.m. – 9:30 p.m.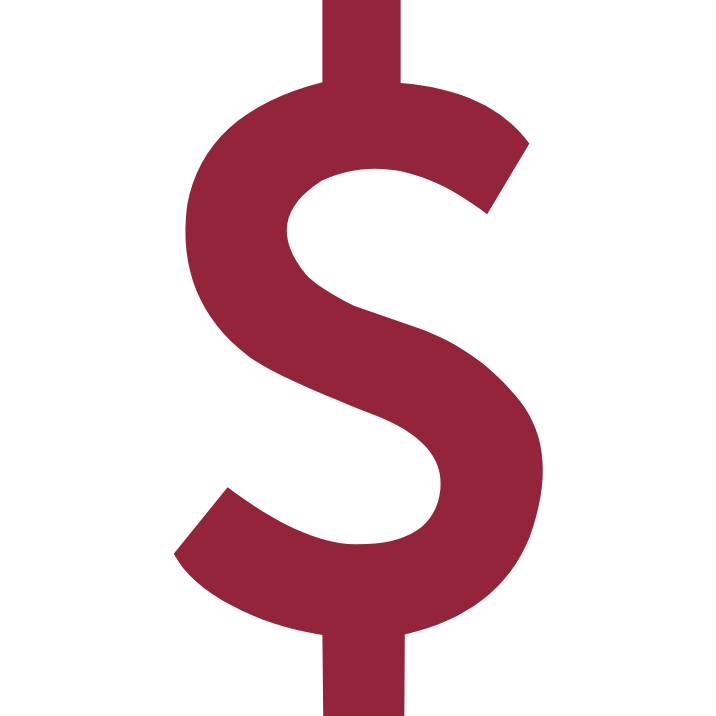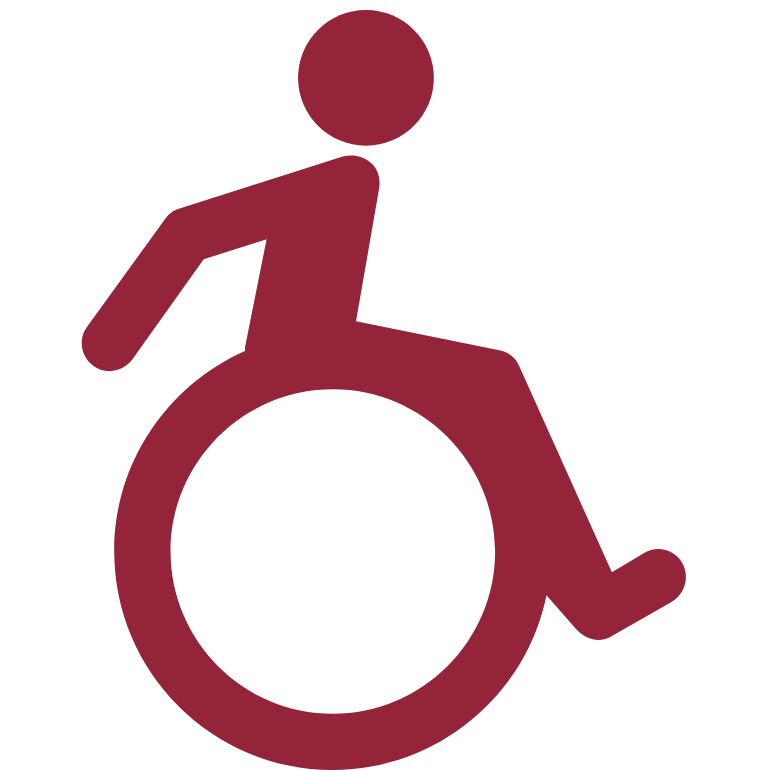 Wheelchair accessible
Yes
---
Ivan Abramov is a resident on one of the most popular stand up shows on Russian TV. Ivan has participated in the famous Russian TV show KVN while studying in the most elite Russian University - Moscow State Institute of Foreign Affairs. After a great success on KVN show he decided to become a full time comedian.
In this stand-up show Ivan Abramov will present his jokes and sketches that didn't make it to 'StandUp Show' on the Russian TV channel TNT.
Tickets https://abramov-montreal.eventbrite.ca/
Резидент шоу StandUp на ТНТ — Иван Абрамов, впервые с сольным концертом в Монреале.
После успеха в КВН – Иван был капитаном команды МГИМО «Парапапарам» - он решил, что «лучше быть самым образованным и дипломатичным среди комиков, чем самым комичным из дипломатов».
В сольном стэндапе Ивана Абрамова будут шутки, скетчи, музыкальные пародии, которые не попали и не могли попасть в шоу StandUp на ТНТ. Подарите себе и своим близким яркие эмоции. Вместе веселее!
---