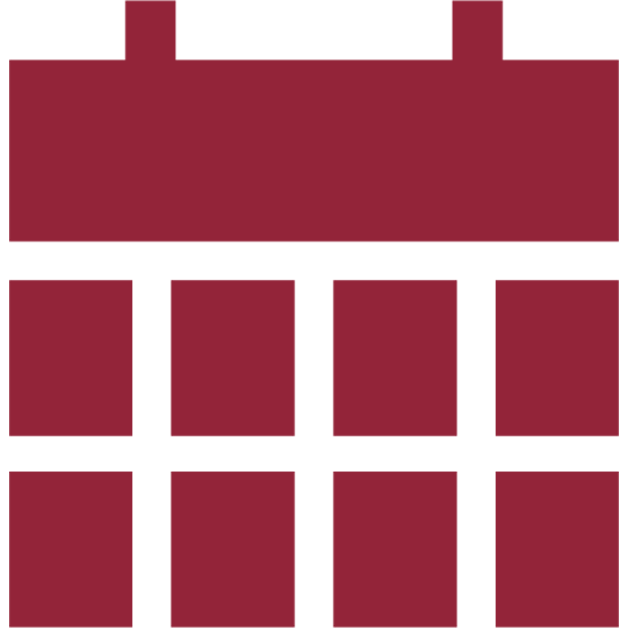 Date & time
March 4, 2020
3 p.m. – 5 p.m.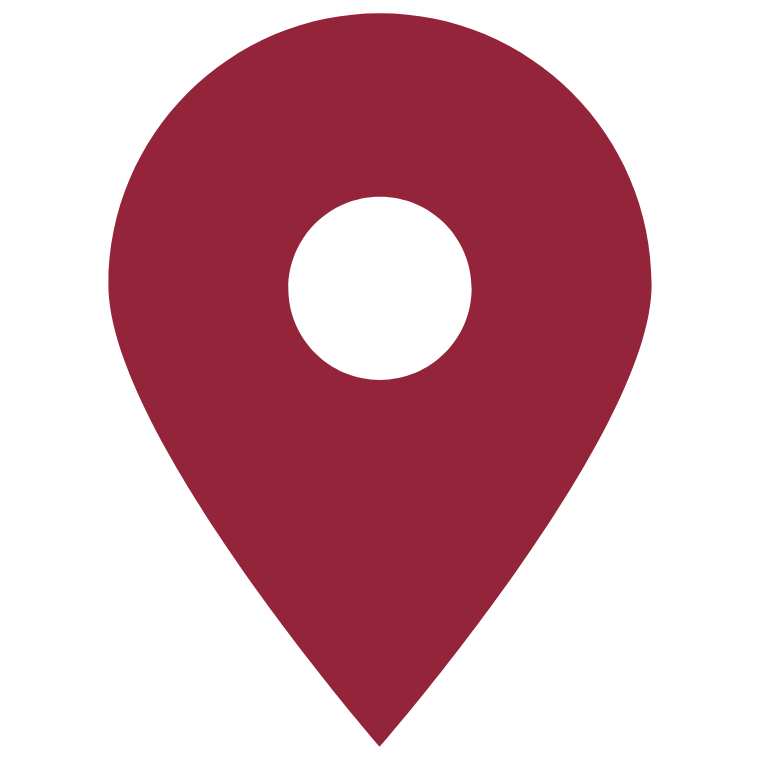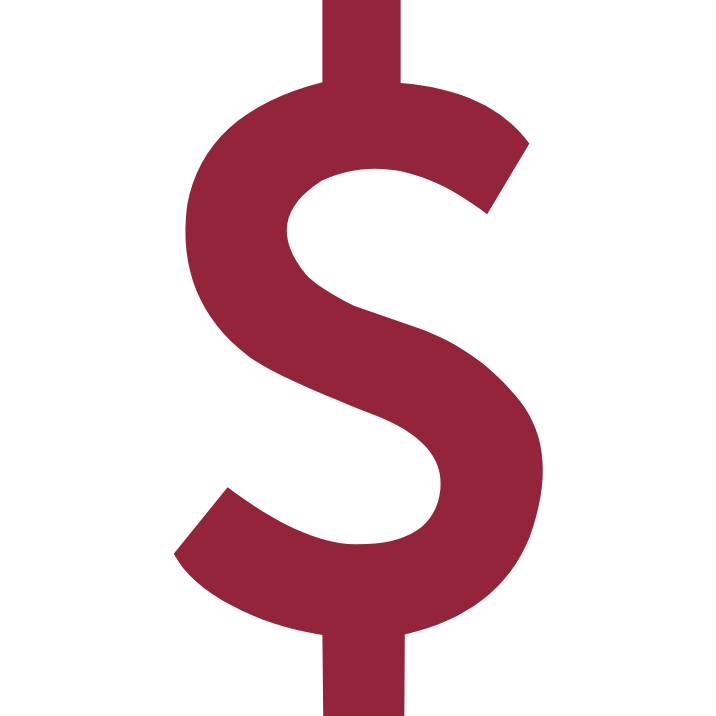 Cost
This event is free (registration needed, via link in bio).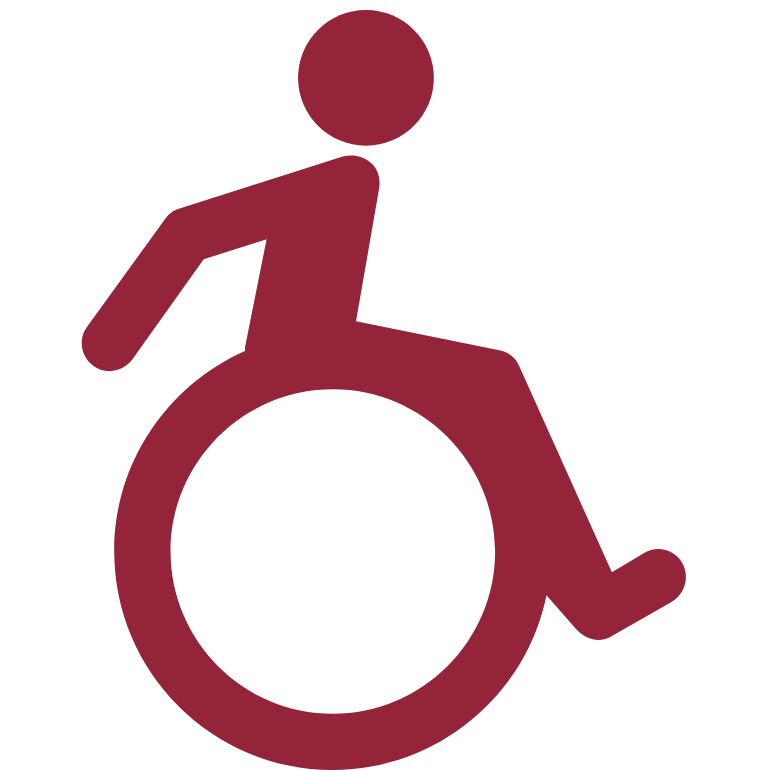 Wheelchair accessible
Yes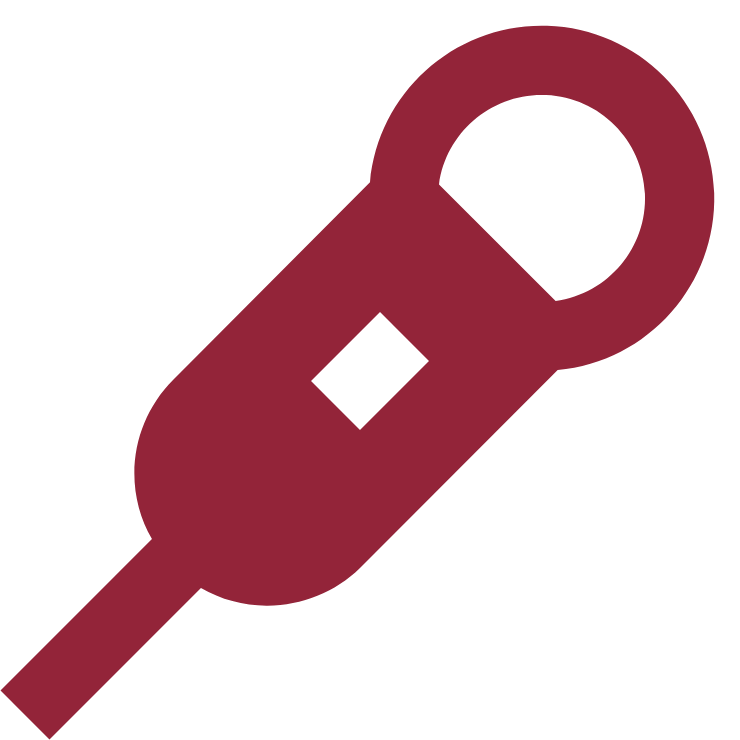 ---
Makesense is an inclusive and discursive performance structured around a card game. Based on the interpretation and creation of language, the artwork puts the imaginary and collective creation back at the centre of relationships. The lived experience is first of all that of an unknown: we propose a space, from which the content emerges from within. In this space, deep listening and self-expression is amplified by resonance. facilitated by simple and clear rules, this performance at the Oral History Lab will be an opportunity to explore the concept of "ambient facilitation". What is the minimal frame allowing a group of unknown people to equally organize themselves? From there what could happen?
Makesense has been invited to multiple conferences and exhibitions in Canada, USA, France and Germany to deconstruct the frontalities of relationships in art and the transmission of knowledge.
___
Français
Makesense est une performance inclusive et discursive structurée autour d'un jeu de cartes. Basé sur l'interprétation et l'invention de langage, l'œuvre remet au centre des relations l'imaginaire et la création collective. L'expérience vécue est d'abord celle d'une inconnue : nous proposons un espace ouvert, à partir duquel le contenu émerge de l'intérieur. Dans cet espace, l'écoute de l'autre et l'expression de soi, est amplifié par résonance. Porté par des règles de base simples et claires, cette performance à L'Oral History Lab sera l'opportunité d'explorer le concept de « facilitation ambiante ». Quel est la facilitation minimum qui permet à un groupe de 20 personnes qui ne se connaissent pas de s'organiser naturellement dans une écoute profonde de soi et des autres ? À partir de là que peut-il se passer ?
Makesense a été invité à de multiples conférences et expositions au Canada, aux États-Unis, en France et en Allemagne pour déconstruire les frontalités des relations dans l'art et la transmission des connaissances.
Gabriel Beck is a relational artist, game creator, entrepreneur and architect born in Paris and living between Montreal and Paris. His work attempts to shake up the norms that underlie the "being together" in creating new relational forms based on horizontal forces. His research seeks to deconstruct the relationship to the image and the concept of the object in art in order to place the imaginary and deep listening at the centre of relationships.
___
Français
Gabriel Beck est un artiste relationnel, créateur de jeux, entrepreneur et architecte né à Paris et vivant entre Montréal et Paris. Son travail tente de bousculer les normes qui sous-tendent l'être ensemble, en créant de nouvelles formes relationnelles basées sur des forces horizontales. Sa recherche cherche à déconstruire la relation à l'image et le concept de l'objet dans l'art afin de placer l'imaginaire et l'écoute profonde au centre des relations.
---