Studio arts, Arts & culture
Soundscapes and Soundportraits of Mexico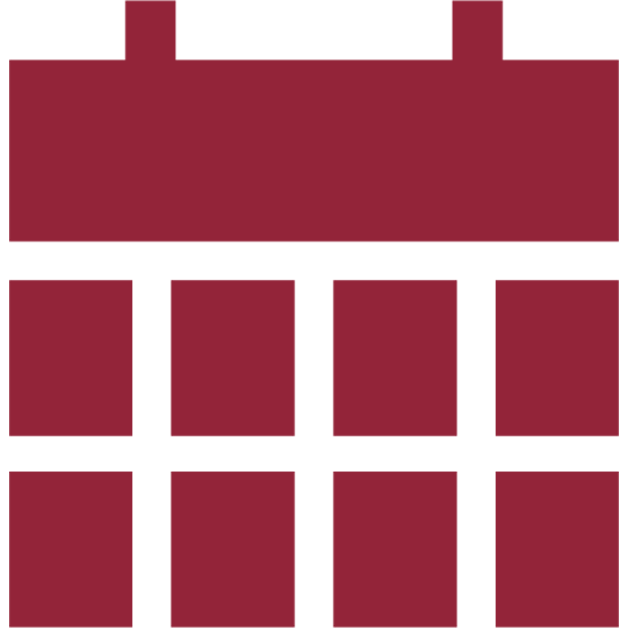 Date & time
October 9, 2019
12 p.m. – 2 p.m.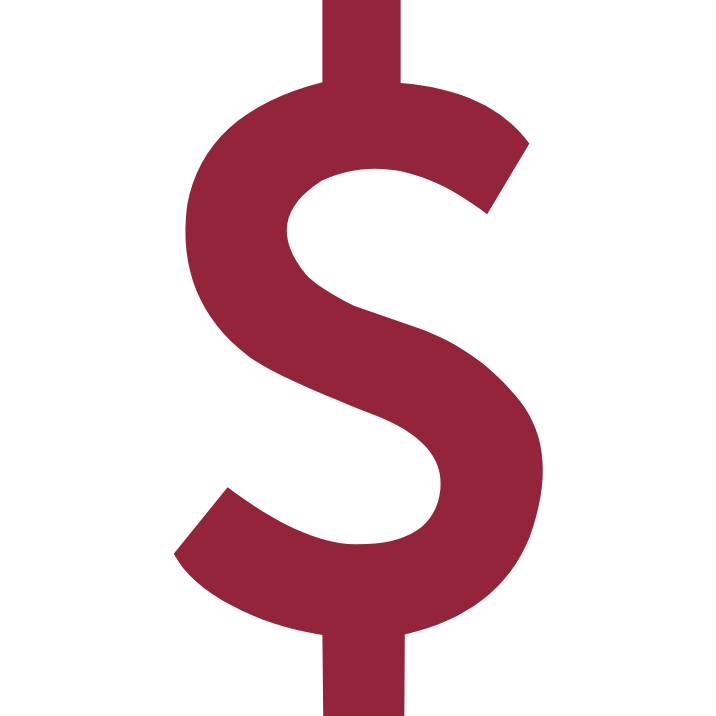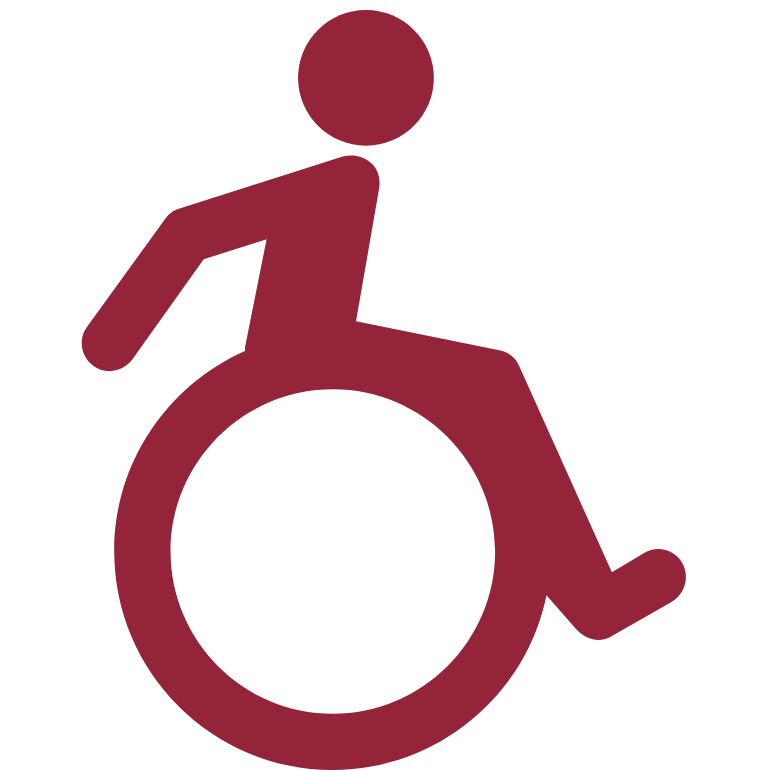 Wheelchair accessible
Yes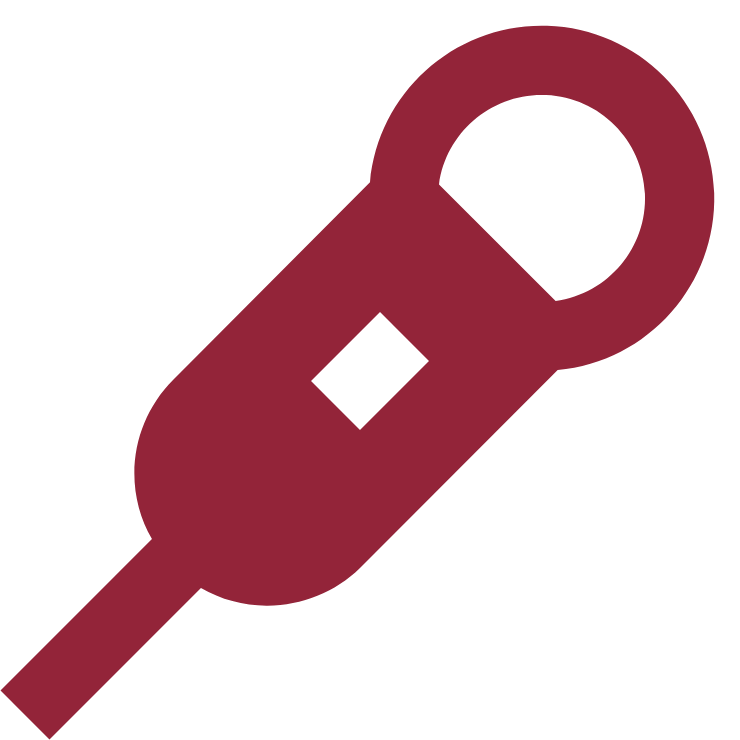 Speaker(s)
Géraldine Célérier Eguiluz
---
Guest: Géraldine Célérier Eguiluz
This sound archive is the result of a nine-month long field research in the Michoacan State of Mexico. The archive contains about 600 sound recordings that stem from human, animal and plant sources. The human-based recordings range from musical forms and traditions to voice captions, such as conversations, interviews, languages, etc. The human-based recordings also contain sounds that are derived from human beings, such as motors, machines, instruments, amplifiers, speakers, reproducers, etc. Mammal, bird and insect sounds can be found in the animal-based sources. There is also sound material stemming from natural elements, such as fire, wind and water.
For this presentation, we will visit LANMO (National Laboratory of Oral Materials)'s repository in which CENIDIM (National Center for Research, Documentation and Musical Information)'s collection has been uploaded. This will be an opportunity to listen to samples and discuss their signification. It will also be a time to reflect on this public archive and talk about its usage and ramifications.

Repositorio Nacional de Materiales Orales
About Géraldine Célérier Eguiluz
is a composer, improviser, singer, guitarist, trumpeter, musical educator and researcher. Born in Mexico city in 1969, she grew up as a citizen of the world in Bogota, Lisbon and Paris and has been multilingual since childhood. She has been developing her skills in the worlds of jazz and musical composition since the end of the eighties. Currently living between Montreal, Mexico City and Morelia, she makes music and collaborates with artists, creating connexions and bridges between individuals, institutions and cultures - leaving drops of beauty and consciousness on her path.
---