Bâtiment 7 - Info and Ideation Session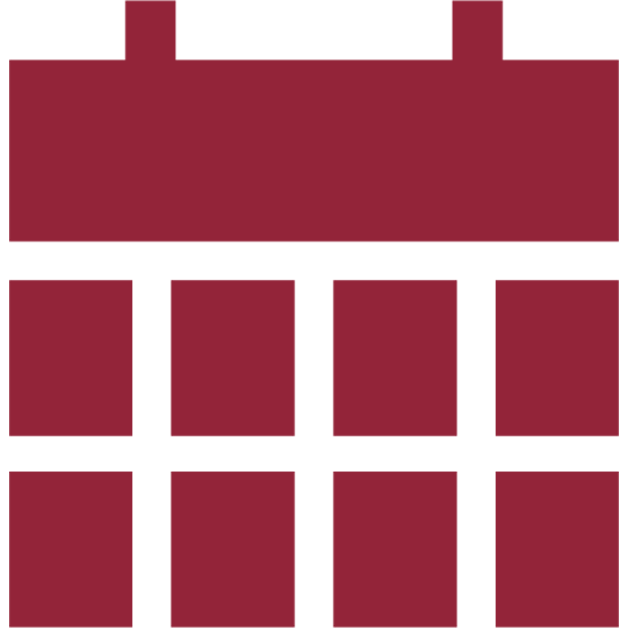 Date & time
February 19, 2020
3 p.m. – 5 p.m.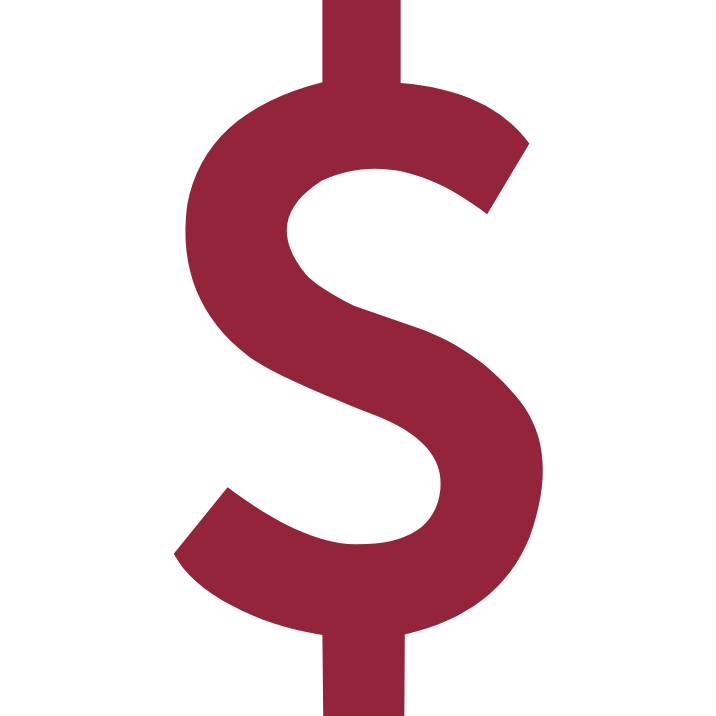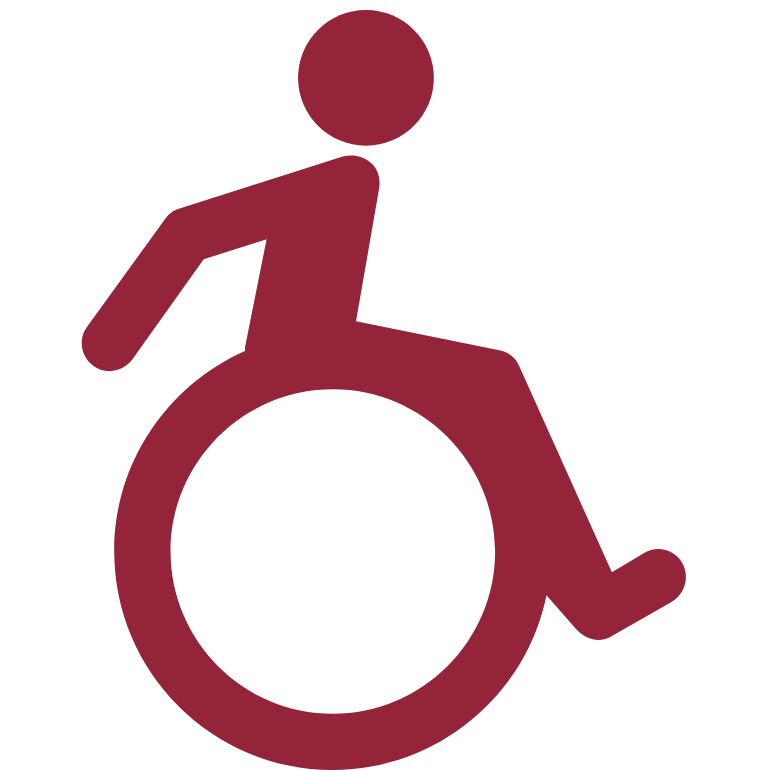 Wheelchair accessible
Yes
---
At this session, you will be able to find out more about the initiative and begin the brainstorming process. You will be encouraged to work alongside others to start a project that will be implemented throughout the next year! Already have a project idea? Great! Bring it with you for discussion.
Accessibility
The FB Building can be accessed via a ramp with slight incline. The Centre for Teaching and Learning is accessible via elevator. Furniture in the Centre is modular and can be rearranged as needed. There are gender-binary washrooms on the same floor, equipped with wheelchair-accessible stalls. Please contact us if you have accessibility needs or if you have accessibility-related questions.
---