2020 ECE Graduate Student Research (GSR) Conference

Cancelled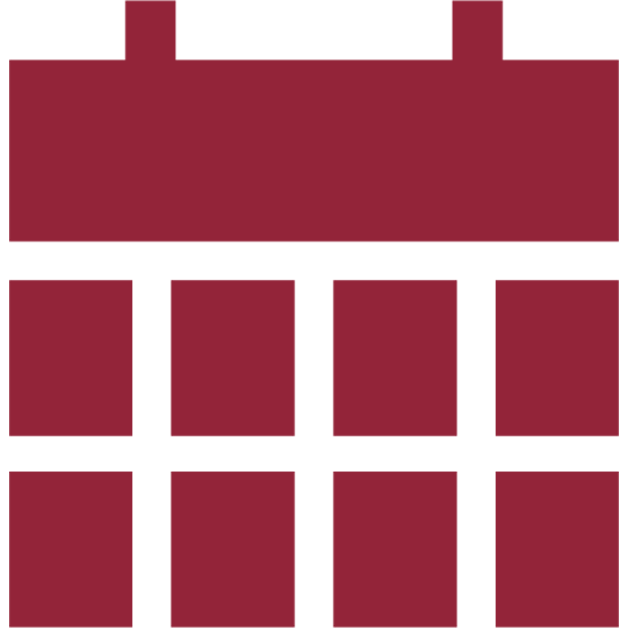 Date & time
March 17, 2020
10 a.m. – 4 p.m.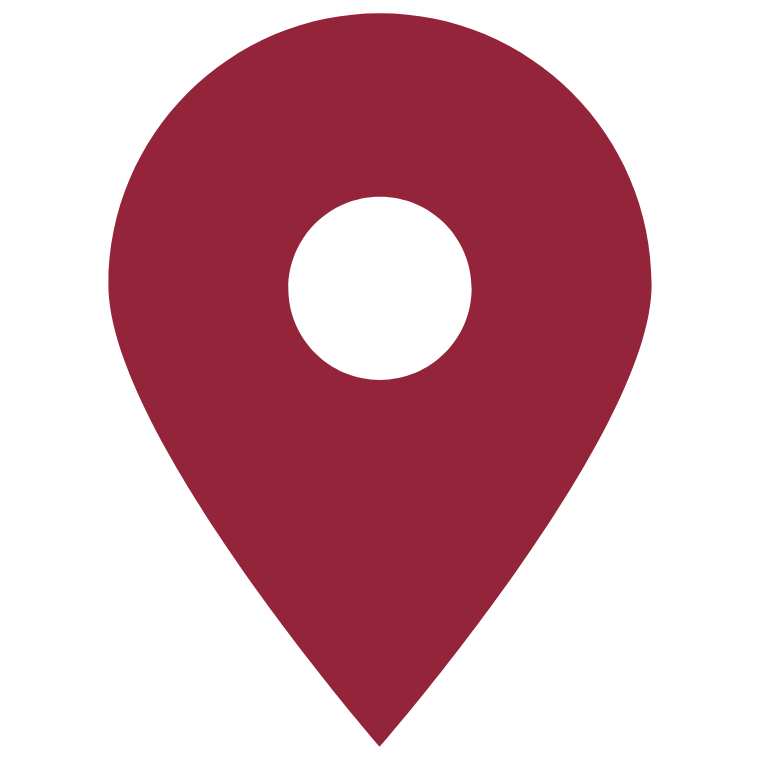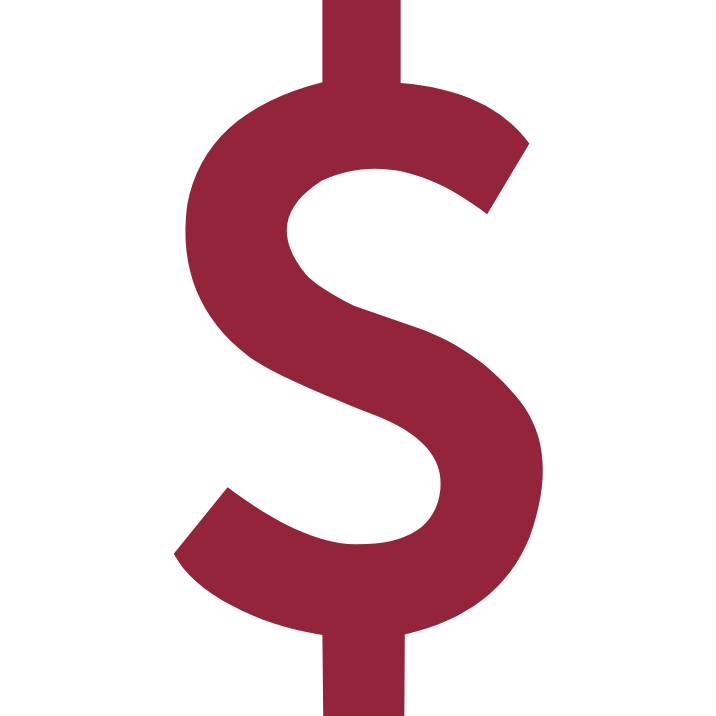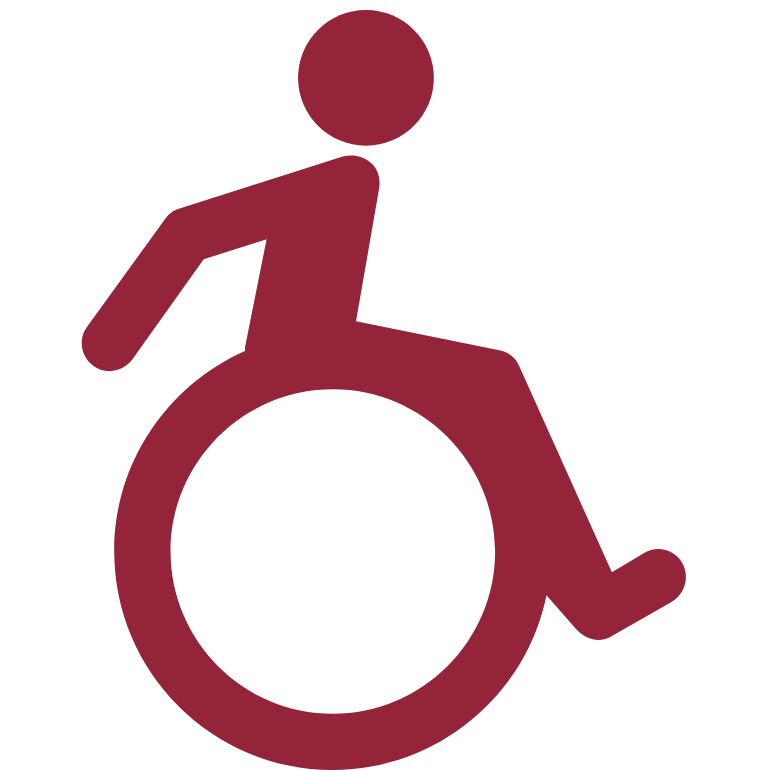 Wheelchair accessible
Yes
---
The sixth annual ECE-GSR Conference is a unique opportunity to showcase graduate-level research work, enhance students' technical communication skills, and expose both undergraduate and graduate students to in-depth investigations different electrical and computer engineering research groups are carrying out.
Participants are eligible to participate in the GSR Paper Competition (GSRPC), judged by faculty member in the Department of Electrical and Computer Engineering. Judges evaluate participants on their knowledge of the research content, their delivery effectiveness, and their presentation's layout and organization.
---