On the property of blockchains: comments on an emerging literature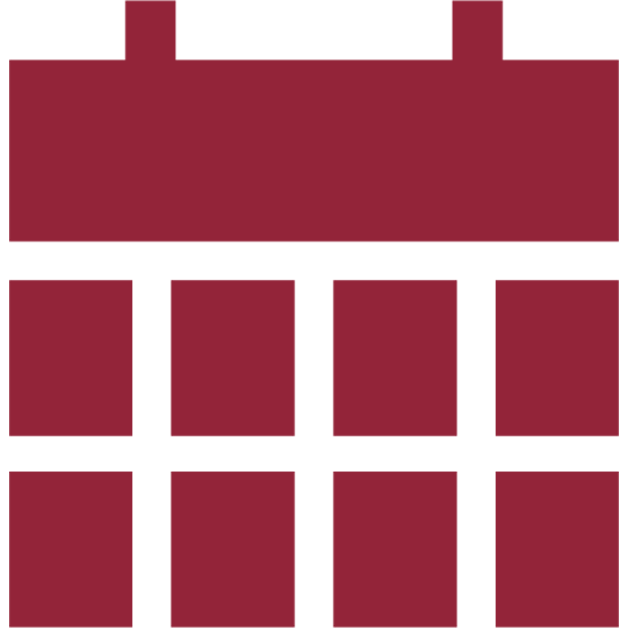 Date & time
March 6, 2020
3 p.m. – 4:30 p.m.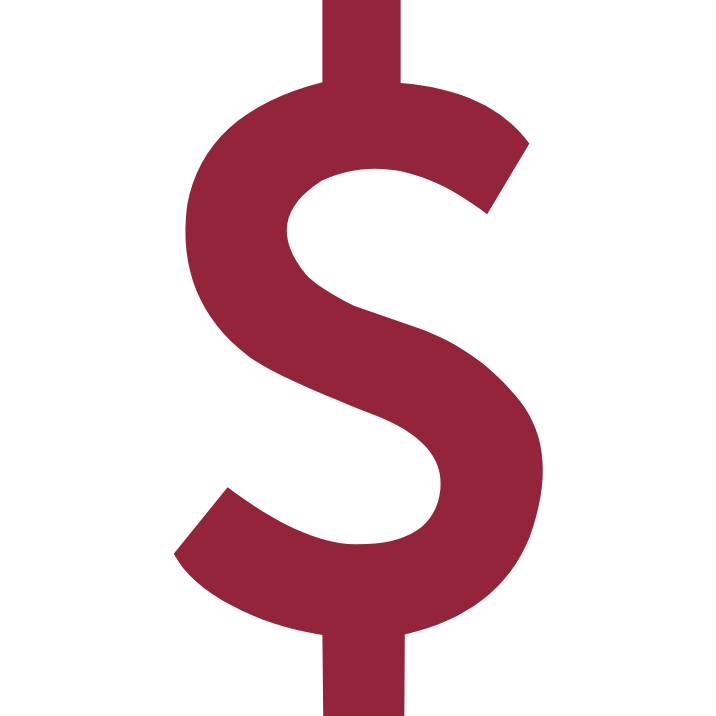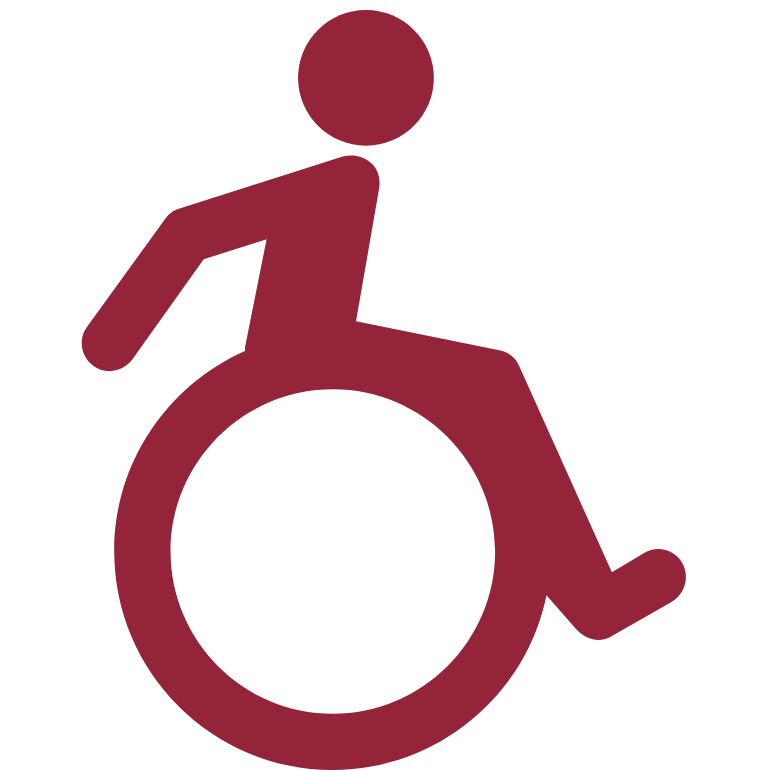 Wheelchair accessible
Yes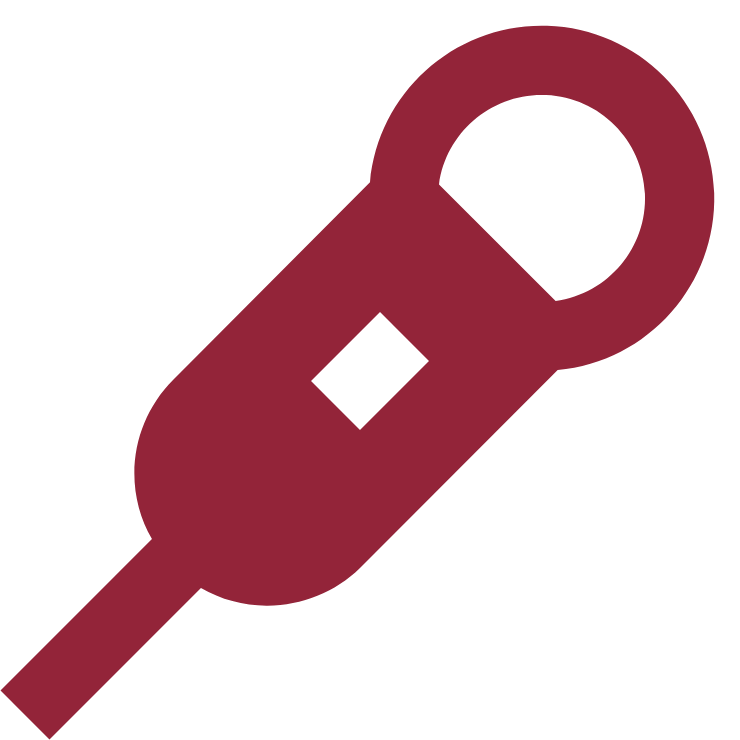 Speaker(s)
Joel Z. Garrod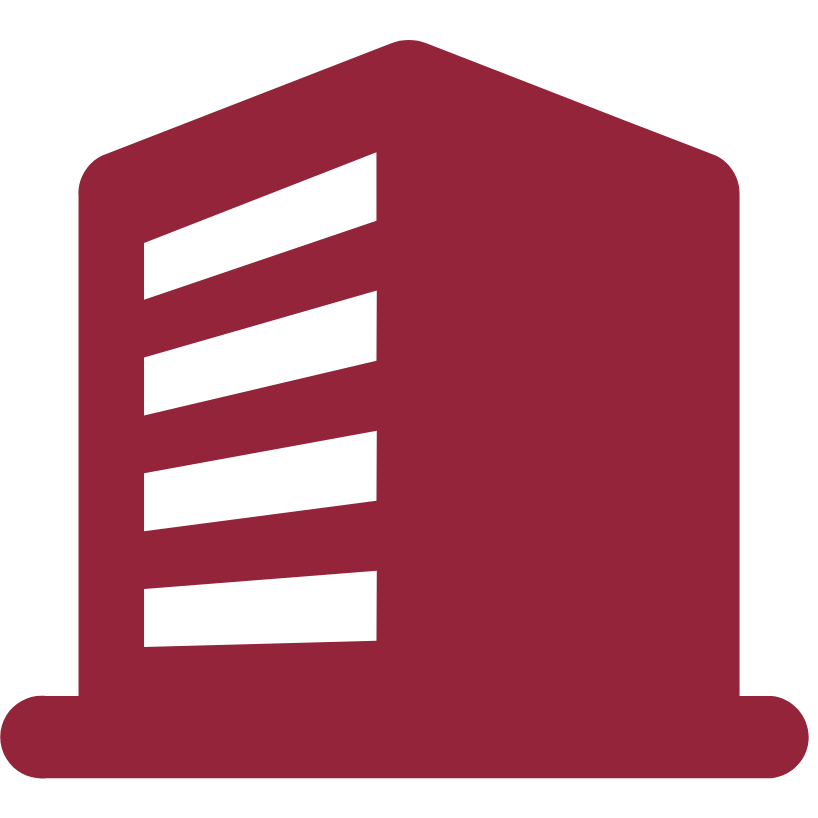 Organization
Department of Sociology and Anthropology
---
The last few years have seen the emergence of a growing academic literature on the blockchain. On one side are the supporters, who see its potential to create a true, peer-to-peer sharing economy. On the other side are the critics, who argue that the blockchain is more likely to reproduce capitalism than to disrupt it.
Using the insights generated by the critical literature on the blockchain, this lecture seeks to ask new questions and provide new insights about the development of this technology and how it is likely to transform the global political economy through its capacity to enforce global property rights.
This event is part of the Financialization Speakers Series associated with the Department of Sociology and Anthropology.
Thanks to the Risk Research Working Group and the Speculative Life Cluster for their generous financial contributions towards the sponsorship of this lecture.
About Joel Z. Garrod
Joel Z. Garrod is a historical and political sociologist who conducts research on the political economy of capitalism; in particular, on globalization, technology, corporate power and the transformation of the nation-state. His research in these various areas is concerned with tracking the institutional reorientations whereby new global assemblages of territory, authority and rights emerge out of still-existing national formations.
His approach to these reorientations focuses on tracking changes to property relations — that is, the rights, entitlements or obligations in or to things that allow a social formation to reproduce itself — and the practical and theoretical implications of those changes, especially as they relate to issues of power and social justice.
---