Real Science of Time Travel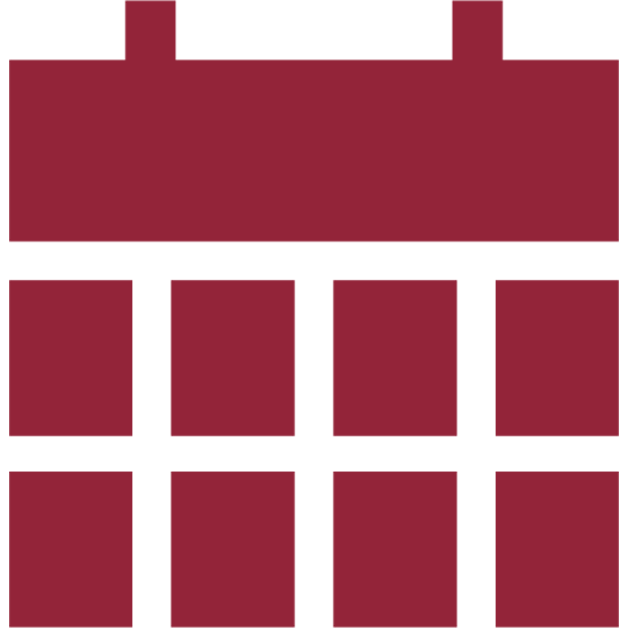 Date & time
November 11, 2019
6 p.m. – 8 p.m.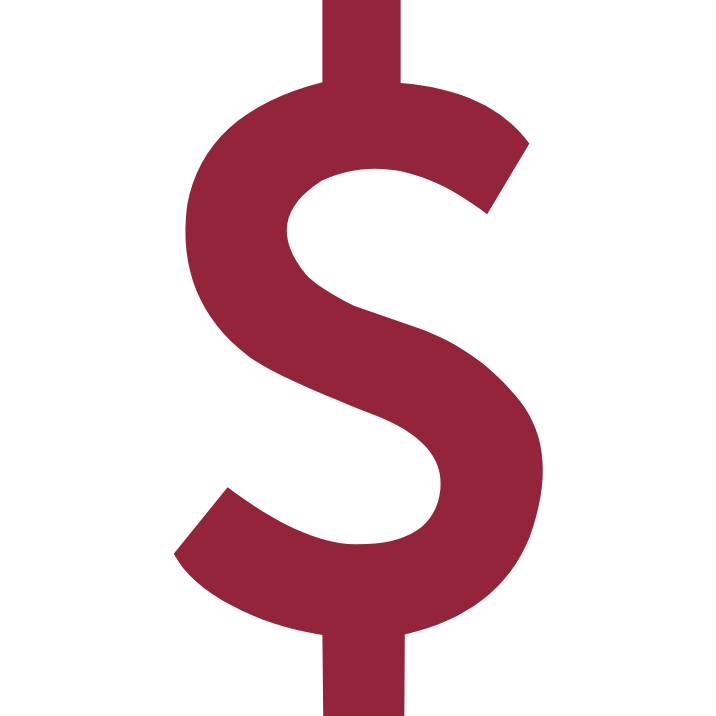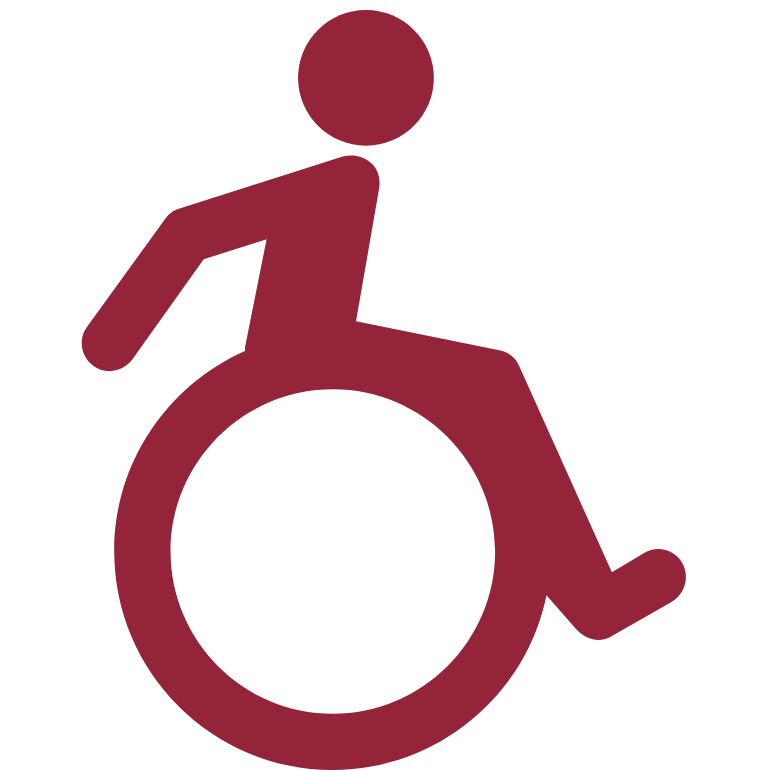 Wheelchair accessible
Yes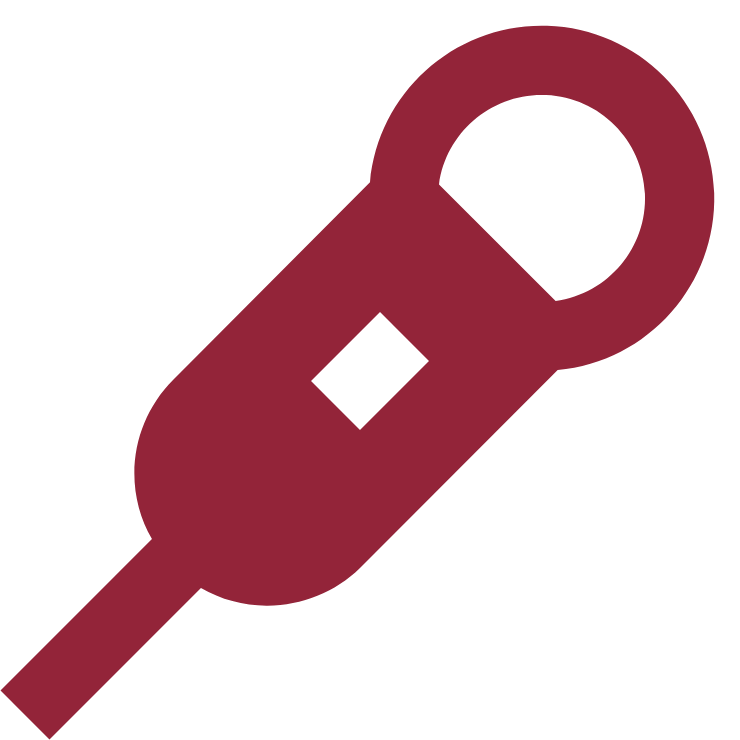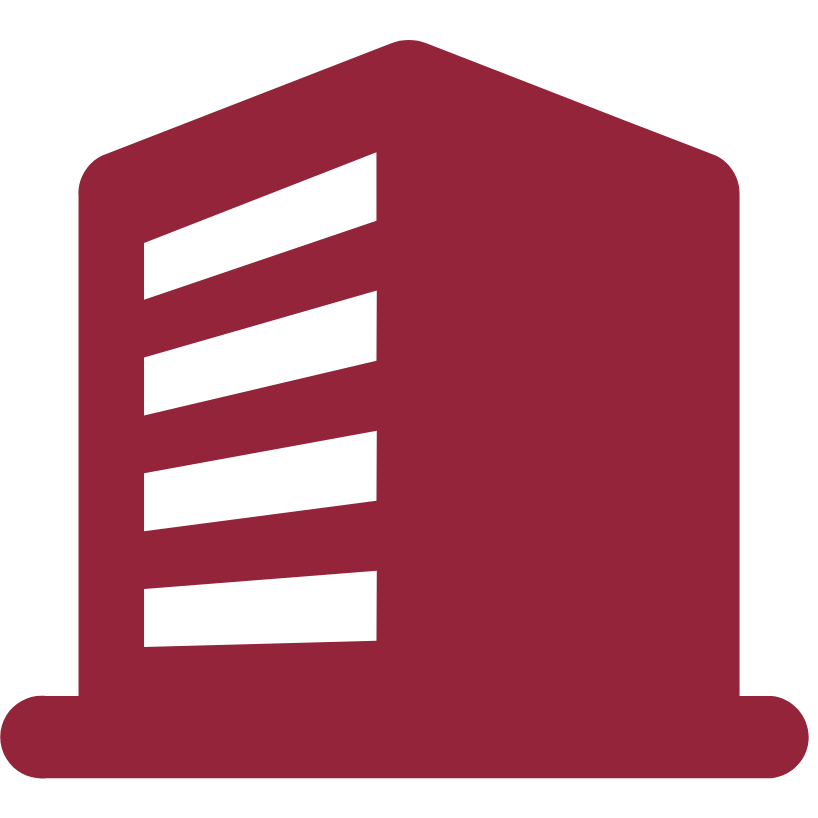 Organization
Science College, in collaboration with the Concordia Student Union
---
Ronald Mallett will explore the real scientific possibility and paradoxes of time travel stemming from Einstein's general theory of relativity. The renowned speaker will discuss the personal motivations that lead his lifelong research into the possibility of traveling through time.
---