"The Future of the Bicameral Legislature"
An Evening Talk with Honourable Senator James Cowan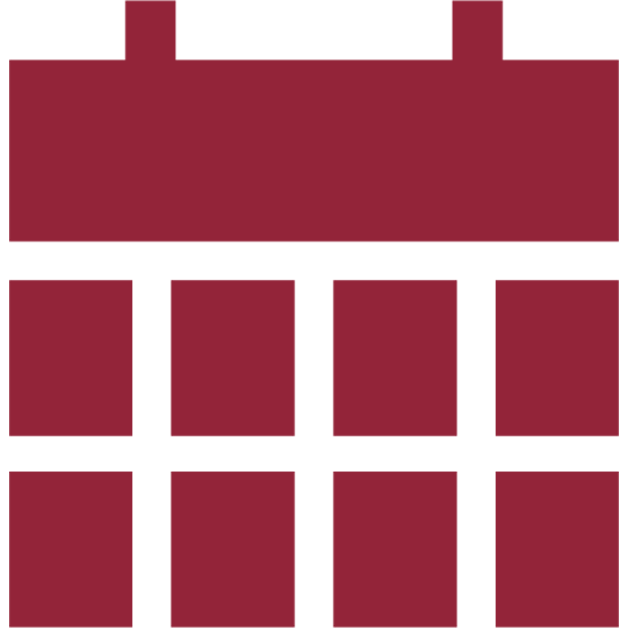 Date & time
May 30, 2014
6 p.m. – 8 p.m.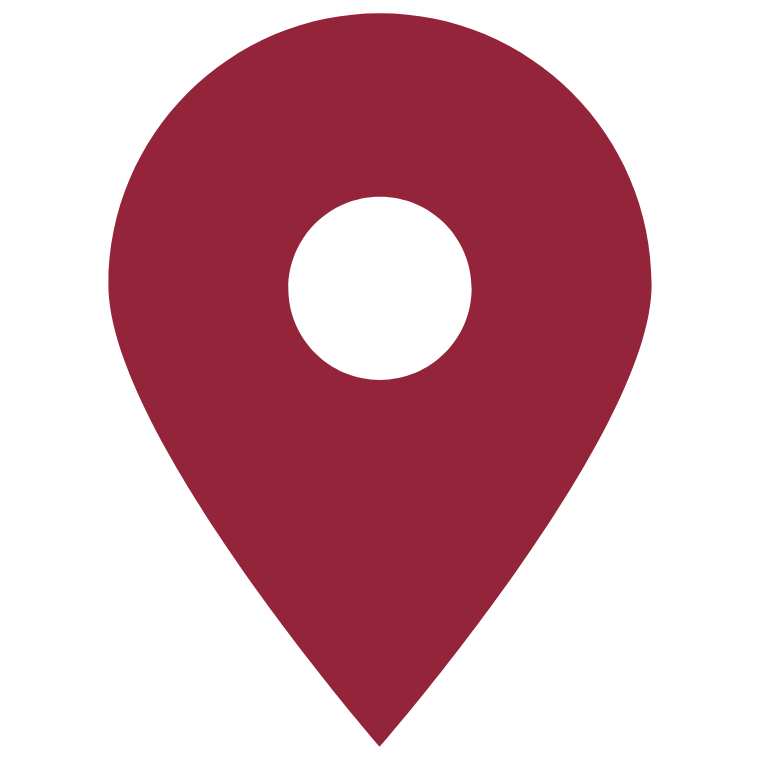 Where
Room
(Room number to be announced)
Henry F. Hall Building
1455 De Maisonneuve W.
Sir George Williams Campus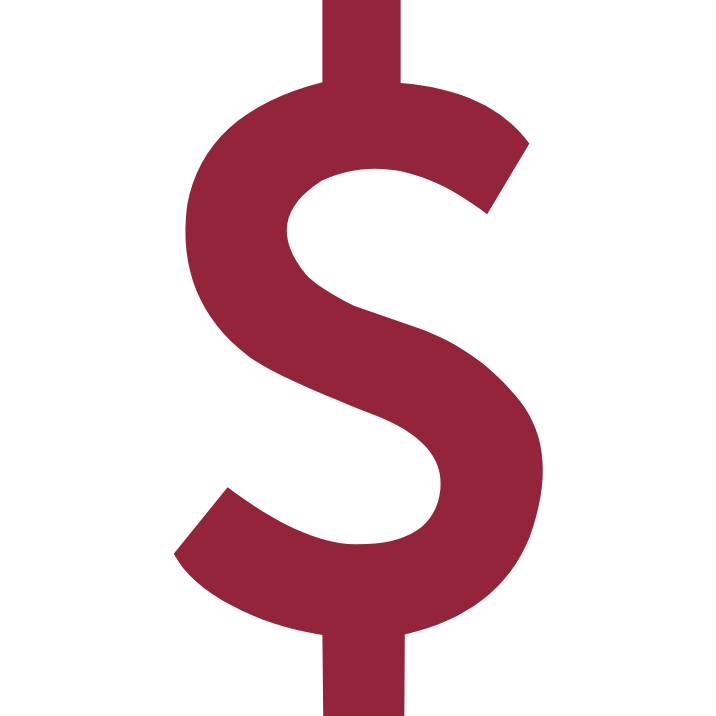 Cost
Free of Charge, all attendees must register.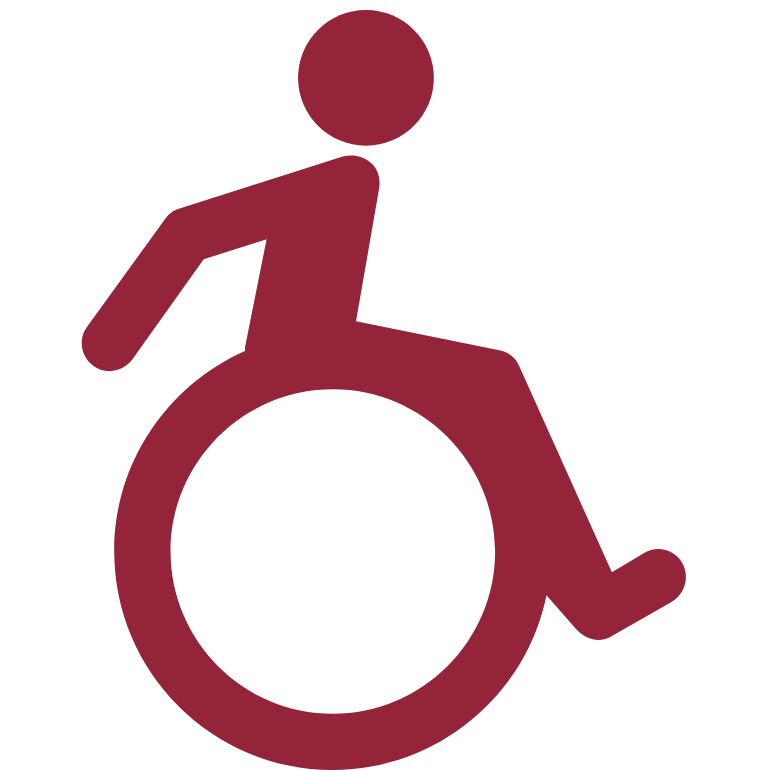 Wheelchair accessible
Yes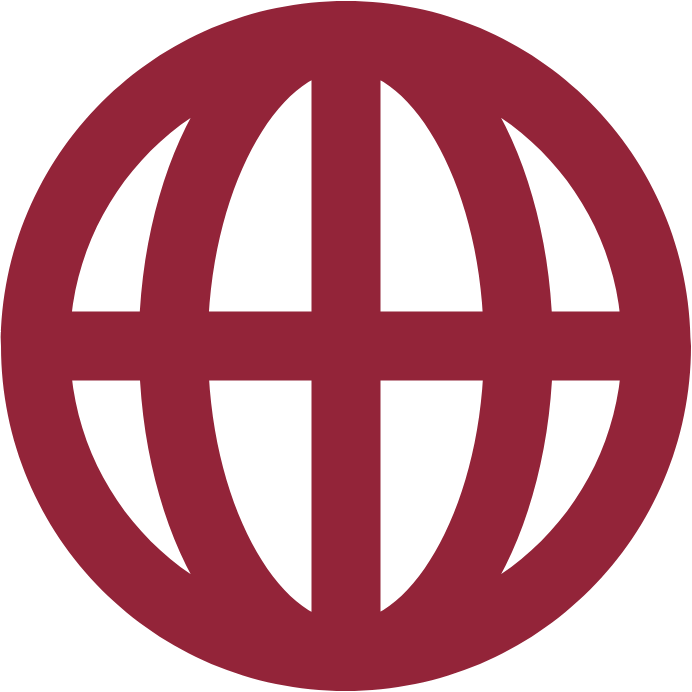 Website
Workshops on Social Science Research (WSSR)
---
Senator James Cowan
Event description
Senator James Cowan, Leader of the Opposition in the Senate, takes you inside the Senate – its politics, culture, troubles, and successes – and the possibilities for its future.

Is there a role for the Red Chamber? Can we improve it without opening up the Constitution? How do we achieve "sober second thought" in a polarized political climate? What is an independent Liberal Senator, and what could Justin Trudeau's vision for the Senate look like in practical terms?

Spaces are limited so sign up today!
---