Hanne Jacobs | Phenomenology | Philosophy Speaker Series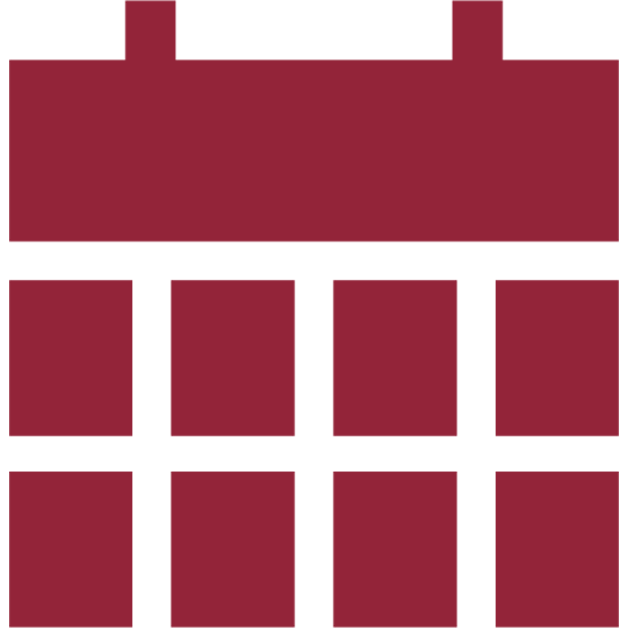 Date & time
March 13, 2020
3 p.m. – 5 p.m.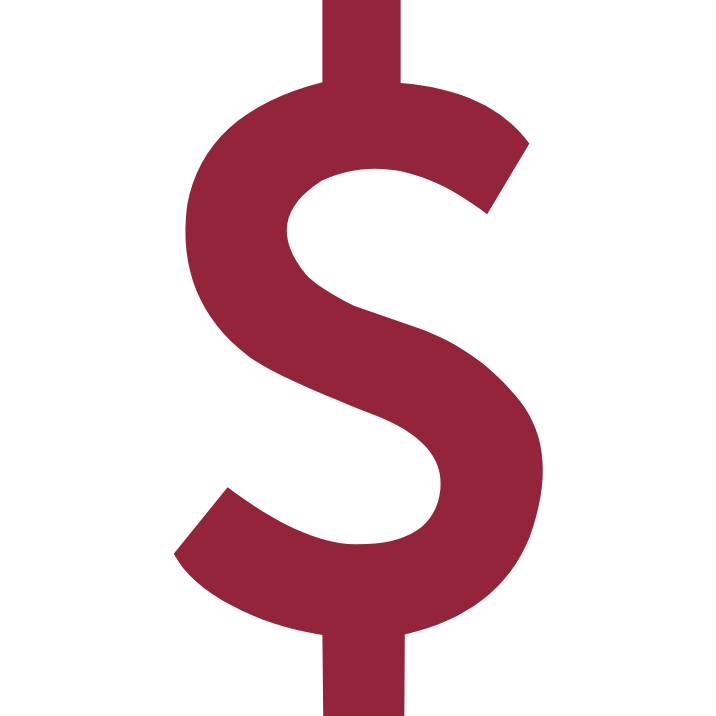 Cost
This event is free. All are welcome.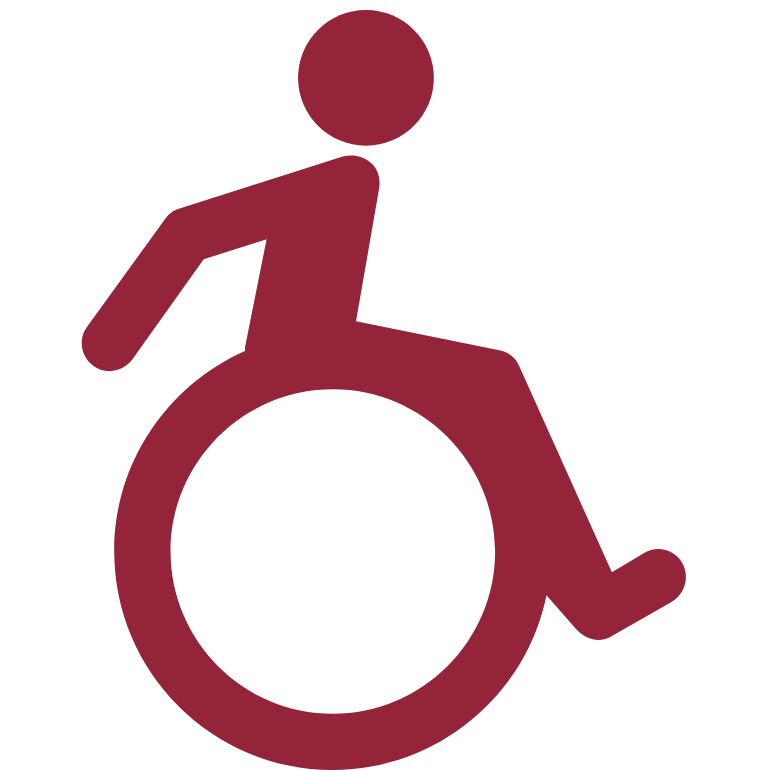 Wheelchair accessible
Yes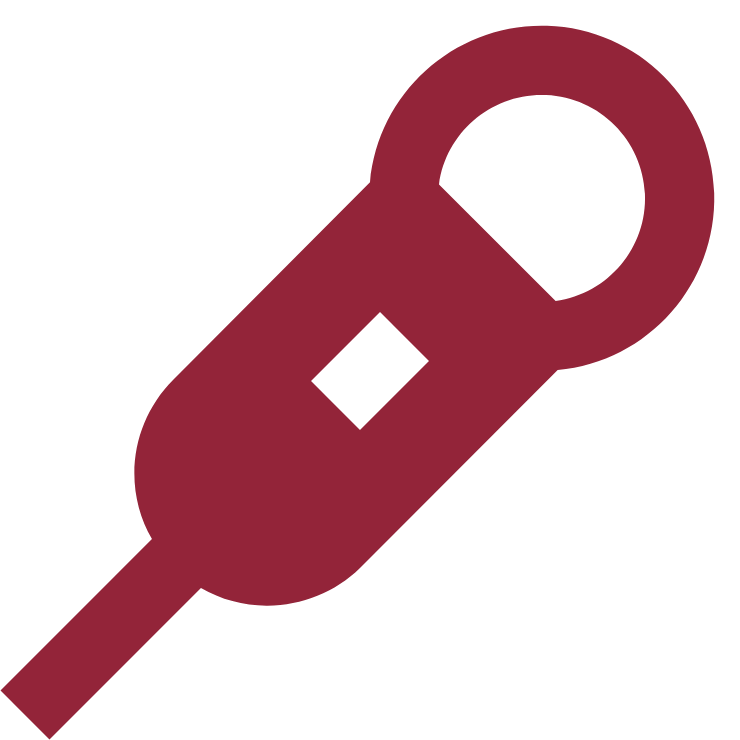 Speaker(s)
Hanne Jacobs, Loyola University Chicago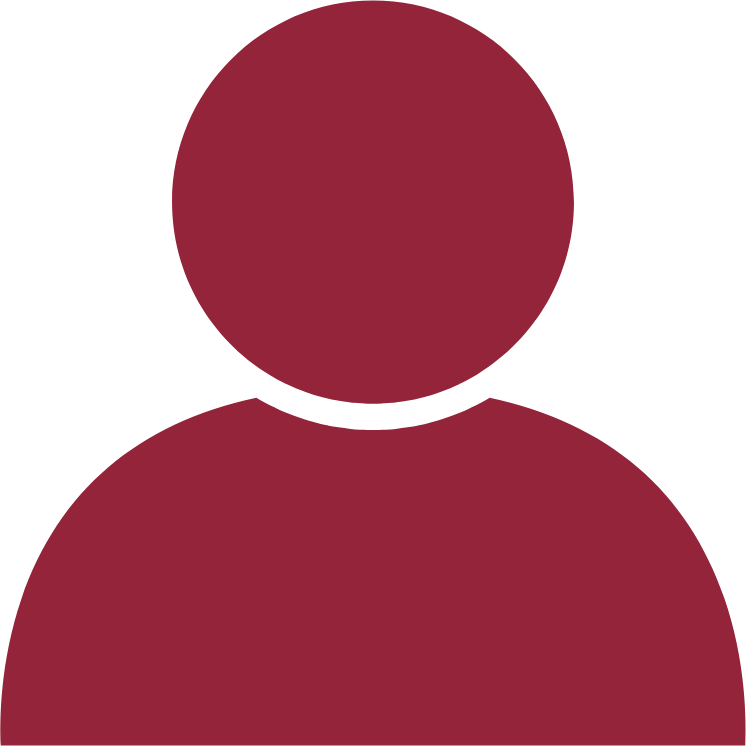 Contact
514-848-2424 ext. 2500
---
Dr. Hanne Jacobs is Associate Professor of Philosophy and Director of the Graduate Program at Loyola University Chicago. She has published articles on topics in phenomenology such as personhood, attention, rationality, and phenomenological method. Her current research interest is in theories of knowledge that take our socio-historical embeddedness seriously. While Jacobs has mainly written on Edmund Husserl and post-Husserlian phenomenology, she also has an active research interest in moral psychology and social epistemology insofar as these intersect with critical race and feminist theory.
The venue is wheelchair accessible.
---