Eric Marcus | Belief, Inference, and the Self-Conscious Mind | Philosophy Speaker Series

Cancelled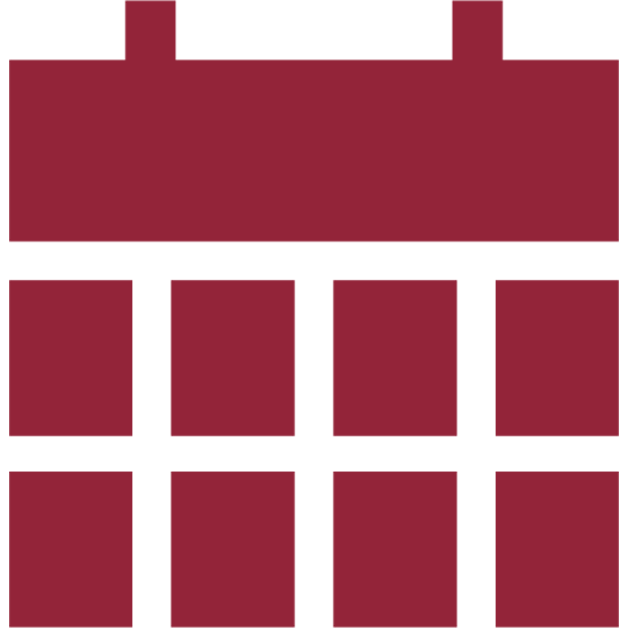 Date & time
April 3, 2020
3 p.m. – 5 p.m.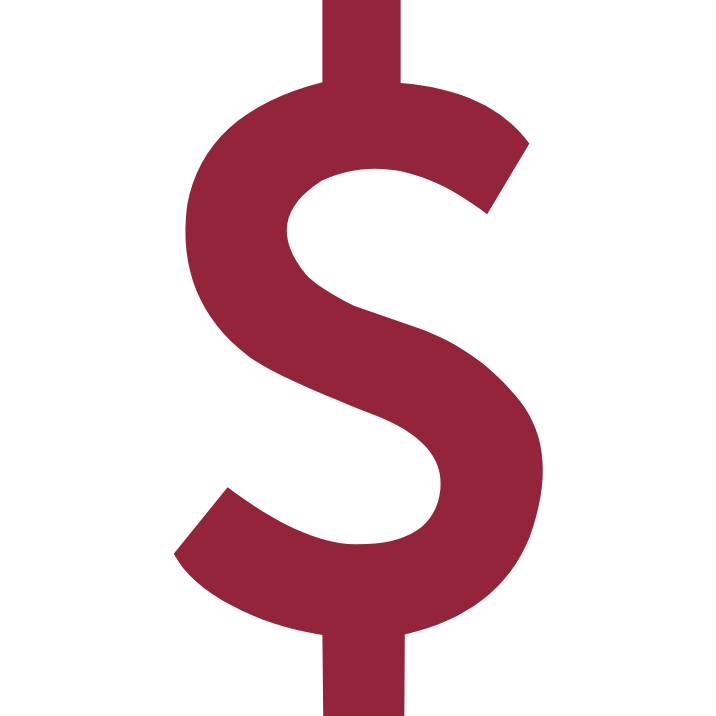 Cost
This event is free. All are welcome.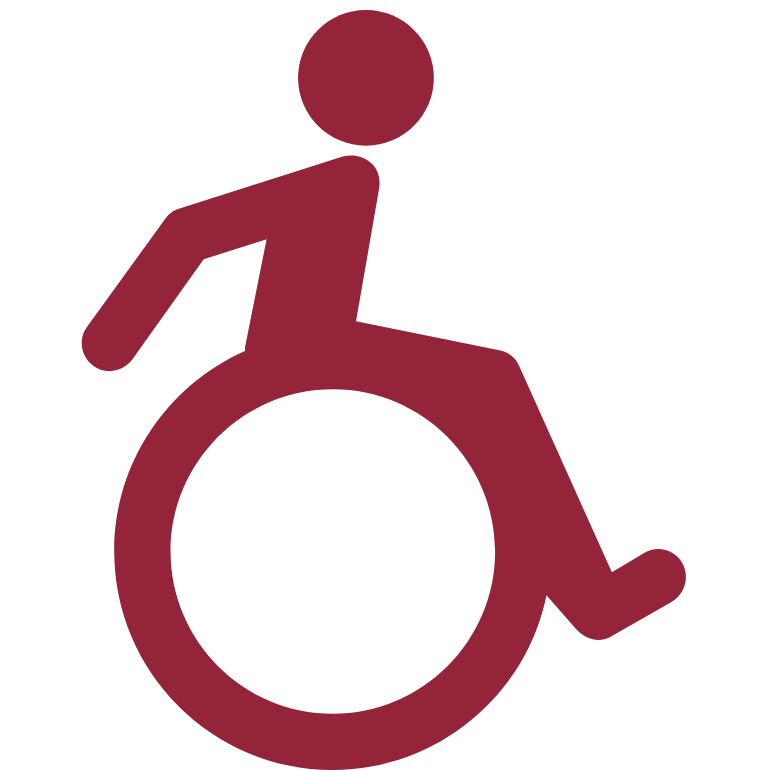 Wheelchair accessible
Yes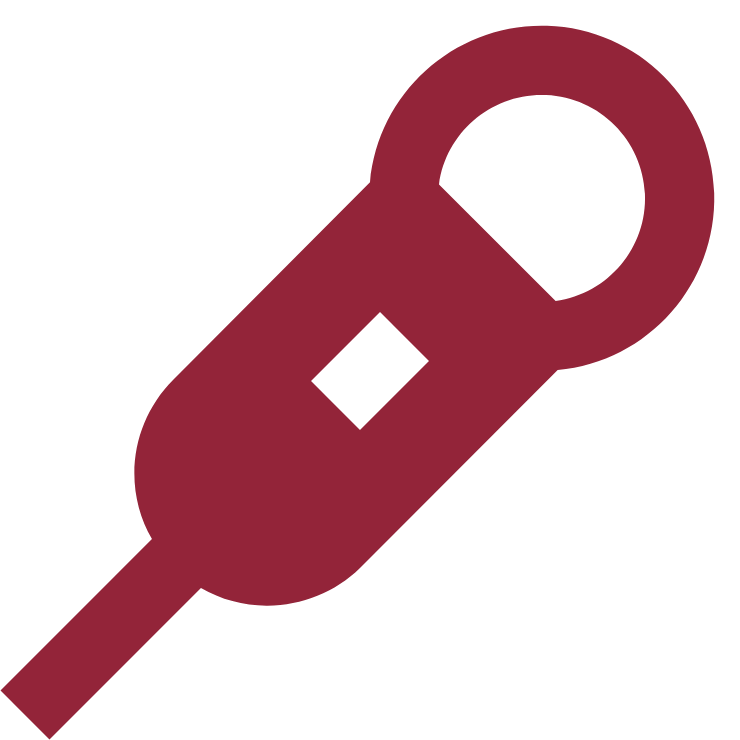 Speaker(s)
Eric Marcus, Auburn University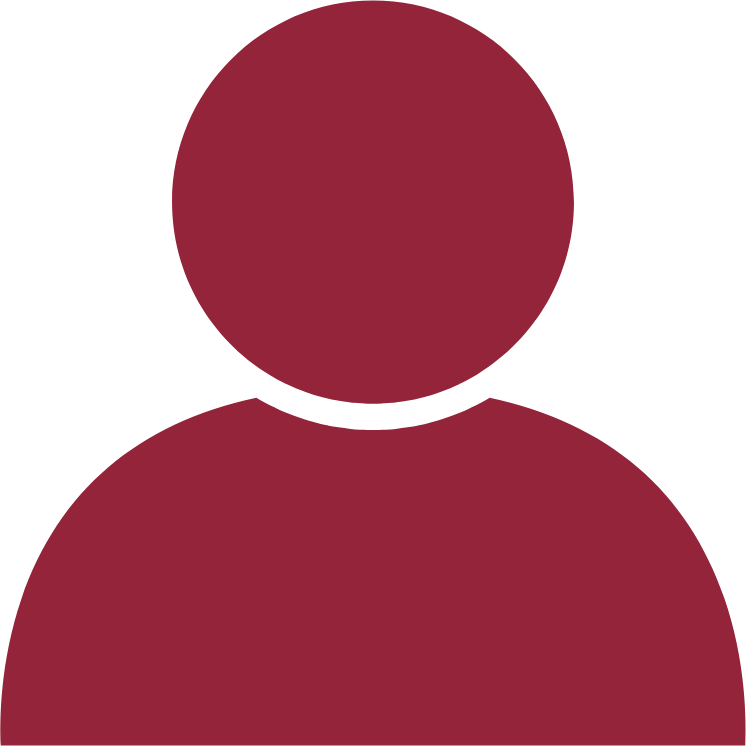 Contact
514-848-2424 ext. 2500
---
Dr. Eric Marcus is Professor of Philosophy at Auburn University. His book Rational Causation was published by Harvard University Press in 2012. His second book is tentatively entitled Belief, Inference, and the Self-Conscious Mind.
The venue is wheelchair accessible.
---