Mariana Larison | Social Sciences and Philosophy: A Common Problem, A Common Temporality | Philosophy Speaker Series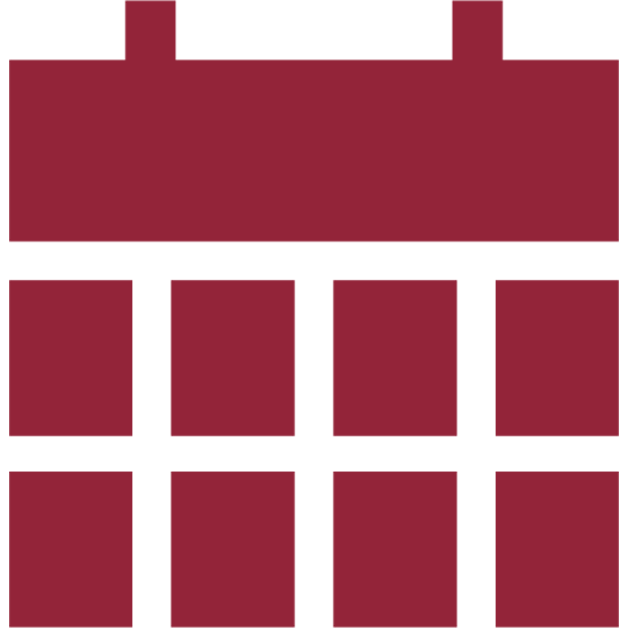 Date & time
September 25, 2019
3 p.m. – 5 p.m.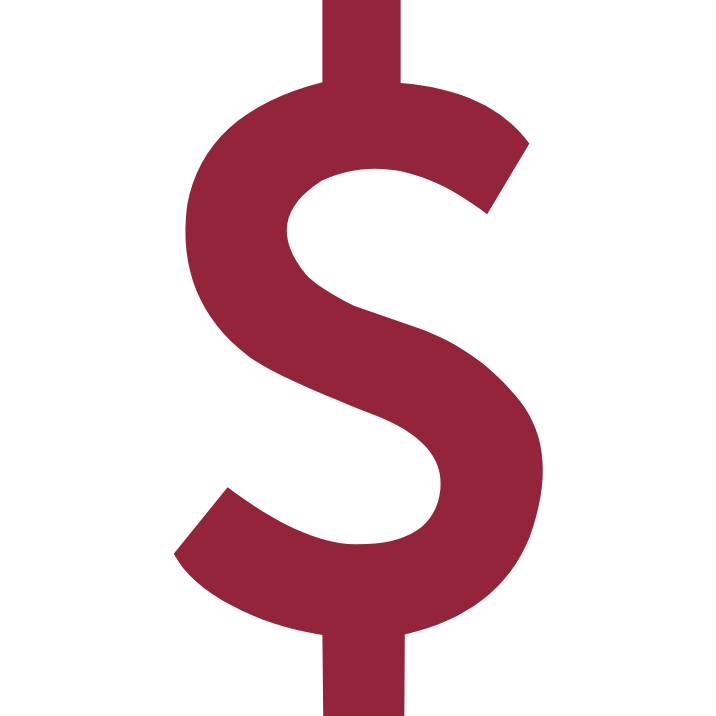 Cost
This event is free and open to all.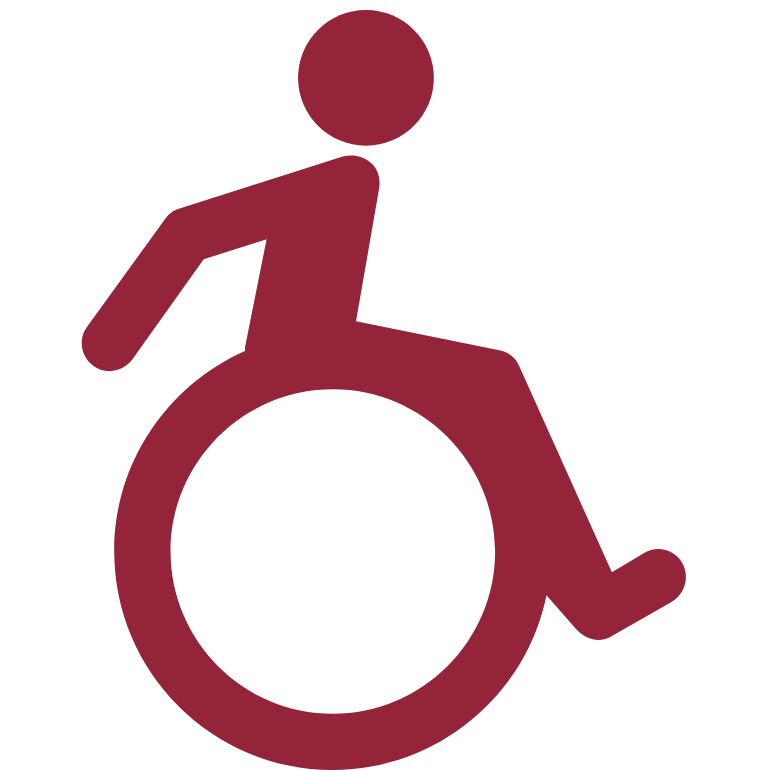 Wheelchair accessible
Yes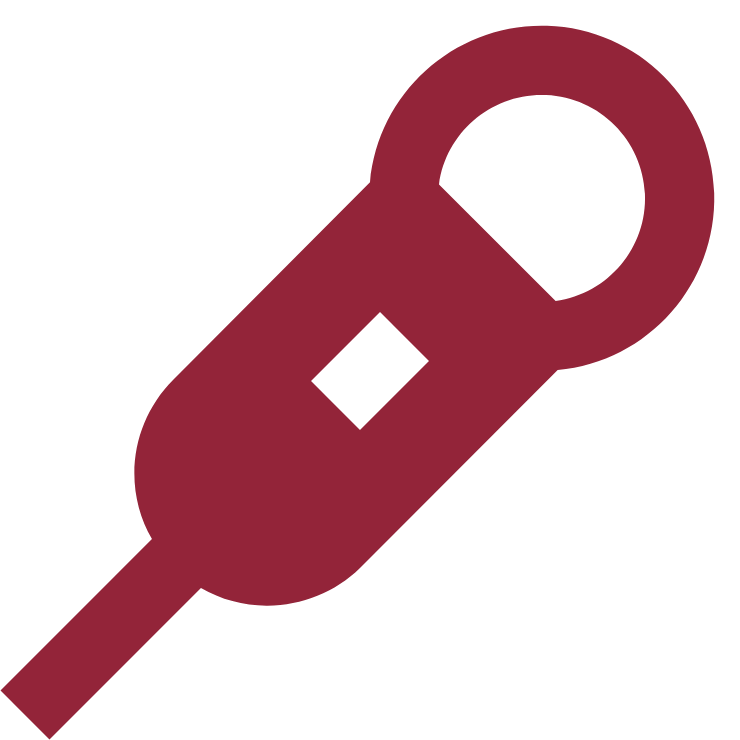 Speaker(s)
Mariana Larison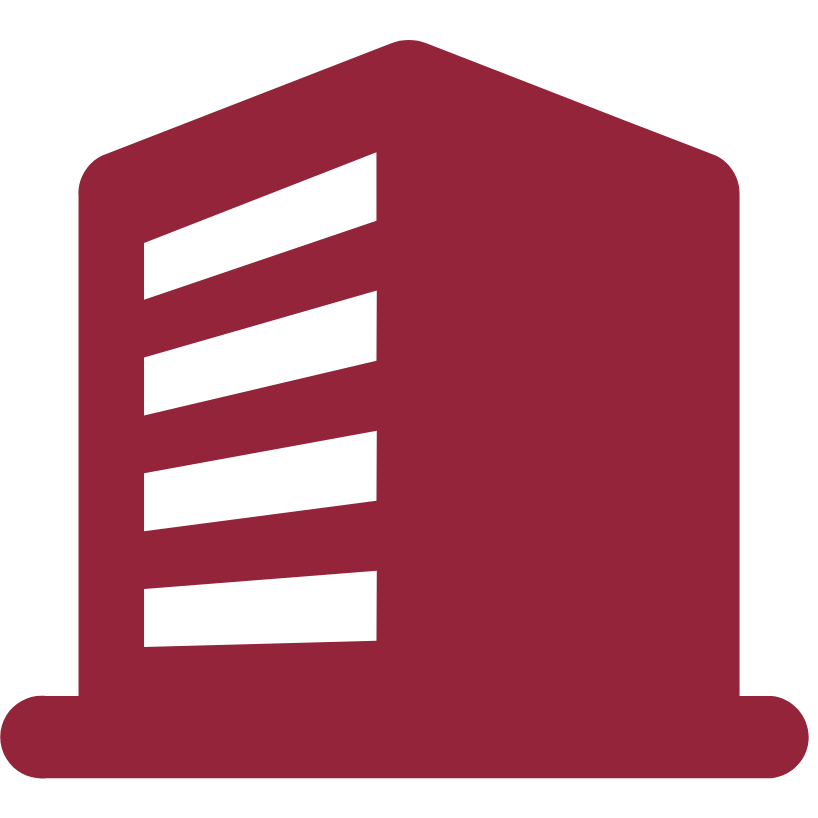 Organization
Social Justice Centre and the Department of Philosophy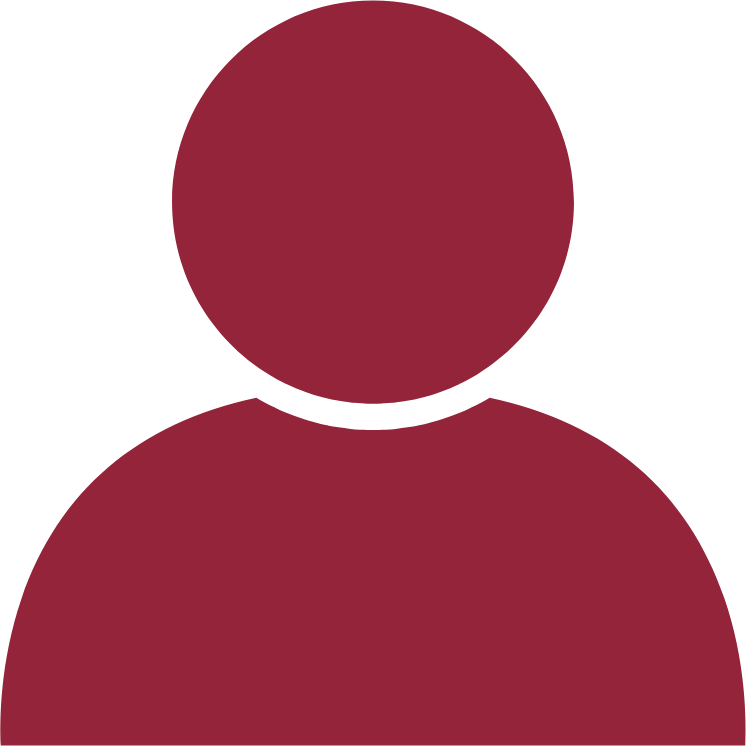 Contact
514-848-2424 ext. 2500
---
Mariana Larison (1976) obtained her PhD in Philosophy at the Université Paris I-Sorbonne. She works in phenomenology, with a focus on the works of Maurice Merleau-Ponty. Dr. Larison is a researcher with the National Scientific and Technical Research Council (CONICET), the government agency which directs and coordinates most of the scientific and technical research done in universities and institutes in Argentina.
This presentation will be delivered in English, but the question and answer period may take place in French or Spanish, with English translation. Co-presented by the Social Justice Centre. The venue is wheelchair accessible.
---