Dr. Aziz Choudry on Building a politics of resistance, learning from movements, and organizing for change: Radical roots/radical routes?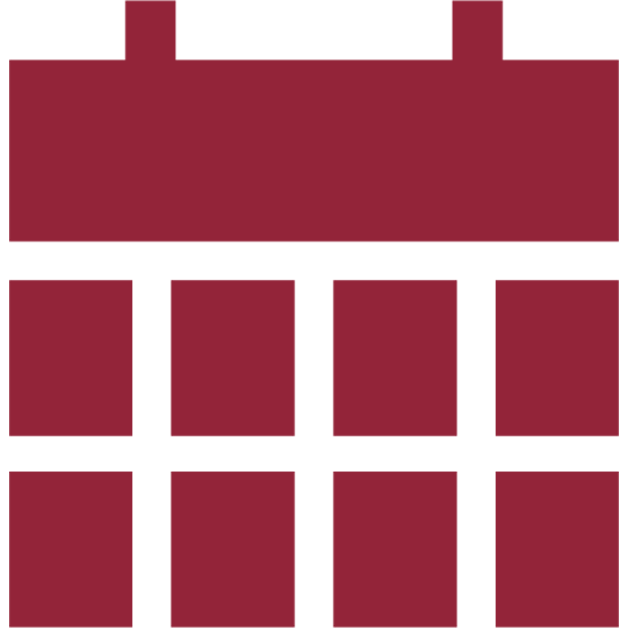 Date & time
November 17, 2017
7 p.m. – 8 p.m.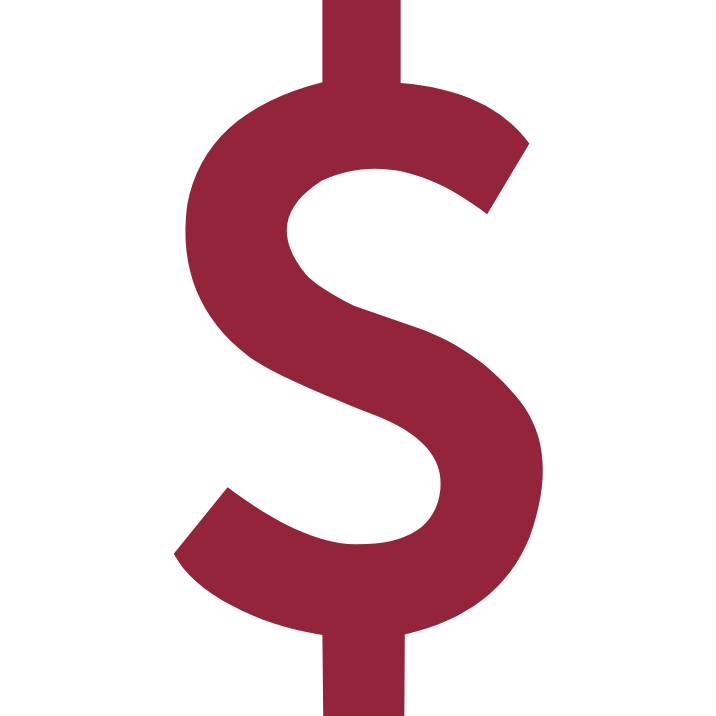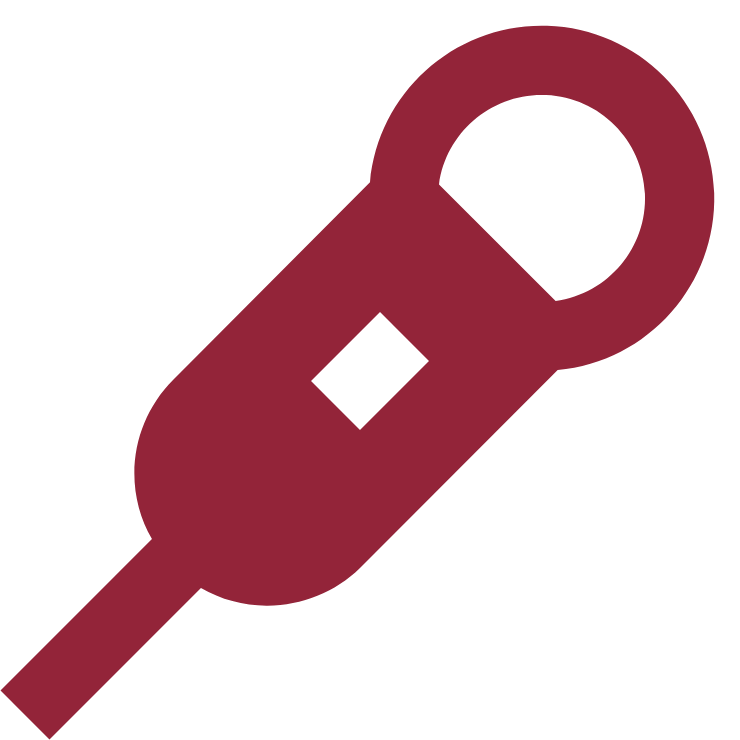 Speaker(s)
Dr. Aziz Choudry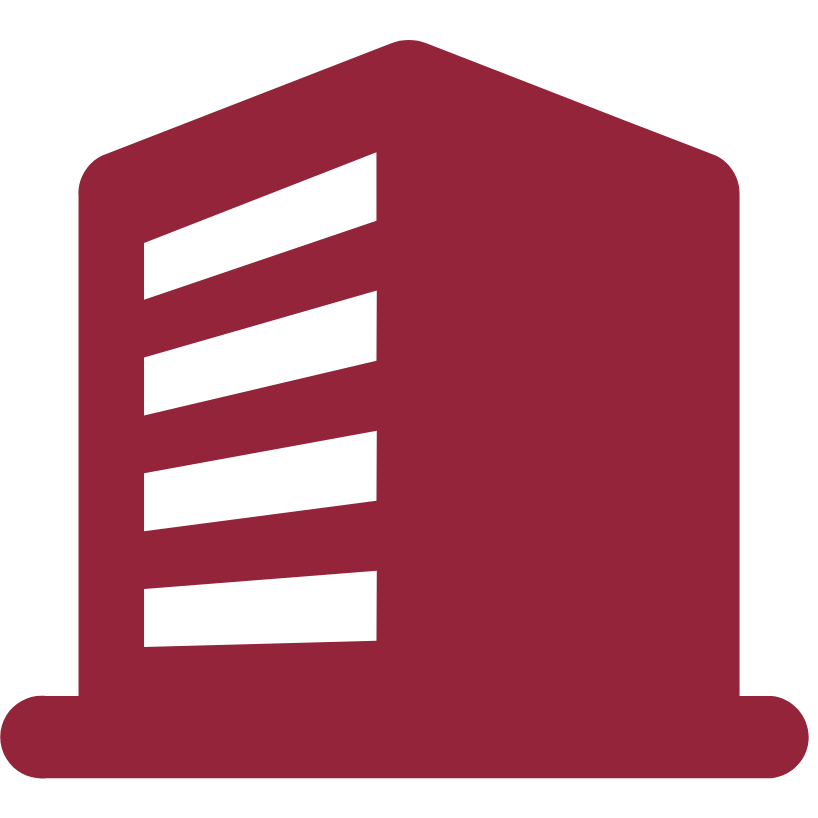 Organization
Loyola College for Diversity and Sustainability
---
Abstract: History reveals that organizing and building movements for social, political and environmental justice are vital to fight injustice and change the world. Yet most accounts which discuss social change tend to overlook the significance of the collective nature and 'grunt work' of organizing, as well as the importance of ideas and visions that are produced in struggles for change. This often leaves us with simplistic, sanitized, and misleading descriptions of movements, activism, power and social change that tend to fixate on individuals, clever slogans, professional spokespeople, and more recently techno-utopian claims about the use of digital media and technology.
Drawing from a range of historical and contemporary examples, this talk suggests that in order to understand what it actually takes to bring about change, we should seriously engage with the learning and production of knowledge that occurs when ordinary people come together to try to address the roots of problems, confront injustice, build solidarity, and act collectively. Notwithstanding their tensions and contradictions, these struggles are incubators for ideas that can enrich our understanding and analysis. Indeed, they can take us beyond 'common sense' horizons of possibility that many have accepted as the only way to think, while helping us to think through, in our own lives and locations, the possibilities and ways to change the world.
Biography of the speaker:
Dr. Choudry is Associate Professor in the Department of Integrated Studies in Education at McGill University. His research focuses on learning in social action and knowledge production in activist/social movement milieus. He is interested in examining issues of power, knowledge and social relations in local and transnational community organizing, NGO, trade union and social movement networks, and histories, knowledge and theory 'from below'. Dr. Choudry holds a Canada Research Chair in social movement learning and knowledge production.
This talk is the keynote address for the 14th Annual Concordia-Siena Conference on Globalization hosted by the Loyola College for Diversity and Sustainability.

---