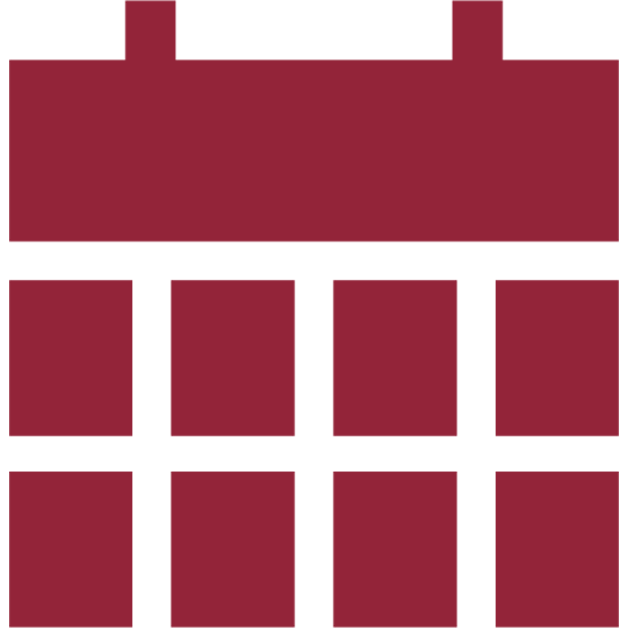 Date & time
May 28-30, 2020 (all day)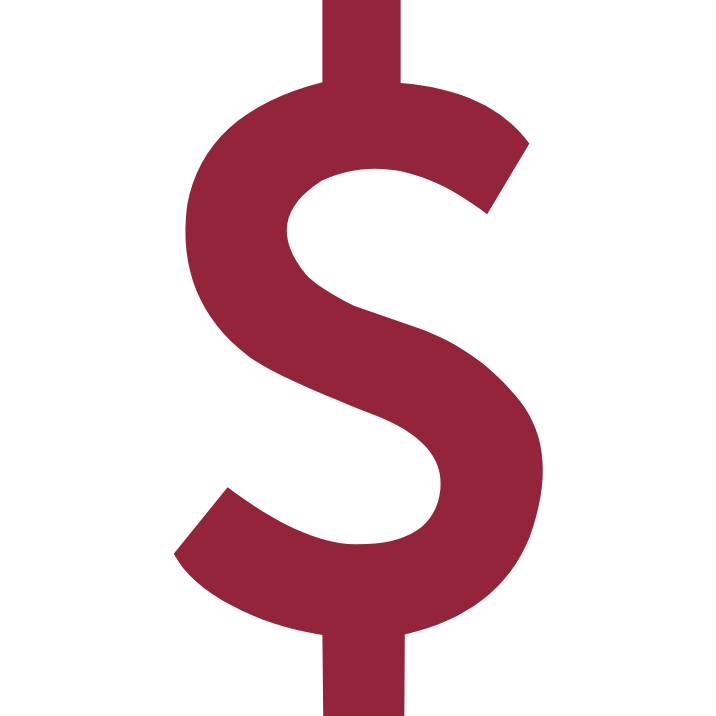 ---
The CPA's 2020 Annual National Convention is taking place in Montréal, QC, from May 28-30, 2020 with pre-convention Professional Development workshops on May 27th.
Themed "Psychology in Action" and organized around the CPA's 32 Section subject matter areas, CPA2020 will provide many opportunities for personal and professional growth, and highlight the many ways in which the science, practice, and education of psychology can benefit society, improve lives, and advance the discipline.
Whether or not you have work to present, register to attend the convention and:
Renew your excitement about the work you do!
Participate in the CPA's Annual General Meeting and Section Business Meetings.
Meet colleagues face to face.
Access experts in the field.
Celebrate the excellence and achievements of your peers.
Share your research findings.
Attend sessions in a remarkably varied program
Network, network, network!
Learn how your field fits into the broader landscape of Canadian psychology.
Expand your knowledge
Learn beyond your field or interest
Discover what activities the CPA undertakes on behalf of the profession and discipline in Canada.
Experience all that the City of Montréal has to offer.
---