Discovery 2020
From forward thinking to giant leaps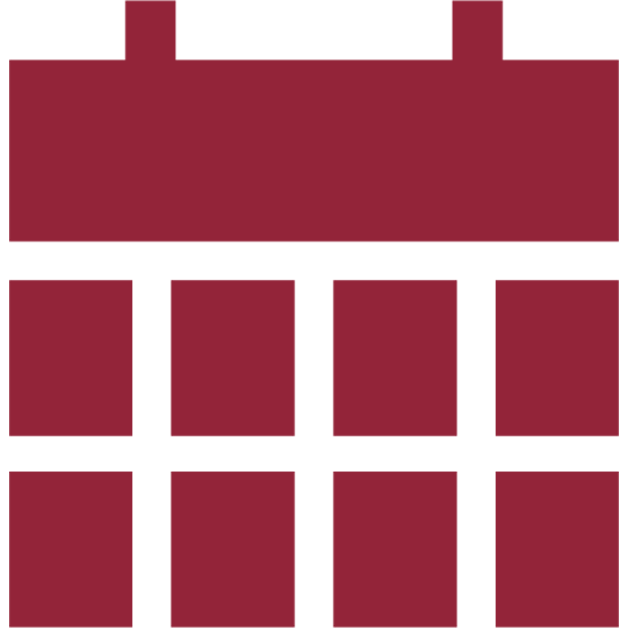 Date & time
April 14-16, 2020 (all day)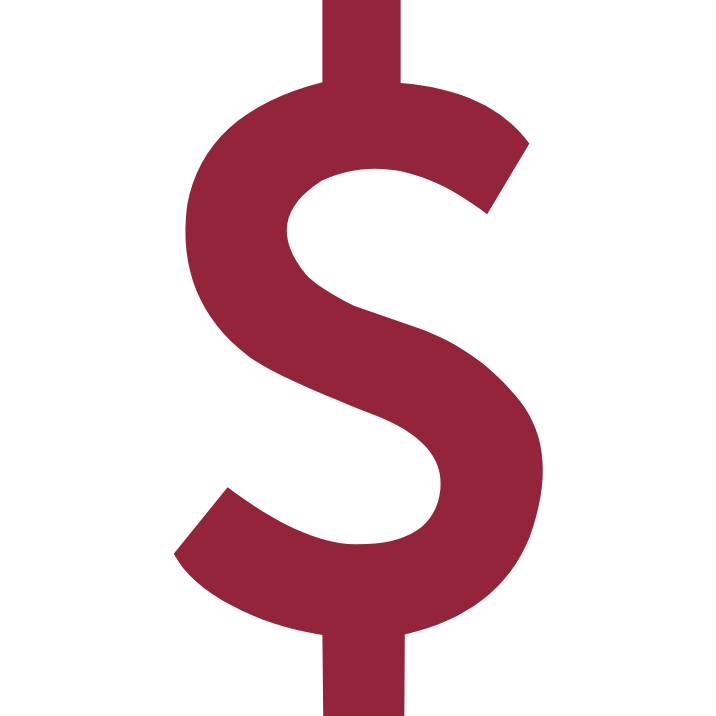 ---
For close to two decades, RGC's Discovery conference has brought together industry leaders from across the globe to drive change in responsible gambling. Each year, Operators, Regulators, Researchers and Prevention experts gather in downtown Toronto for three days of inspiring discussion and debate.

This year, Discovery 2020 will take place at Toronto's Marriott Downtown Eaton Centre Hotel from April 14-16, 2020. We invite you to join us as we discuss the latest trends in prevention programming, innovative technology and breakthrough research.

At Discovery you can be a part of the discussions with industry leaders and network with peers from across the globe – together we will create the change the industry needs.

Those who know the game, can change the game.
---