Social Media and the Rise of Bad Health Information: Tweets, Posts, and Problems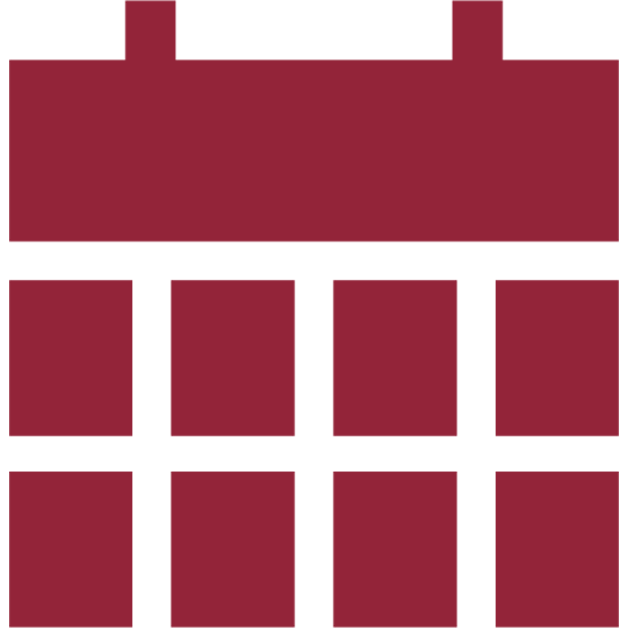 Date & time
May 21, 2016
5 p.m. – 7 p.m.
Other dates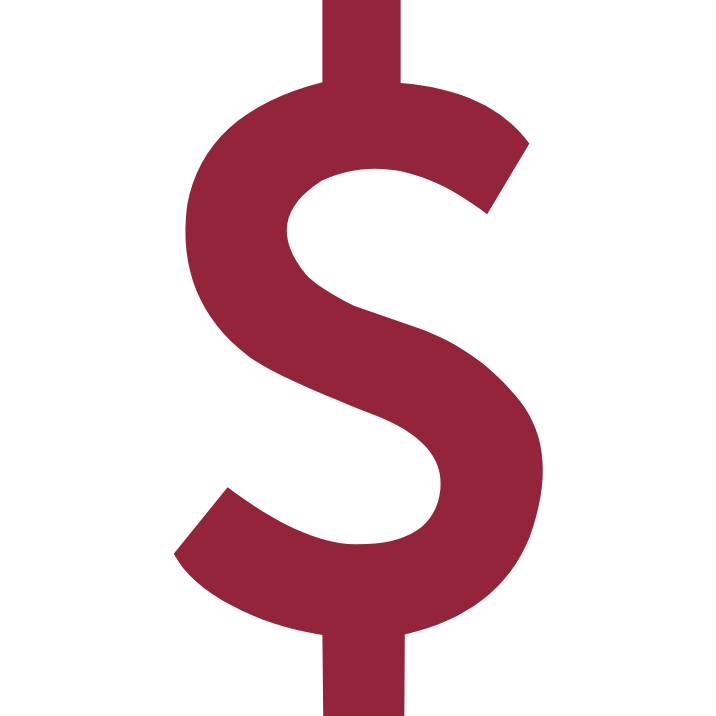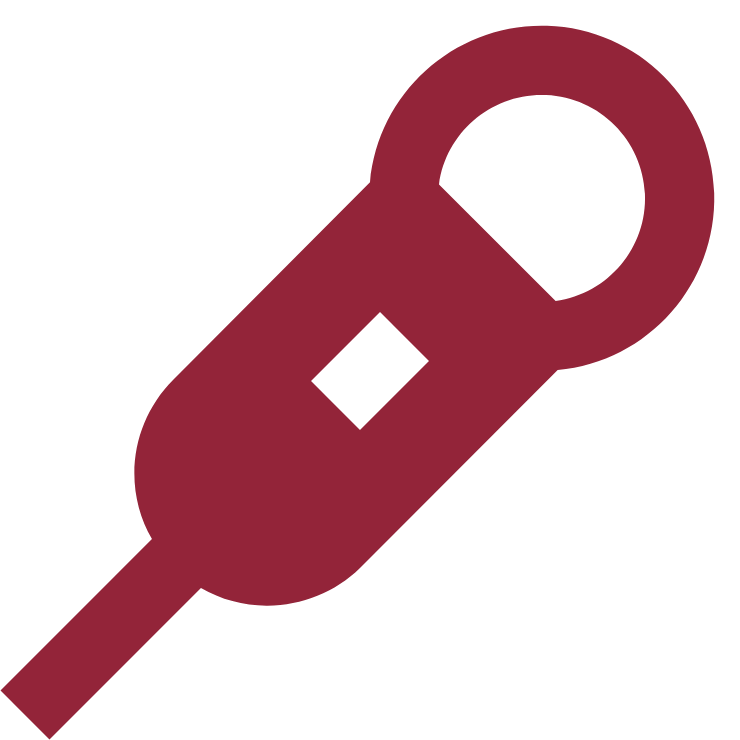 Speaker(s)
Dr. David Secko, Dr. Joe Schwarcz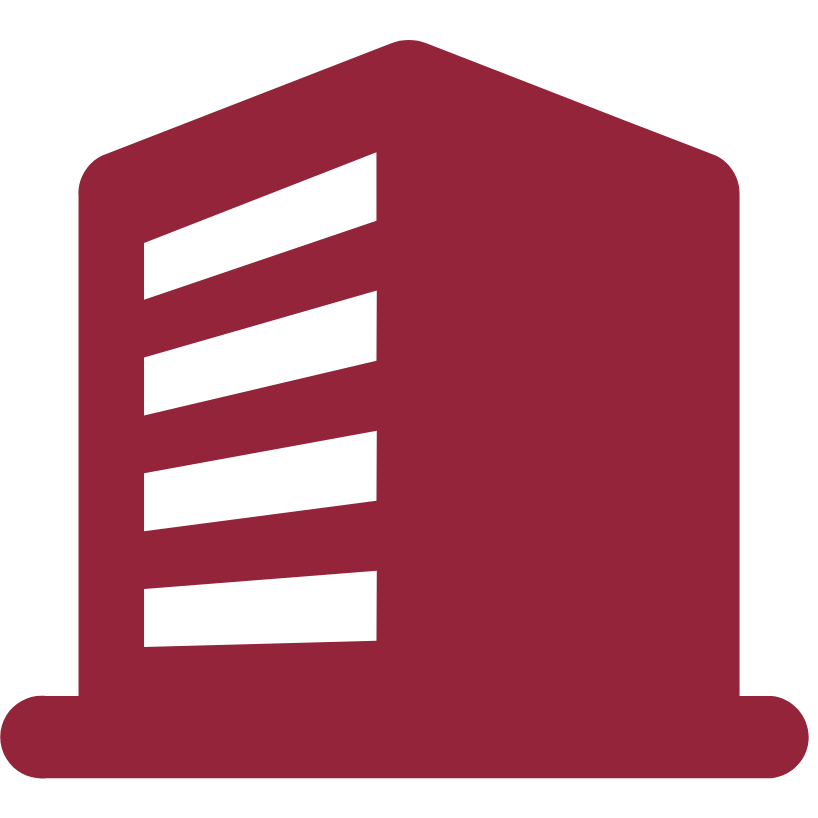 Organization
Exercise Science, International Behavioural Trials Network
---
How reliable is the health information we read on social media? The International Behavioural Trials Network presents a free lecture as part of the public portion of its 2016 international conference program on hot topics in chronic disease management.
Three prominent speakers from the field will present during this two-hour public lecture:
Dr. Simon Bacon, Concordia University Professor and Co-Director of the Montreal Behavioural Medicine Centre and Director of the Centre de réadaptation Jean-Jacques-Gauthier at Hôpital Sacré-Cœur de Montréal.
Dr. Joe Schwarcz, Director of McGill University's Office for Science and Society and host of "The Dr. Joe Show" on CJAD Montreal
Dr. David Secko, Concordia University Associate Professor and Leader of the Concordia Science Journalism Project
The event will be hosted by Charlie Fidelman, journalist with the Montreal Gazette.

Reserve your seat today! Seating is limited.
---
---