‹

Previous
›

Next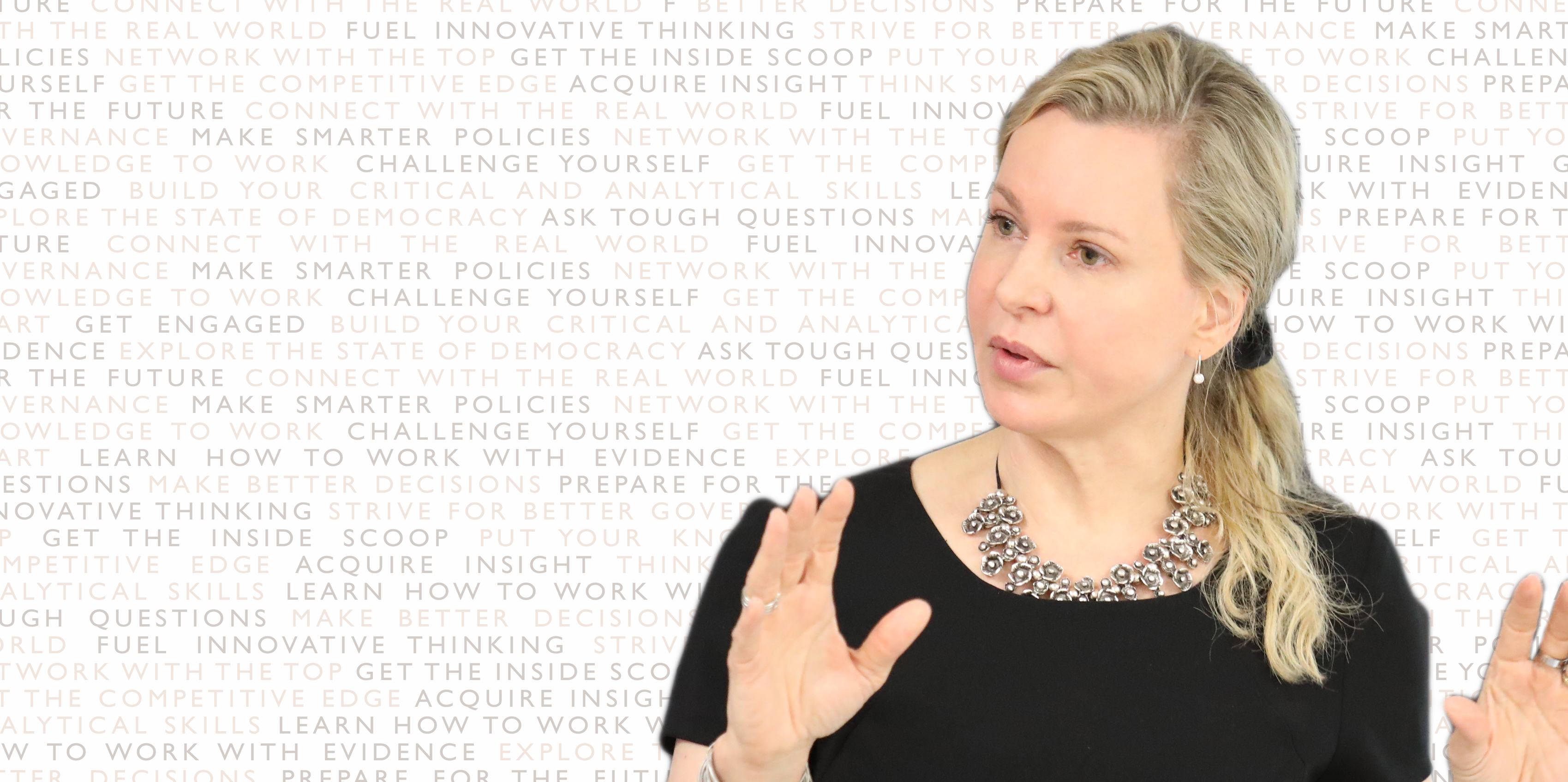 The Challenges of Gender Mainstreaming in a Diverse World
How Parliament Works and Are Reforms Necessary?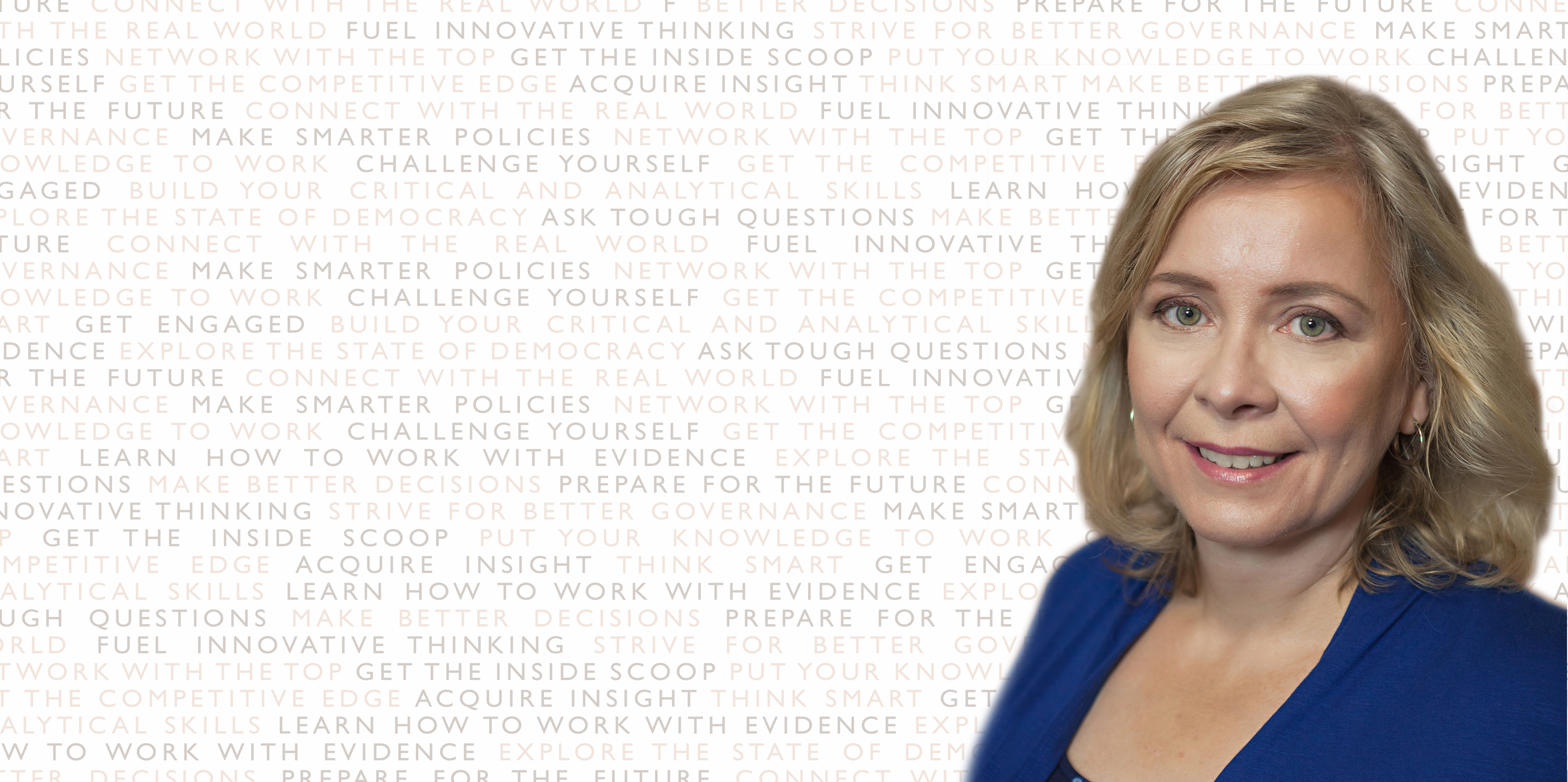 Public Opinion and Polling: Is Western alienation for real?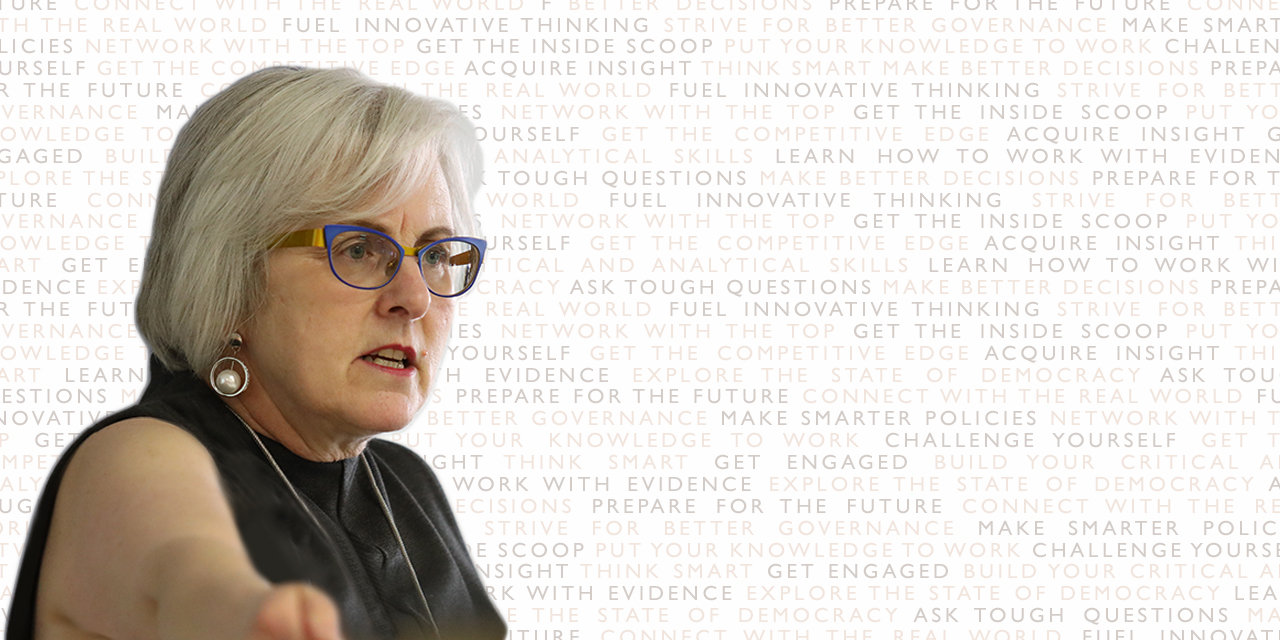 Women in Politics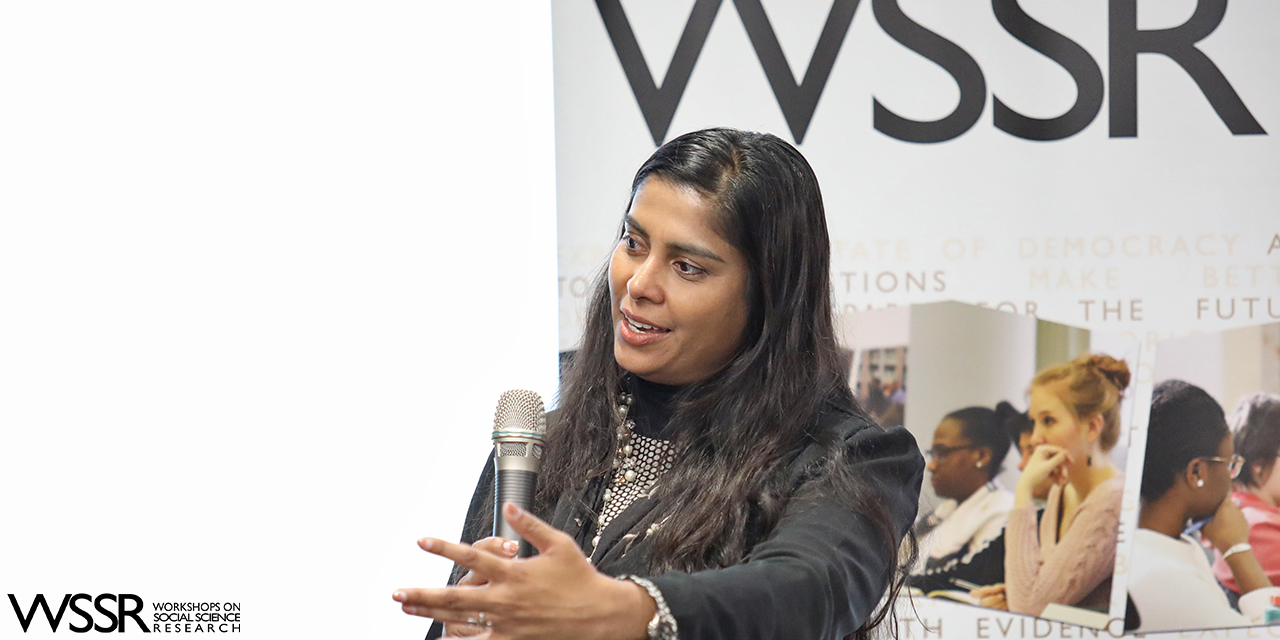 Intersectional Perspectives: Race, Class, and Gender in Contemporary Social Life
Community Identity and Political Behavior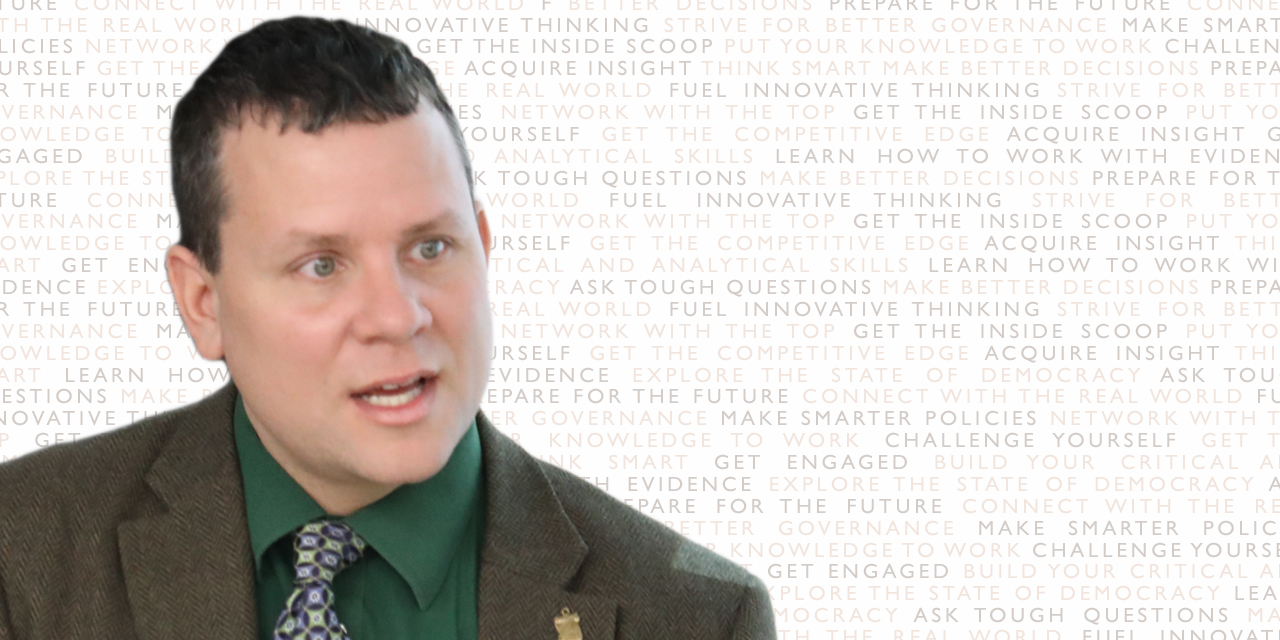 Poor Participation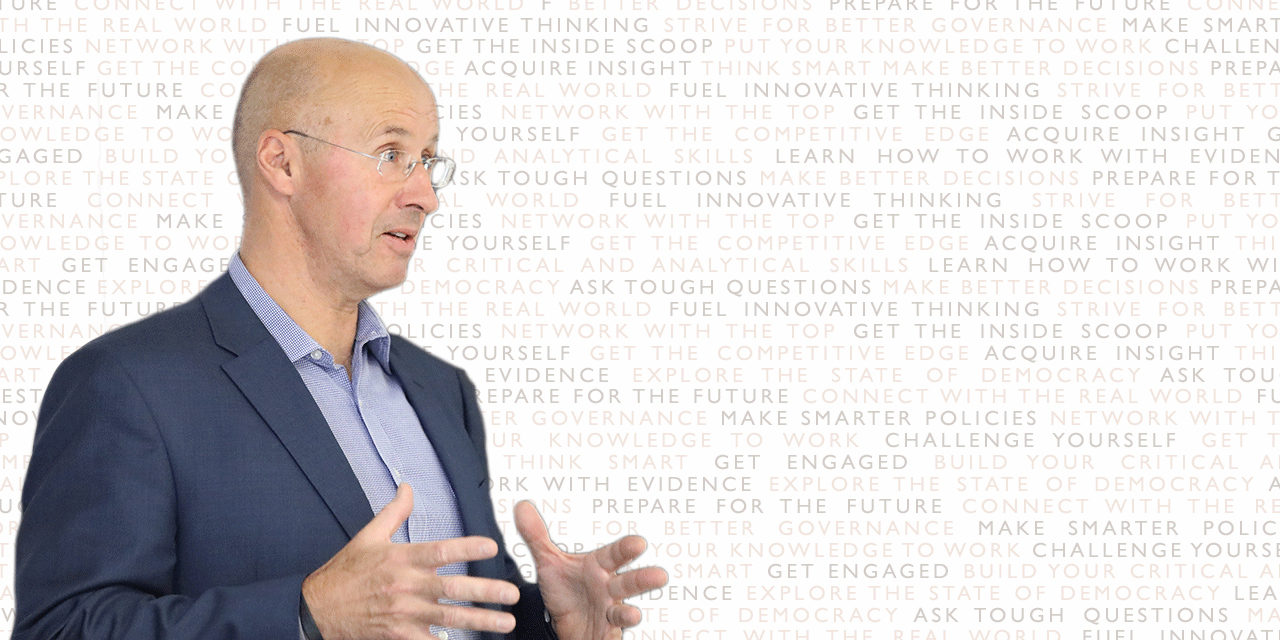 Money Matters: Fiscal Performance and Minority Governments


Democratic Governance, Public Policy & Social Justice
Note to CREDIT students: If you are registered in INTE398, INTE498, WSDB498, POLI480, POLI683 or POLI815, you will select workshops from this list.