‹

Previous
›

Next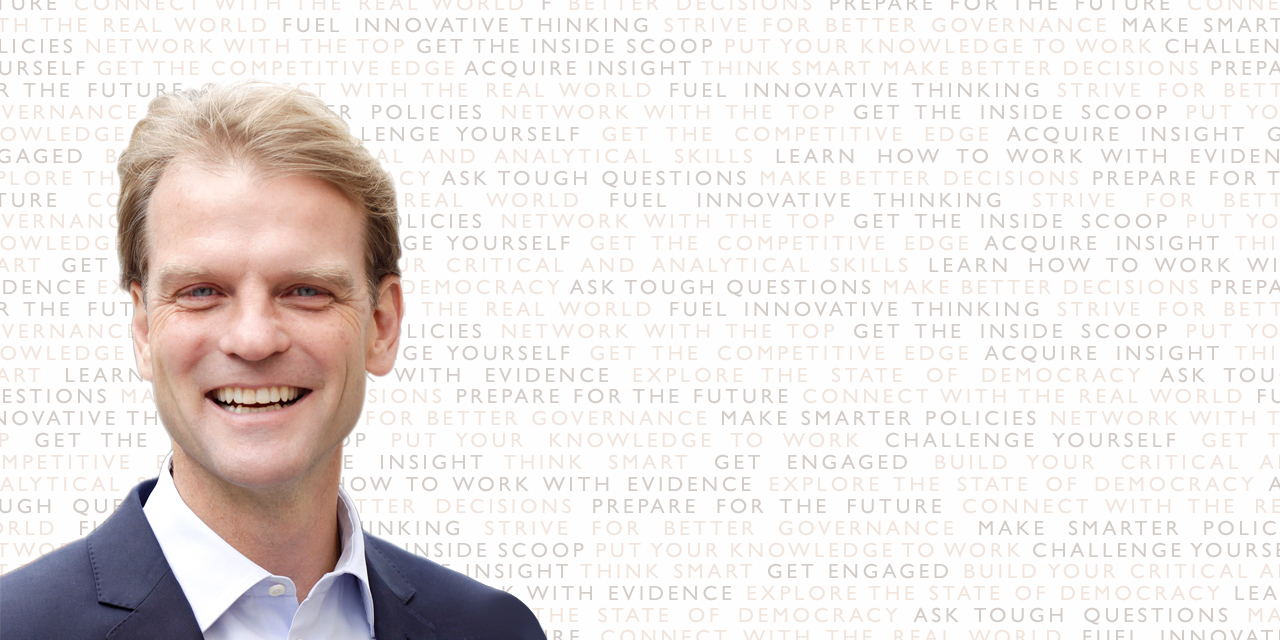 Citizens, Immigrants, Refugees, Tourists, Travellers: The global compact for migration and a better world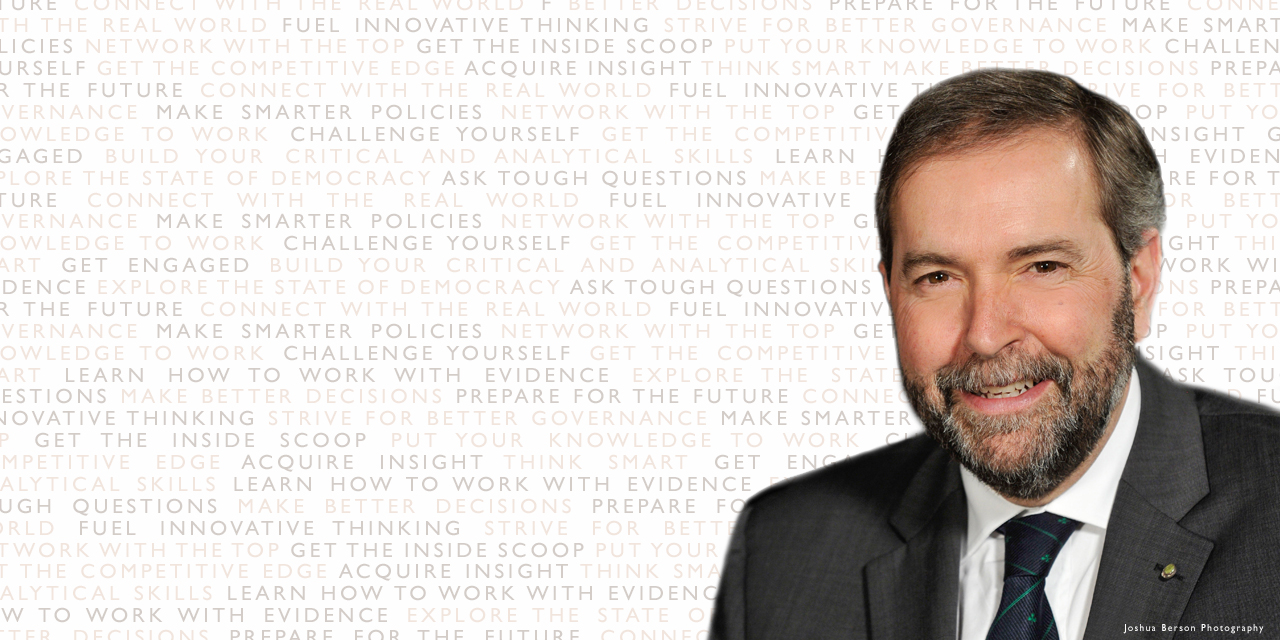 Sustainable Development and the Environment: An agenda for all Canadians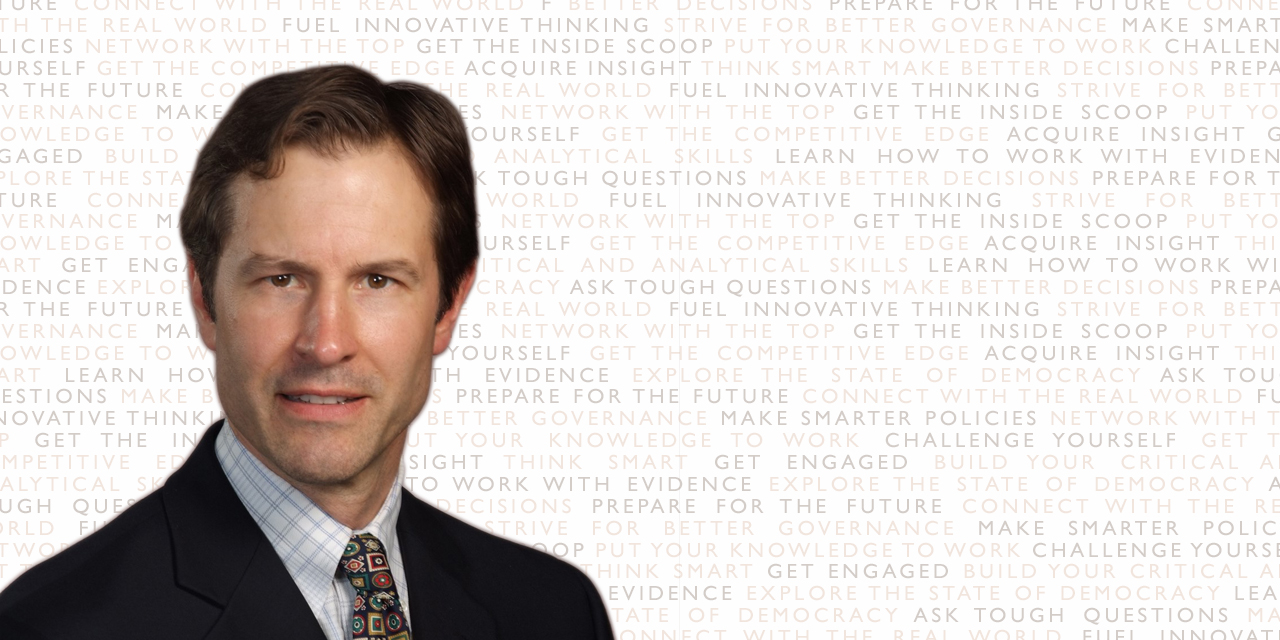 Poverty and Politics: How to get the issue on the electoral agenda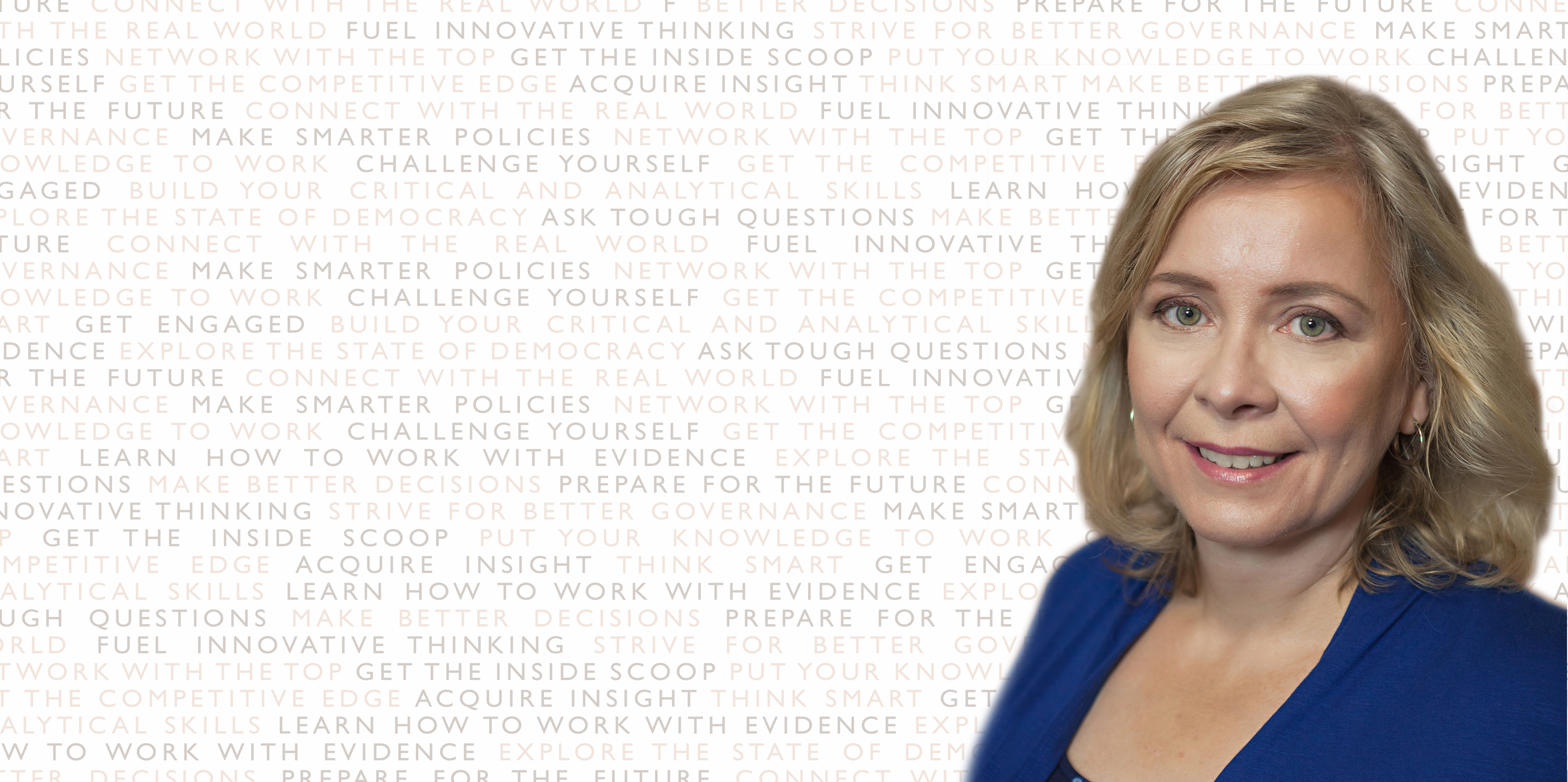 Public Opinion and Polling: Understanding Alberta's political culture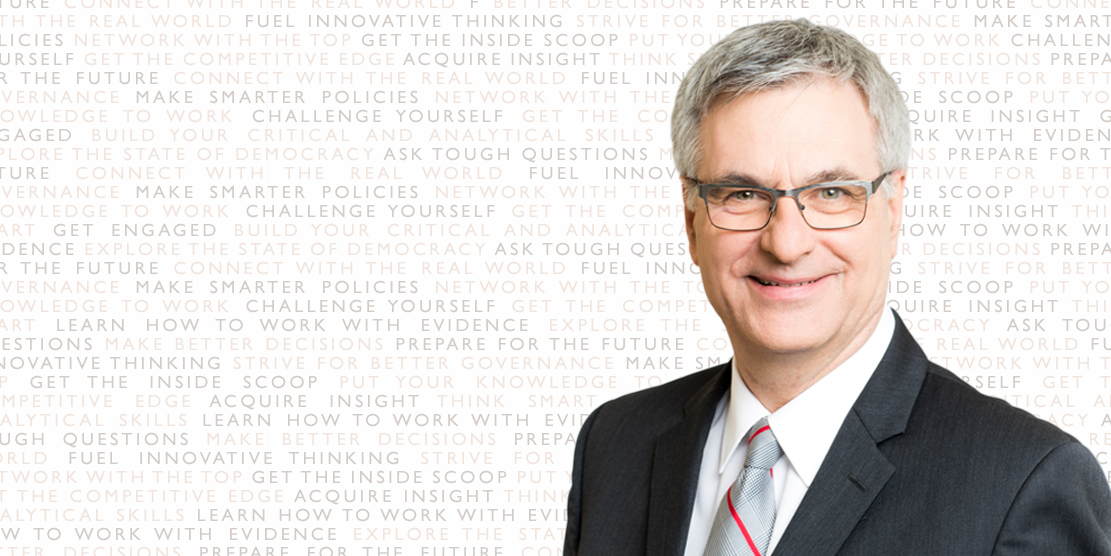 The Future of Politics in Quebec and what this means for Canada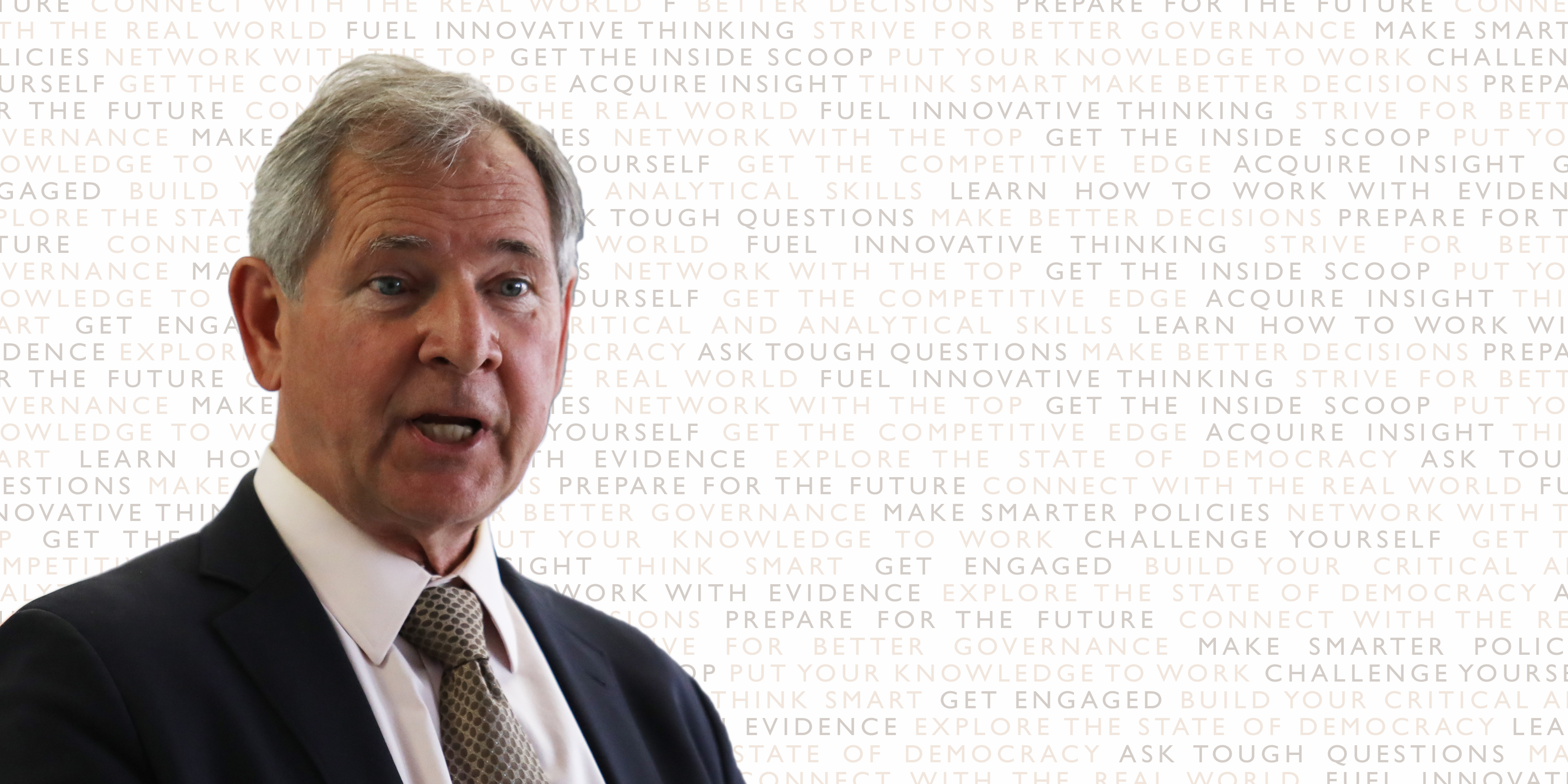 Electoral Reform in BC: Take three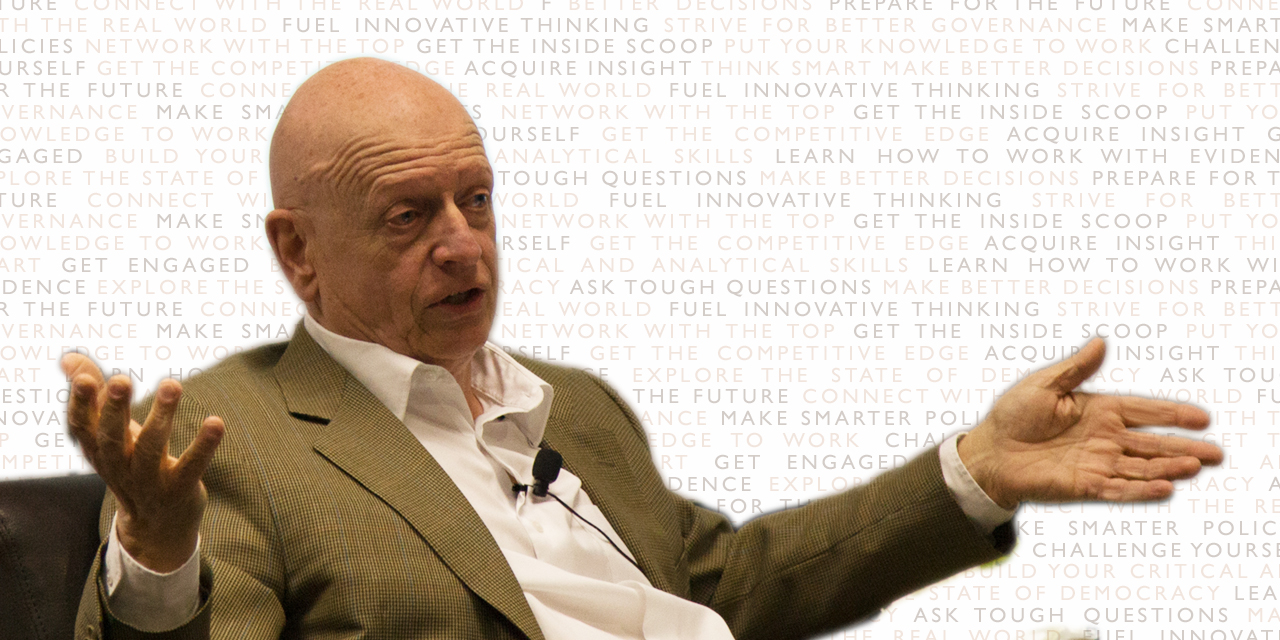 Preparing for Election 2019: Key priorities for fairness and representative engagement?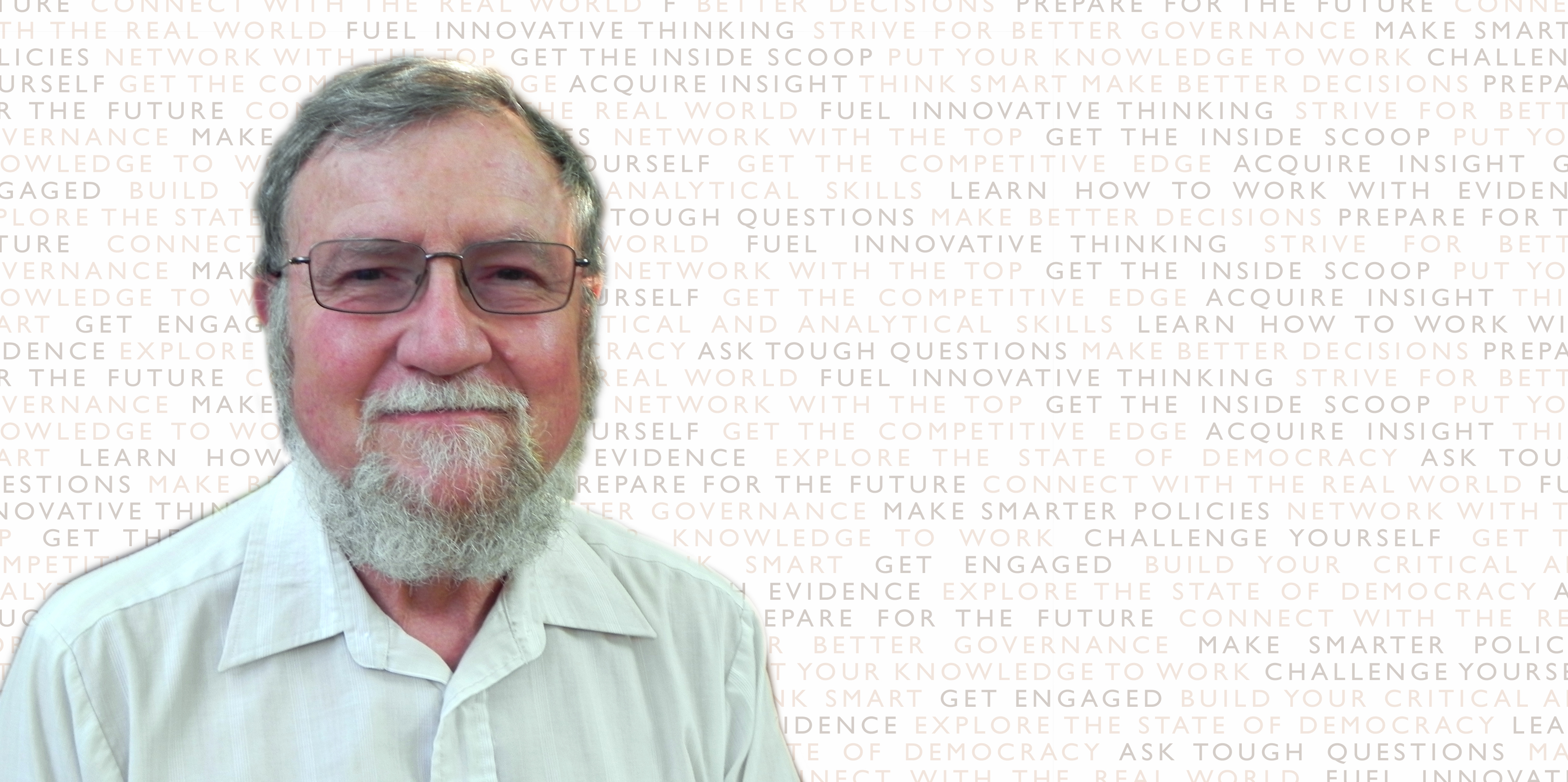 Honest Politics Now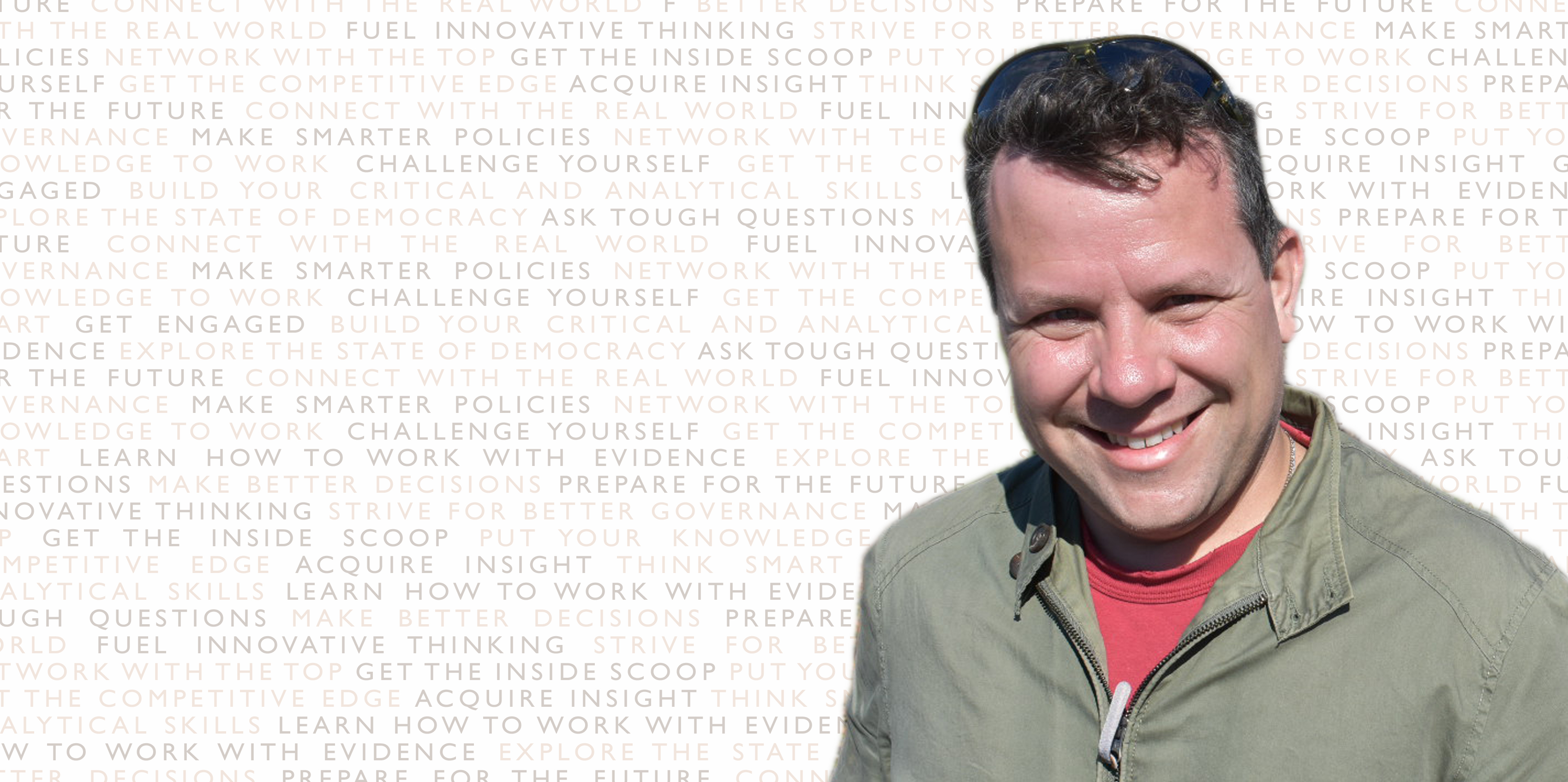 Poor Participation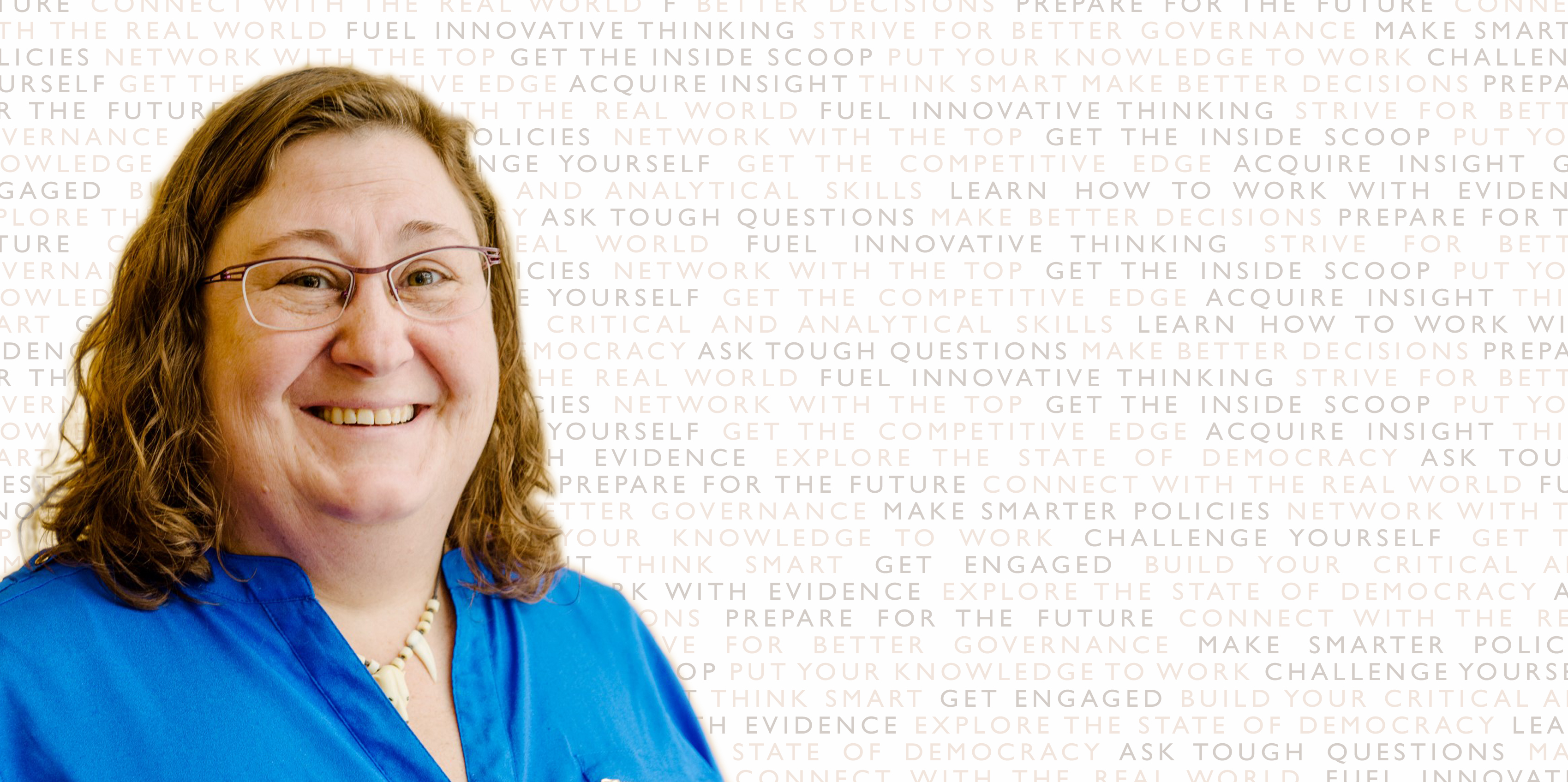 Surviving Canada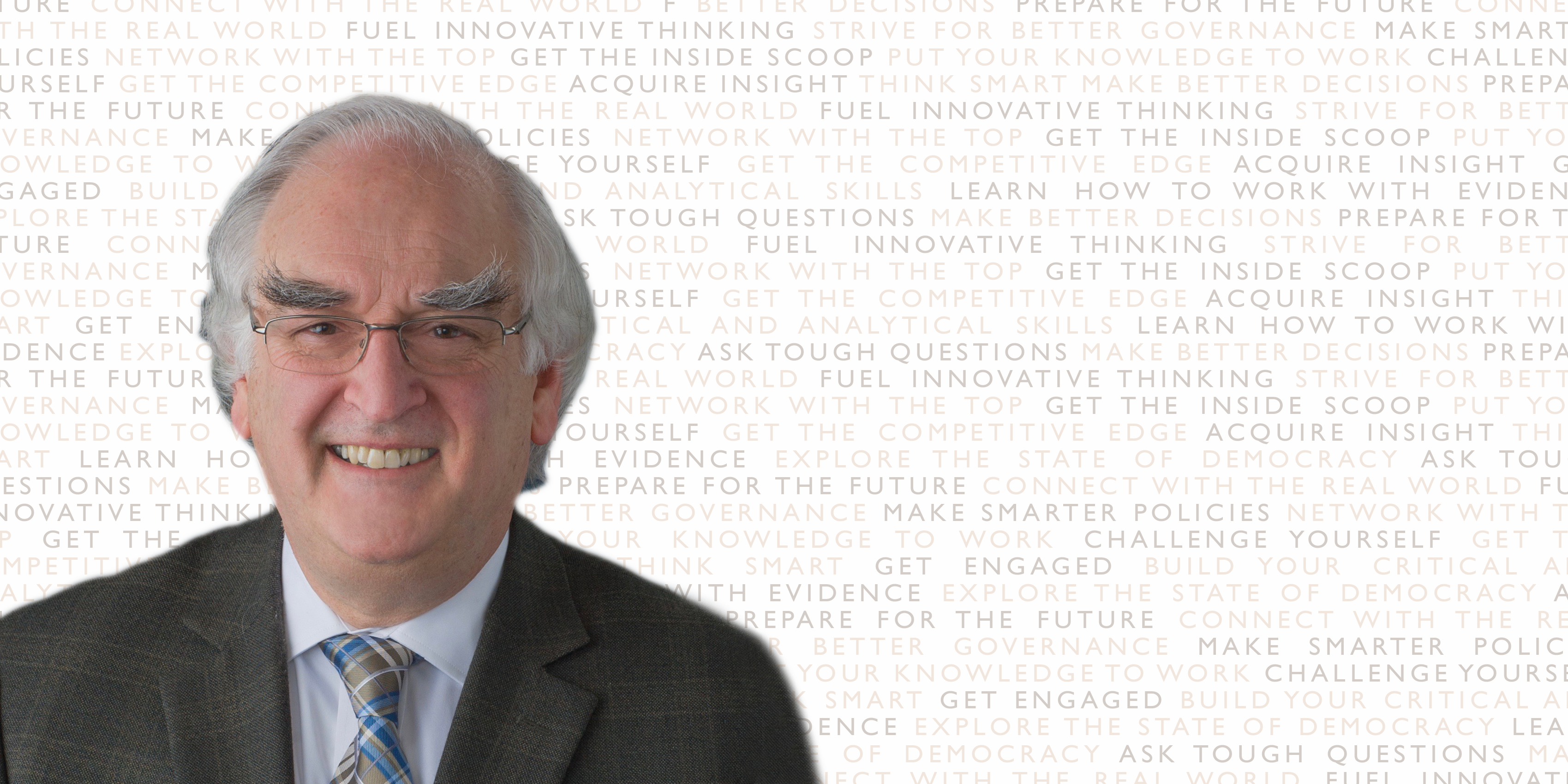 Trudeau's Foreign Policy Report Card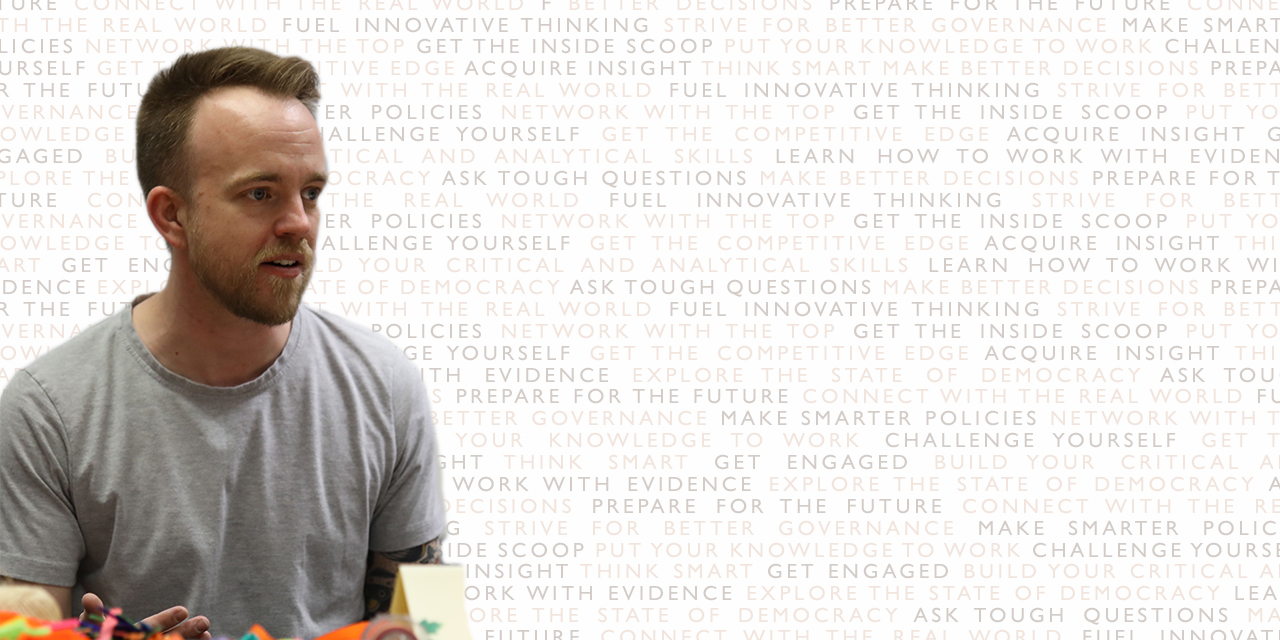 Inside an Election War Room: Hands on lessons in rapid response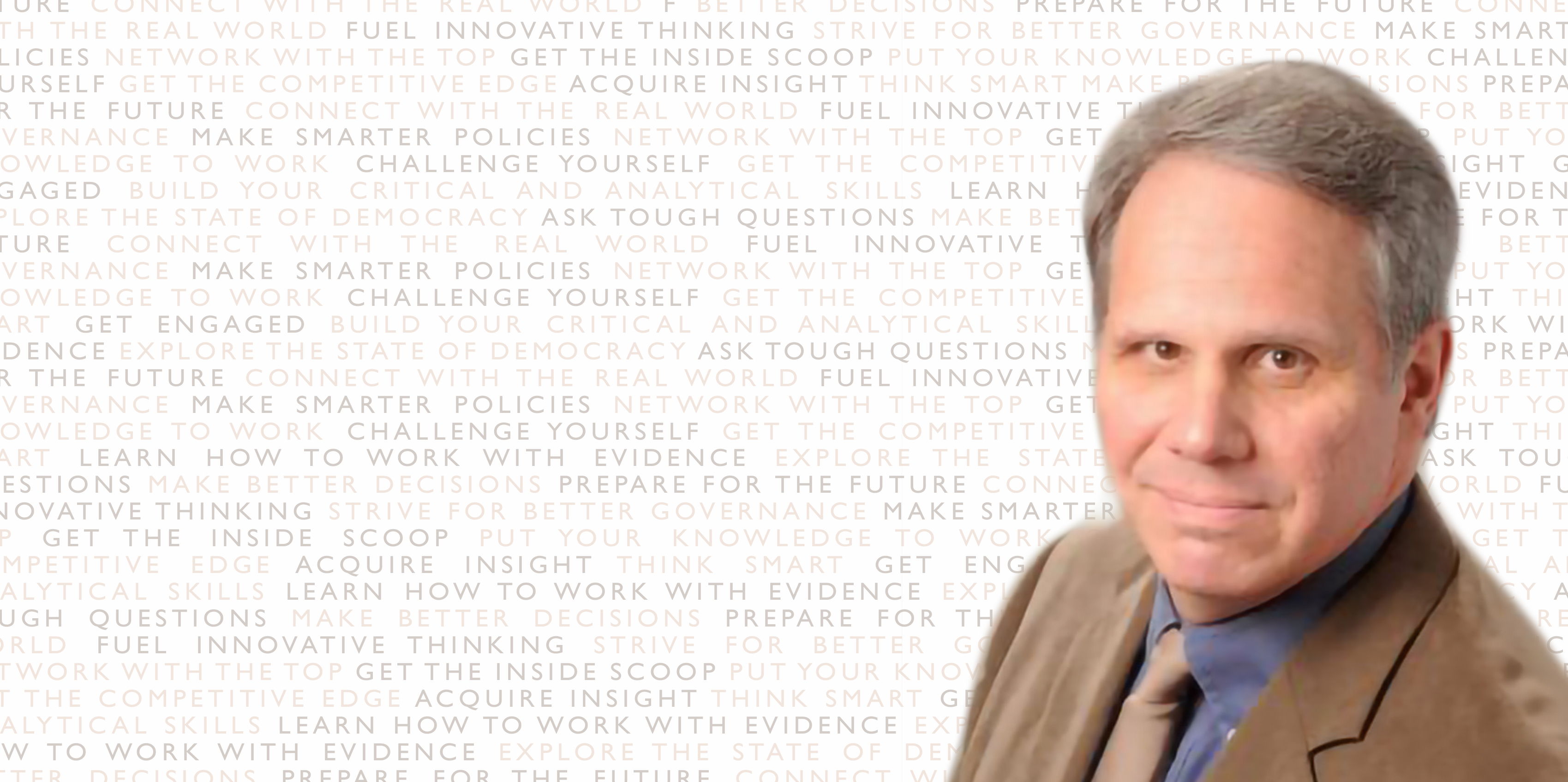 The Senate and the People of Canada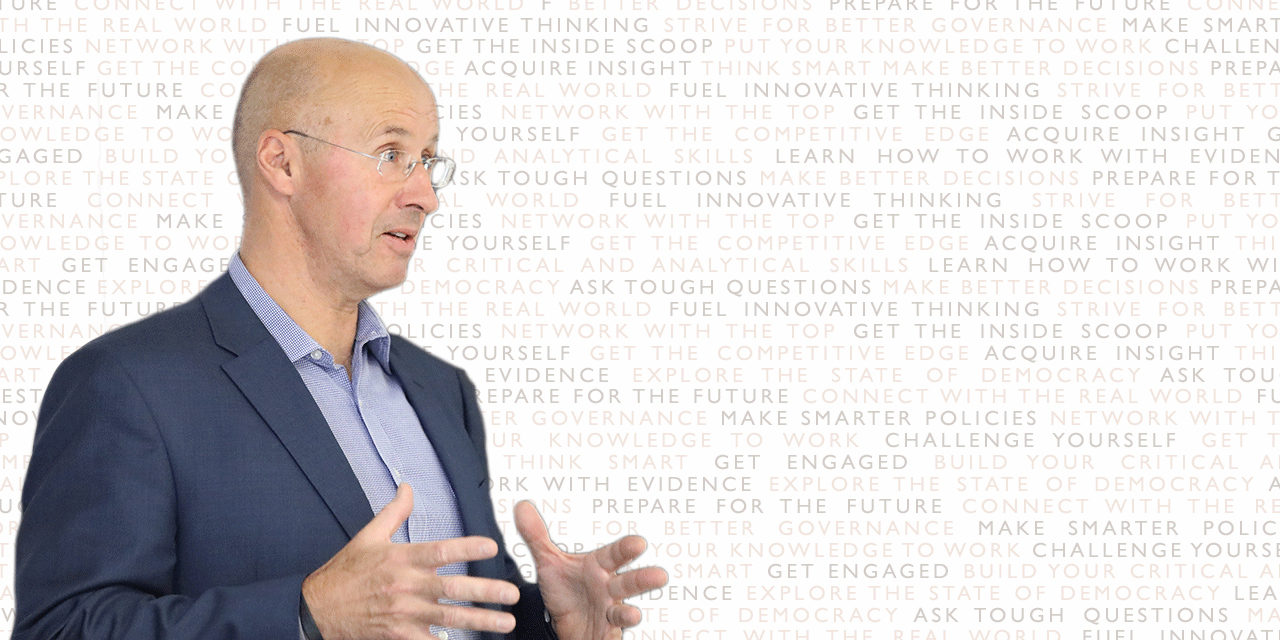 The Numbers we Need to Know Before we Decide
Winter 2019 - Workshops
In celebration of the WSSR's 10-year anniversary, we are "Deliberating a Public Agenda for Election 2019".
Join us throughout the year, leading up to Fall 2019, as we expand on this theme with a series of special workshops, public deliberation forums, and other focused activities, all with the aim to inform and influence the development of a public agenda for Election 2019!
Taking the WSSR for credit?
Registering for Non-Credit?