‹

Previous
›

Next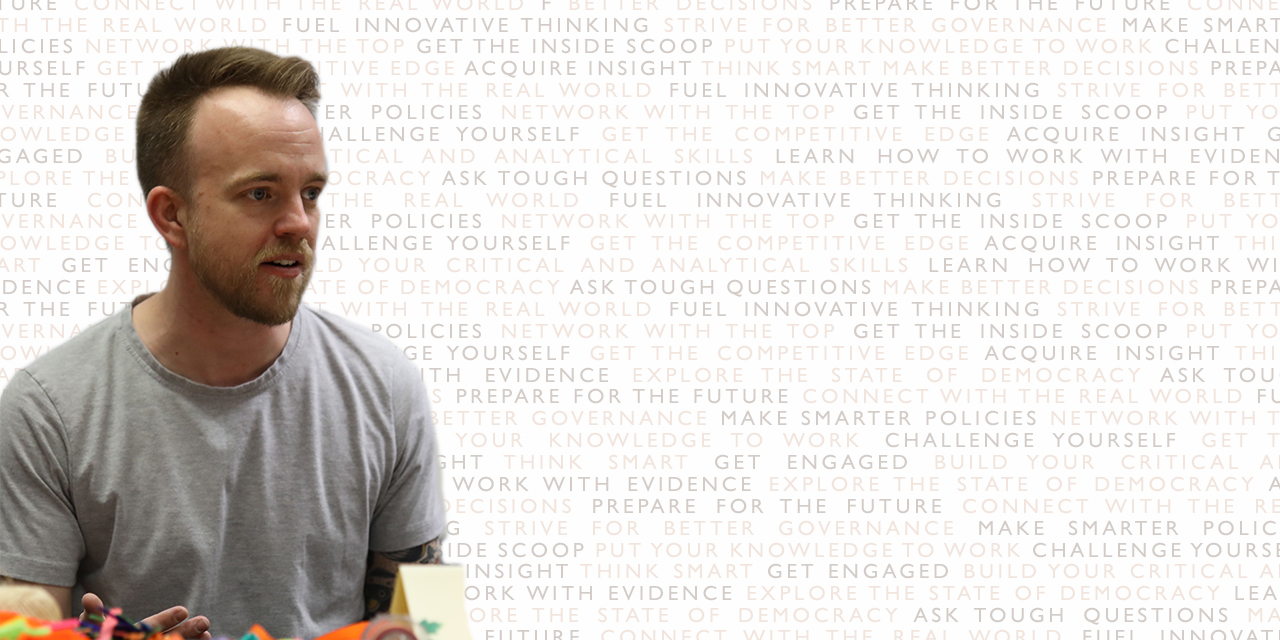 The Future of Canada's Left: What is the best case scenario?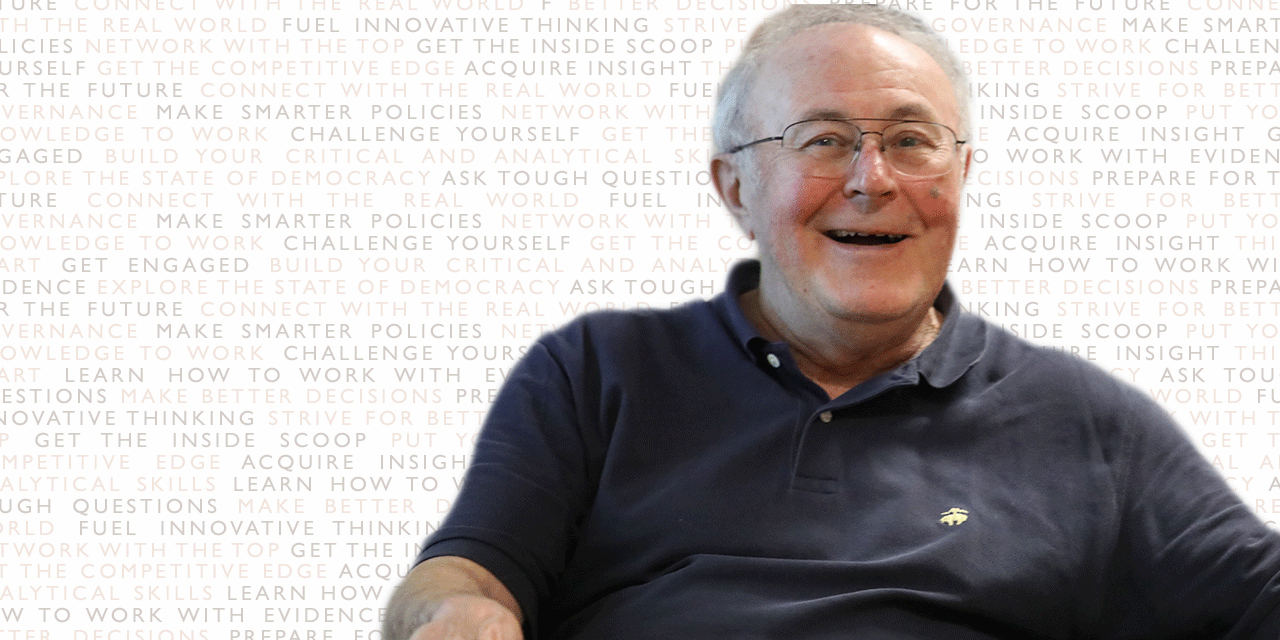 Brexit and Trump: Populism at the polls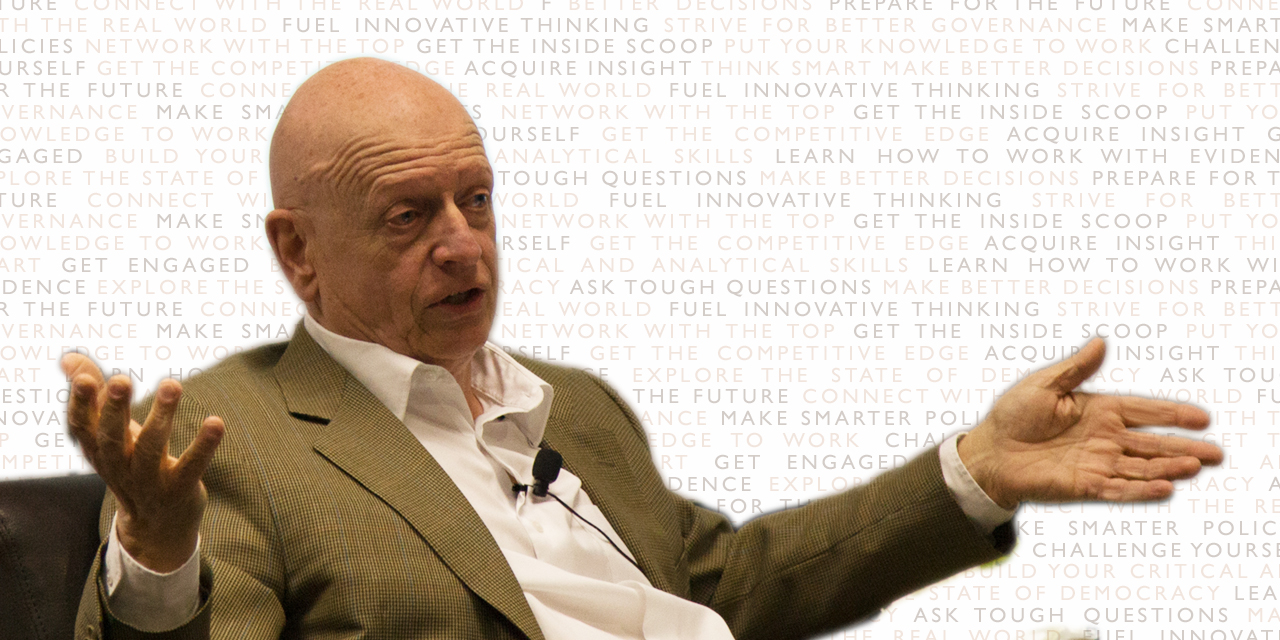 Preparing for Election 2019: Key priorities for fairness and representative engagement?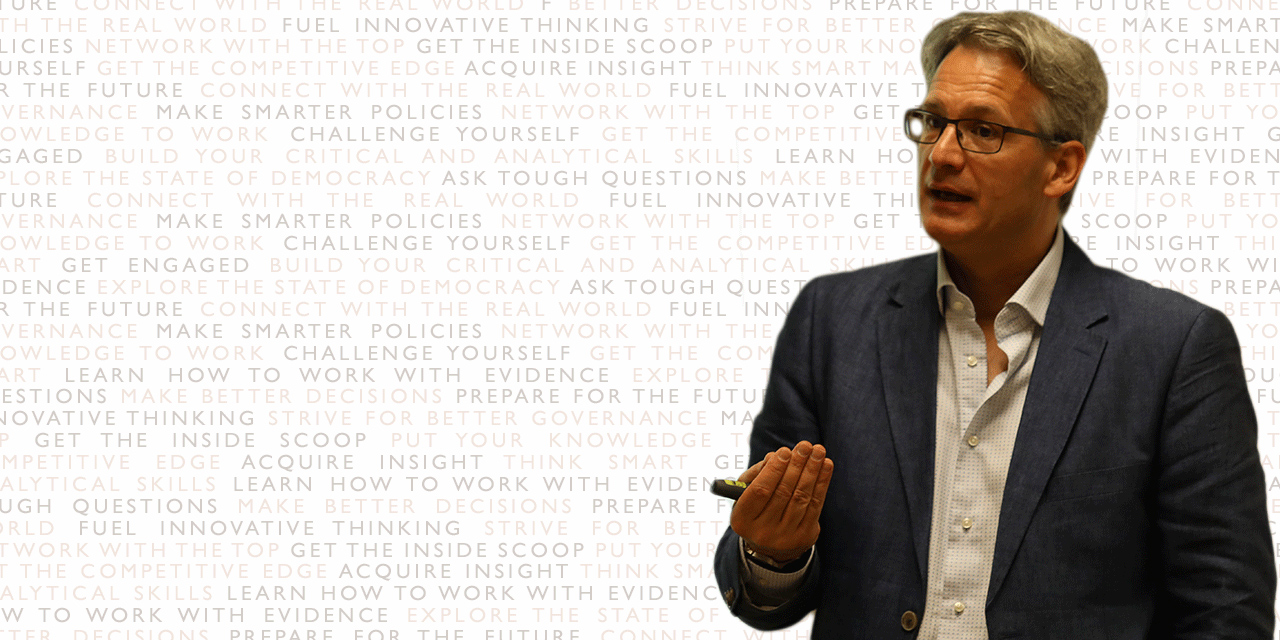 Should the State Tell Us What to Believe and Wear?
How Parliament Works and Are Reforms Necessary?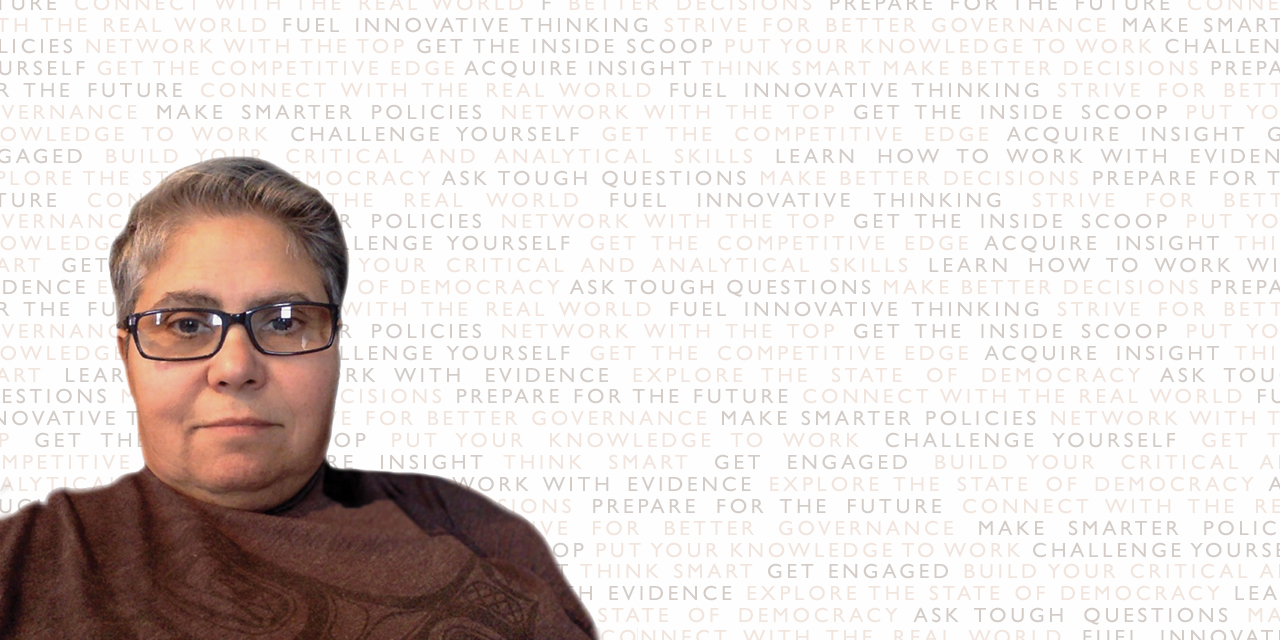 Two Spirited People in Today's World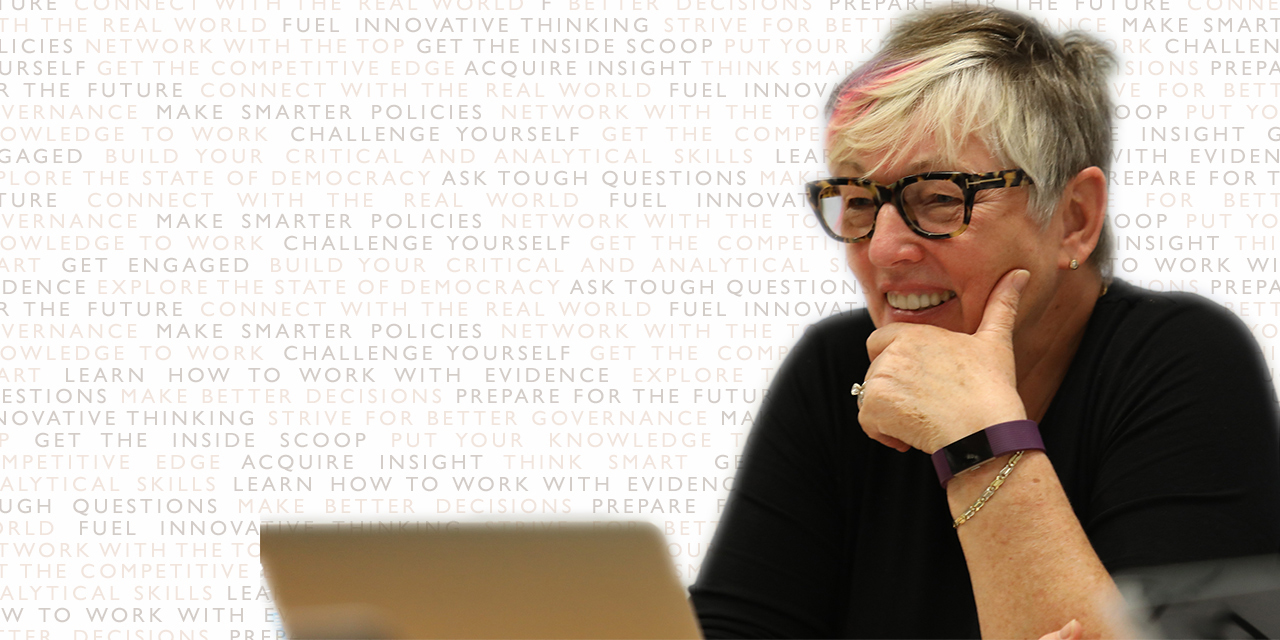 Mastering the Writing Project: Strategies for students, academics and practitioners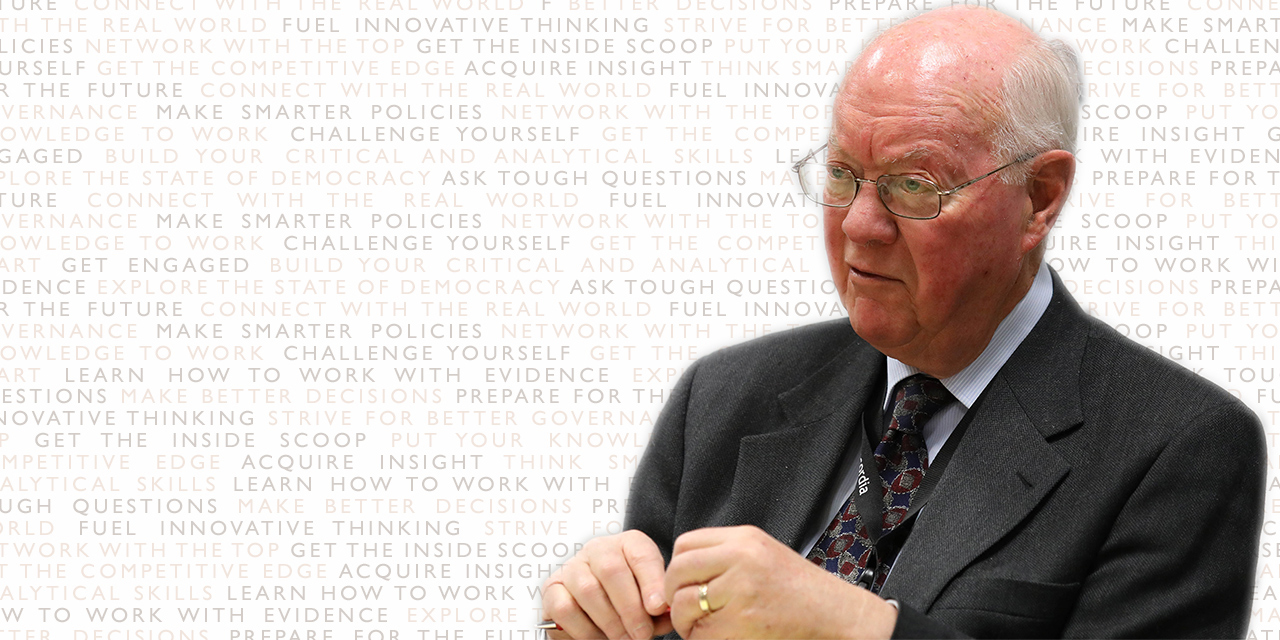 Do Public Inquiries Improve Democracy?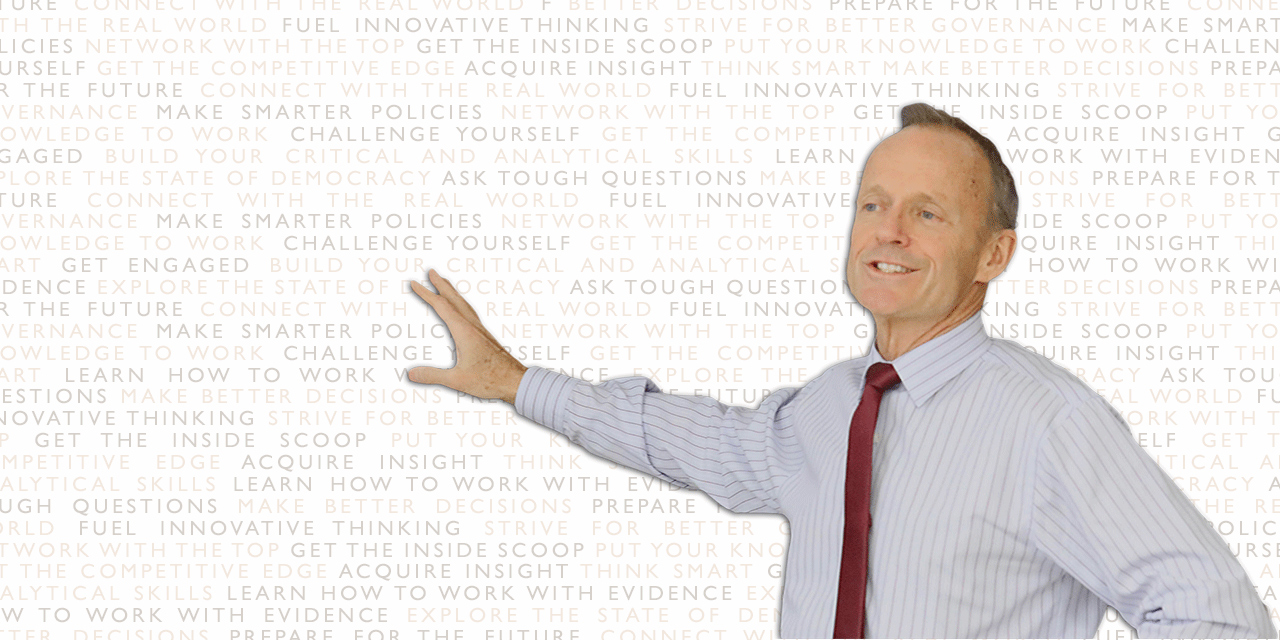 The Future of Energy Politics in Canada: What might we expect?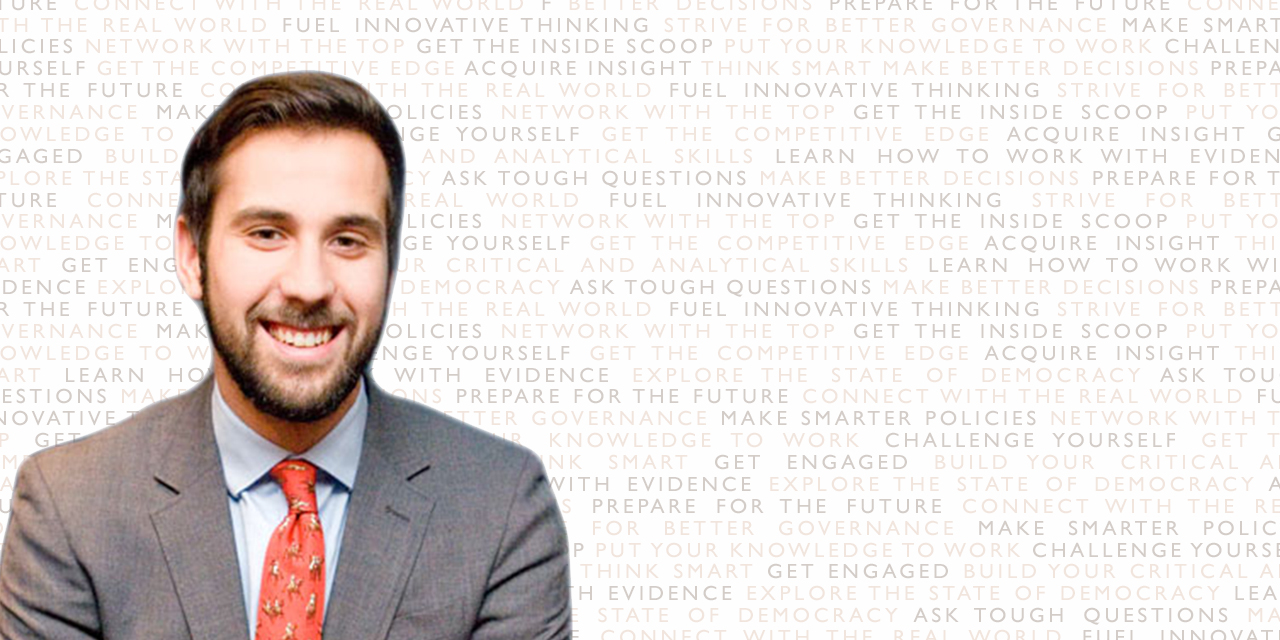 Cause Lawyering: Theory and Practice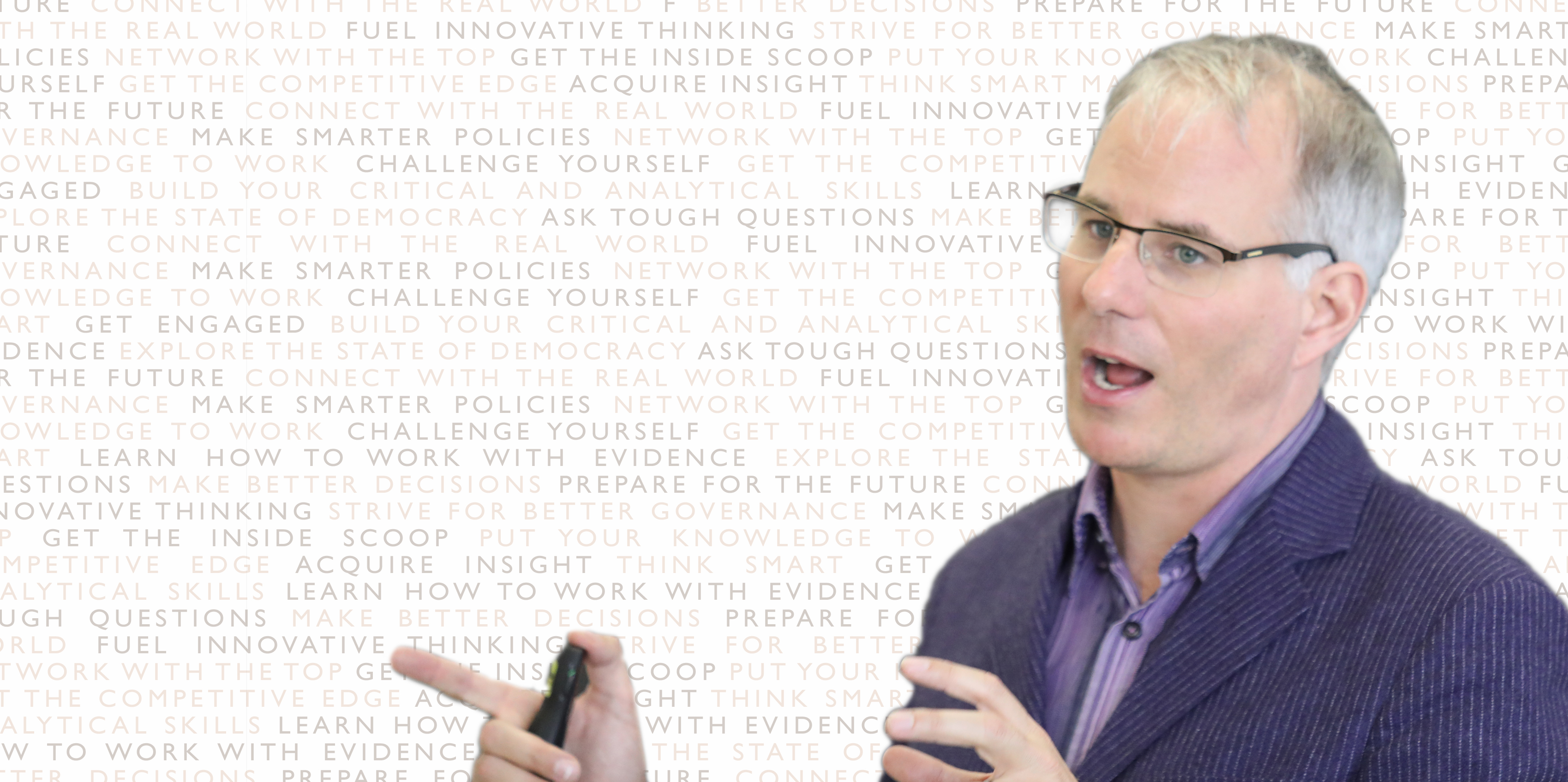 Teaching Strong Democracy: Education and Political Commitments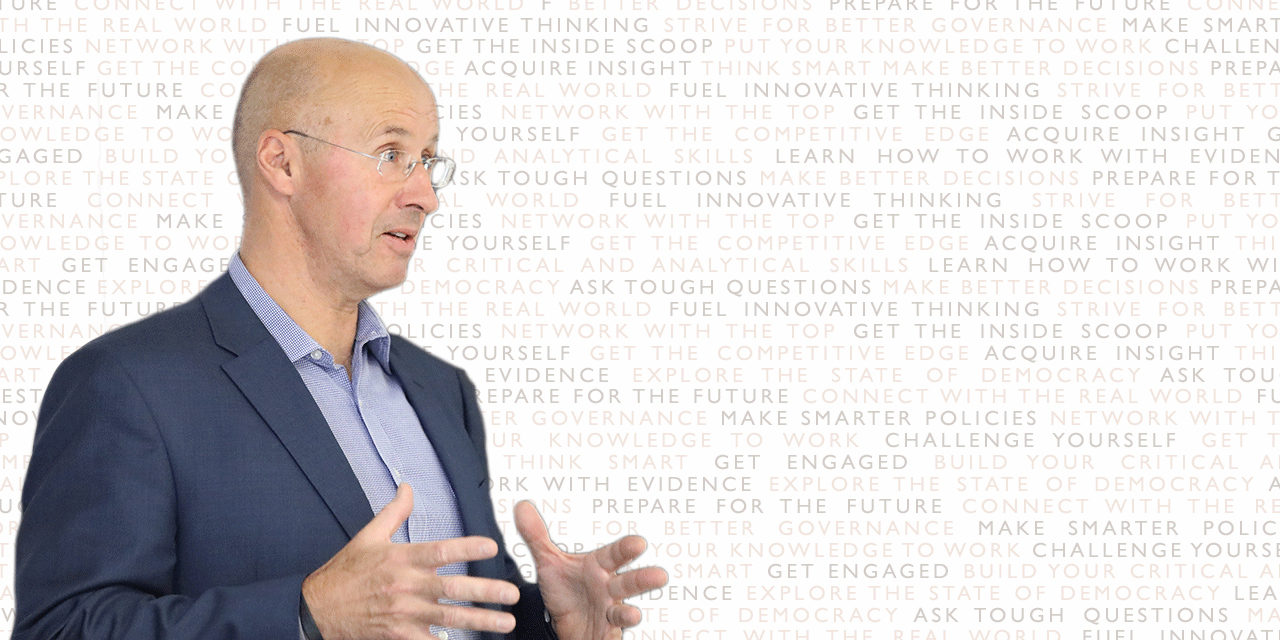 Is Deficit Spending Responsible?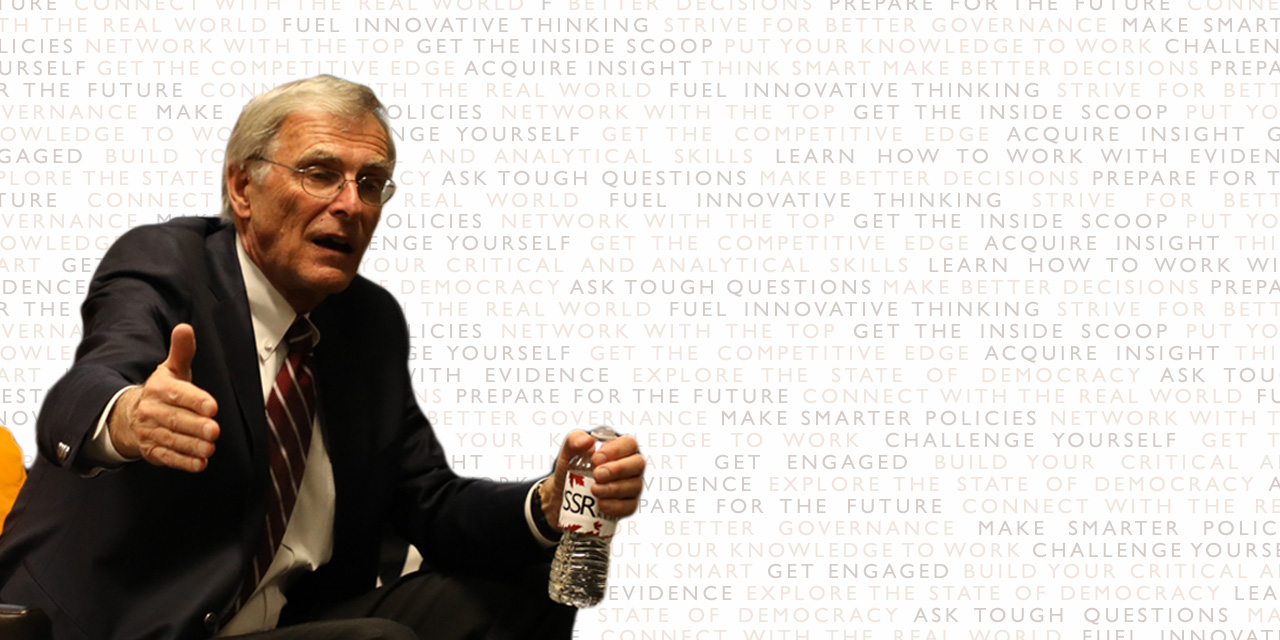 The Path to Preventing Genetic Discrimination: Understanding and learning from the legislative process of Bill S-201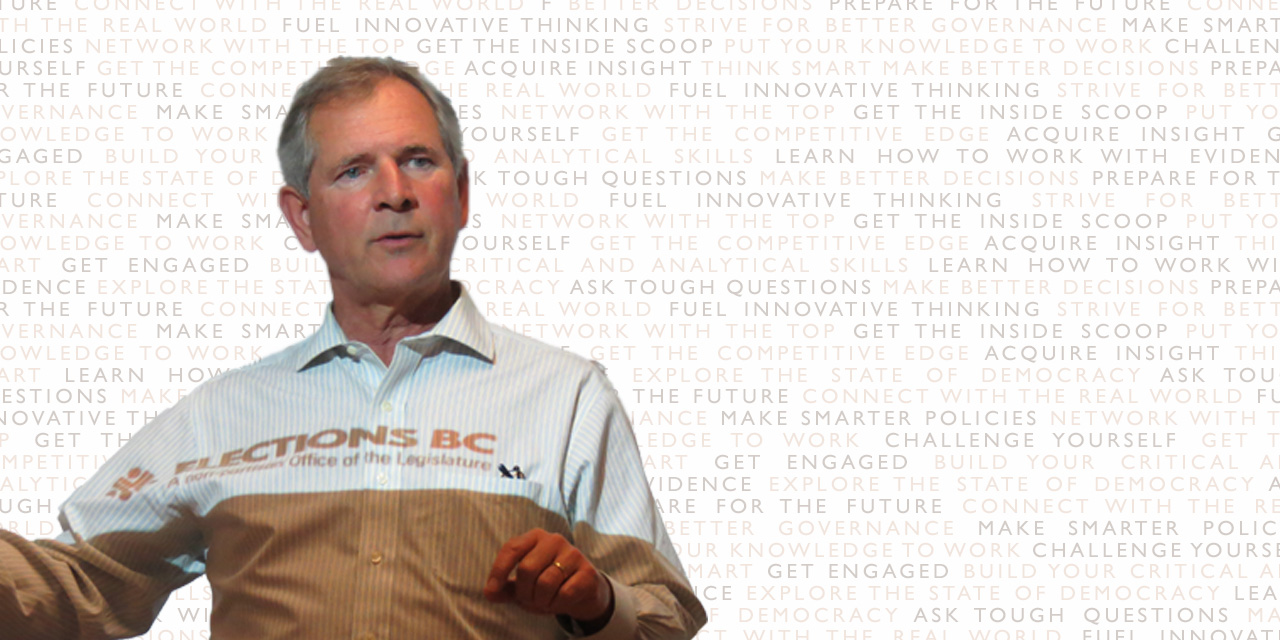 Electoral Politics during a Minority Government: The Case of BC
Winter 2018 - Workshops
We had a great term, see the lineup below and join our mailing list to stay up to date with upcoming workshops and events.

Taking the WSSR for credit?
Registering for Non-Credit?