‹

Previous
›

Next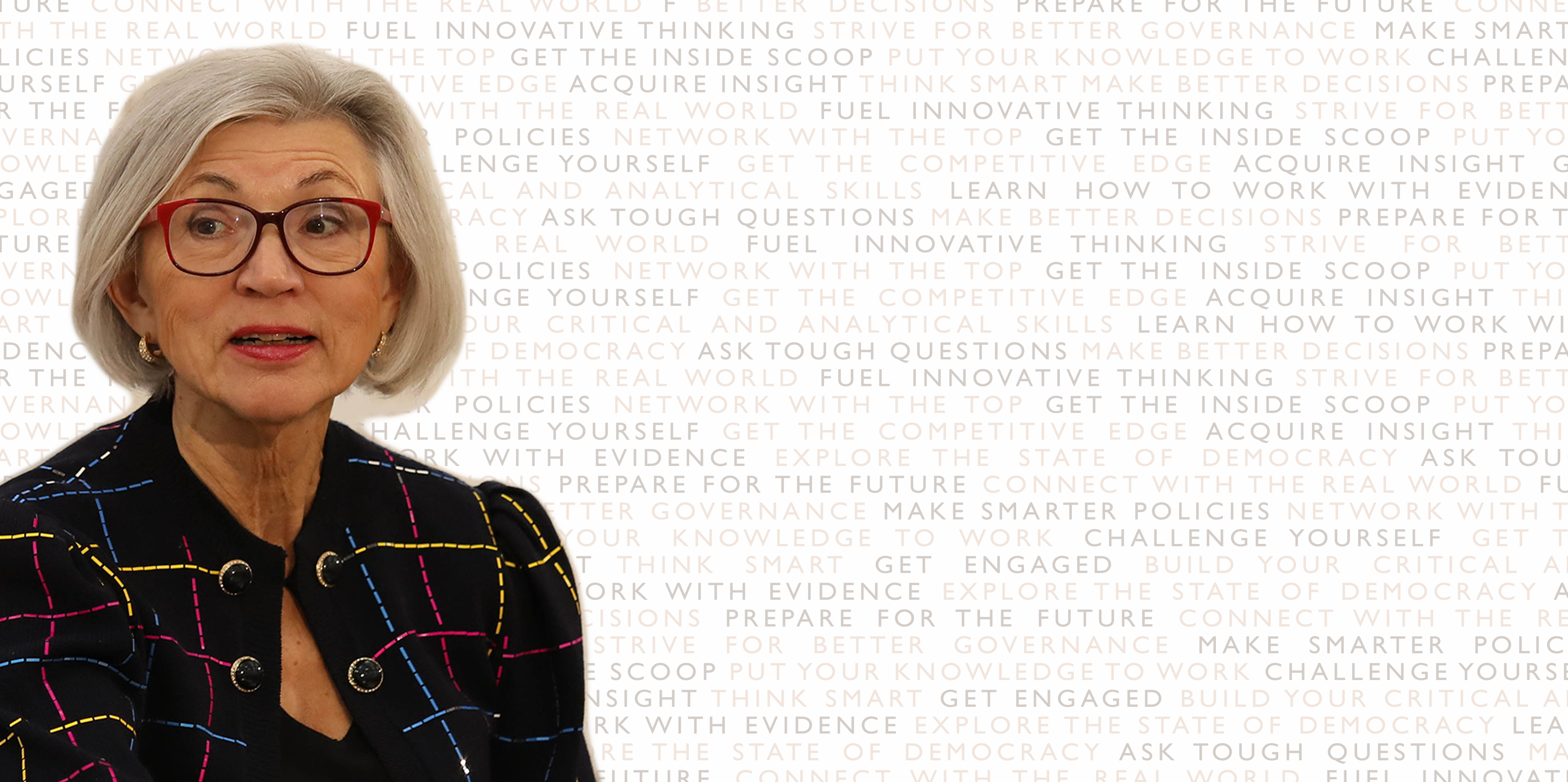 An Evening with...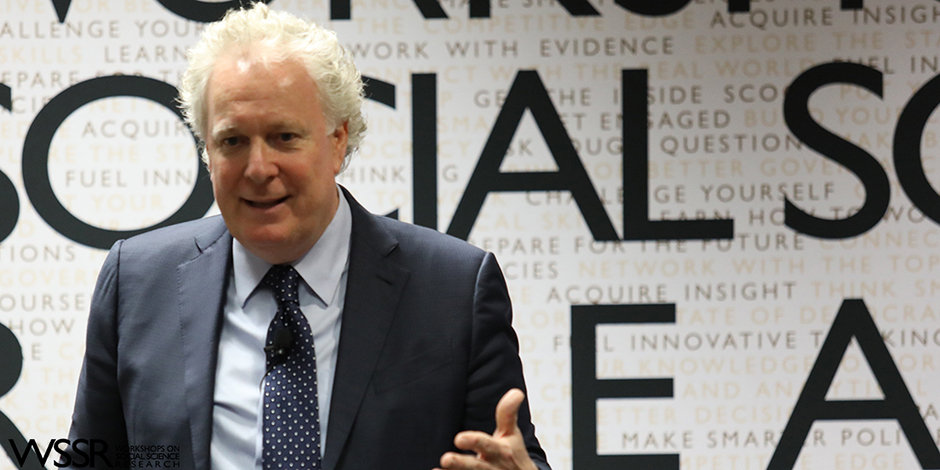 An Evening with...

Electoral and Democratic Reform

Multiculturalism and Group Diversity

Preparing for the May 9, 2017 Provincial General Election: Managing a Successful Democratic Event
The Parliamentary Process: Looking Back at the Last 150 Years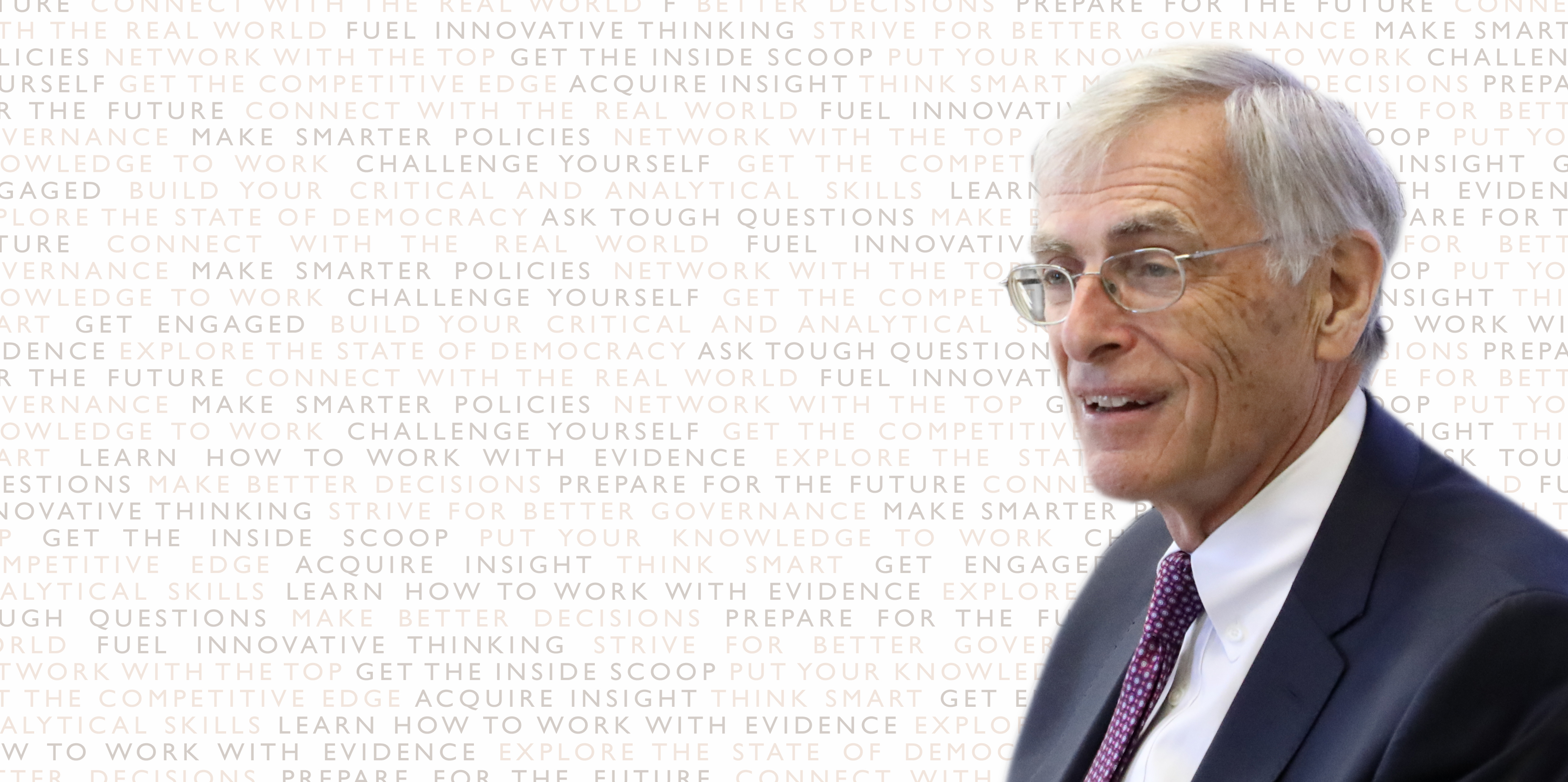 An Evening with...

An Independent Senate in the Canadian Democratic System: What does it mean and how will it work?

How Should we Govern in a Multicultural and Democratic Society: What Policy Mix is Necessary?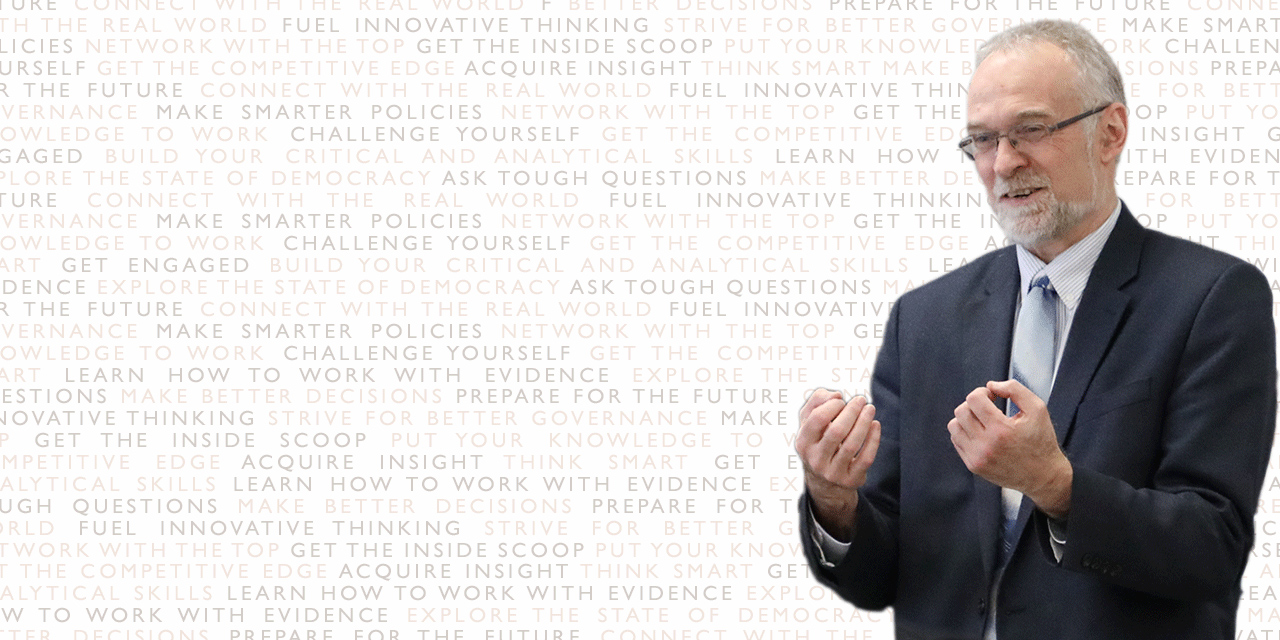 Making our Democratic System of Governance more Prudent and Efficient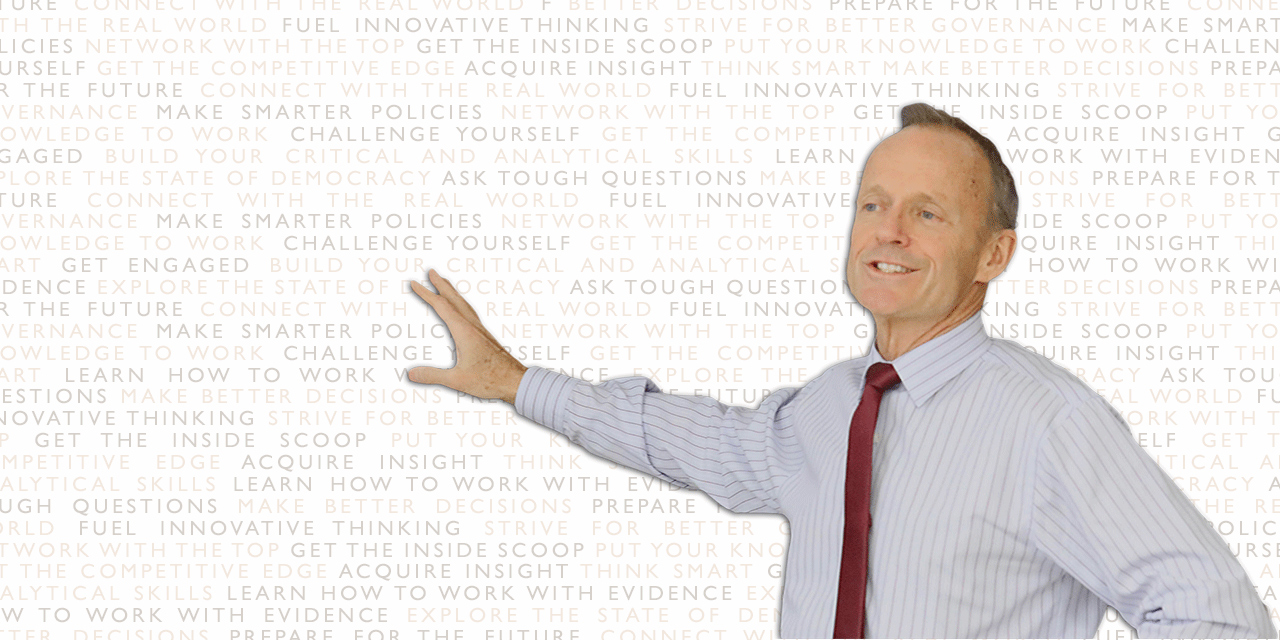 Making Good Energy Policy: Is it possible in Canadian democracy?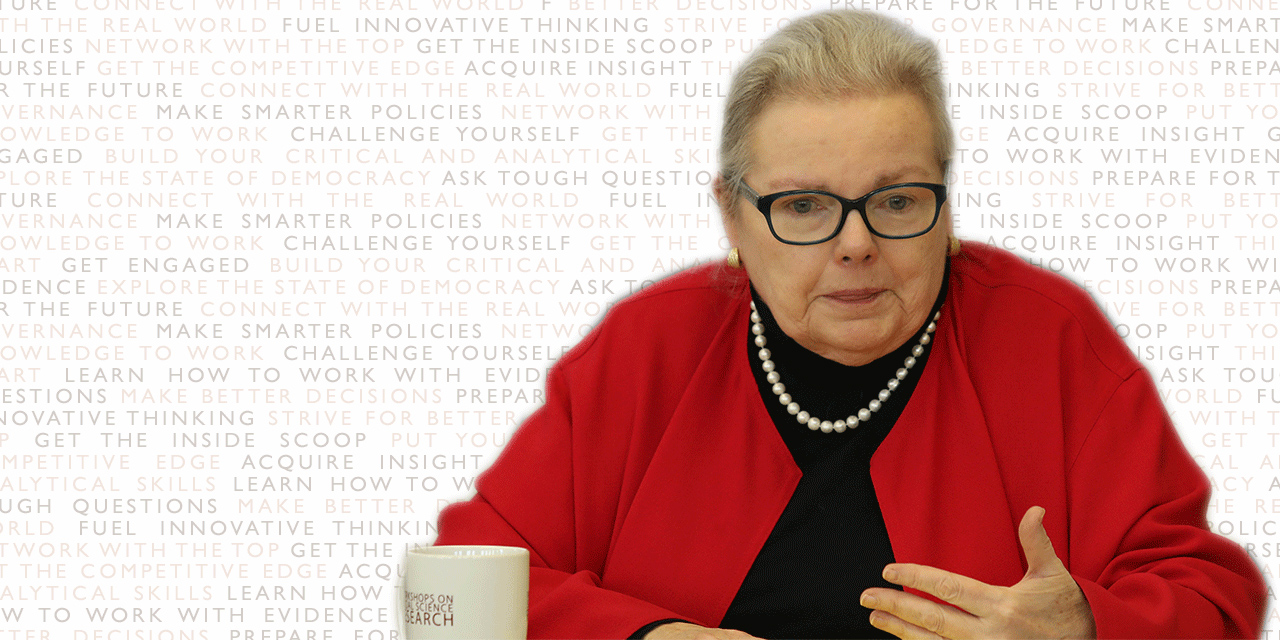 Parliamentary Reform: Do we need it? What would it look like?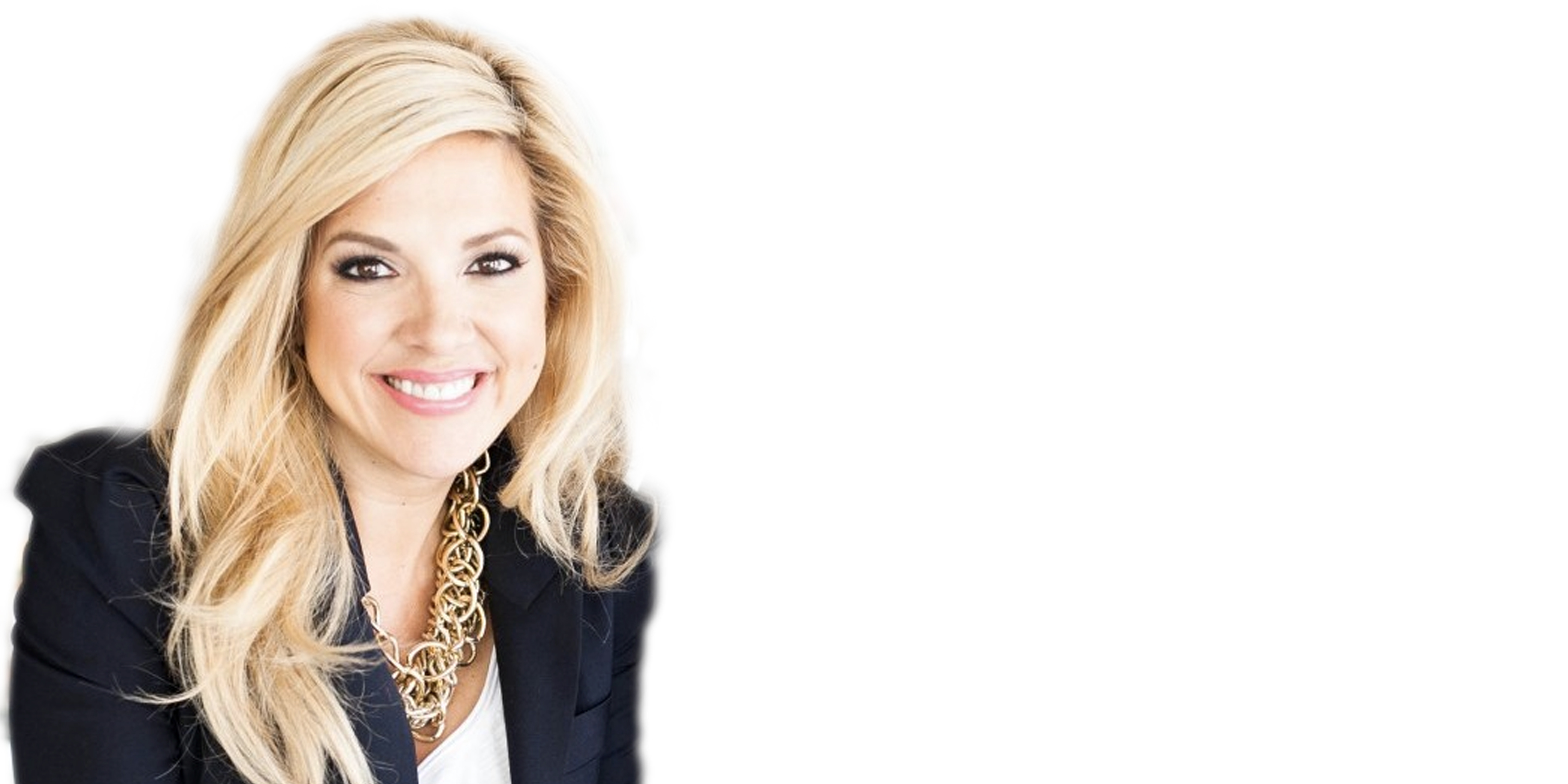 The Future of the Liberals in Canadian Democracy, under Trudeau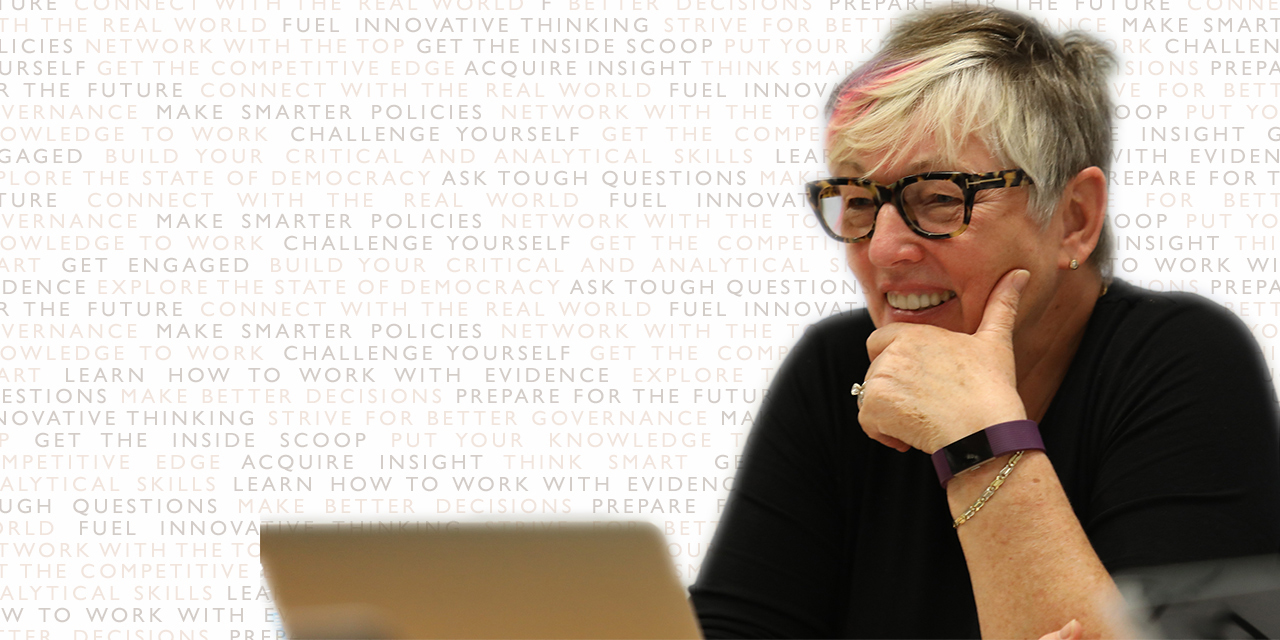 Writing for Academics, Practitioners, and the General Public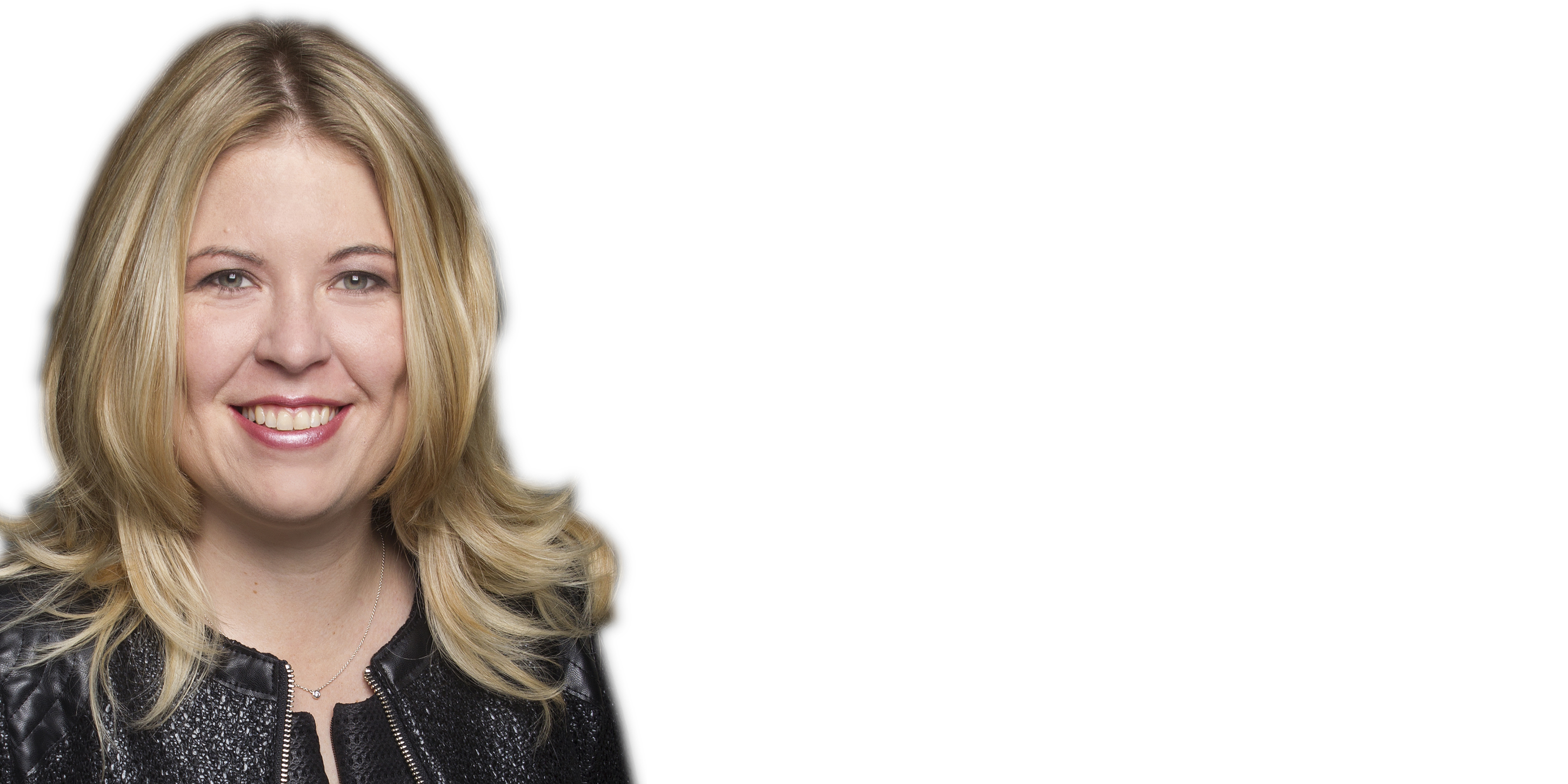 Evaluating Canada's Response to the Syrian Refugee Crisis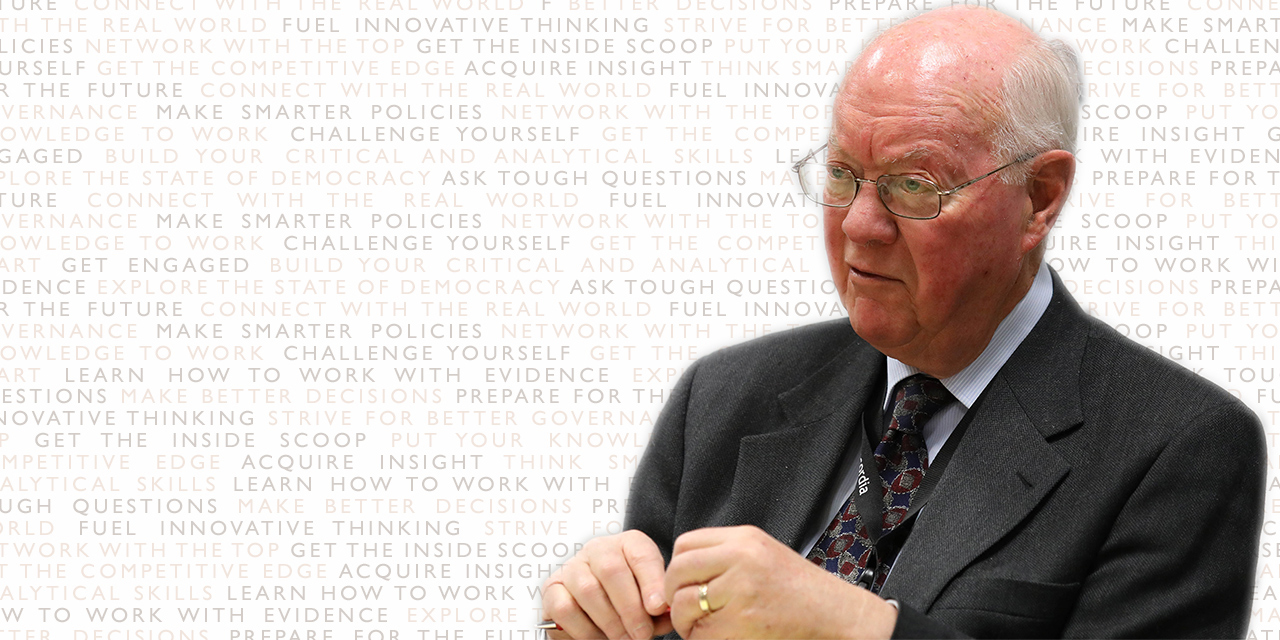 Avoiding Corruption and Scandal in the Future: Lessons to Learn from Gomery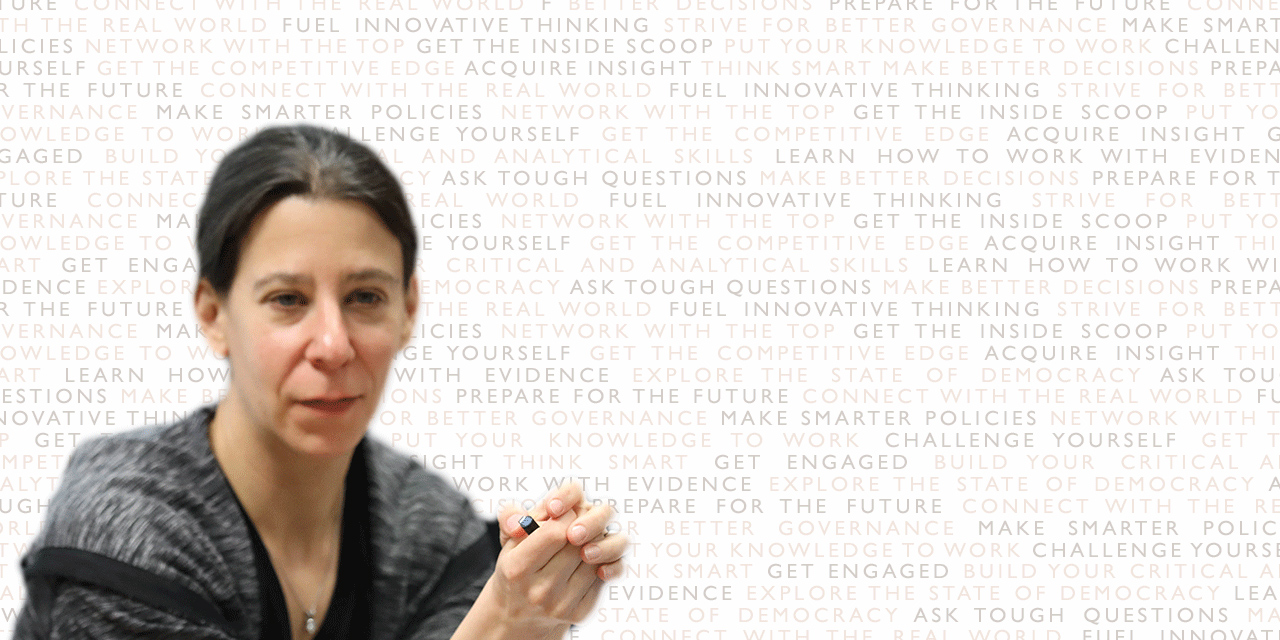 The Political Theory of Trust and Distrust in Diverse Democracies

Brexit: Why It Happened and What It Means for Democracies Like Canada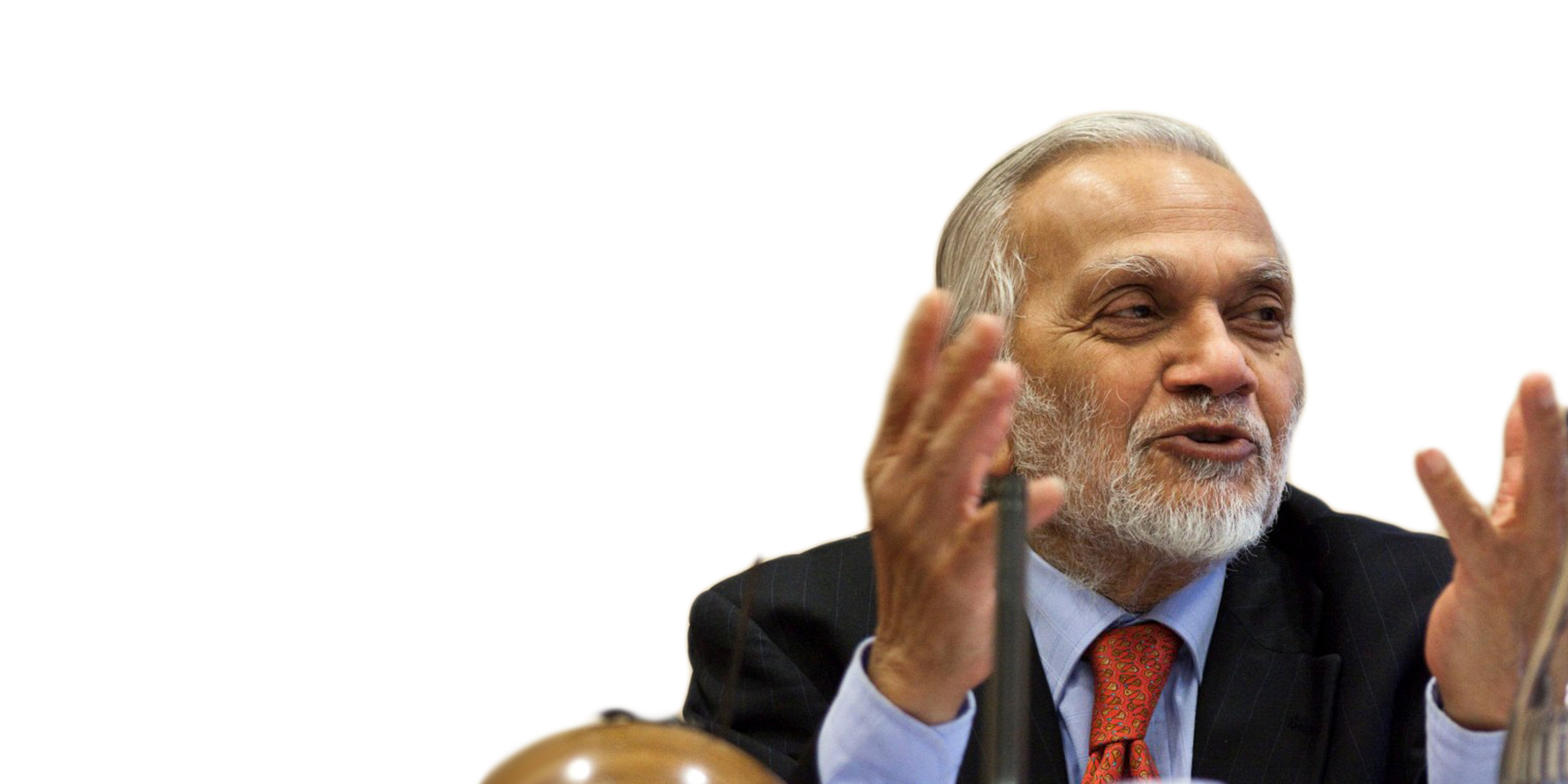 An Evening with...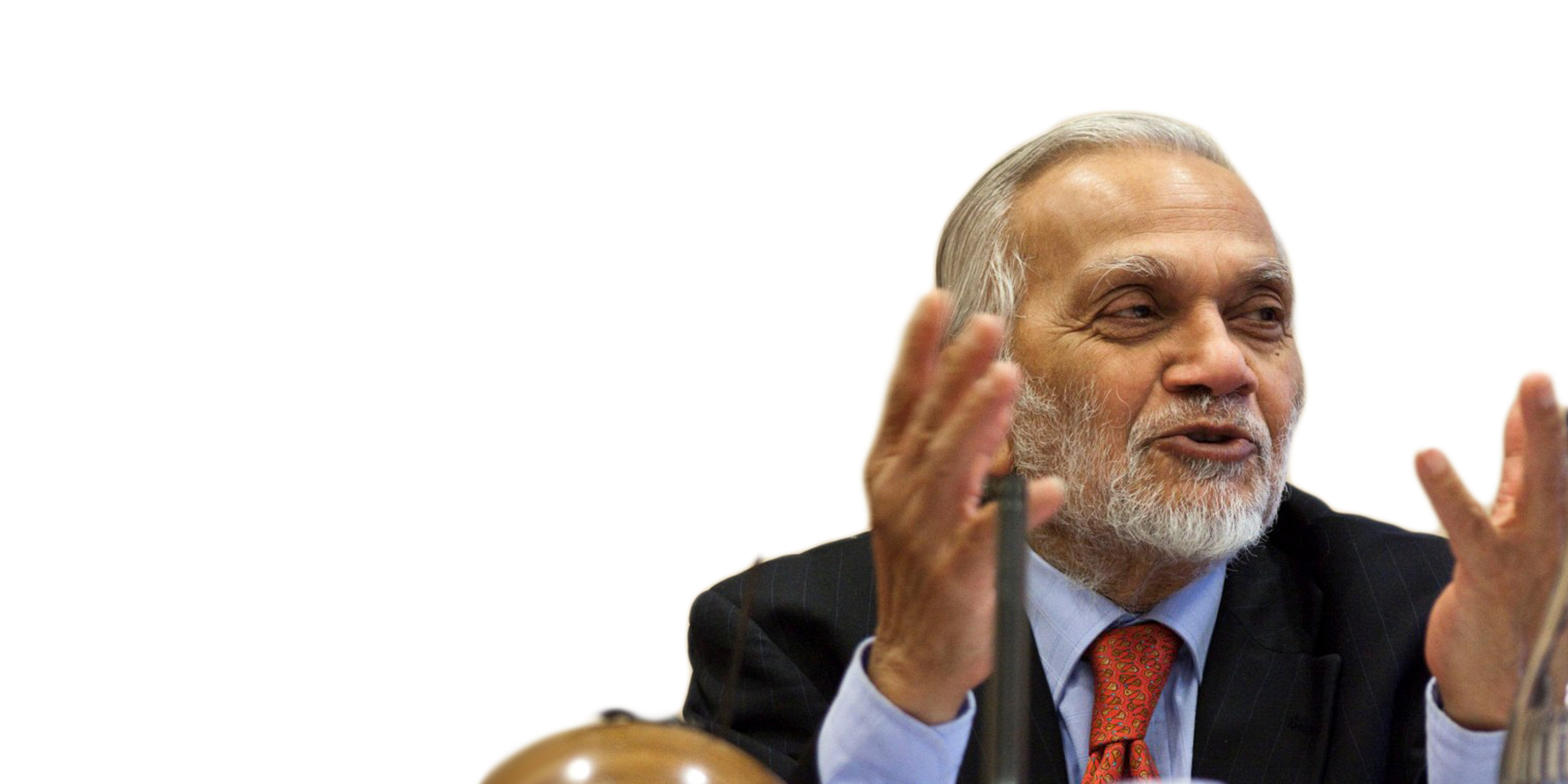 Reconstituting Liberal Democracy

Making Fiscal Policy in Canadian Democracy: What makes good 'cents'?
Winter 2017 - Workshops
Registration for Winter 2017 is now open!
Registration for credit in Winter 2017 is now closed..
You can either register for non-credit, or apply to take our workshops for credit this Spring!
Want more information about registration for credit? Click here.
Registering for Non-Credit?