‹

Previous
›

Next
How Parliament Works and Are Reforms Necessary?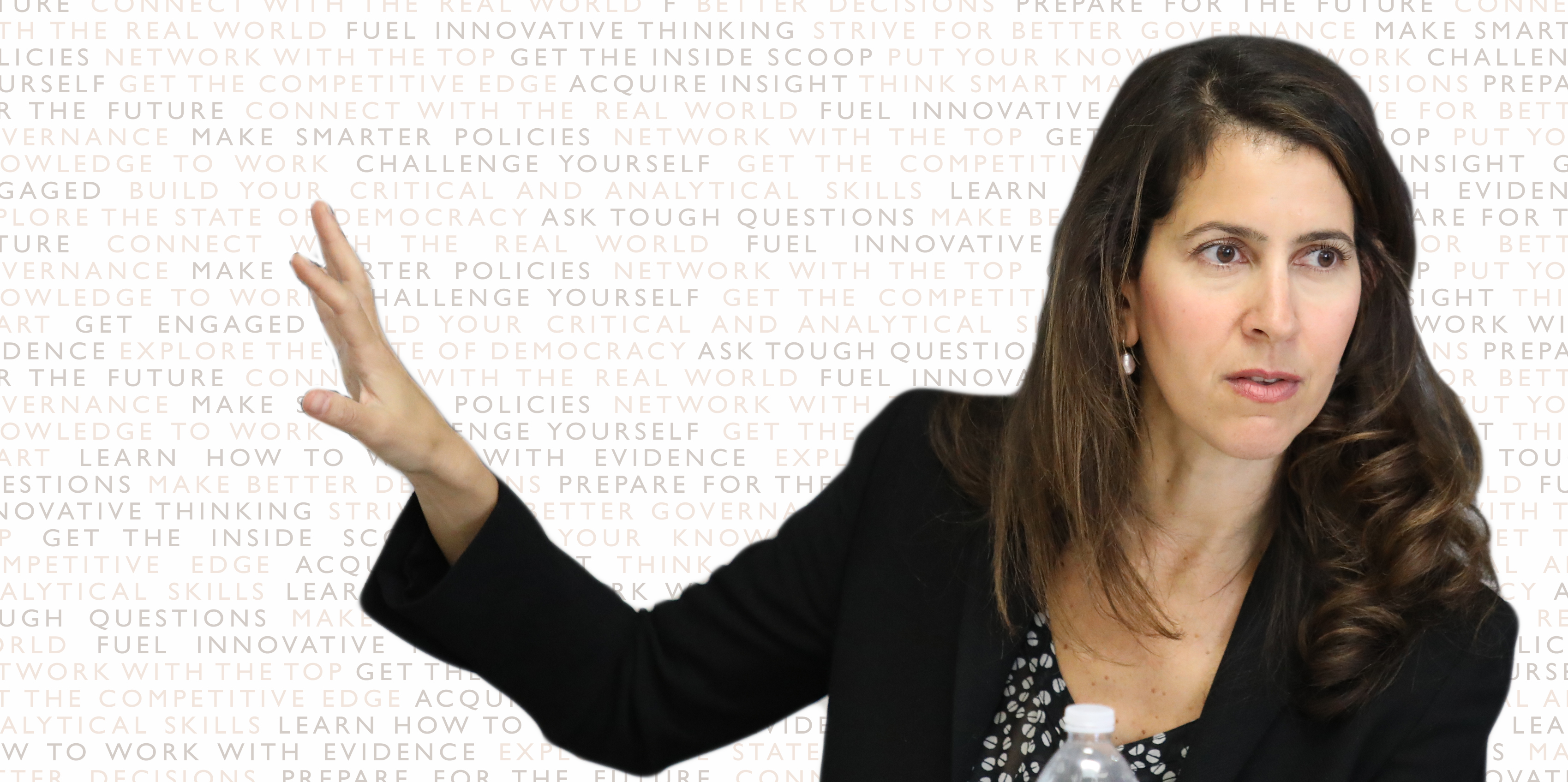 Policy-Making at the 'Centre': How does it work?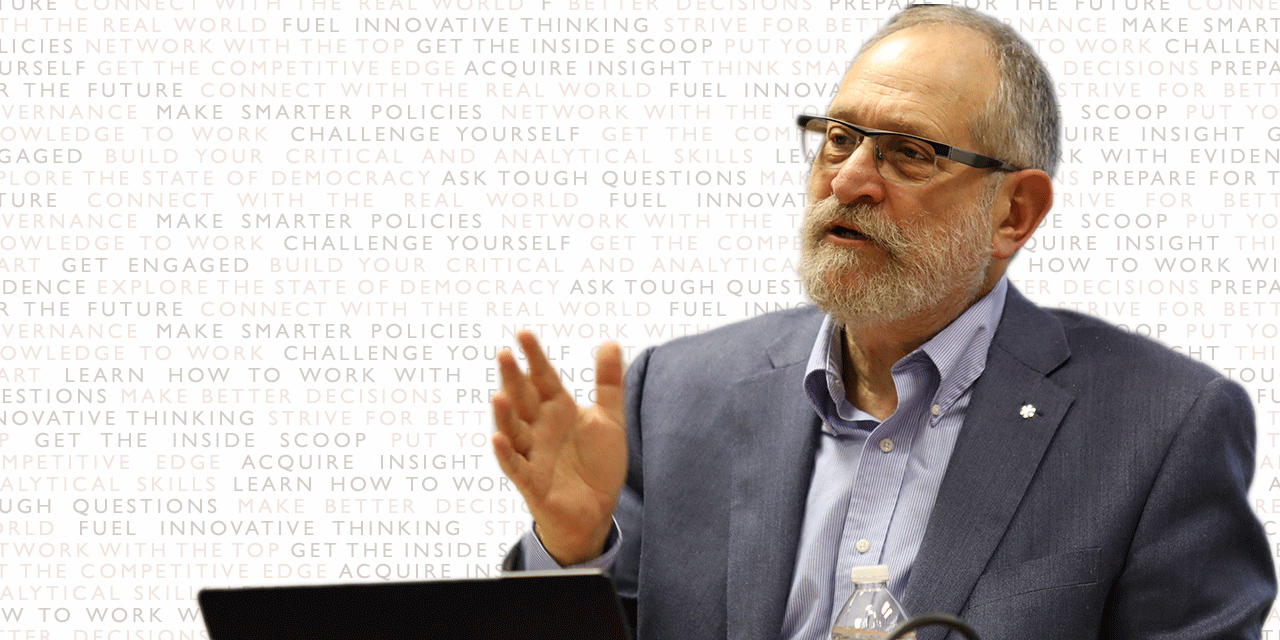 What is the Role of Government? Rationales, Instruments and Issues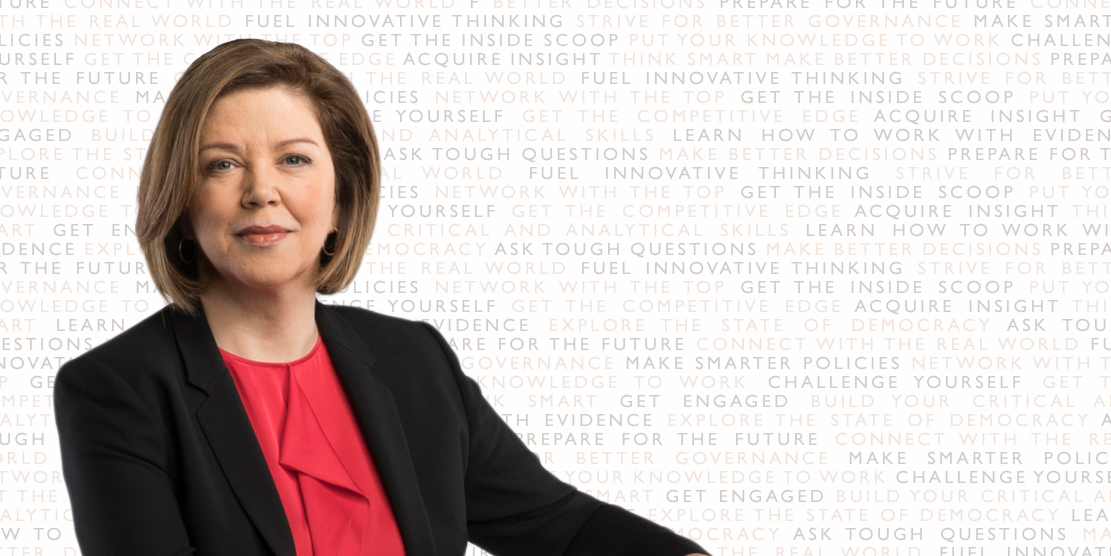 The Role of Media in Democracy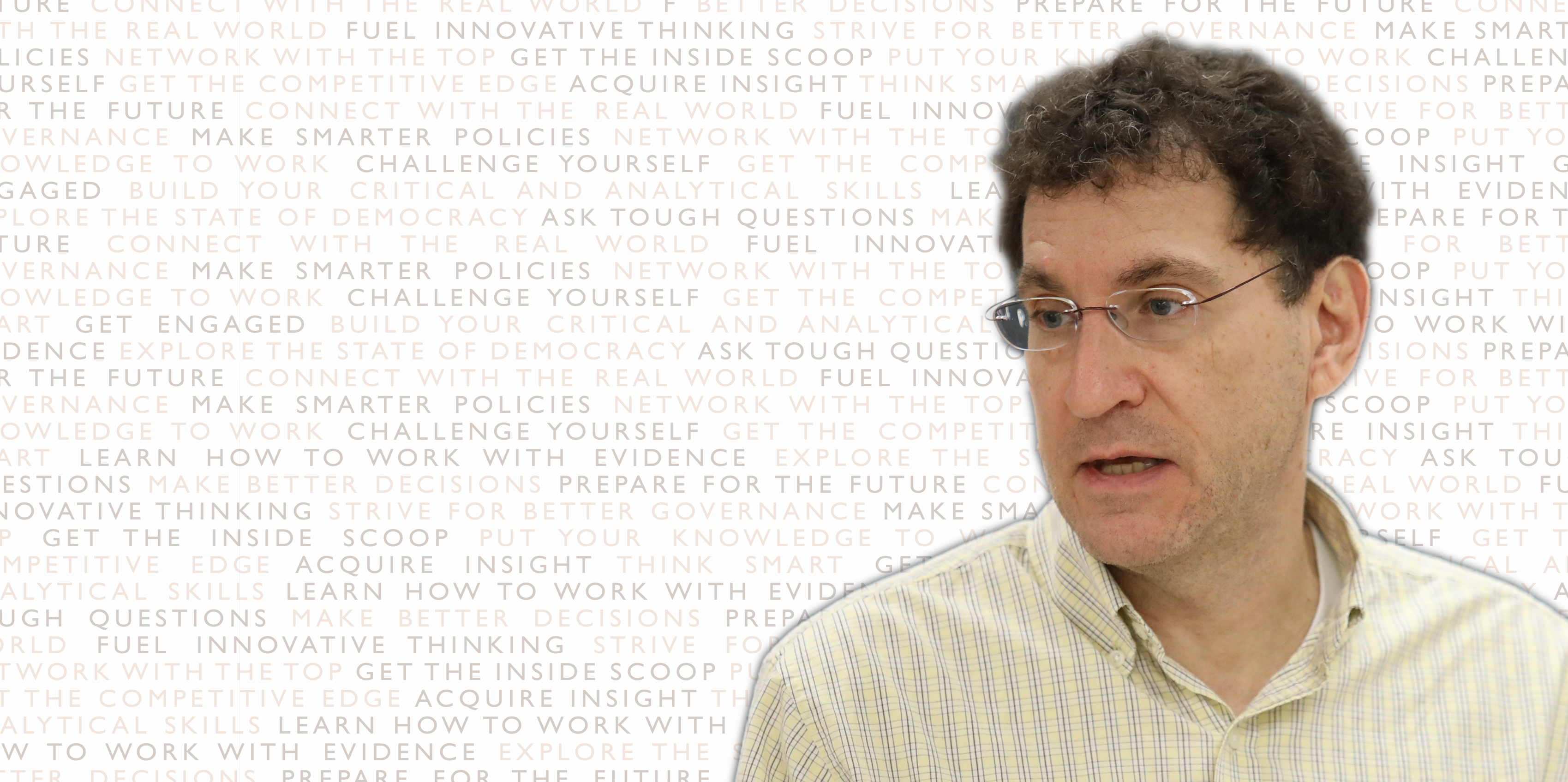 Working with Concepts in the Social Sciences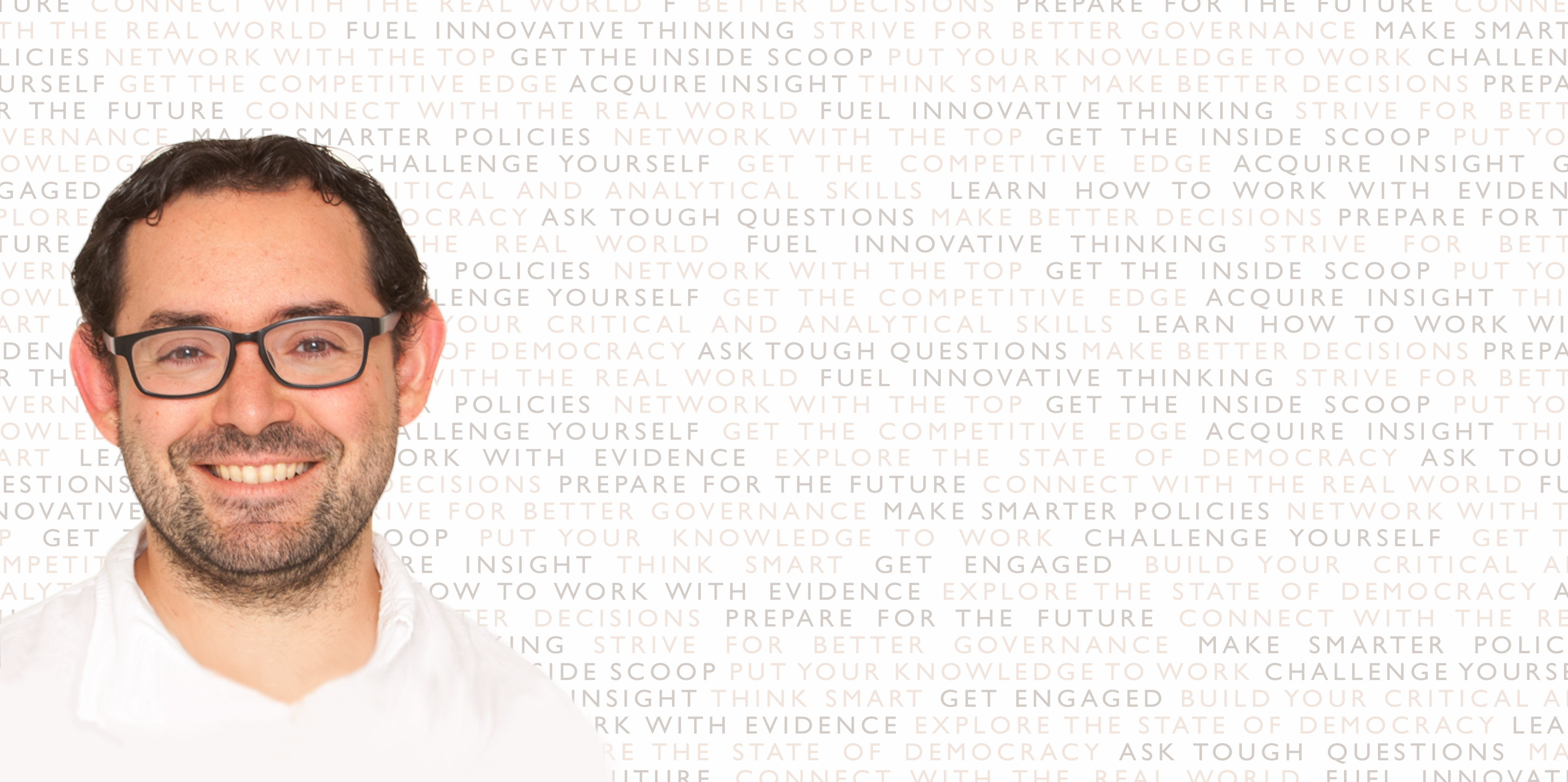 Introduction to Interpretive Methods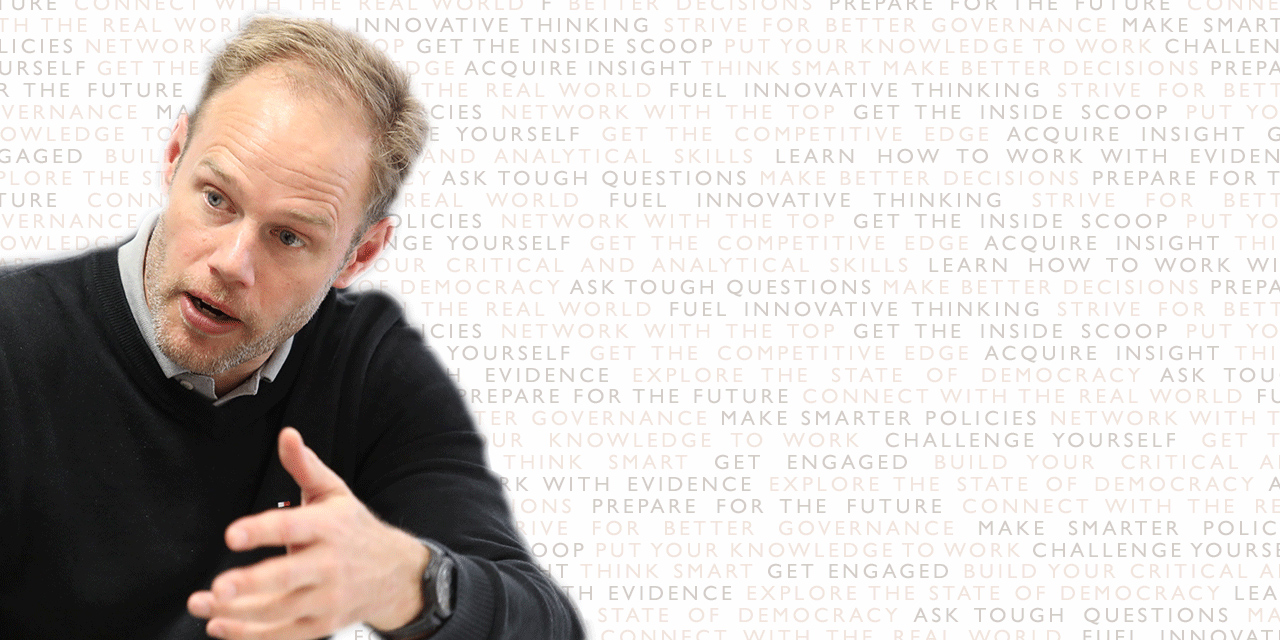 Introduction to Case Studies and Comparative Case Study Methods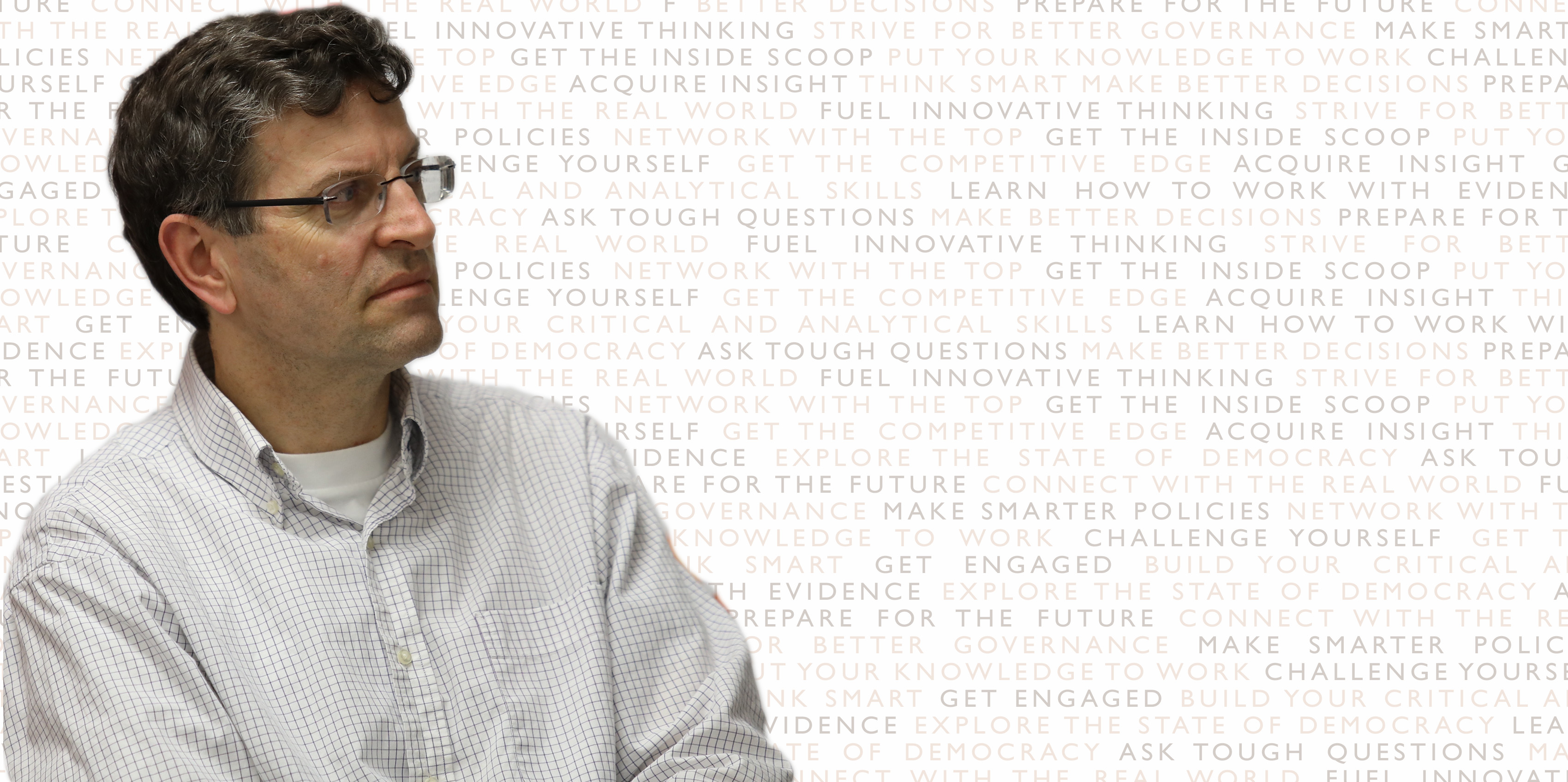 Process-tracing Methods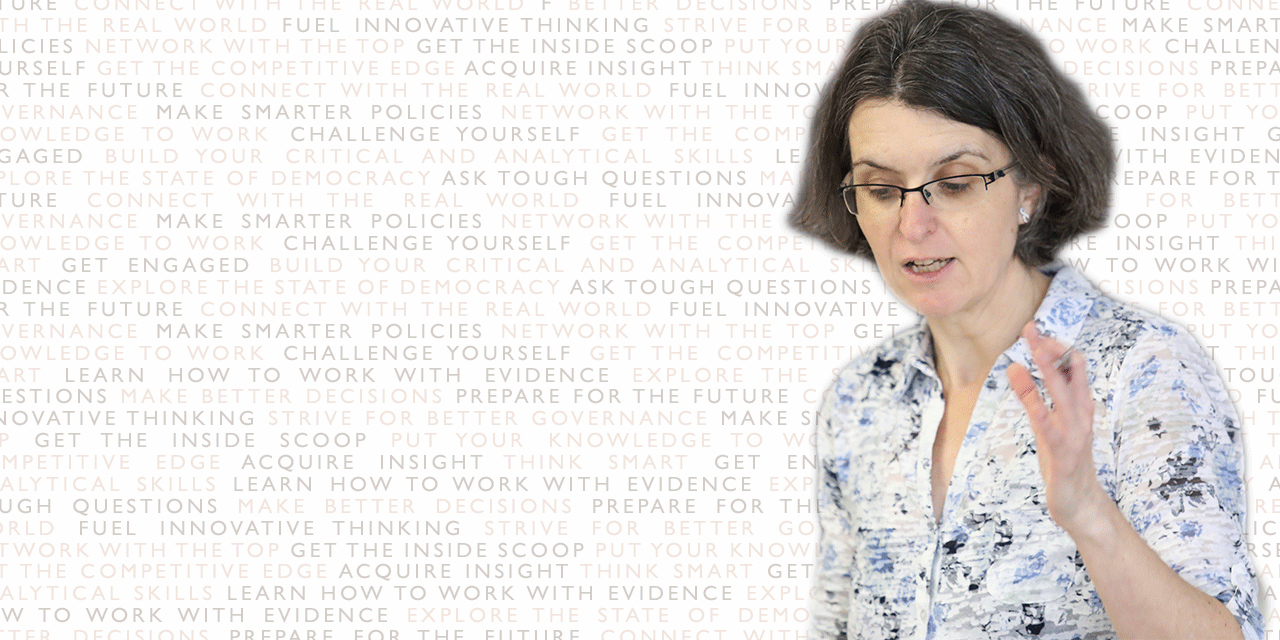 Content and Thematic Analysis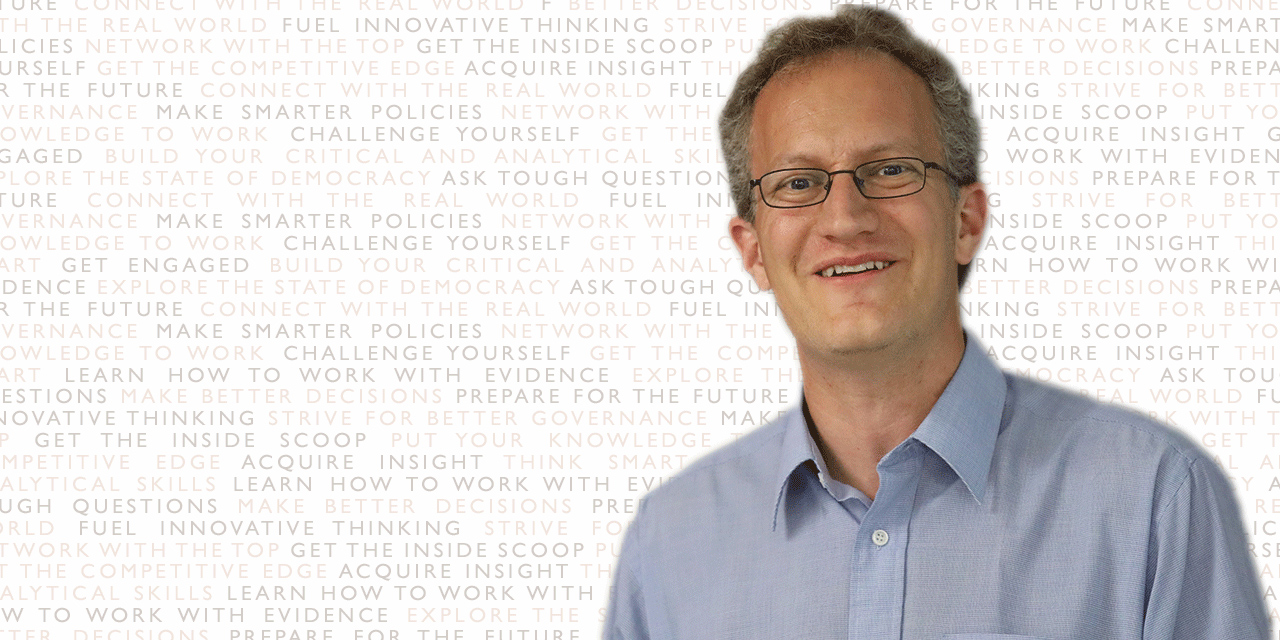 Historical Analysis and Historical Methods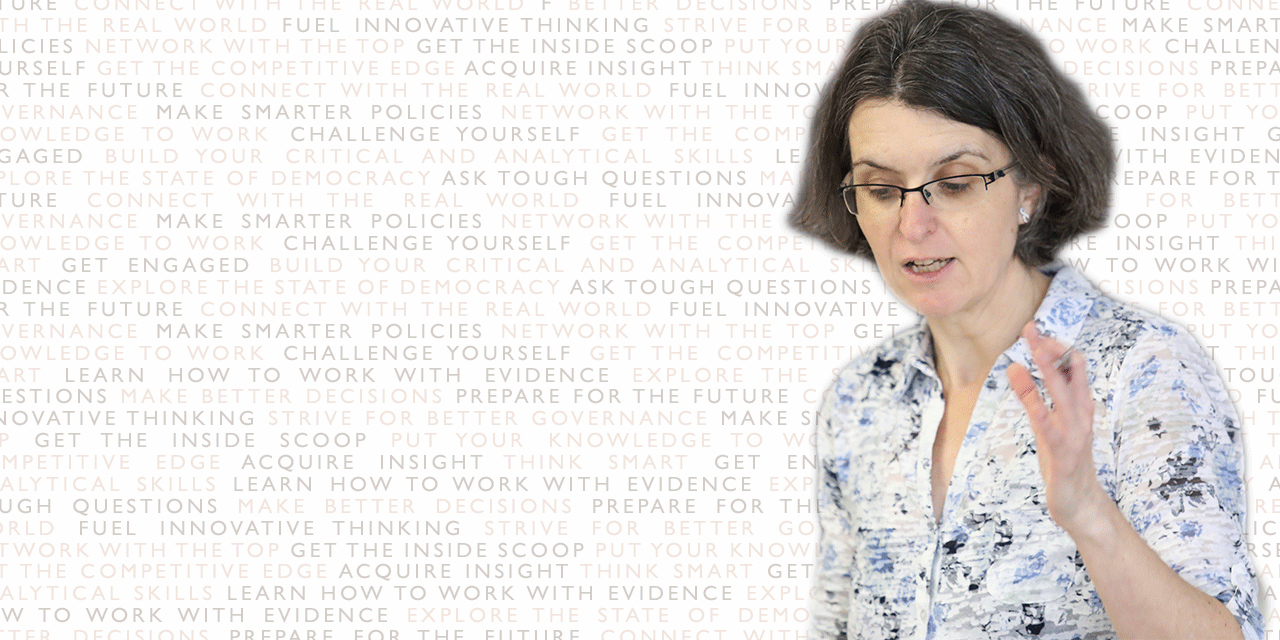 Discourse Analysis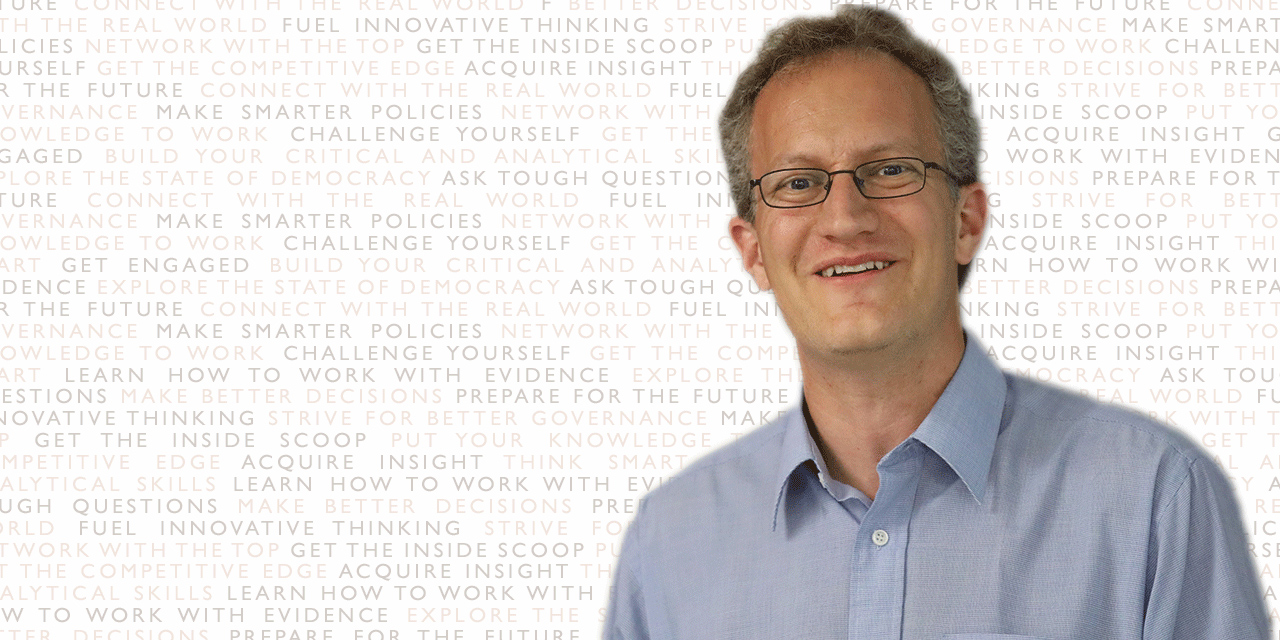 Archival Research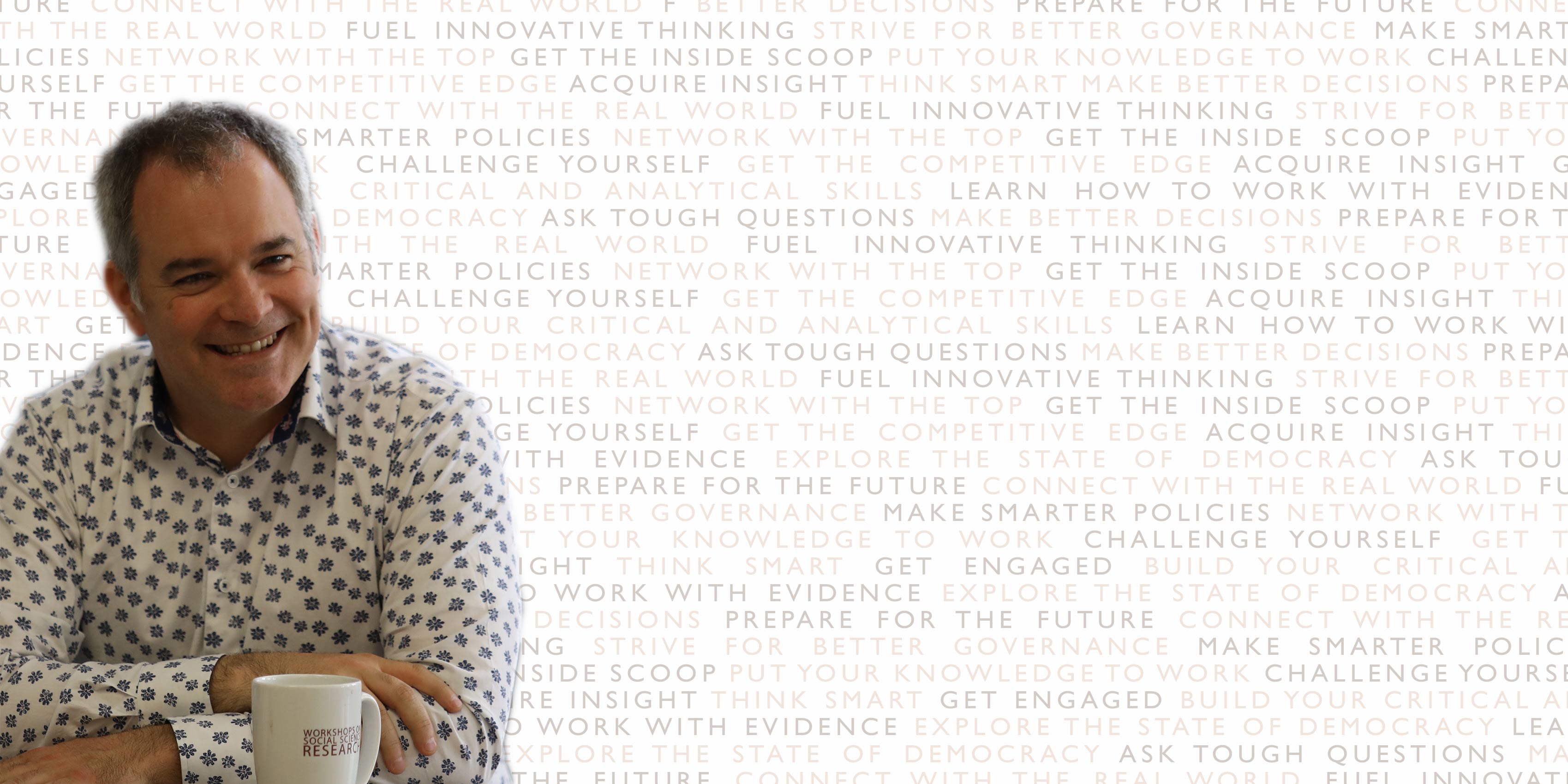 Focus Groups and Semi-Structured Interviews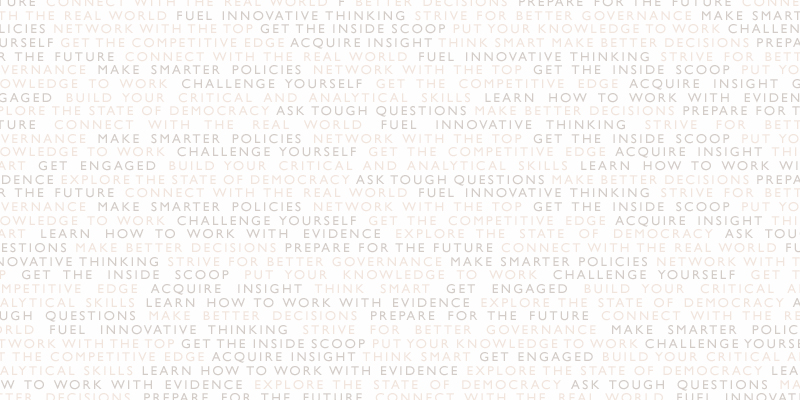 Introduction to Quantitative Research Methods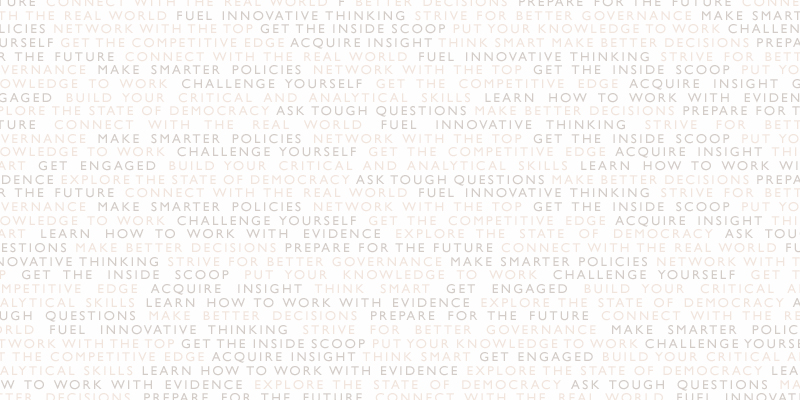 Basics of Multivariate Analysis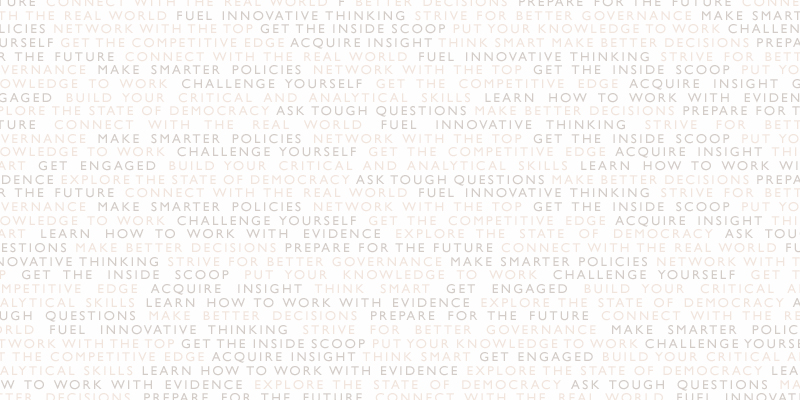 Modern Regression using OLS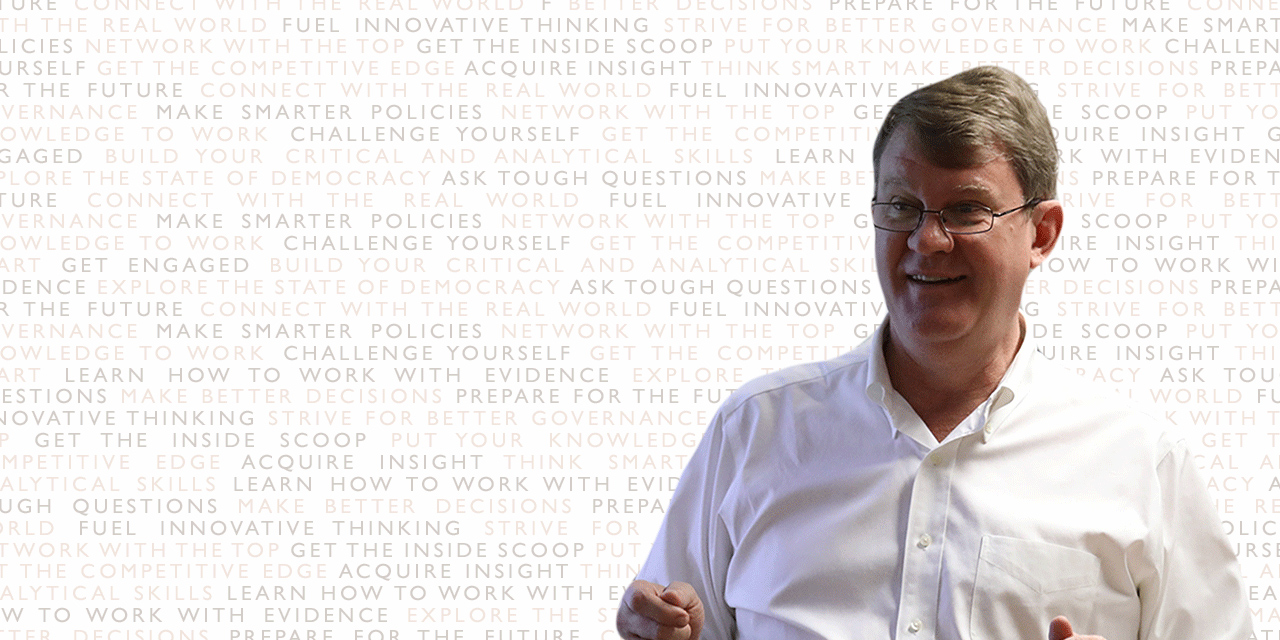 Hierarchical Linear Models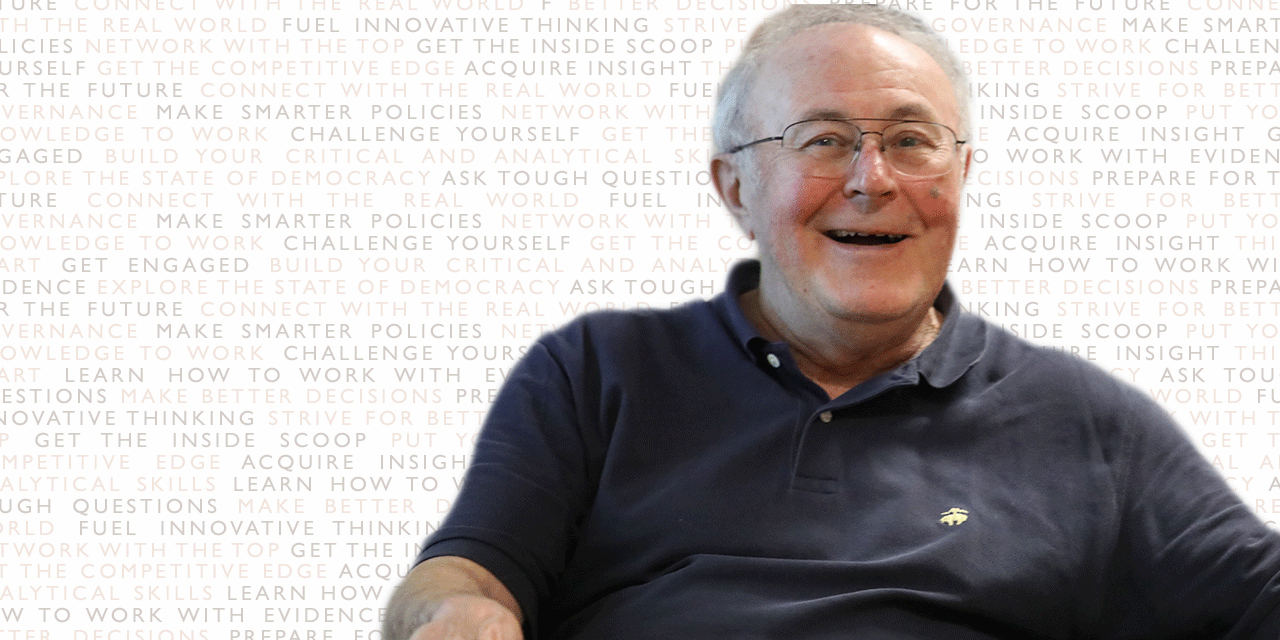 Logistic Regression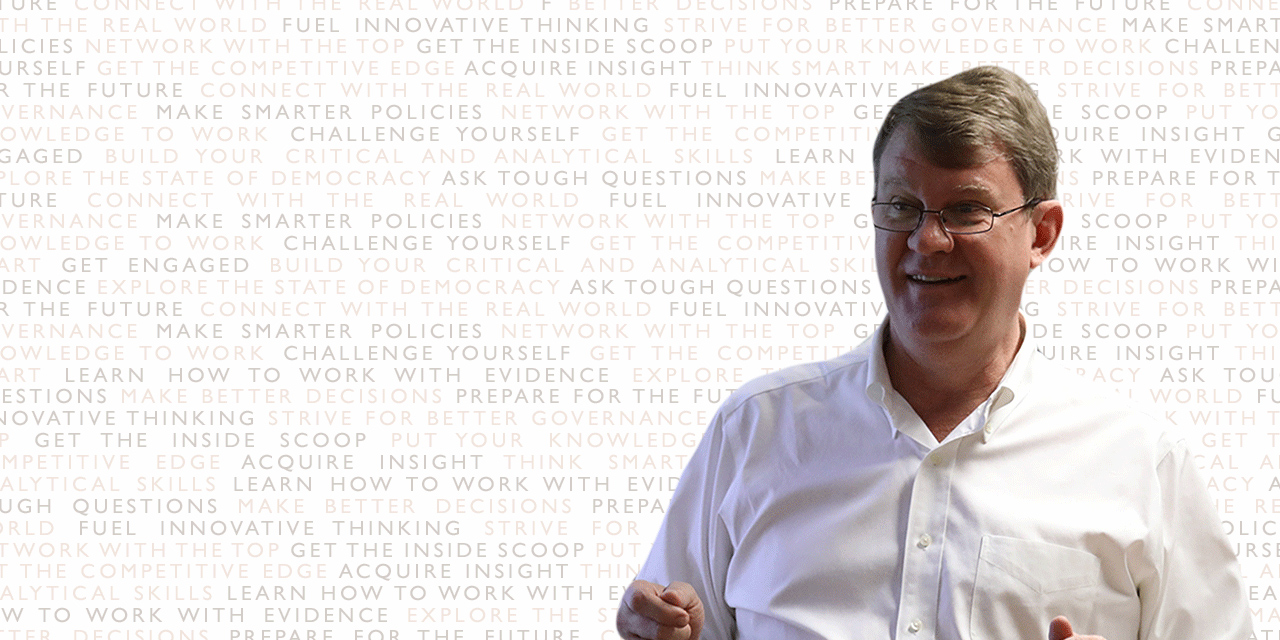 Non-Linear Hierarchical Modelling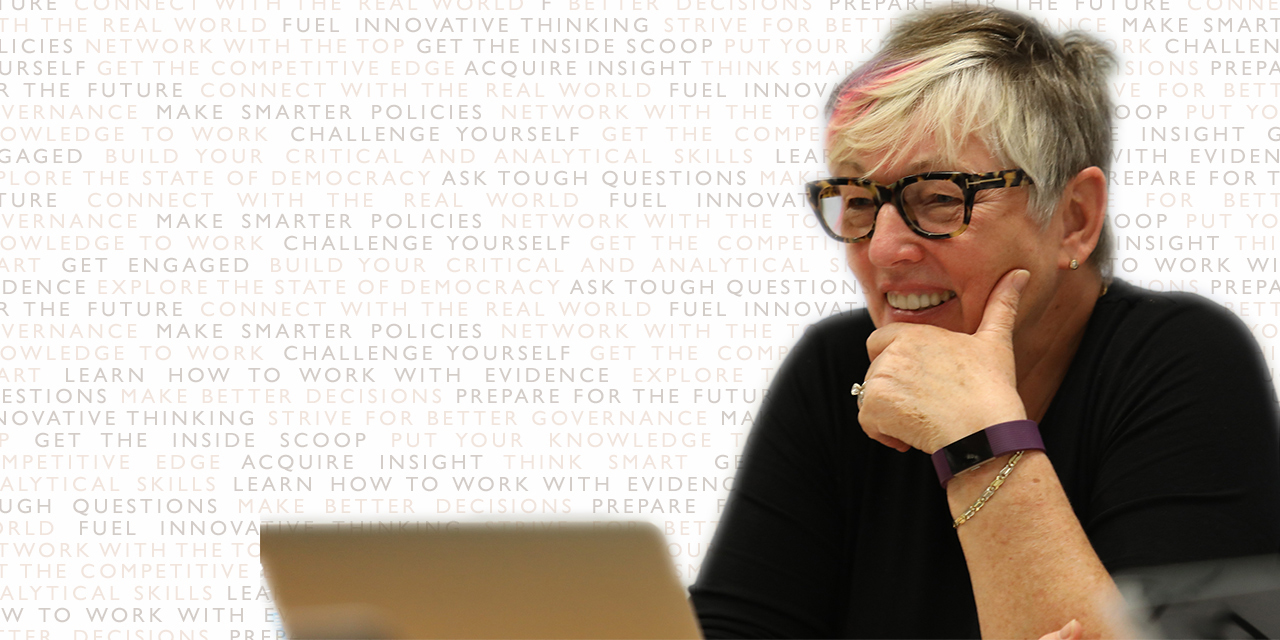 Mastering the Writing Project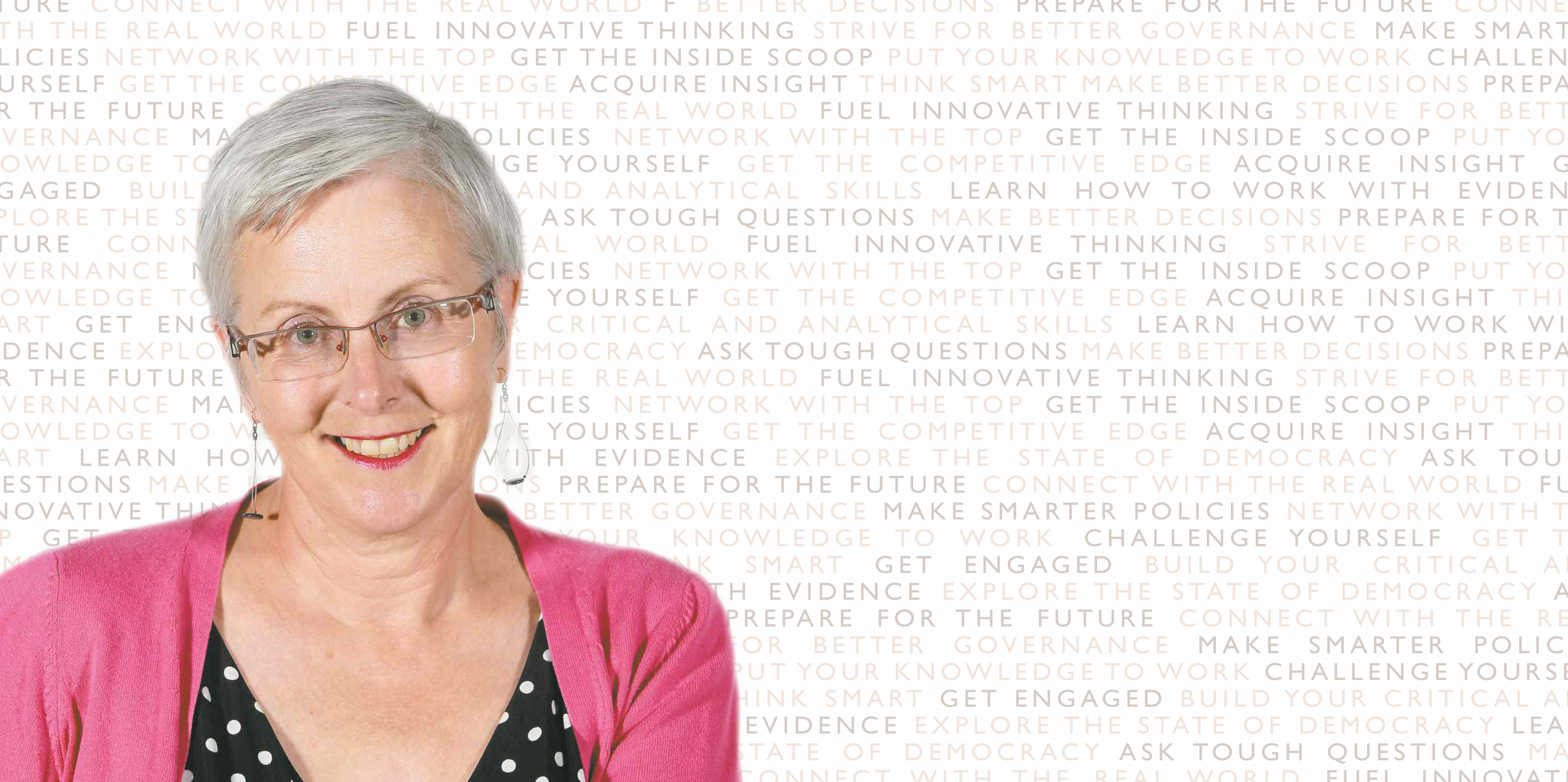 Women and the Media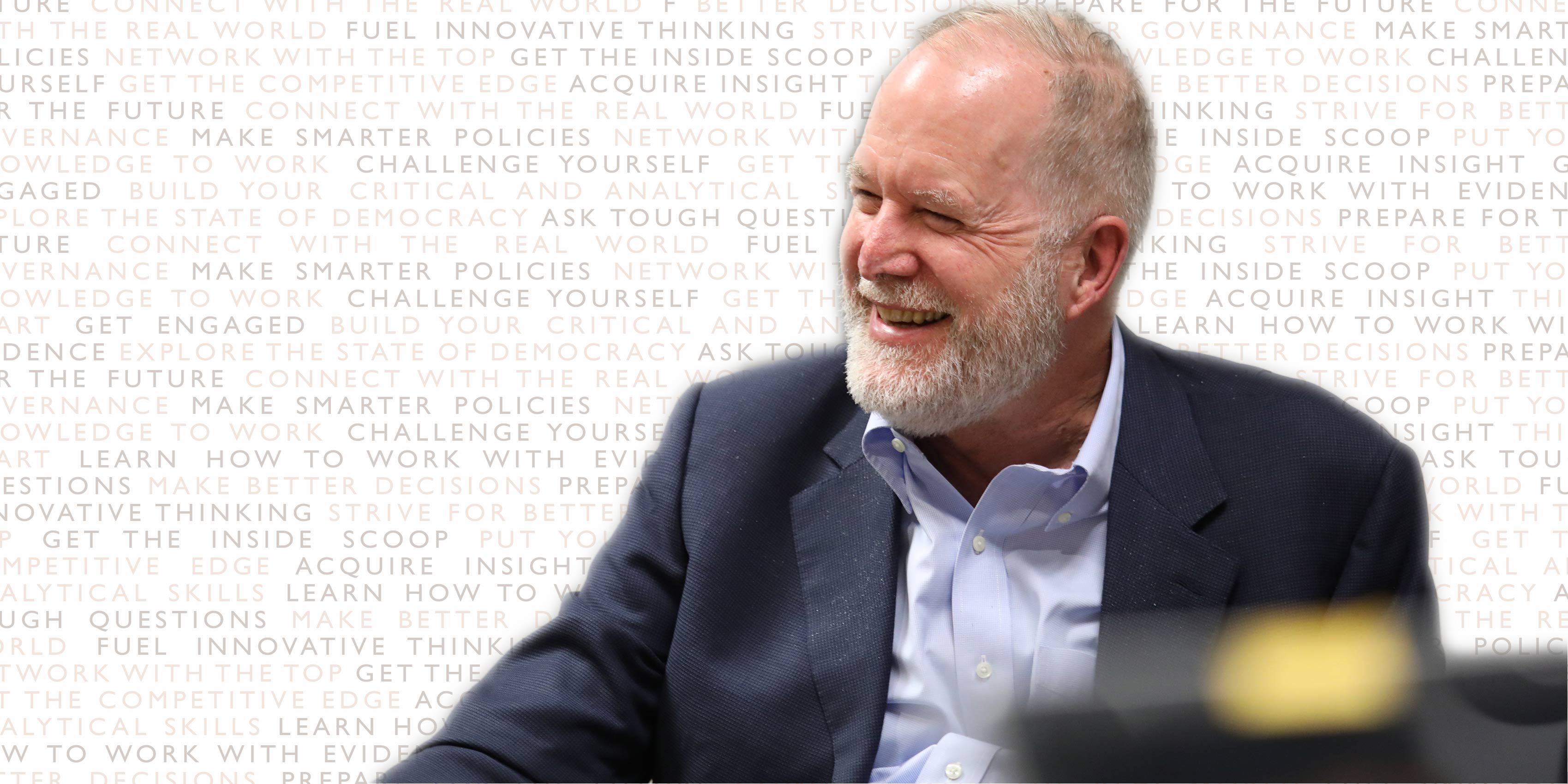 Language Rights in an Increasingly Diverse Country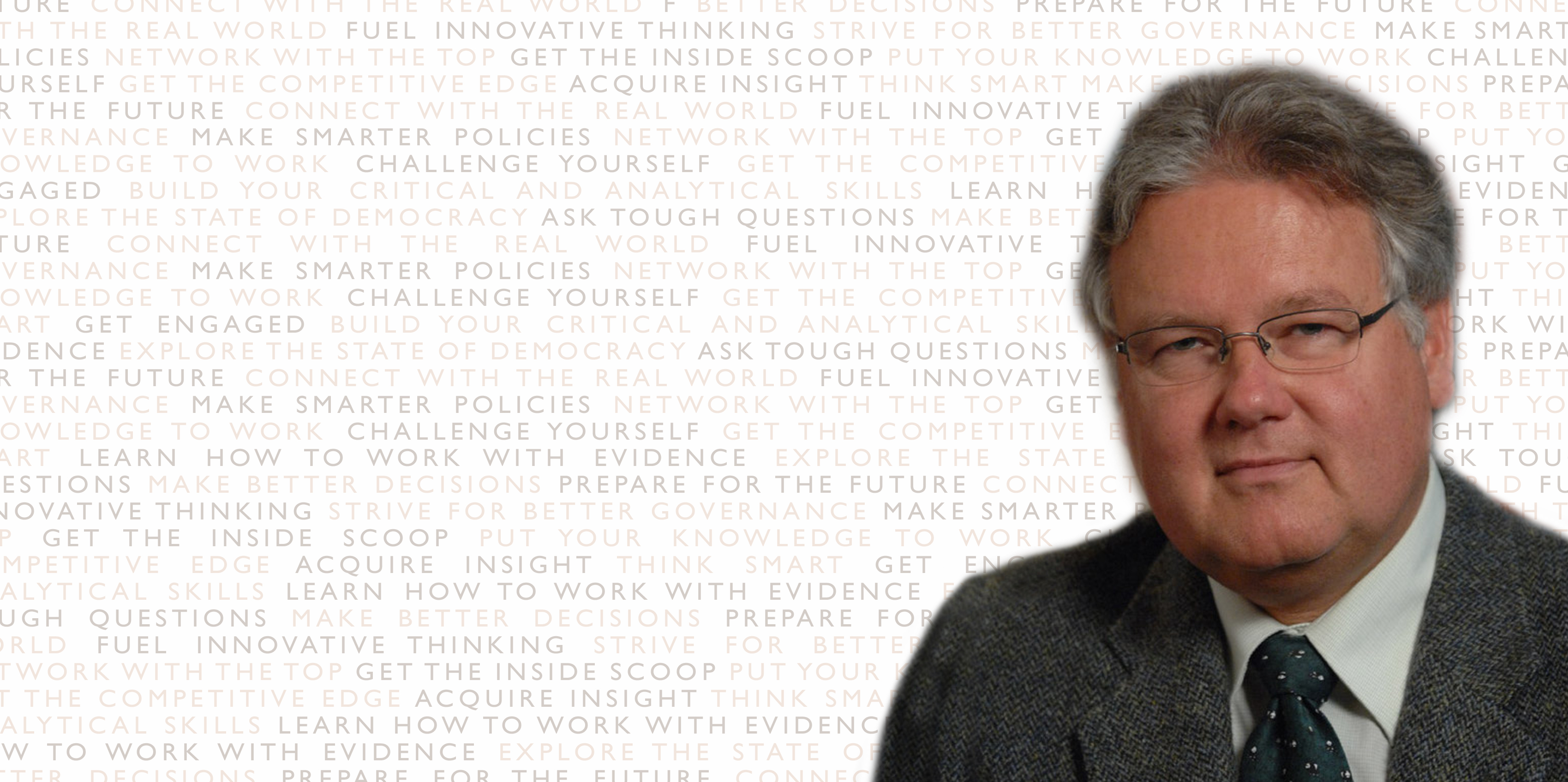 Leadership in Health
Invigorating Citizenship in Deeply Diverse Societies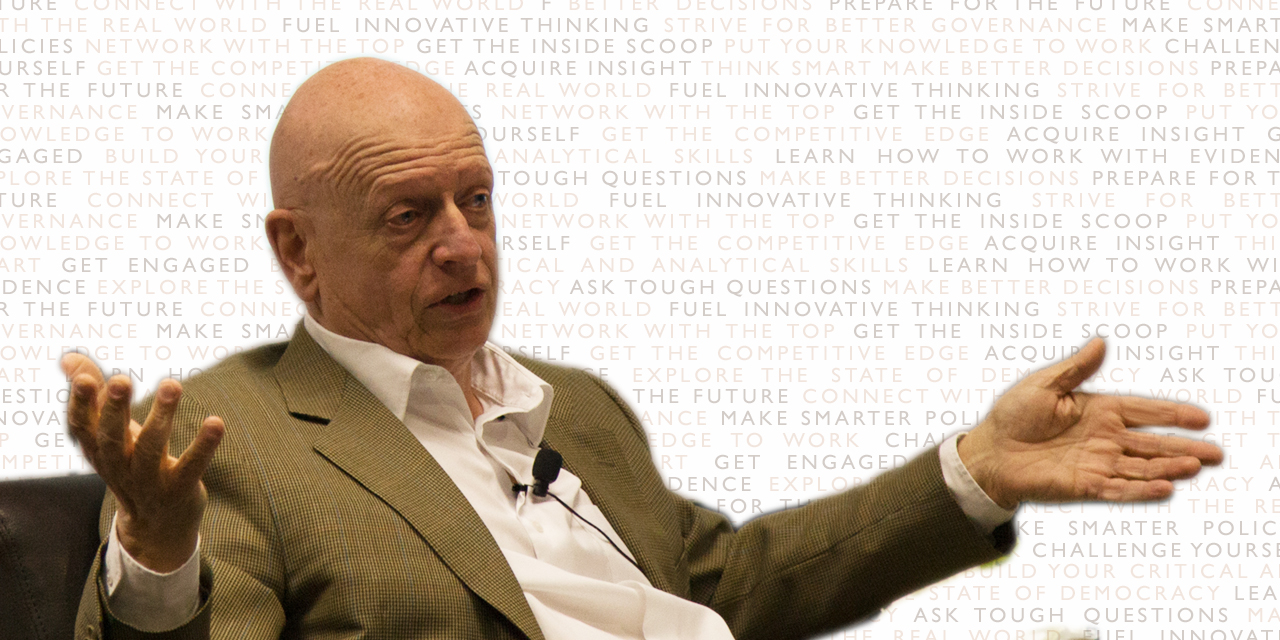 Preparing for Election 2019: Key priorities for fairness and representative engagement?
Spring 2018 - Workshops
The Spring 2018 term has now ended but join our mailing list to stay up to date with upcoming news and information about the next term in Fall 2018.

Taking the WSSR for credit?
Registering for Non-Credit?