‹

Previous
›

Next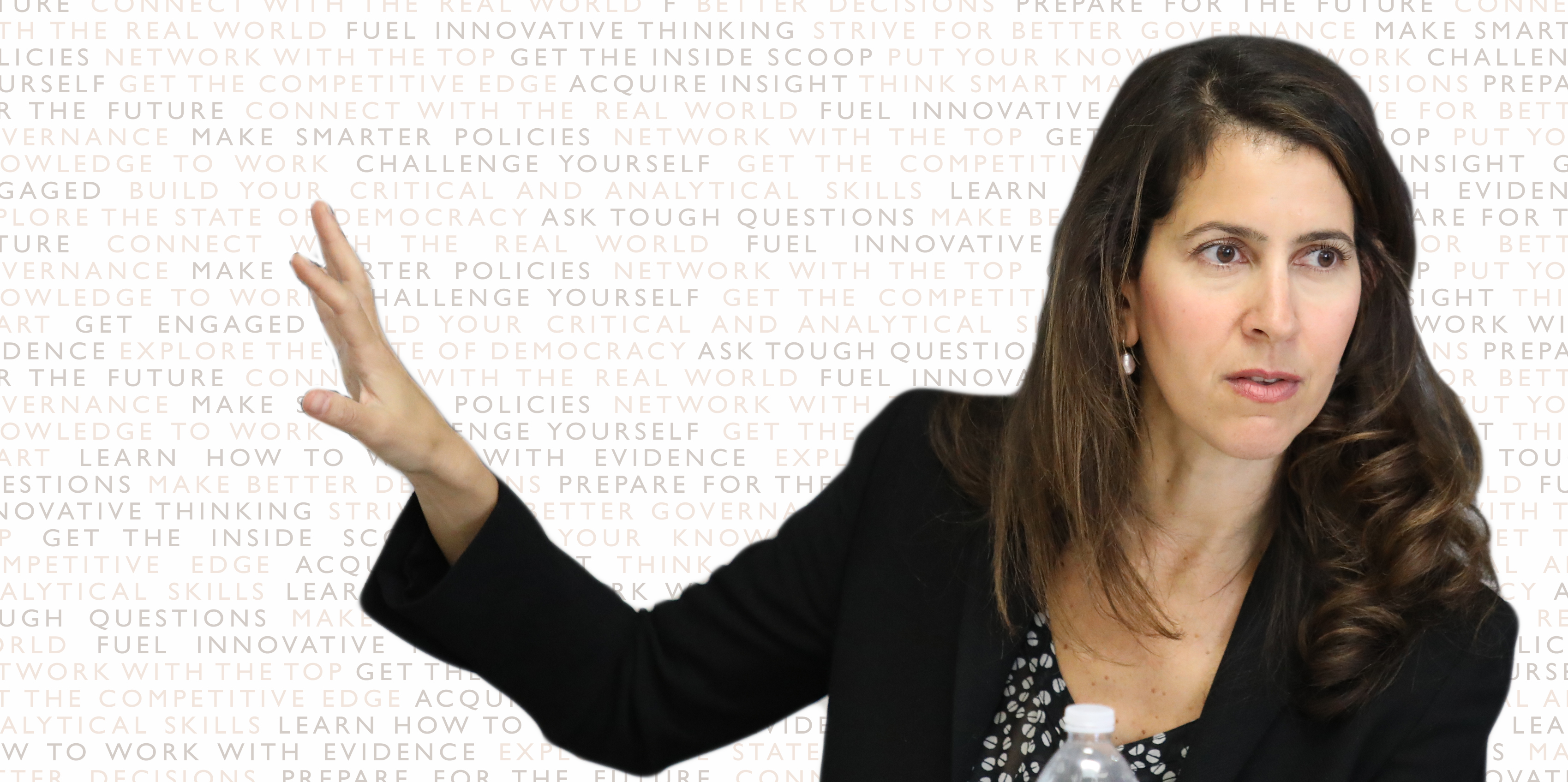 Policy Implementation from the 'Center': What's involved?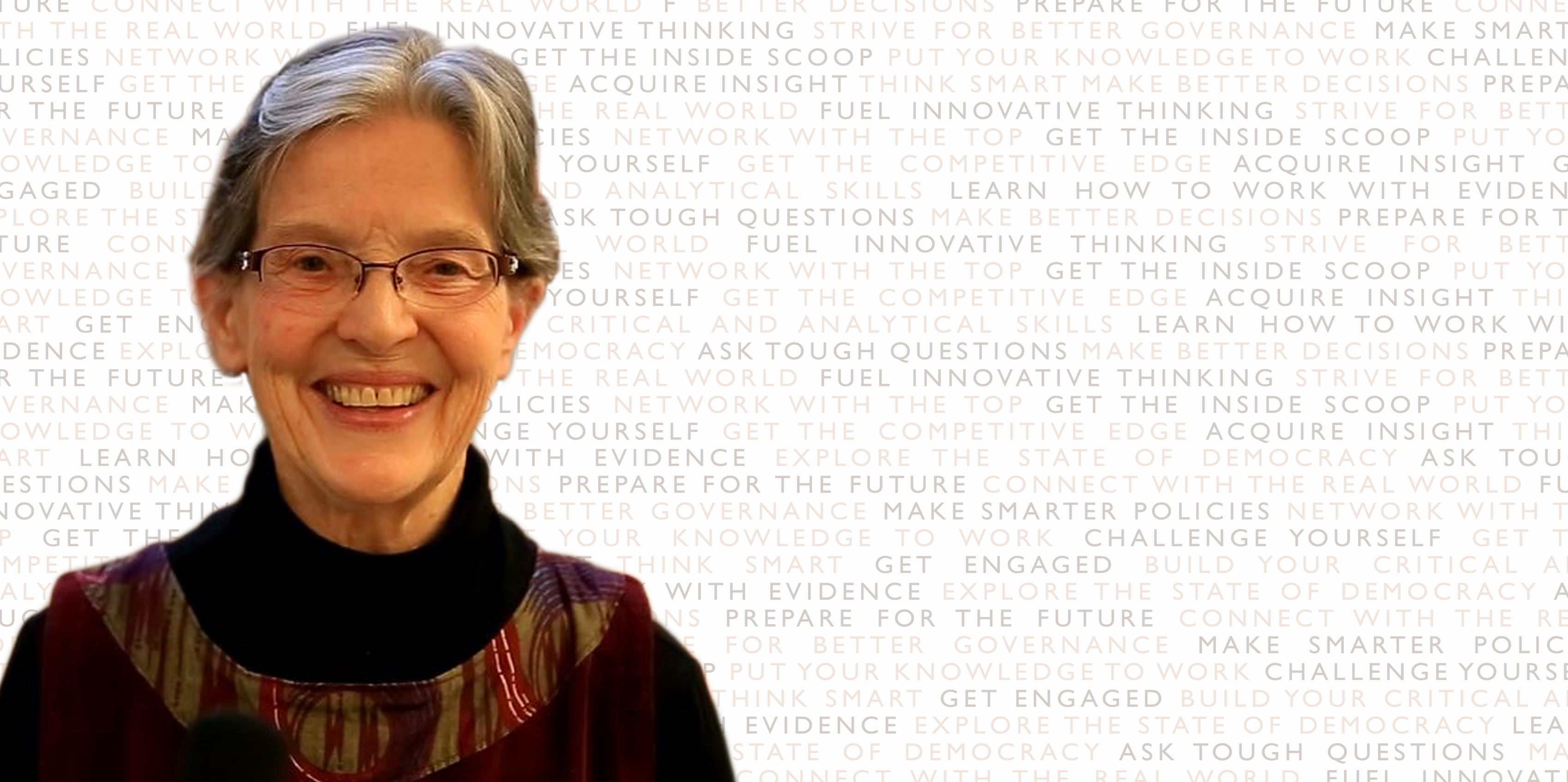 Canada in Cities: Forming partnerships and advancing inclusion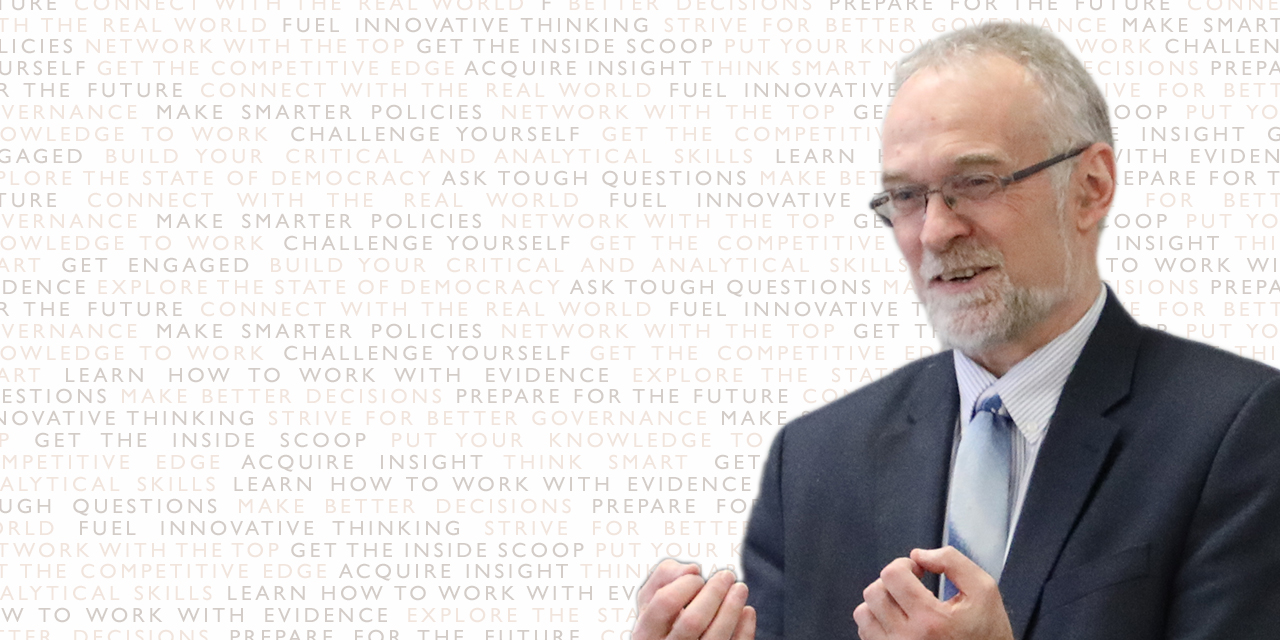 Delivering Government Programs and Services: Including a look at some incomprehensible failures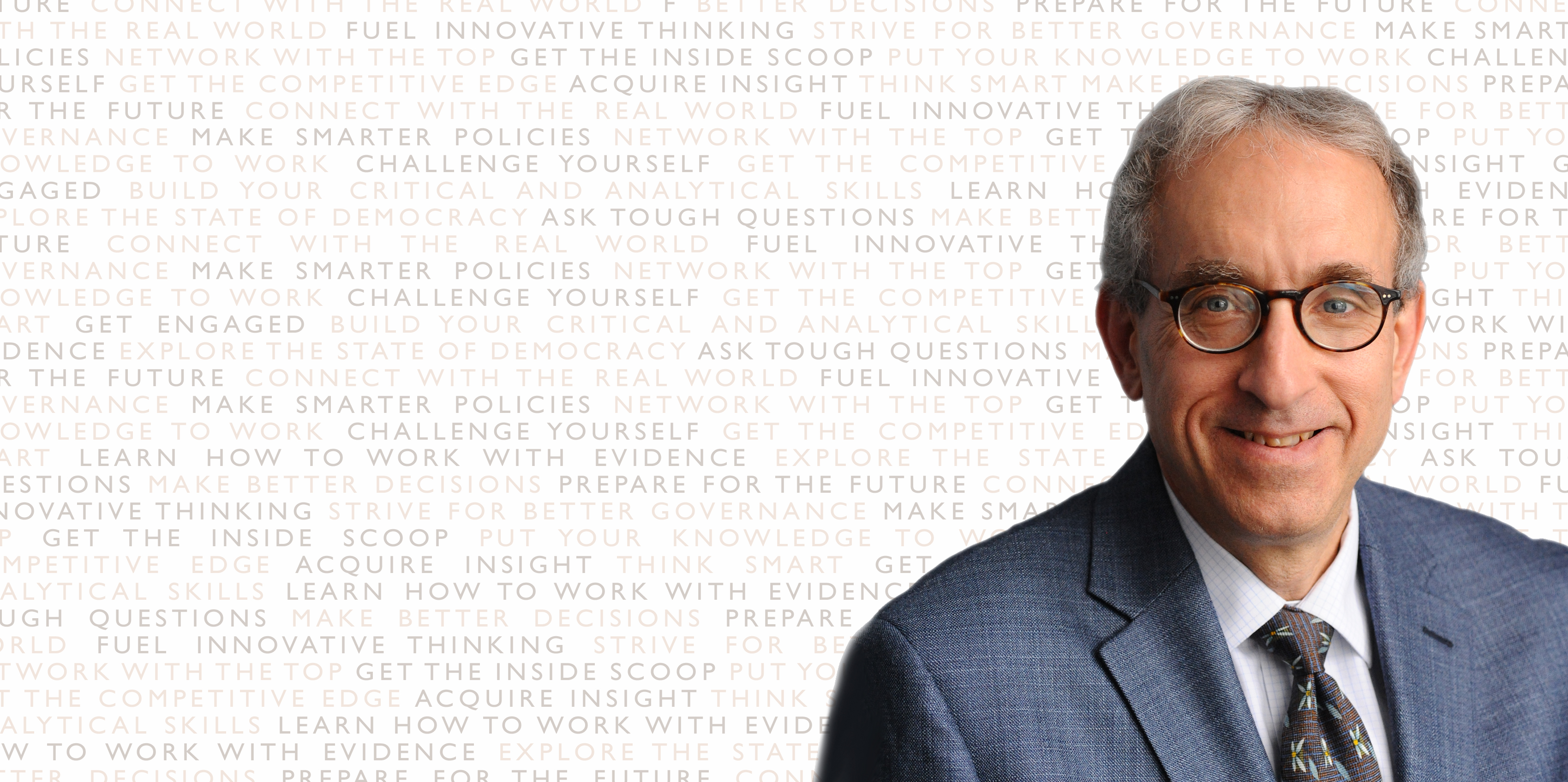 Public Opinion, Policy Making and Democratic Responsiveness
Community Identity and Political Behavior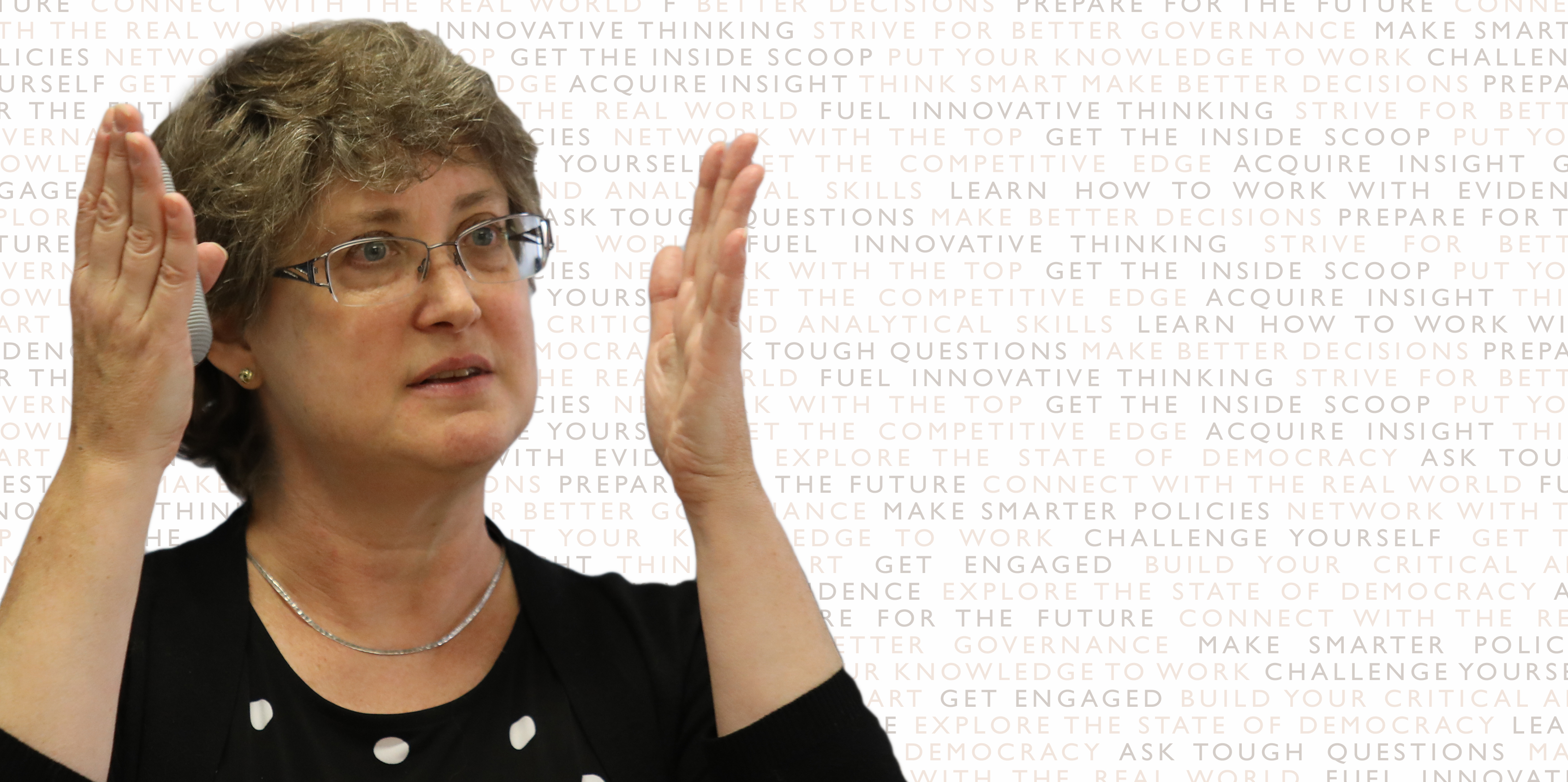 Voters and Candidates: The representations and experiences of women in Canadian elections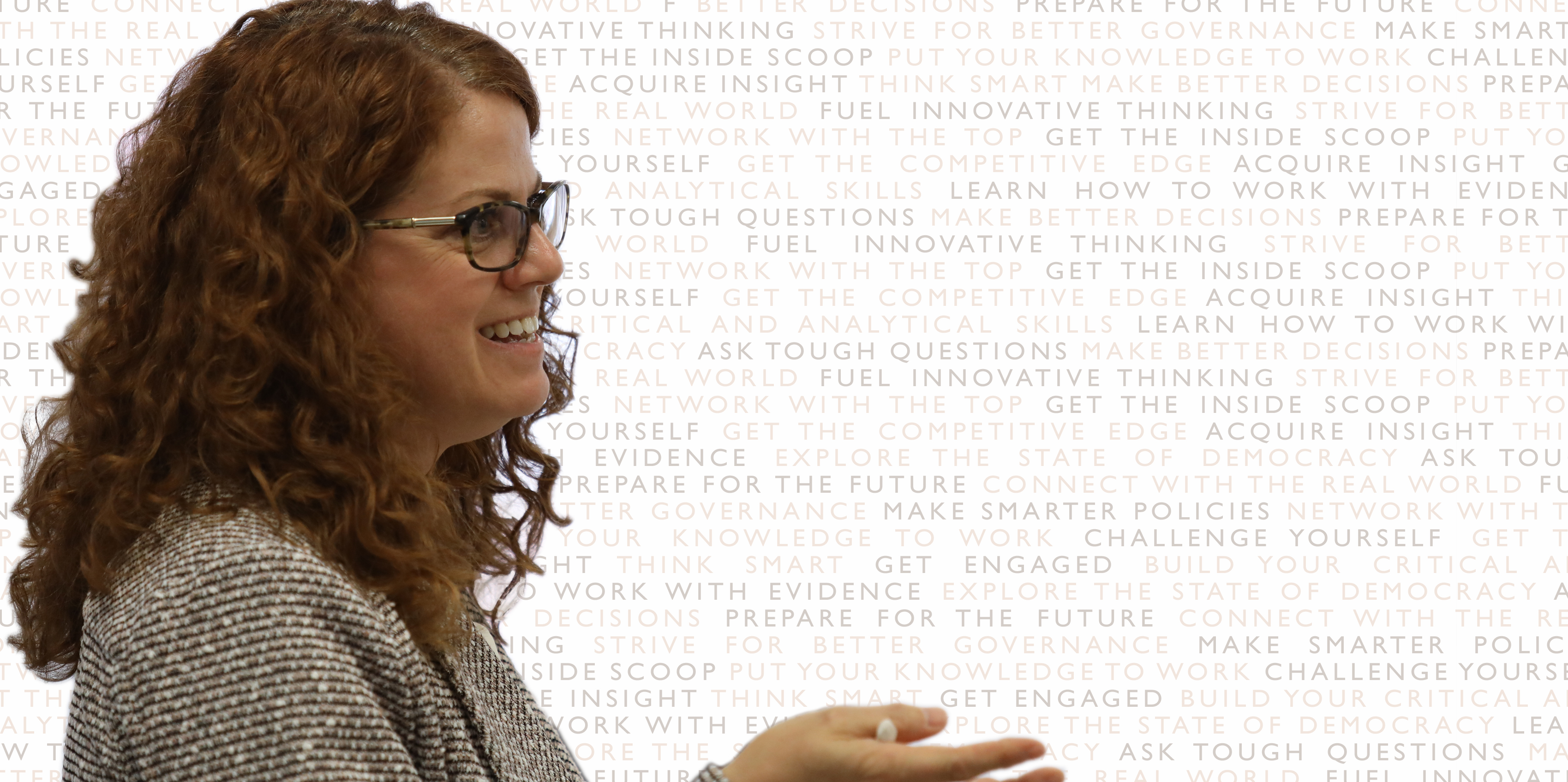 Gender and Political Leadership in Modern Democracies
How Parliament Works and Are Reforms Necessary?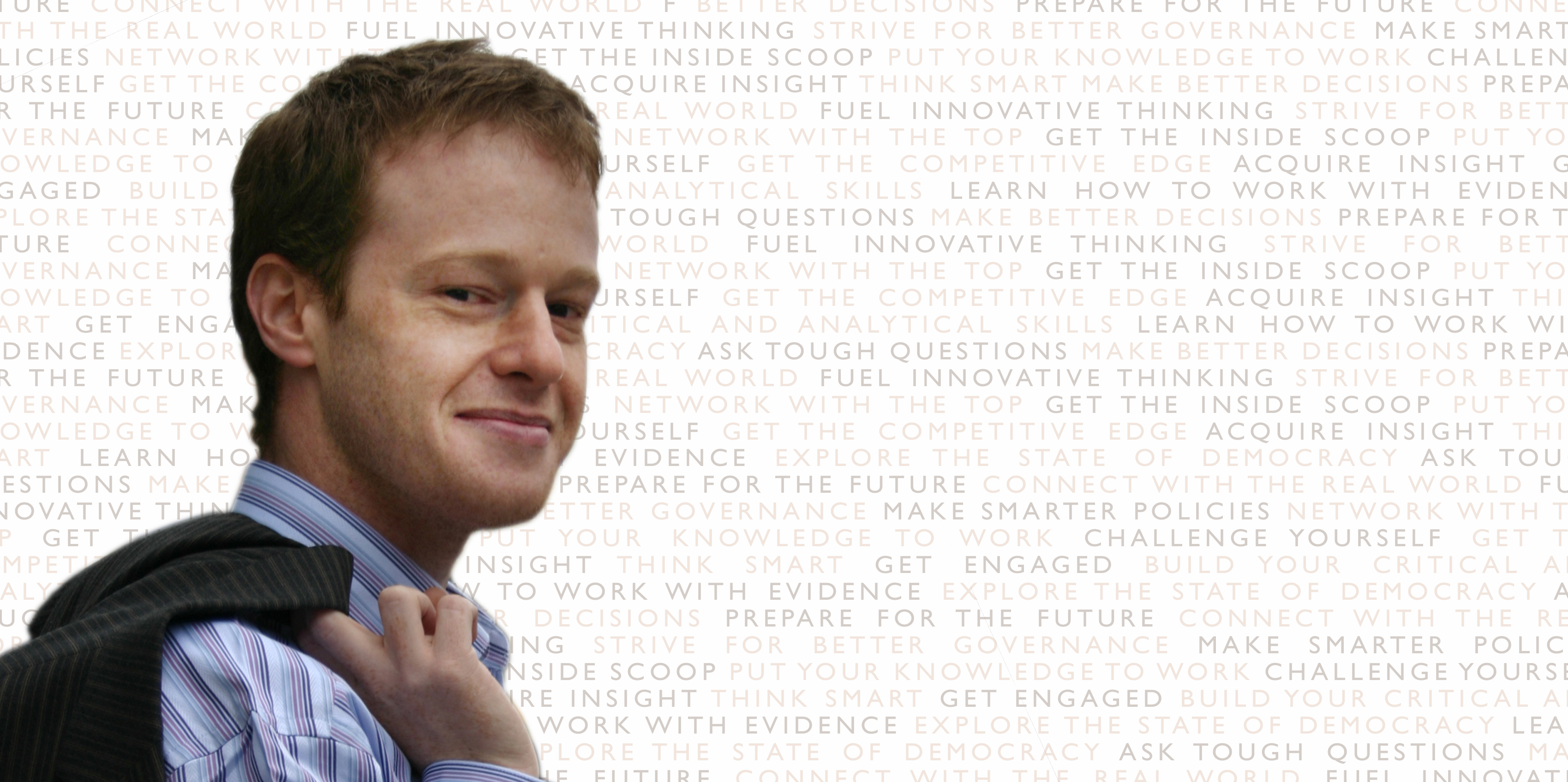 The Wild West: Canada's Legalization of Marijuana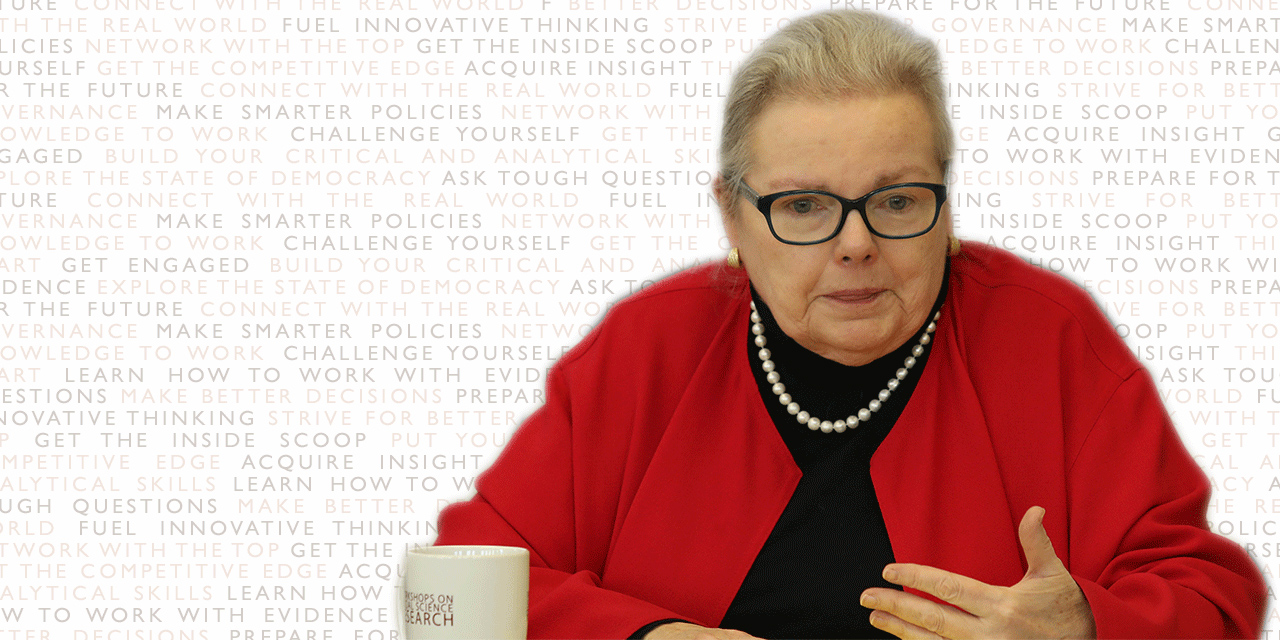 Should Parliamentary Reform be an Election Issue: How badly do we need it?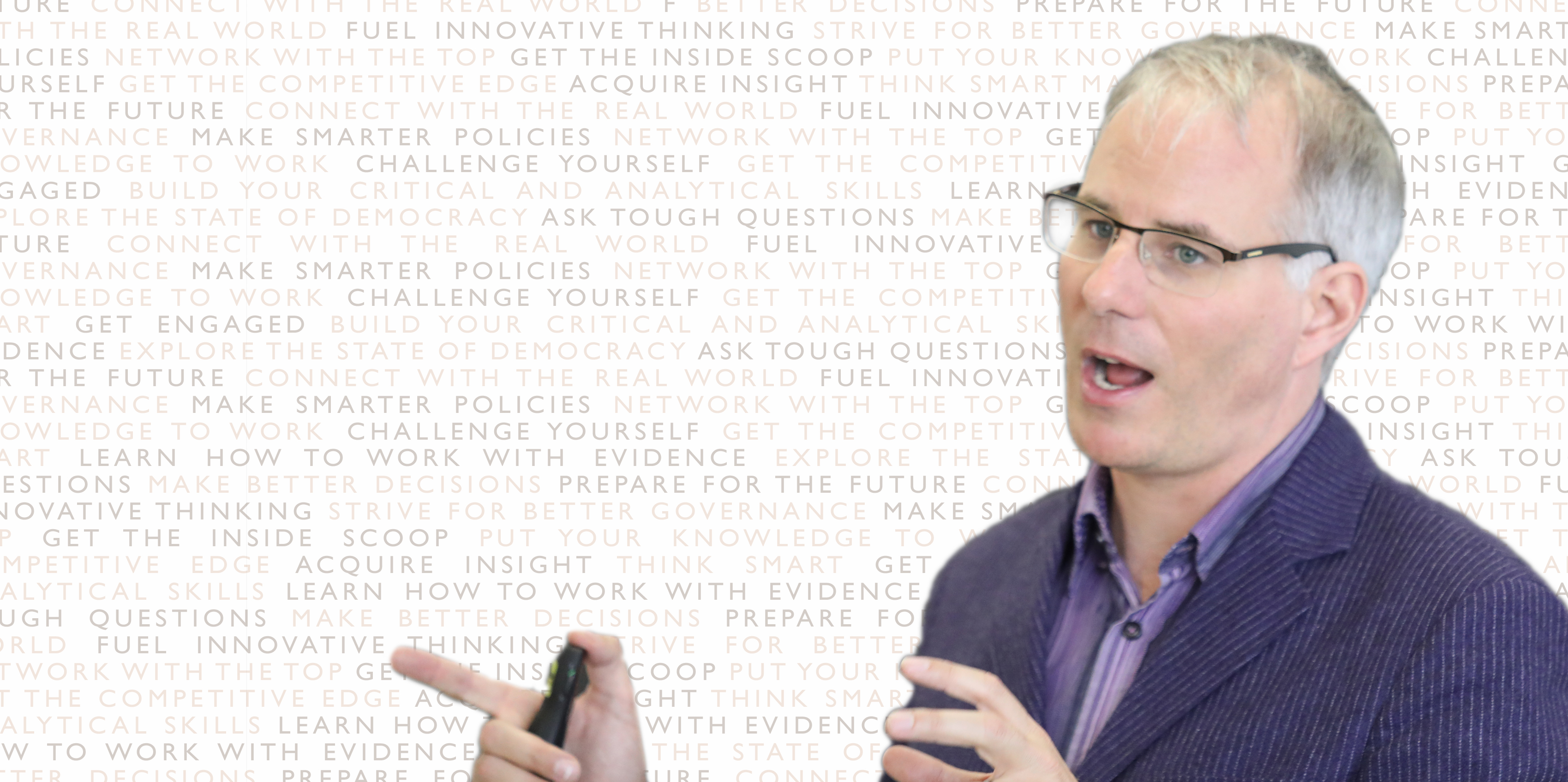 Teaching Strong Democracy Prior to Elections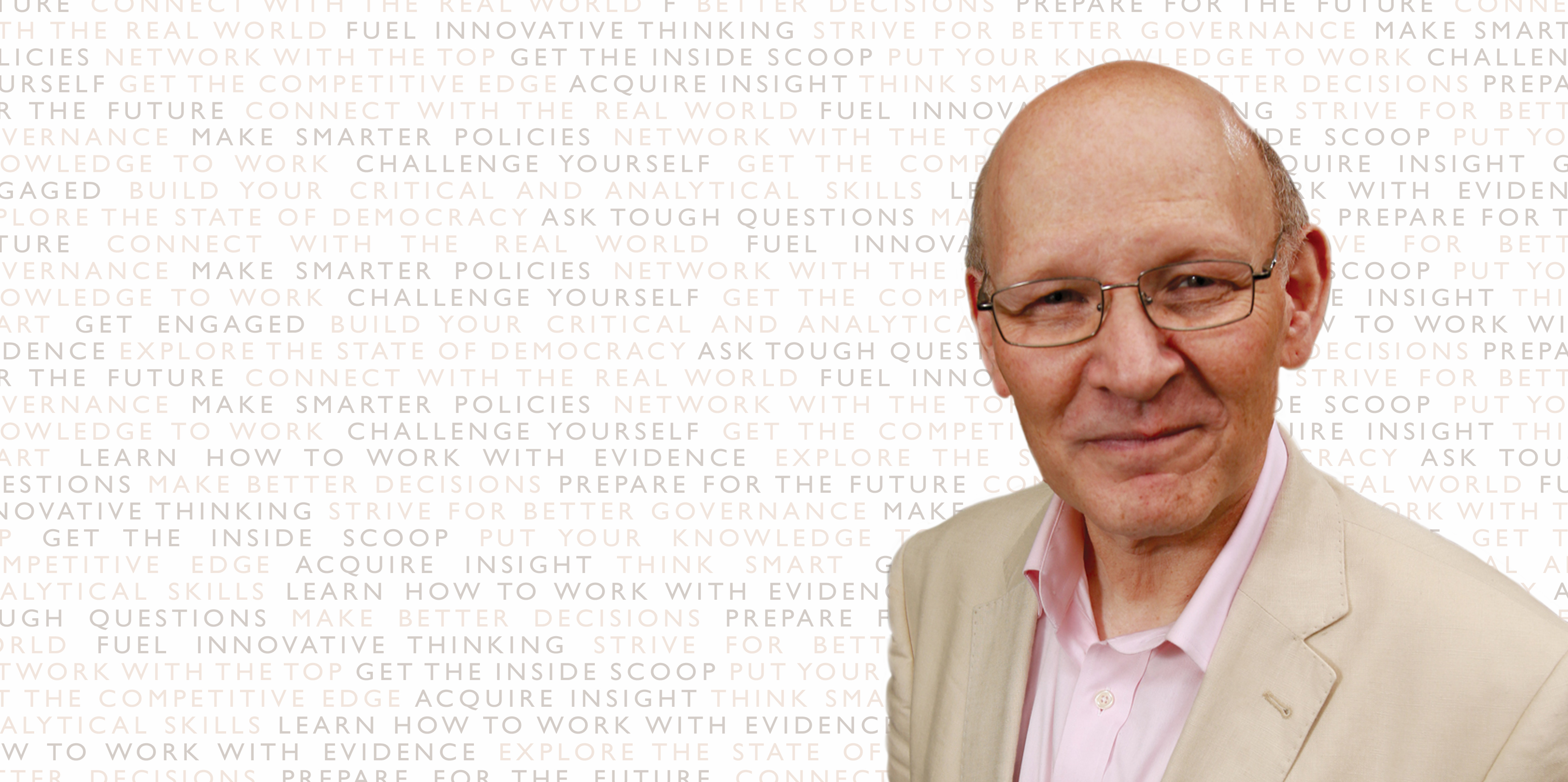 Christianity and Social and Political Progress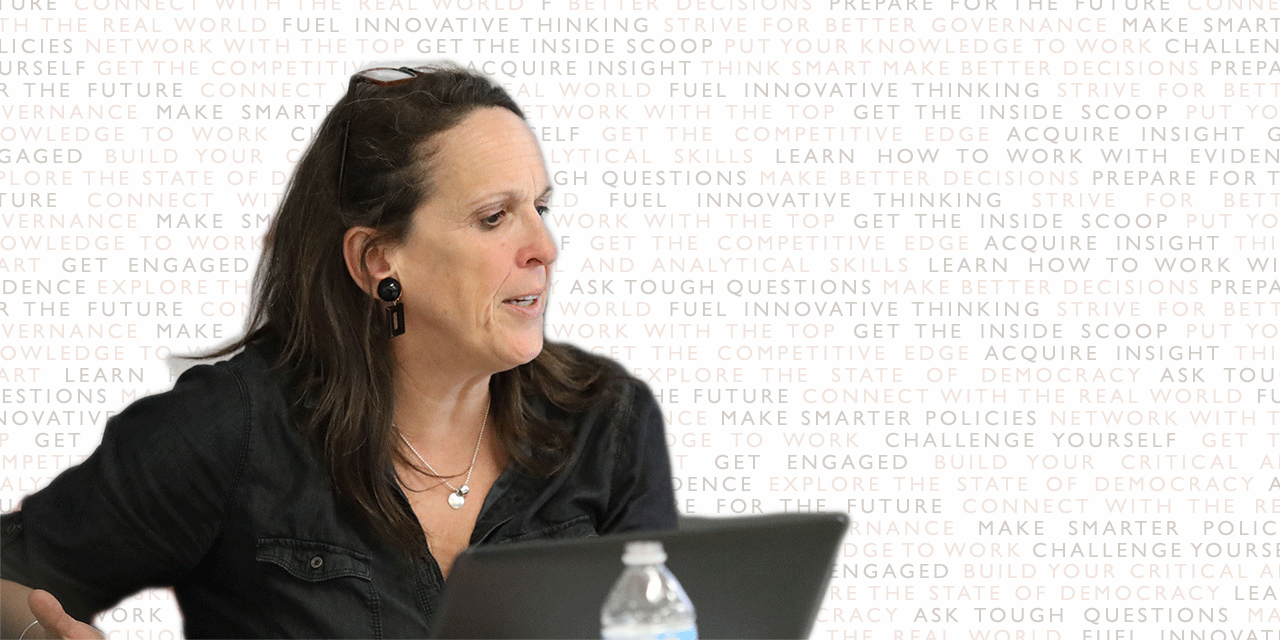 Feminist Policy in Action: What should we make of the 'me too' movement?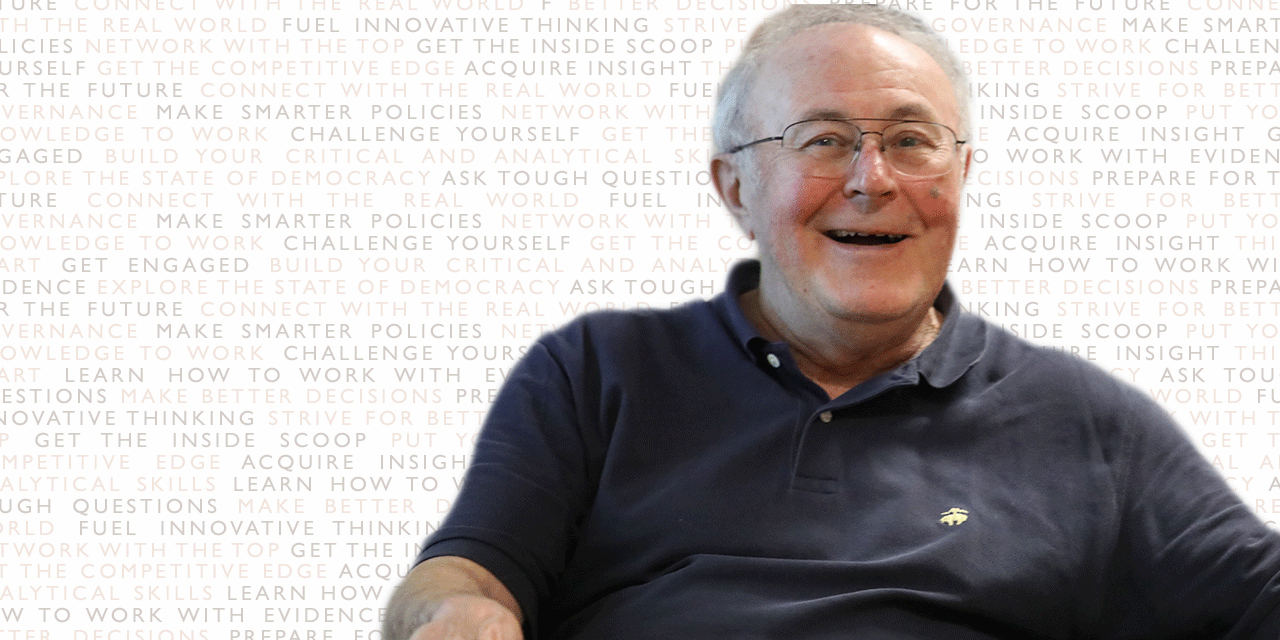 Absent Mandate Revisited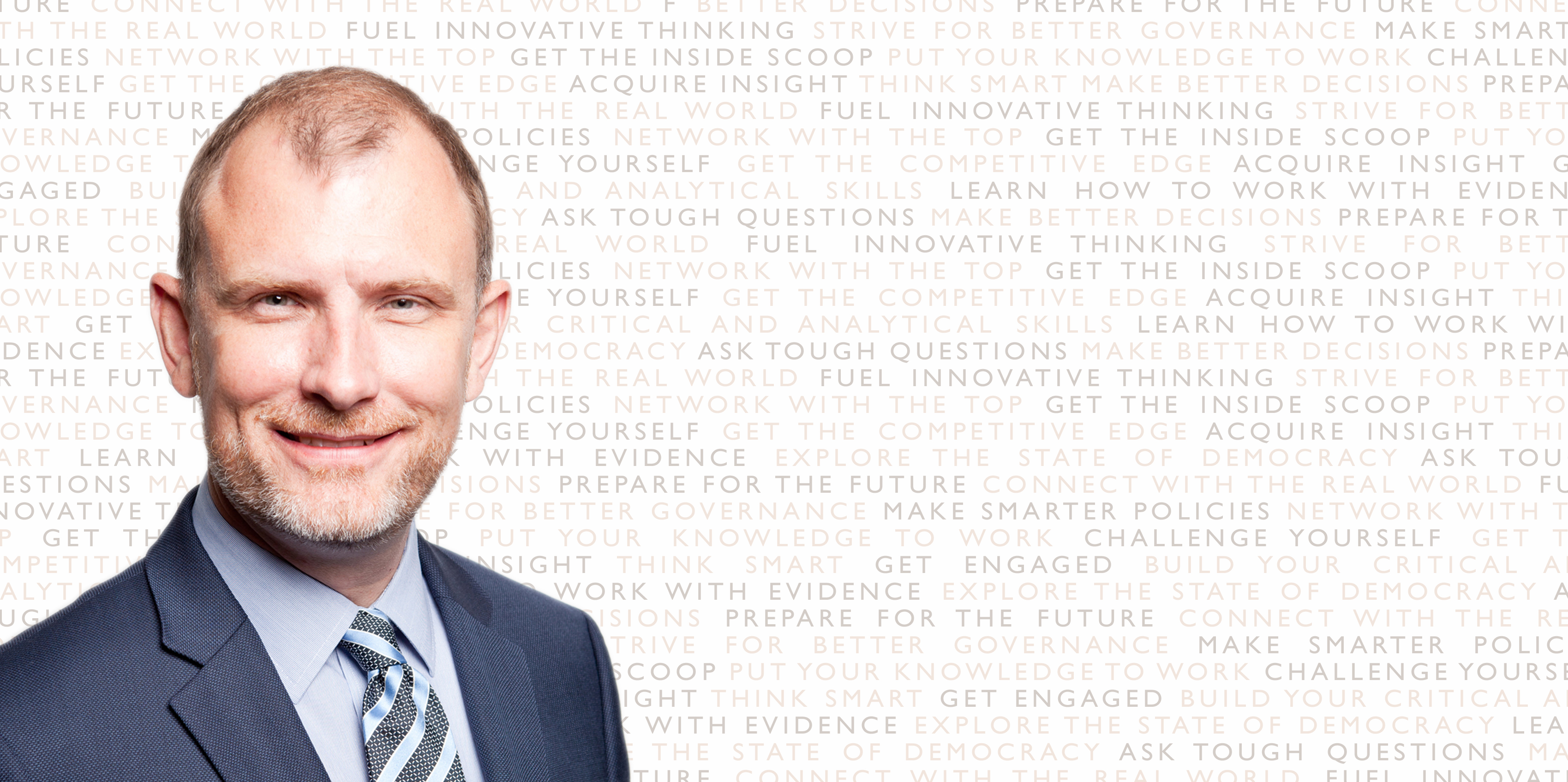 At the Centre of Government: The Prime Minister and the limits on political power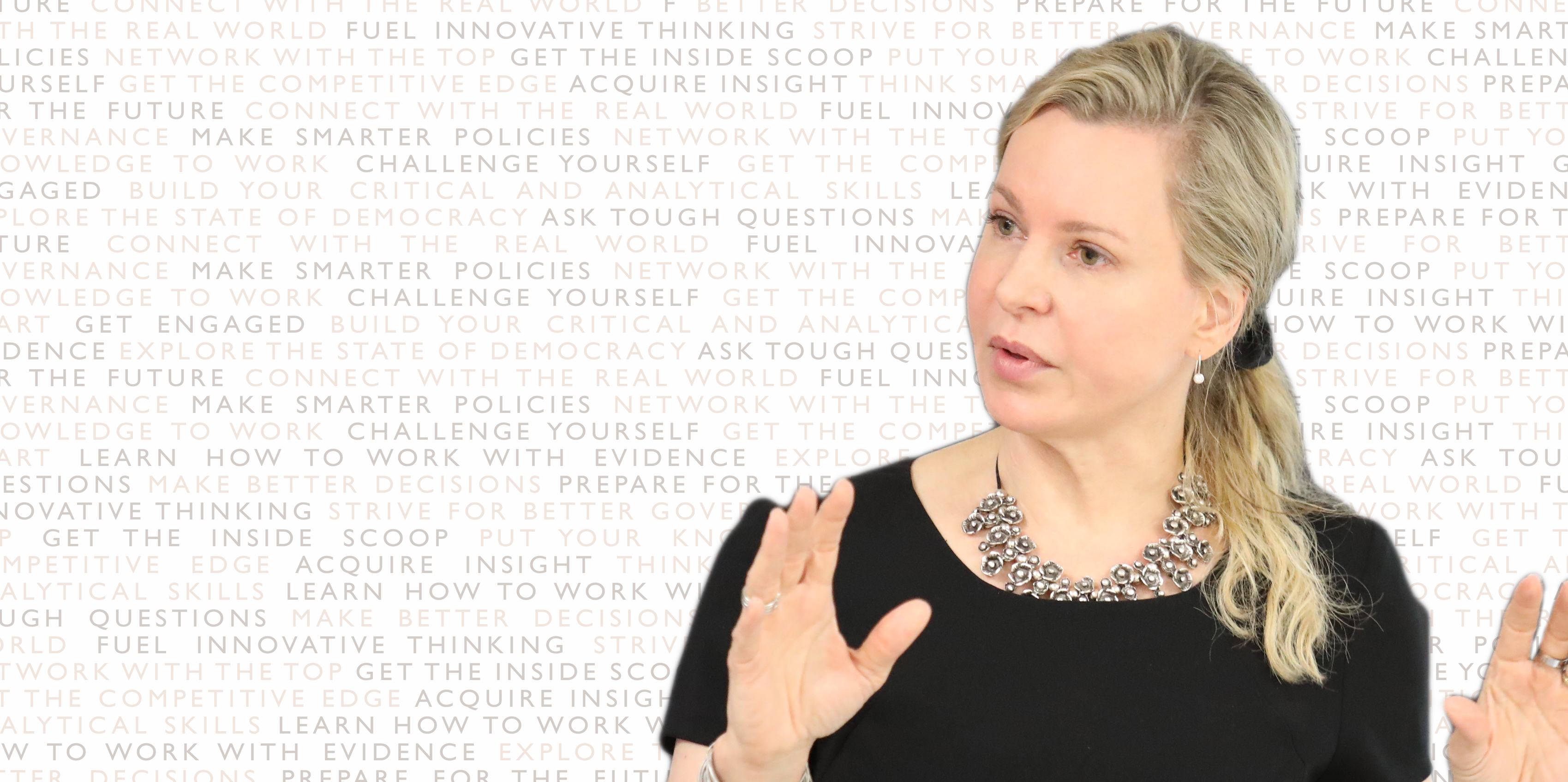 Gender Mainstreaming in Canada: Implications of the 2018 'Gender Equality' budget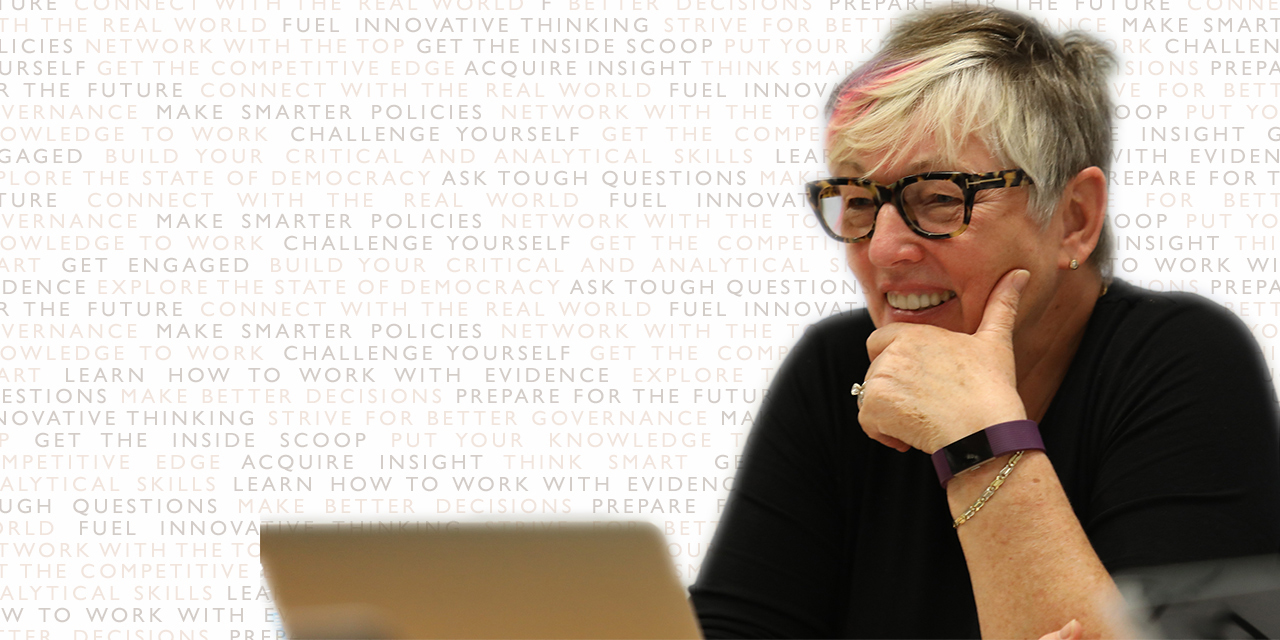 Mastering the Writing Project
Fall 2018 - Workshops
Starting this fall, in celebration of the WSSR's 10-year anniversary, we will be "Deliberating a Public Agenda for Election 2019".
Join us throughout the next year, as we expand on this theme with a series of special workshops, public deliberation forums, and other focused activities, all with the aim to inform and influence the development of a public agenda for Election 2019!
Taking the WSSR for credit?
Registering for Non-Credit?