Behavioural Neuroscience (BSc)
Apply now
Degree
Bachelor of Science (BSc)
Department
Faculty
Program type
Honours, Specialization
Primary campus
Loyola (LOY)
Other programs of interest
Biochemistry (BSc)
Major

Honours

Specialization

Co-op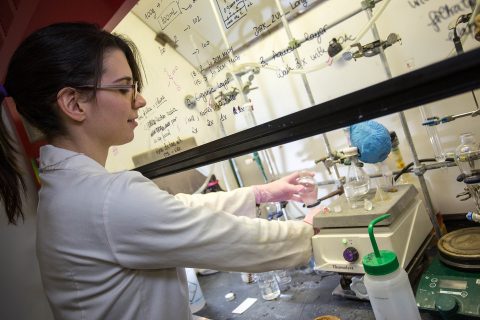 Biology (BSc)
Major

Minor

Honours

Specialization

Co-op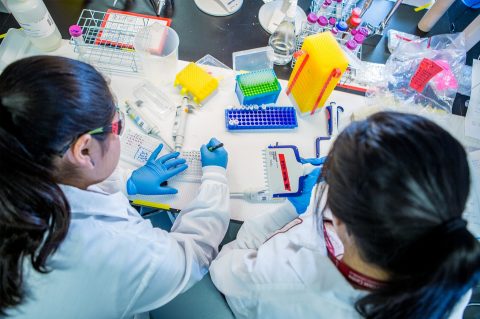 Get inspired by life. Immerse yourself in the study of life at all levels: from the edge of biochemistry through cell biology and the physiology of multicellular organisms to the interactions between organisms and their environment.
Department
Faculty
Psychology (BA, BSc)
Major

Honours

Specialization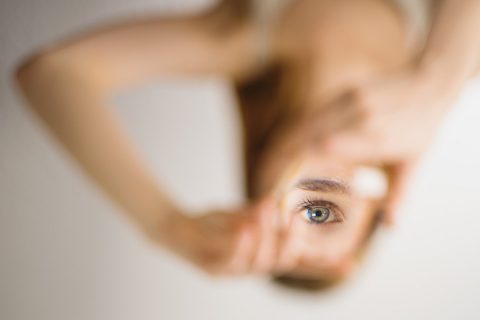 Modern scientific psychology studies brain processes and behaviour — both human and animal — under various conditions.
Department
Faculty