Apply now
Degree
Bachelor of Administration (BAdmin)
Faculty
Program type
Specialization
Primary campus
Sir George Williams (SGW)
Why study Administration?
If you're interested in business and management, but want the freedom to also take courses outside the John Molson School of Business, consider the Bachelor of Administration. We offer a flexible combined degree with a strong business focus. Administration is your best option if you want to add a special focus to a business degree, or if you started one degree program at Concordia, but want to switch to business now.
In the BAdmin, you benefit from studying alongside other commerce students who major in one of John Molson School of Business's nine specialized programs. You study the core business courses, choose from a variety of business electives, but also take more non-business credits than other John Molson School of Business students.
After you've grounded yourself in sound management principles, from problem solving to decision making, you'll be well prepared to become an administrator or entrepreneur, or take on any number of exciting business careers.
Program highlights
A uniquely flexible program that can be customized to suit any type of career goal
A program structure with enough elective credits to provide students the opportunity to add a Minor from another Faculty
A Bachelor of Administration (BAdmin) degree takes a minimum of three or four years (90 – 120 credits) of full-time study, depending on your academic background. Administration students study core business curriculum, pick from a variety of John Molson School of Business elective credits, and choose courses outside the business school.
Other programs of interest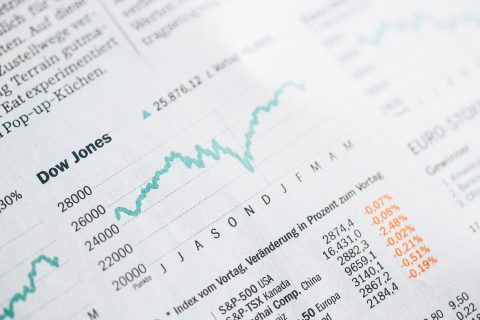 Finance is a competitive program where you acquire the skills to manage money and practice making decisions that affect the futures of corporations, communities and investors.
Department
Faculty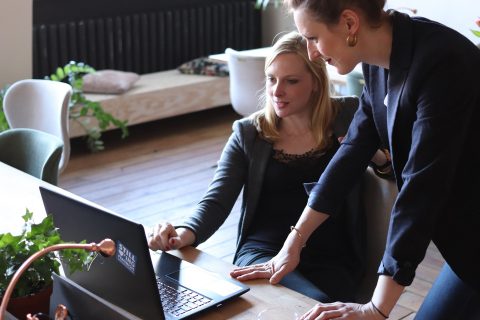 The future leaders who come to our school inspire people, embrace diversity, build new business models and create wealth in socially and ecologically sustainable ways. As a JMSB student, you achieve these goals by taking an integrated approach to management studies.
Department
Faculty
Human Resource Management (BComm)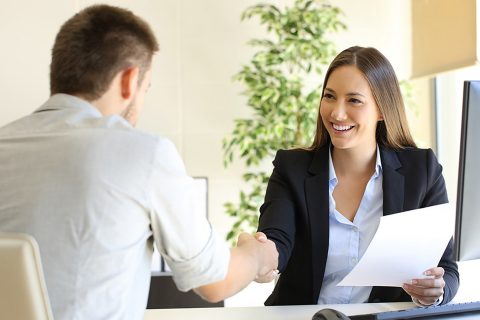 You spot raw talent, build great teams and bring out the best in people. Admirable skills for a manager — a perfect fit for human resources managers.
Department
Faculty