Concordia research reveals new reasons why consumers buy environmentally friendly products.
business
psychology
---
London-based academic Lois Weaver describes the interactive, evolving collection that's coming to Concordia for the 2014 Encuentro.
arts
Agreement with the 900-year-old institution yields academic, linguistic and cultural opportunities for students and faculty.
students
---
April 23, 2014

April 22, 2014

April 24, 2014

April 22, 2014

April 22, 2014
---
Concordia's updated Experts Online guide for media is a handy tool for finding experts to comment on any topic.
---
Have a news story to share?
Write to us and we'll help you
promote it
---
---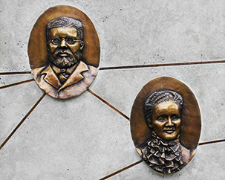 Apr
23
What would Shakespeare say about his 450th birthday?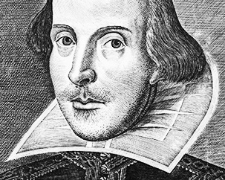 Apr
22
Concordia engineering students pack big innovations into tiny cars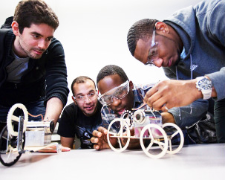 Apr
23
At the FOFA Gallery: a man, a woman and a glass finger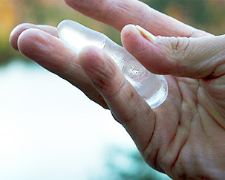 Apr
23
---
Concordia University Magazine
Concordia University Magazine is published three times a year for alumni and friends of Concordia University. Have the print format mailed to you, or access the digital version.





Beyond the Headlines 2013
Inspired by Concordia's four-part conversation series with The Globe and Mail on the theme of "Living well and staying healthy," Beyond the Headlines 2013 showcases the ideas of internationally renowned university research experts and their intellectual counterparts. Beyond the Headlines is published annually.
---