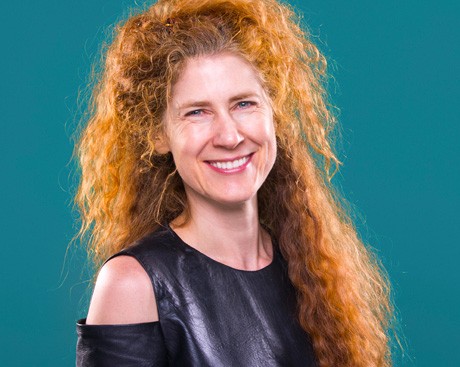 September 16, 2014
Three Concordia professors inducted to The New College, joining two newly appointed fellows.
Most popular
August 19, 2014

September 4, 2014

August 28, 2014

August 21, 2014

August 27, 2014
---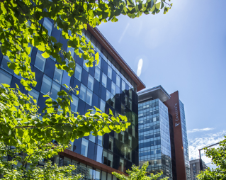 September 16, 2014
Employer reputational survey is a key factor in the climb.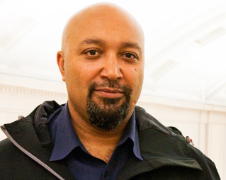 September 16, 2014
Jason Edward Lewis recognized for research achievements in digital media and aboriginal communities.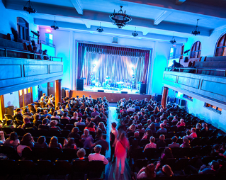 September 11, 2014
Don't miss POP Montreal, a hands-on microorganism exhibition, and Quartiers Dance.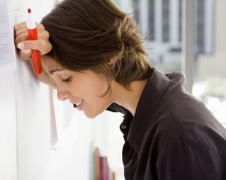 September 16, 2014
New research from Concordia and the University of Montreal confirms there are other factors at play.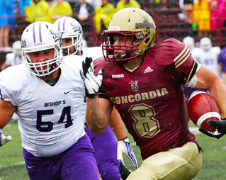 September 11, 2014
The rain didn't stop the Stingers from winning 25-15 against the Bishop's Gaiters last Saturday.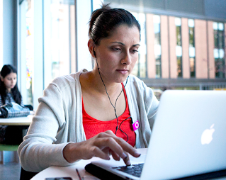 September 11, 2014
You're at school. You've got your smartphone, laptop and tablet. Here's how to put all three to good use.
Have a news story to share?
Write to us and we'll help you promote it. Submit your story.
---
---
---
Concordia University Magazine
Concordia University Magazine is published three times a year for alumni and friends of Concordia University. Have the print format mailed to you, or access the digital version.





Beyond the Headlines 2013
Inspired by Concordia's four-part conversation series with The Globe and Mail on the theme of "Living well and staying healthy," Beyond the Headlines 2013 showcases the ideas of internationally renowned university research experts and their intellectual counterparts. Beyond the Headlines is published annually.